Would you like to significantly improve your life between now and December 31st?
If so, then ask yourself this simple question: what books will I read this year?
If you gain and apply the power of knowledge – by reading books – you can significantly improve your life for the remainder of the year. Guaranteed.
Use the below template to plan out what books you've read and will read.
88 percent of high net worth people "devote thirty minutes or more each day to self-education or self-improvement reading."
Reading can reduce stress levels by a whopping 68 percent.
Reading can help reduce mental decline in old age by up to 32 percent.
Reading fiction makes you a better decision-maker.
Reading drastically increases emotional intelligence, imagination, and creativity.
Plan and Track What You Read
So, let's cut to the chase – read books! See if you can read at least one book per month. Try to mix fiction with non-fiction (it improves the brain and creativity). If you want to get even more serious about reading, start or join a book club.
And, plan and keep track of the books you read this year!
Use this example "Book Reading Template" to plan and track what books you read, when you start and finish, and what type of books you read. You can also use the template to set a goal for how many books you'll read this year. You can alternatively use a "notes page" in your planner, a Google or Word document, or even a sheet of paper, but plan and track what books you read this year!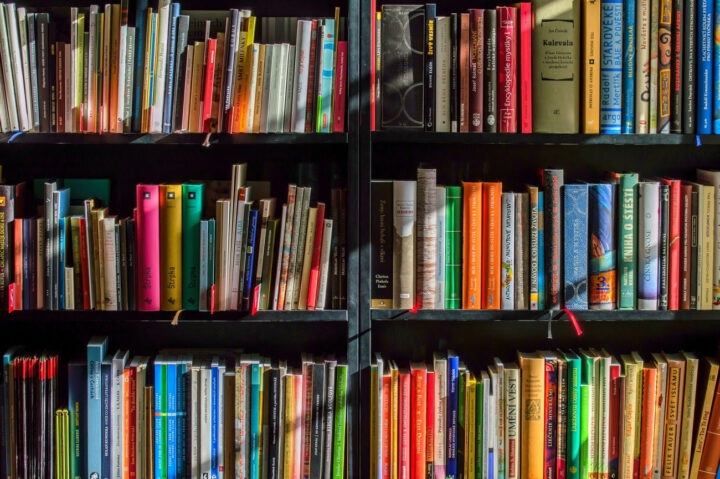 If you're wondering what books to read, here are some ways to find books you'll love:
Ask peers and mentors what their favorite books are.
See if "influencers" you like and follow have book lists (e.g., Sarah Blakley, Oprah Winfrey, and Warren Buffet all have book recommendations and book lists).
Here is Becoming Your Best's Recommended Reading List.
You can significantly improve your life by reading! You'll gain and apply knowledge in powerful ways! So, plan out and track what books you will read this year (here's the example book tracking template). That's becoming your best.
"That is part of the beauty of all literature. You discover that your longings are universal longings, that you're not lonely and isolated from anyone. You belong." – F. Scott Fitzgerald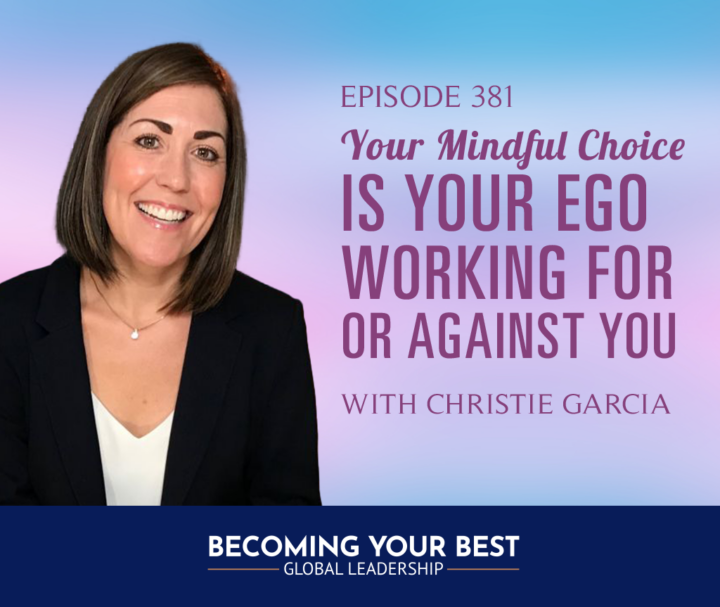 Podcasts
Tune in to Episode 381 of Becoming Your Best and learn how mindful choices can produce real change in your leadership abilities.
Listen In »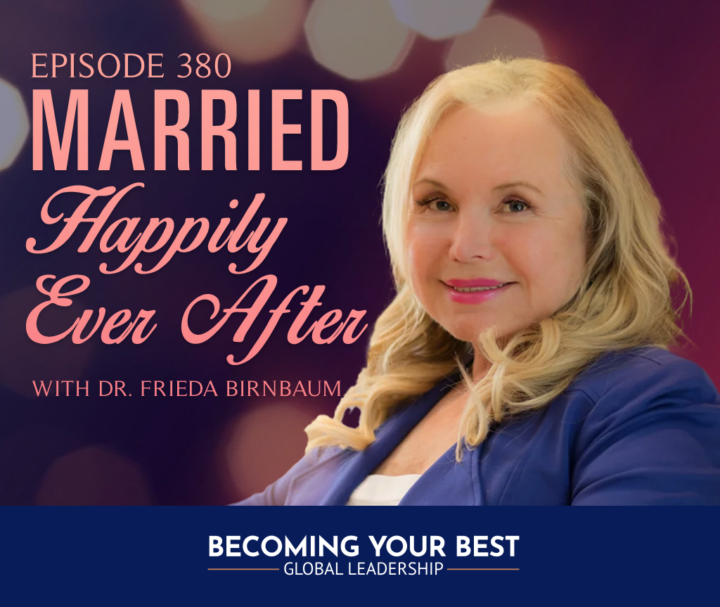 Podcasts
Tune in to Episode 380 and discover the foundations of a happily ever after marriage.
Listen In »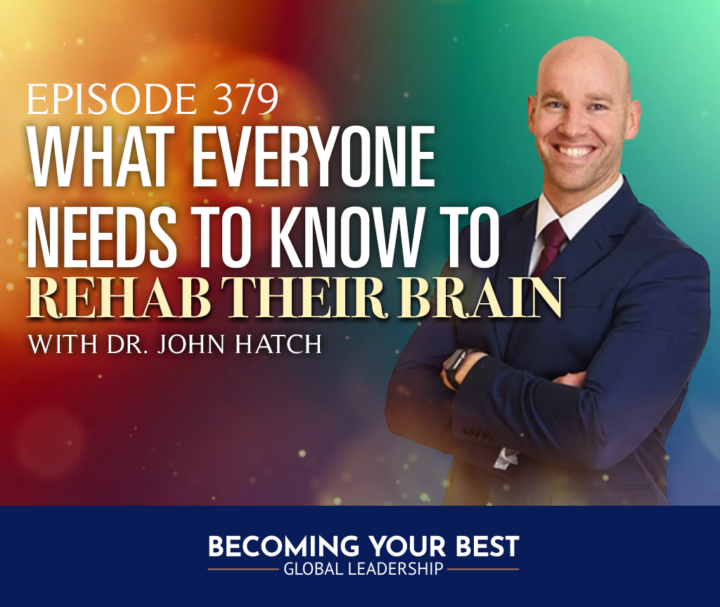 Podcasts
Tune in to Episode 379 and learn more about the incredible potential of brain rehab.
Listen In »