BYB Certified Trainer – Success Center
12 Principles of highly successful leaders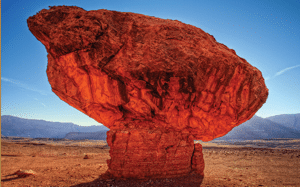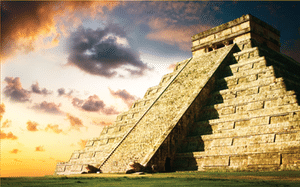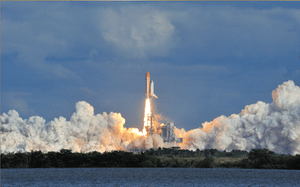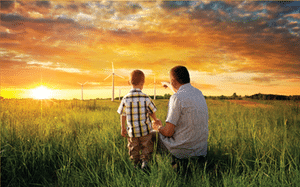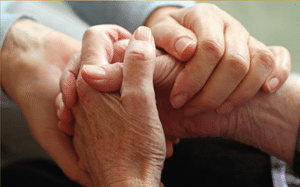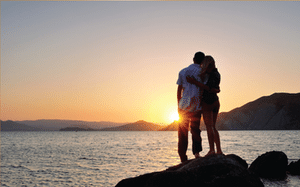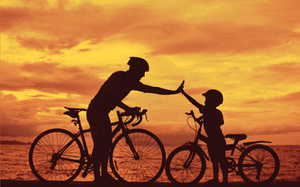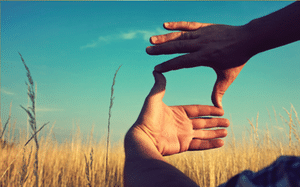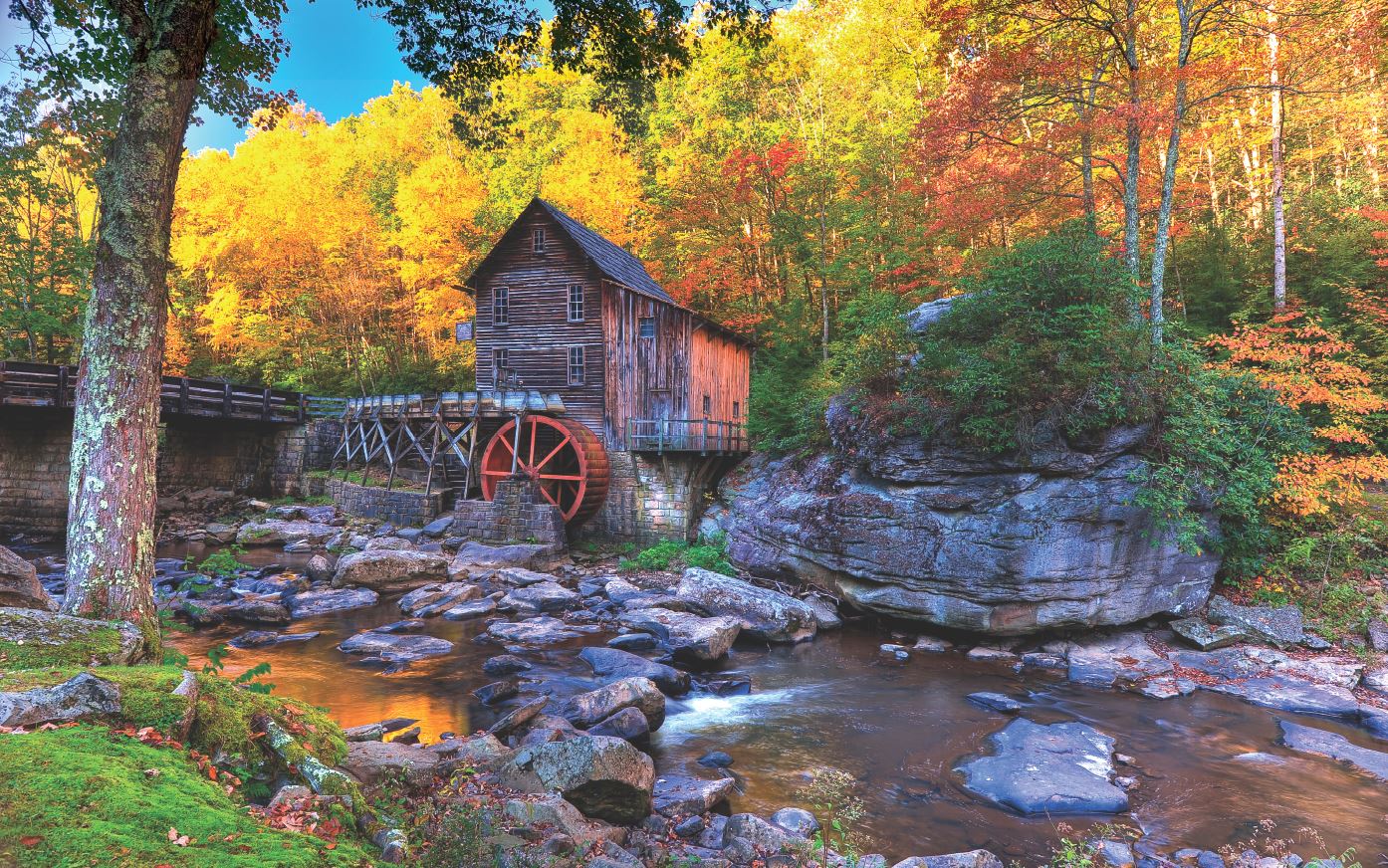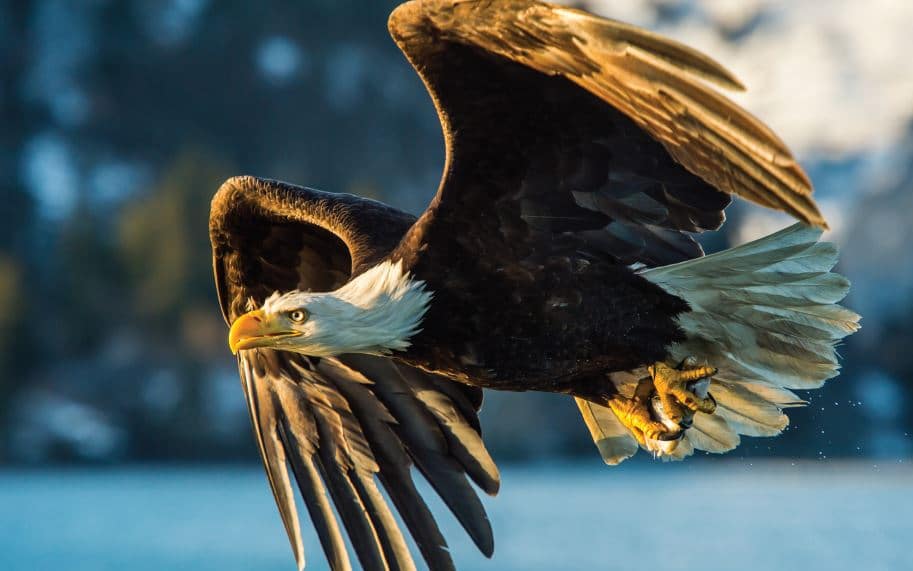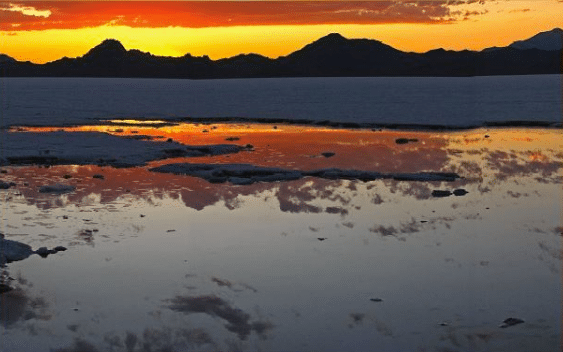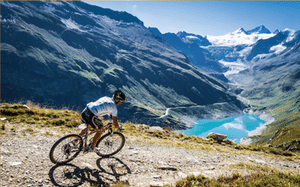 Monthly coaching calls withRob and Steve Shallenberger.
Worksheets, examples and resources to help your team go from good to better to best.
How to put the 12 Principles of Highly Successful Leaders to practice in your organization and life.
What we are reading at Becoming Your Best.
Customize Your Experience Today!
Talk with a Becoming Your Best representative.
Call us now at (888) 690-8764
Or fill out the form and we'll get in touch
To maximize your results and customize your experience, please input your information or call us today.