In the corporate world, and even in your personal life, the temptation to stray from your true self and character is strong. Yet, our research has found that the most successful individuals and companies stay true to their character through all sorts of tests, trials, and tribulations.
In this episode, you'll hear some stories of leaders who persevered; as well as stories of leaders who got a second chance to rebuild their character. You'll also hear three things you can do today with your family or your business to keep your pack on the straight and narrow, including: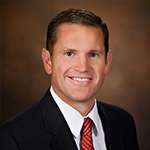 Rob Shallenberger
CEO, Becoming Your Best
Leading authority on leadership and execution, F-16 Fighter Pilot, and father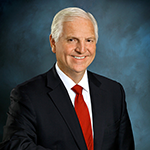 Steve Shallenberger
Founder, Becoming Your Best
CEO, executive, corporate trainer, and community leader.