Today's guest started working at the ripe, young age of 15 and never looked back. With his work ethic and experience, Jim Palmer has become a master of smart marketing, an expert business builder, an entrepreneur, the host of his very own podcast, and an author of six different books.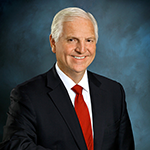 Steve Shallenberger
Founder, Becoming Your Best
CEO, executive, corporate trainer, and community leader.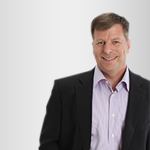 Jim Palmer
CEO, Becoming Your Bestt
Marketing and business building expert and in-demand coach