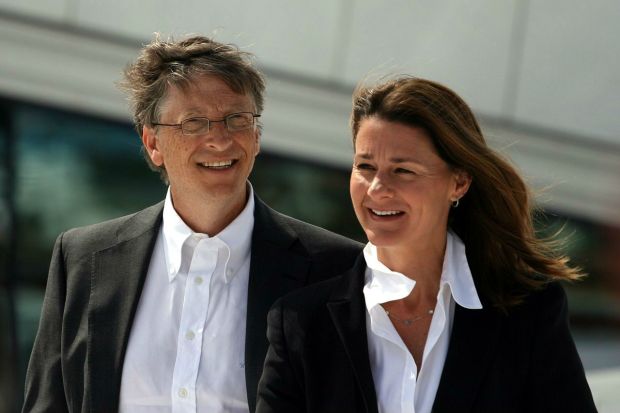 Get set up for great success.Certain behaviors lead to predicable outcomes. Over time they can have a powerful impact on our lives. Bad habits can slow a person down, decrease productivity, and influence happiness. Good habits can set a person...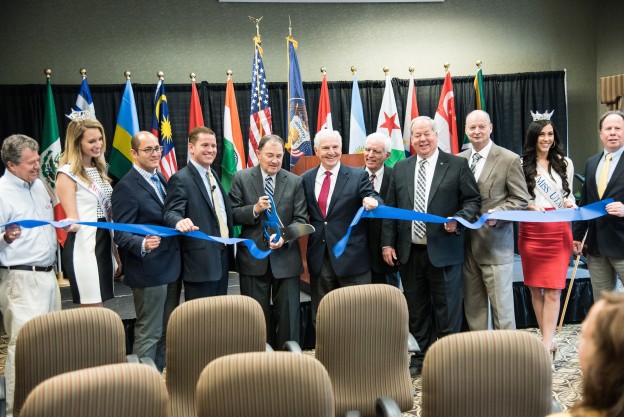 May, 12th, 2015
Categories:
Announcements
,
Be True to Character
,
General
,
Vision
Tags:
Becoming Your Best
,
Gandhi
,
Governor Herbert
,
Launch World Tour
,
Leadership
,
Ryan Hreljac
,
Successful Leadership
,
Utah
By: Tammy Scoville, Freelance Writer on Leadership and Excellence On May 6th, 2015 Utah Governor Gary Herbert joined local business leader, Steve Shallenberger, at the Becoming Your Best Leadership Retreat to hold a press conference celebrating the impact of successful...