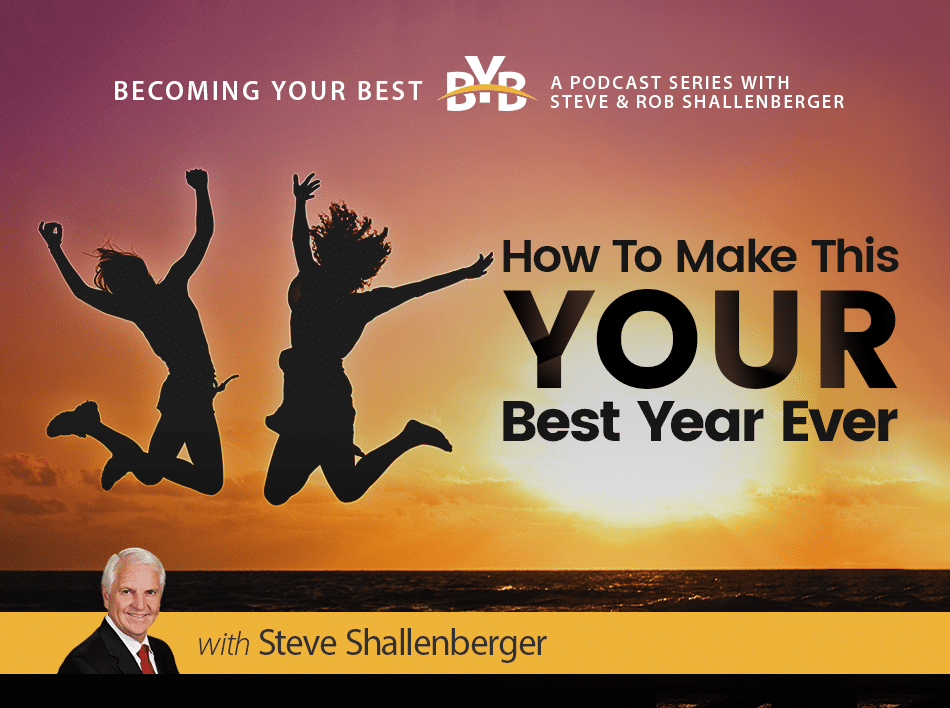 Are you ready to make 2017 your best year yet? Now is the time to set your plan to create a "Becoming Your Best" and "Best of Class" year. It's through this type of planning that you will achieve YOUR...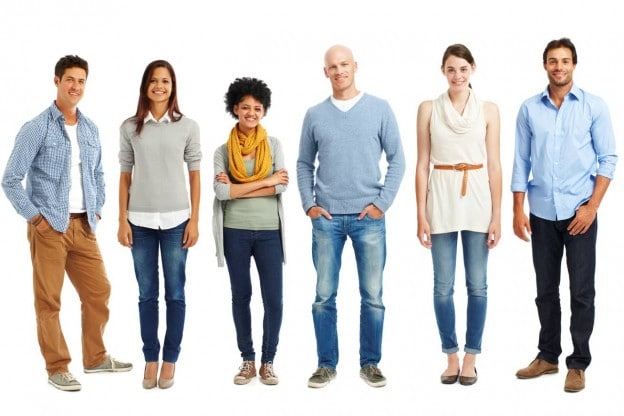 Millennials will become the majority in the workforce for the first time in 2015 according to the U.S. Bureau of Labor Statistics. By 2030, they will make up 75% of the workforce. As this tech-savvy, under-35 generation replaces retiring employees, the need...
Today we have one of our biggest announcements of 2014! Our company has been working on an award winning organizer app for 2 years and it is finally in the Apple app store today! Life Organizer is the world's first...