What will represent your better or best in the next five years? Or, will you be the same person as you are today, just five years older?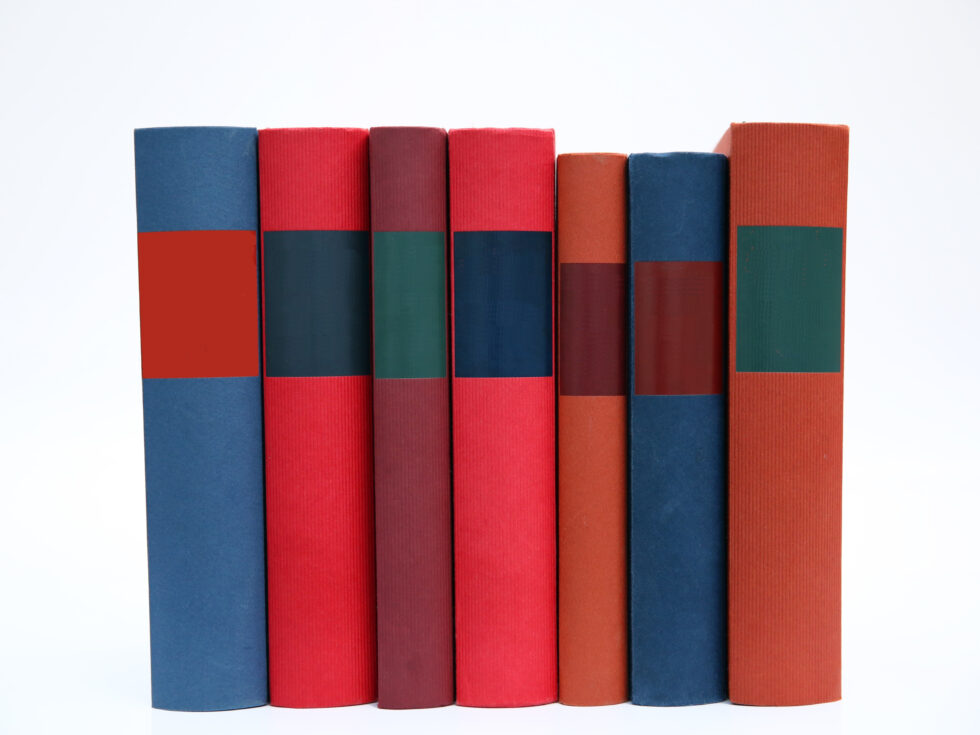 Take a moment to ponder this question: what do you or your organization want to be like in five years? Once you have that vision formed in your mind, what can you do to get to that point? What principles and thoughts should you cultivate? What seeds of knowledge do you need to begin planting in the field of your mind?
If you are on top of your game today, what will represent your better or best in the next five years? If you are broke, sick, or stuck or if you feel like a failure, you can still begin right now to get on track; it's never too late. As long as you can learn, your better and best await you!

You can make the decision and take the actions that will put you in a better place one day, one week, one month, and five years from now. So determine now that you will surround yourself with people who can help you get to a better place and that you will acquire the knowledge you need if you are to become the best you can be.
Many authors pour their life experiences into their books so that others can benefit from them. Reading, then, is a way to hyperaccelerate your development by learning from the successes and failures—and the research—of accomplished people. The research is clear that successful leaders almost always read voraciously.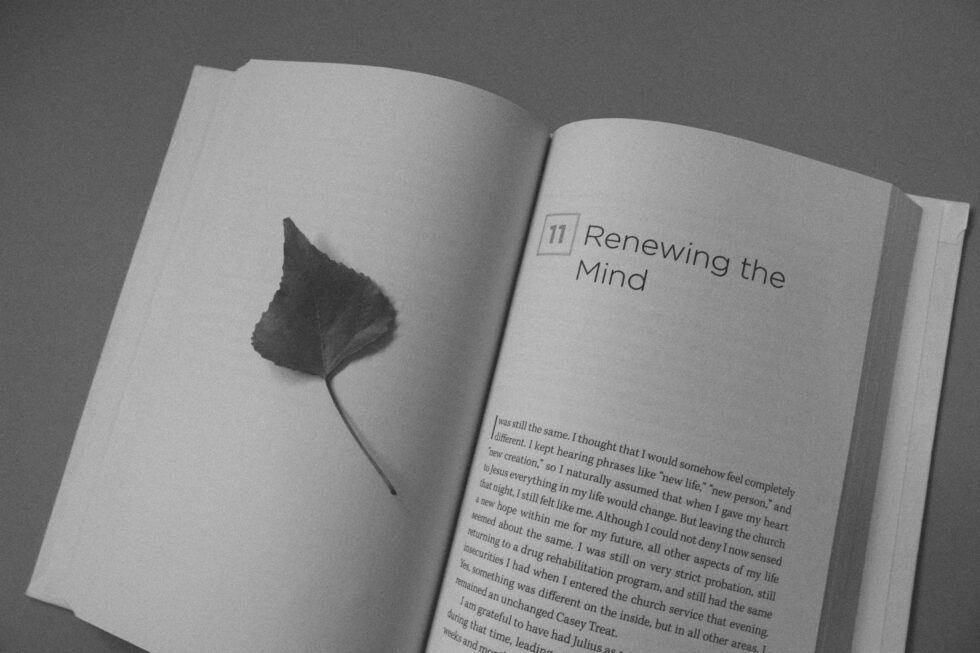 The goal is to become the best you can be, to reach the highest income level you want to attain, and to create the most fulfilling life you can imagine. So, the books you read should be those that teach you new skills, increase your knowledge, and help you grow in your professional and relationship skills. It might be helpful to keep a journal of reflections on what you've read, as this will help you to retain knowledge and information. Ask yourself, how can the key points in the book be applied to my life? After all, what you know isn't of value until you apply it.
So, decide to read, encourage and inspire those around you to read, and surround yourself with people who will inspire you and help you grow.
That's applying the power of knowledge. That's becoming your best.
How many books do most people read? Here are 18 interesting statistics on reading.
"You will be the same person in five years as you are today, except for two things: the people you meet and the books you read." – Charlie Jones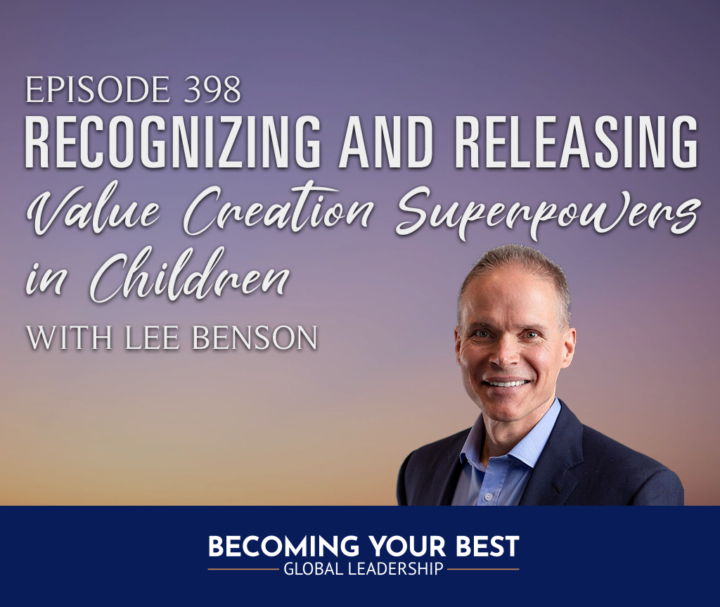 Podcasts
Tune in to Episode 398 and learn more about Lee's unique perspective on leadership, conveying values, and preparing children to become their best.
Listen In »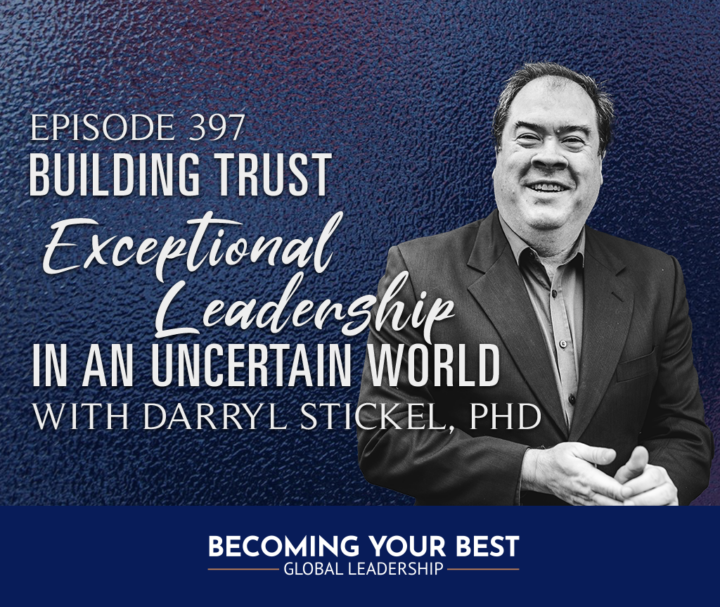 Podcasts
Tune in to Episode 397 and discover the secrets to building trustworthy connections with your team, family, and business partners.
Listen In »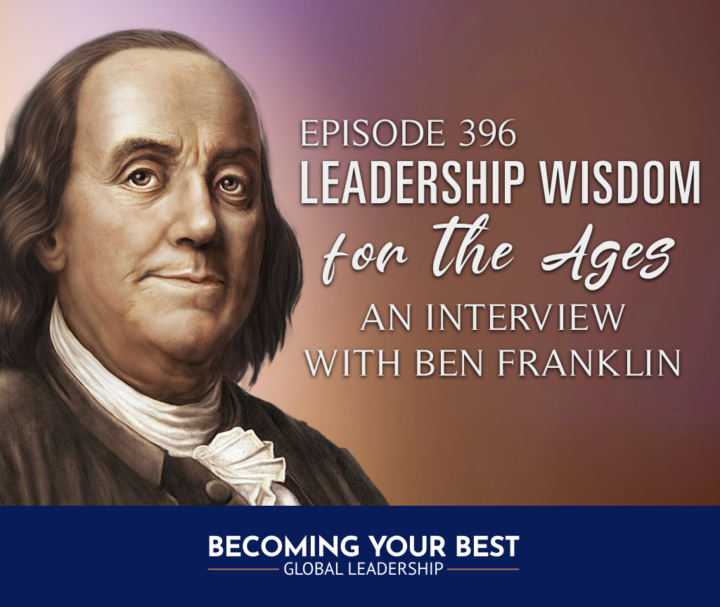 Podcasts
Tune in to Episode 396 of Becoming Your Best, learn to cultivate and flourish the 13 virtues, and let them guide you through building a life by design and a more intentional existence.
Listen In »