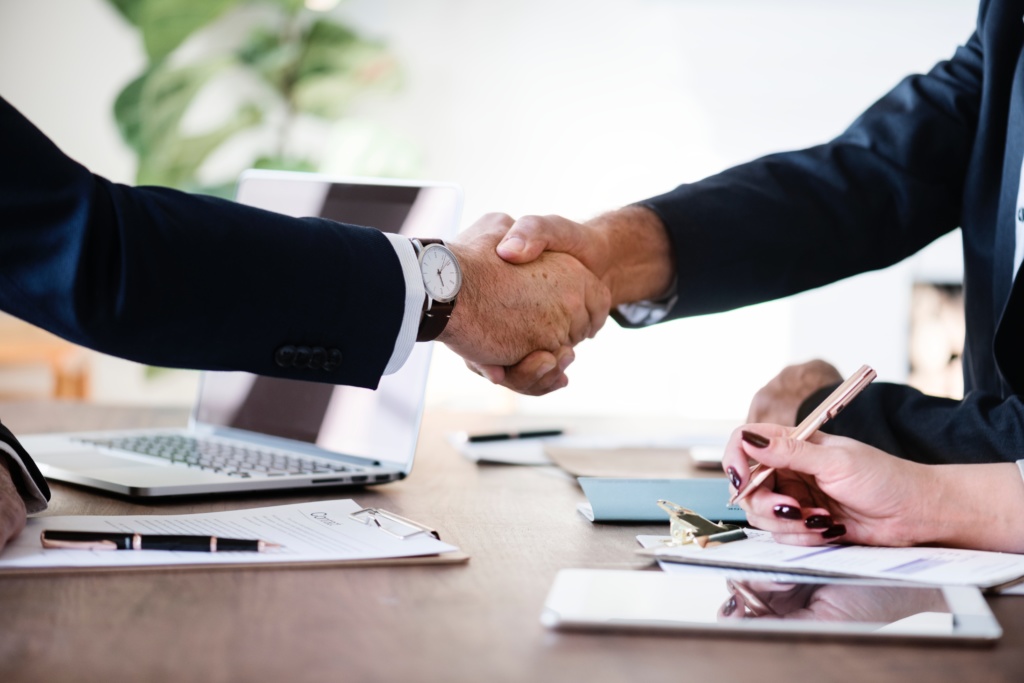 Five Keys to Hire the Right Person
Every leader I've met wants to hire a contributor who makes the team better. Leaders crave someone who will engage, help the organization, and excel at what they do. One engaged employee can accomplish the same amount as three disengaged employees, so it behooves any leader to get it right the first time. In our experience, there are five keys to hire the right person so that you can sleep well at night:
1. Character: The person should have a track record of honesty and strong relationships. If the person has a history of broken relationships and spotty employment, beware! Odds are the person hasn't changed and you will only cost yourself a huge amount of time, money, and energy dealing with the problems they bring. In the interviews, they should never blame others, instead they should be accountable for their actions. There are exceptions, but rarely is the risk worth the reward when hiring a new team-member if they don't have a strong history of character.
2. Be Fun to Work With: If a person isn't pleasant to be around, it's just not worth it to bring them on the team. There's a reason that optimistic sales reps sell 56% more than their pessimistic peers. People perform at a higher level when they are happy, and it only takes one negative person on a team for it to spread like a cancer. If you feel the need to talk yourself into hiring a certain candidate, it's probably not the right person. When you meet someone, the litmus test is whether you feel better after talking with them.
3. Strong Communication Skills: If a person isn't responsive in their communication during the application process, imagine what they will be like when they are a team member. Look for someone who is quick to respond to texts and emails, they are upbeat and kind in their communication, and it's obvious they proof-read their emails before sending them. They are politely persistent, but not over-bearing in their communication.
4. They Care About Your Success: When they care about the team's success as much as the leader, they will likely be a high-performer. In the interview, the ideal candidate already knows about the company and ways he or she can contribute and help it be successful. The best candidates will do their homework and know specific ways they can help the team. If the candidate talks about themselves the entire interview, that's probably the wrong person.
5. Hire for Mindset Over Skillset. The skillset is important, but the mindset is even more important. The assumption is that the person wouldn't be a candidate if they didn't already have the skillset and competency to be a contributor. In most cases, it's easier to find someone with the skillset than it is the mindset. During the interview, it should be obvious that the candidate has a "can do" attitude and that they are a solution finder. To test their mindset, ask the candidate how they would solve one or two major issues that you're currently dealing with (actual and real challenges). Give them thirty minutes to an hour to come up with some ideas. Don't look for the right answer, rather look for a person who knows how to solve problems and generate solutions. If they come up with viable solutions, that is a bonus on top of the right mindset.
We've trained hundreds of organizations around the world and discovered that a team is only as good as the mindset and skillset of their team members. It will save a leader countless hours and large amounts of money to hire the right person the first time. These are five criteria we always use to ensure we get the best team member possible!
Rob Shallenberger is the CEO of Becoming Your Best Global Leadership. For additional ideas or questions, you can contact Rob at Support@BecomingYourBest.com.