What's the best way to help others succeed?
It's an important question for all of us, and it's one that my accomplished guest today, Joanie Connell, PhD, has made a central part of her career. Joanie is a Harvard-educated organizational consultant and leadership coach who helps people achieve their highest potential. Her clients include Fortune 100 companies, government agencies, as well as non-profits. She also teaches business and psychology at the university level.
Joanie's book, Flying without a Helicopter, explores what it takes to achieve success in the workplace and includes insights on parenting, educating, and managing young people in a way that encourages resilience and self-reliance.
Listen in for fascinating—and practicable—advice on leadership that you can use at home, at work, or both!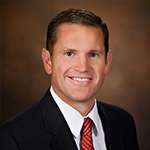 Rob Shallenberger
CEO, Becoming Your Best
Leading authority on leadership and execution, F-16 Fighter Pilot, and father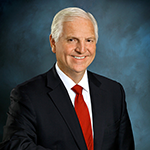 Steve Shallenberger
Founder, Becoming Your Best
CEO, executive, corporate trainer, and community leader.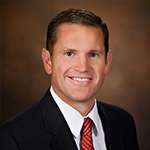 Rob Shallenberger
CEO, Becoming Your Best
Leading authority on leadership and execution, F-16 Fighter Pilot, and father