After persevering through her own obstacles, Wendy has come out on the other side with a helping hand for everyone from singles, to couples, to high-level executives. Her focus is on helping singles to find the love of their lives, to enrich romantic partnerships, and to improve rapport between employers and their employees.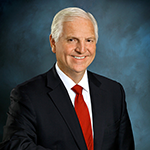 Steve Shallenberger
Founder, Becoming Your Best
CEO, executive, corporate trainer, and community leader.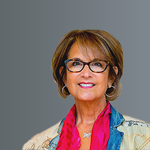 Wendy Darling
Founder, Miraculous Loving Institute
Author, founder, transformation expert, and consultant.