Starting on January 1st, 2016, everyone has a clean slate and a fresh start to make this the year where you become your best self. But what exactly does your best self look like and what can you do this year to better yourself, your relationships, your business, your community, and even the world?
Lead with a vision and manage a plan that will make a difference in your life with our strategy inspired by Rob's years as an elite fighter pilot. You can turn the impossible into the possible with this four-step process.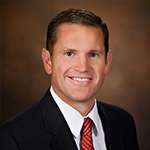 Rob Shallenberger
CEO, Becoming Your Best
Leading authority on leadership and execution, F-16 Fighter Pilot, and father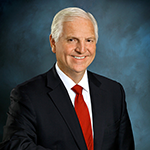 Steve Shallenberger
Founder, Becoming Your Best
CEO, executive, corporate trainer, and community leader.