We recommend you whitelist our email address/domain to ensure you receive our emails (e.g. Weekly Principle, Podcast, products, or invoices) moving forward.
If you use Gmail here are a couple of options:
Option 1
1. If you do not see our email you may need to check your spam or promotions folders. 
2. Depending on where you find our email you may either need to mark it not as spam, or drag it from the "Promotions" tab into your "Primary" tab.

Option 2
1. Go to settings in your Gmail account-
2. Select Filters and blocked addresses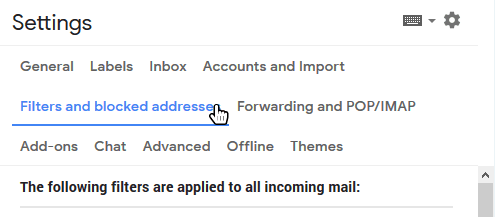 3. Select "Create a new filter"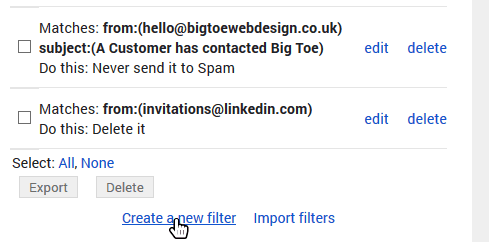 4. Enter the email address/domain you want to receive emails from.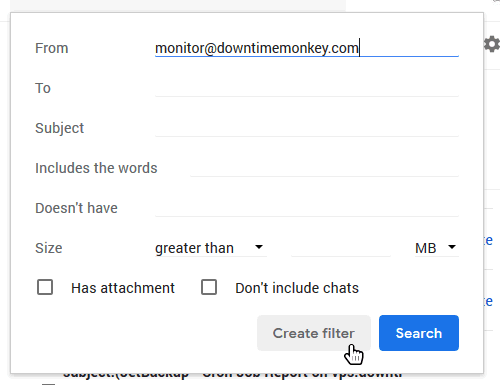 5. Check "Never send it to Spam"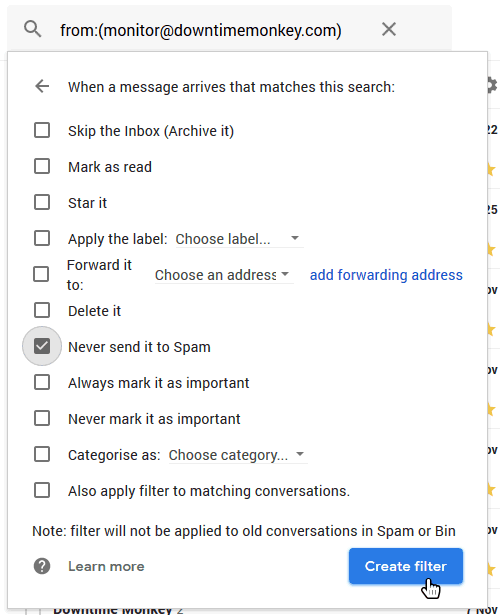 For other ESP's (email service providers) please add us to your address book as a contact.
You can find other instructions HERE.
Customize Your Experience Today!
Talk with a Becoming Your Best representative.
Call us now at (888) 690-8764
Or fill out the form and we'll get in touch
To maximize your results and customize your experience, please input your information or call us today.