Inspired Vision. Engaged People. Outstanding Results.
It is both the mindset and skillset that sets apart high achievers and great leaders!
In a fast paced world things are in flux and changing at a rapid pace. Great leaders, managers, and front-line employees are what makes the difference between success or failure. Bring your team together for an unforgettable experience to develop the mindset and skillset that produces the results you want.
This will be far more than a temporarily motivating experience for your team. Attendees will walk away with powerful tools and processes that will help transform their results in the workplace and their personal lives. Imagine the impact of an aligned organization, highly engaged employees, and peak-performing managers and leaders.
Whether in a Fortune 500 company or a small start-up, the 12 principles are guaranteed to help your managers and teams get results that may have seemed impossible.
Becoming Your Best Keynotes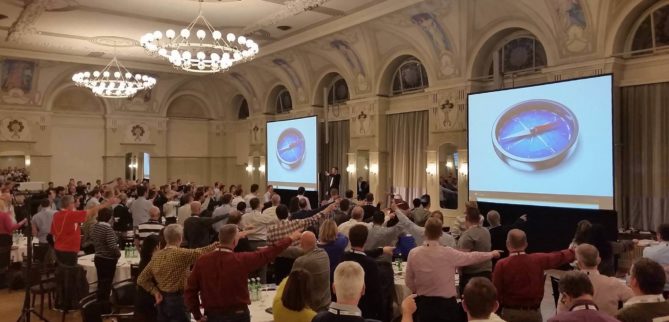 "Walsworth has had many keynote speakers in the past, but none who have resonated with us like Becoming Your Best."
Don Walsworth, President
"'I've been to many of these types of events over the years, but this is the cream of the crop!"
Michael Comet, CEO
Too many times you feel like you need to choose between education or entertainment. How many times have you booked a keynote speaker with a great story, only to have your team walk away temporarily motivated and a week later they revert back to old habits? It doesn't have to be that way. Your team can be entertained, motivated, and leave with powerful tools that have a direct impact on ROI and real behavioral change.
Click to Read More
Corporate Training & Seminars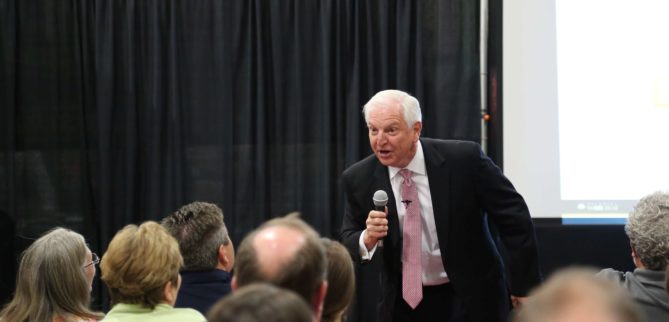 "We simply cannot thank you enough for the breakthroughs. There was a buzz and a palpable spirit of renewed motivation."
Mark Holland, CEO
"I have attended many seminars in the past. None have had a lasting impression on me like this one."
Steve Mena, VP of Operations
Running a business or department in today's high pressure business landscape gets more difficult every year. You and your team face the daunting task of prioritizing what matters most and how to get the biggest impact with a limited amount of time. You may have attended seminars in the past with hopes of real change only to see implementation stall. This is what makes Becoming Your Best trainings so different.
Click to Read More
Customize Your Experience Today!
To maximize your results and customize your experience, please input your information or call us today.