Transform Your Organization
Become a Certified Trainer
Join Our Certified Trainer Community
Becoming Your Best Global Leadership invested thousands of hours of research to identify what sets apart great leaders and high-performers from everyone else. Based on that research, we have developed proprietary tools and processes that will bring out the best in your people, transform your culture, and create alignment from top to bottom. Becoming Your Best's unique approach will have a significant impact and increase the performance and productivity of your team members by 30% to 50% on average. You will teach them life changing habits and processes to help others prioritize their time and do what matters most. This translates into thousands of hours of additional productivity and millions of additional dollars in measurable revenue and cost-savings. As a certified trainer, you become a part of a world-class community of client trainers and coaches. Click the link below to learn more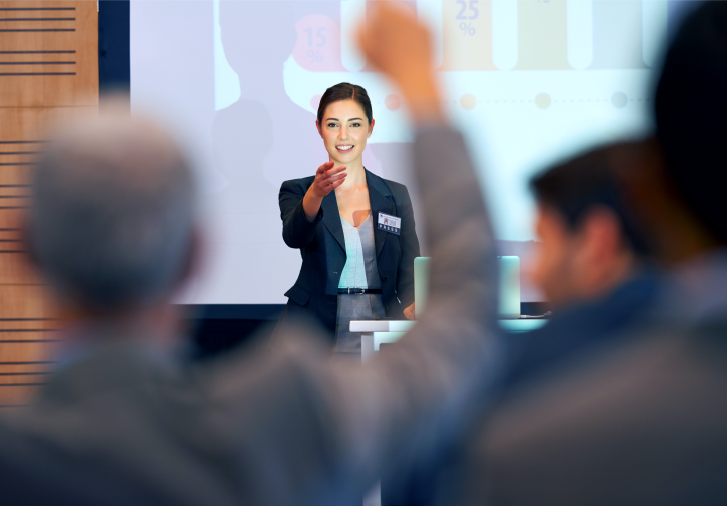 The Process
What to Expect
Continuing Education
Trainer Info
The Process
[row xclass="byb-tab-1″]
[column md="5″]
Get Certified in 2 Steps
Identify who will be certified from your organization
Register for a 2.5 day public certification workshop
See Upcoming Programs
[/column]
[column md="7″]
Then, Choose Your Focus
Once certified, we'll help you develop an implementation plan to maximize results. Whether you're training a small team or an entire organization, you can organize and customize the training to fit your specific needs.



People

Transformational Leadership & Living




Culture

Transformational Teams & Relationships




Strategy

The Six-Steps to Planning & Execution
[/column]
[/row]
What to Expect
Continuing Education
Trainer Info
"I cannot thank you enough for all of the knowledge, positivity, and fundamentals you have instilled in me. This program has changed who I am. I am excited to make my vision become reality. No goal or dream seems out of reach now."
"This conference has kickstarted my vision and development of my department. It was moving and life changing! I am looking forward to what the next few months will bring by following the 12 principles and doing Pre-Week planning"
"This conference has helped me understand even more how important the small things are. I had some incredible and very clear inspiration on how I can become better."
"My company sent me here to learn and help lead the company in training, and I can't wait to train our teams on this powerful content"
"Thank you for a life-changing experience. I look forward to changing South Africa the BYB Way!"
"I am very excited to build our partnership, and start training the program back in Saudi Arabia!"
"These 12 principles are making a huge difference in our strategic planning and execution. Our team is producing great results. The Six-Step Process was a game-changer!"
"This conference has helped me to see a way to bring balance into my life, to create the discipline needed to achieve a healthy life, and to pass this experience on to my family and my team."
"The Last 2 days have transformed my thinking. I needed this training more than I thought I did."