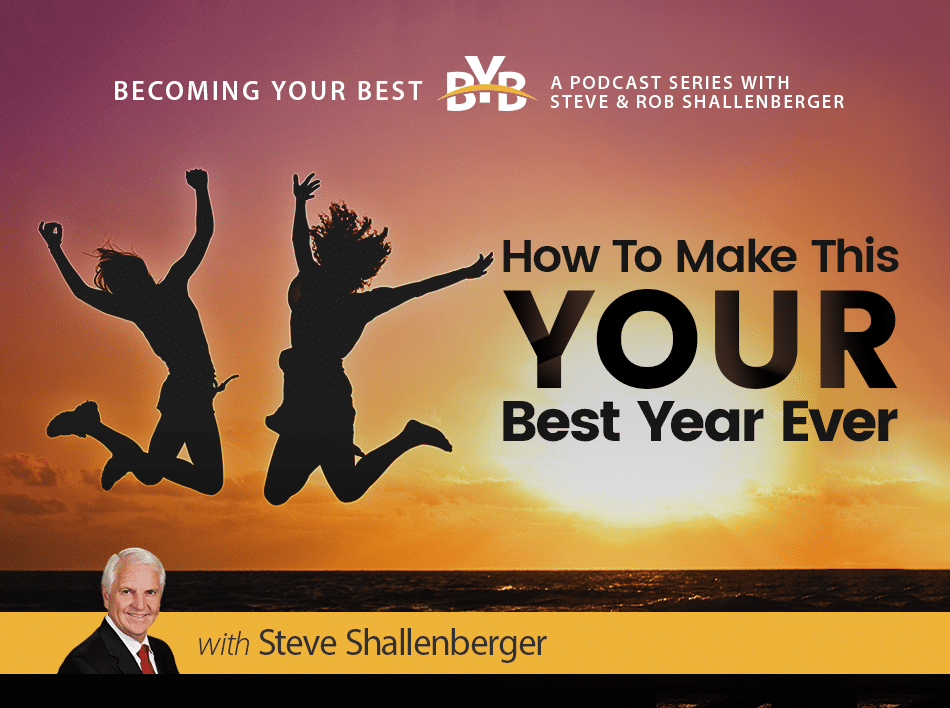 Are you ready to make 2017 your best year yet? Now is the time to set your plan to create a "Becoming Your Best" and "Best of Class" year. It's through this type of planning that you will achieve YOUR...
A triathlete has a clear vision to swim 1+ miles, bike 56 miles, and run 13 miles as quickly as possible. They also have a way to turn that vision into reality. About 16 weeks prior to competing, a triathlete...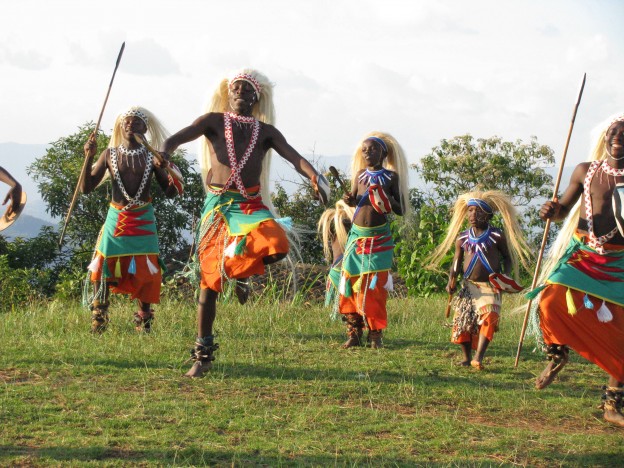 By Steve Shallenberger, *This article was recently featured in SALT–a community magazine in Salt Lake City. A few months ago, I was privileged to go to Rwanda to lead a Becoming Your Best success and leadership boot camp for 200 entrepreneurs. Just 20...