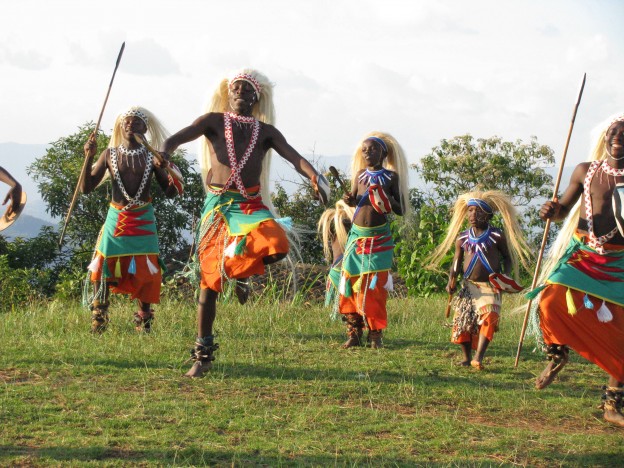 By Steve Shallenberger, *This article was recently featured in SALT–a community magazine in Salt Lake City. A few months ago, I was privileged to go to Rwanda to lead a Becoming Your Best success and leadership boot camp for 200 entrepreneurs. Just 20...
November, 18th, 2014
Categories:
General
Tags:
Africa
,
Becoming Your Best
,
Becoming Your Best Bootcamp
,
Leadership
,
Paul Kagame
,
President
,
Rwanda
,
Rwanda Vision 2020
,
Training
,
Vision 2020
Twenty years ago, the tragic events of the Rwandan genocide made world news. Since then, this beautiful country has gone to great efforts to heal and move forward. It now boasts one of the fastest growing economies in Africa. It's...