We read an article recently about someone who was against SMART goals.  For those new to this term, these are goals that are Specific, Measurable, Achievable, Relevant and Time-Specific. The author of that article wondered whether SMART goals lead to small dreams, small achievements, utterly predictable outcomes and are for people who are too...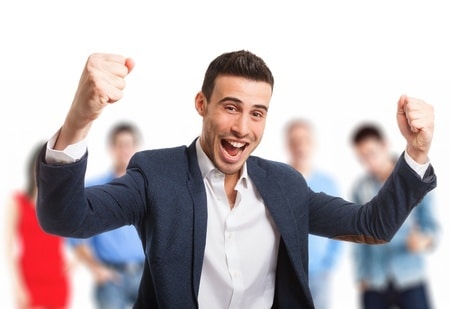 Part 1 of this post was published previously. Part 2 begins half way down this post and lists five ways to get people to laugh more where you work. Great leaders know how to laugh. In our office, we appreciate at least one good belly laugh per day. Not only does it make life more...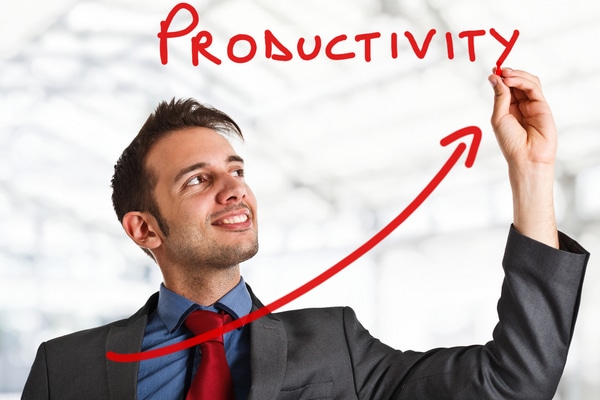 February, 4th, 2015
Categories:
Goals
,
Prioritize Your Time
Tags:
focus
,
Goals
,
Leadership
,
motivation
,
perception
,
planning
,
productivity
,
time management
Have you ever felt overwhelmed, or "task saturated," with phone calls, emails, interruptions, or competing responsibilities? How many of us spend our days frantically trying to get through our to-do lists but still never find time to do what really matters most? If this sounds all too familiar, you are not alone. What if I...