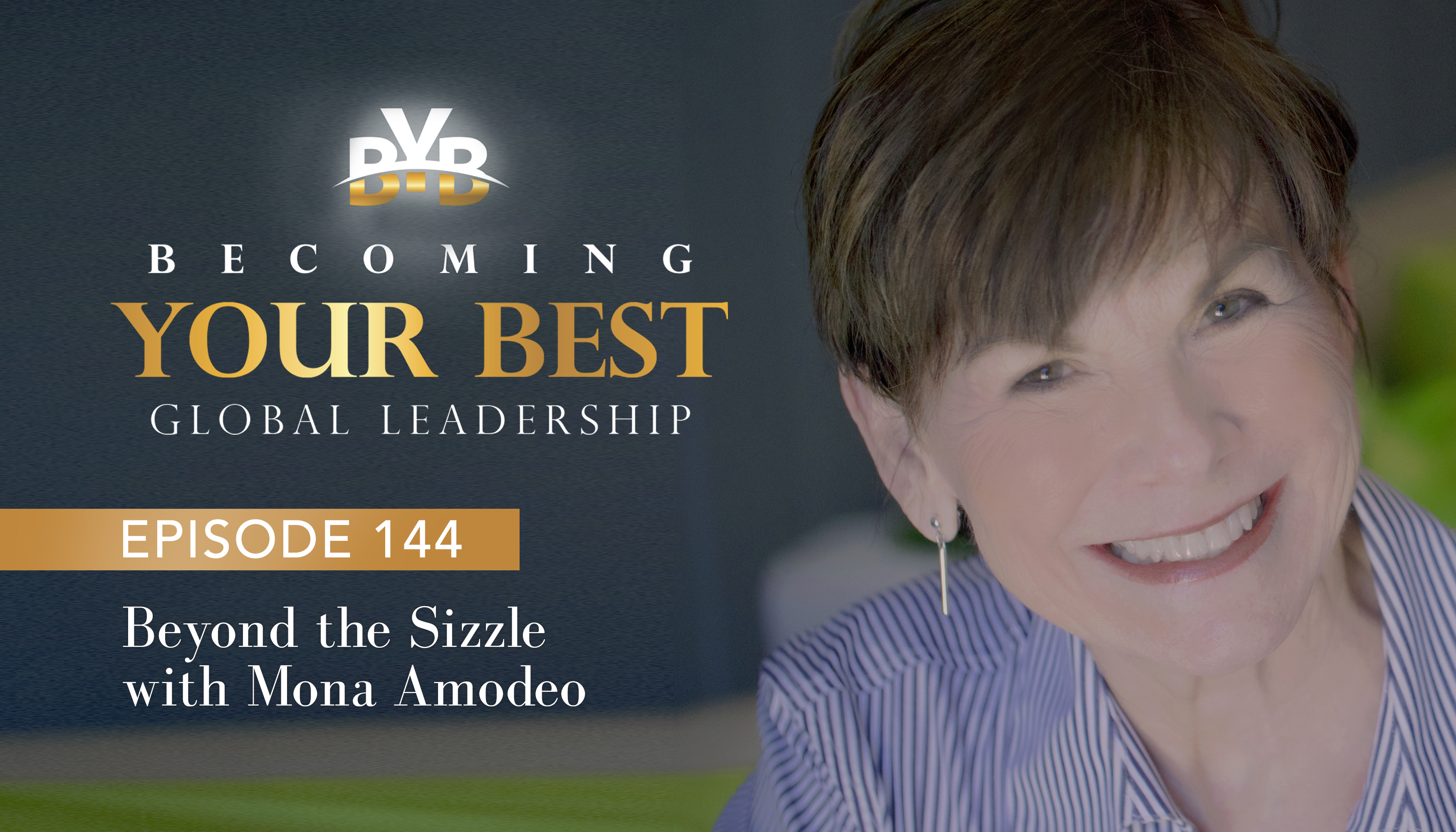 September, 14th, 2018
Categories:
Podcast
,
Prioritize Your Time
,
Productivity
Tags:
CEO
,
entrepreneurs
,
executive
,
highly successful
,
Leadership
,
mona amodeo
,
podcast
Steve: Welcome to all of our Becoming Your Best podcast listeners, wherever you might be in the world today. This is your host Steve Shallenberger. We're delighted to have you tuning in and today we have a terrific guest. She is an innovator, a catalyst for transforming organizations into brands that matter. She's an award...