Today's guest is a good friend of mine, a high-performance business sales coach and founder of multiple successful businesses, Gary Barnes. Over his career, Gary has developed principles and strategies that he follows which have increased his production by 1800%. Through overcoming a rough beginning and facing down a life-threatening illness, he has never ceased reaching for his full potential.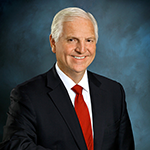 Steve Shallenberger
Founder, Becoming Your Best
CEO, executive, corporate trainer, and community leader.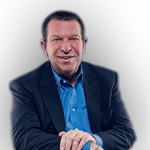 Gary Barnes
CEO, Gary Barnes International
Family Man, Intl Speaker, Published Author, and Sales Coach