As some of the most in demand keynote speakers and bestselling authors, Steve and Rob Shallenberger have been adding value to executives and top leaders around the world. Every week, they will be answering your questions by sharing the same tools and strategies from their seminars, granting you free access to the same world class materials typically reserved for Fortune 500 companies.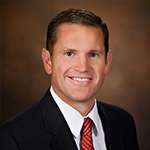 Rob Shallenberger
CEO, Becoming Your Best
Leading authority on leadership and execution, F-16 Fighter Pilot, and father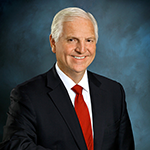 Steve Shallenberger
Founder, Becoming Your Best
CEO, executive, corporate trainer, and community leader.