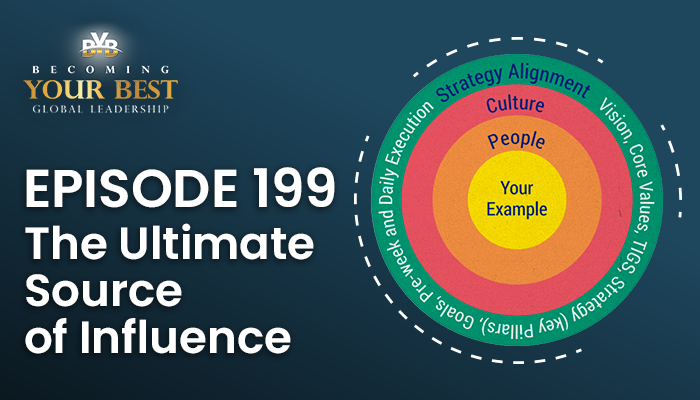 Steve Shallenberger: Welcome to the Becoming Your Best podcast, wherever you may be in the world today. This is Steve Shallenberger, your host, and I'm excited today to talk about the ultimate source of influence. This is really living and teaching the principles of Becoming Your Best and the real purpose is building high-performance people...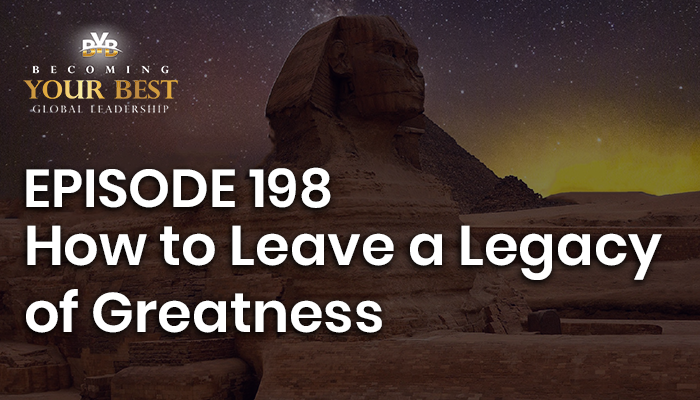 Rob Shallenberger: Hello, friends, and welcome back to the Becoming Your Best Podcast. This is Rob Shellenberger, and I'm excited that you're able to join us today and that we have the chance to visit for a few minutes. I wanted to talk just briefly on this podcast about something that applies to every one of us,...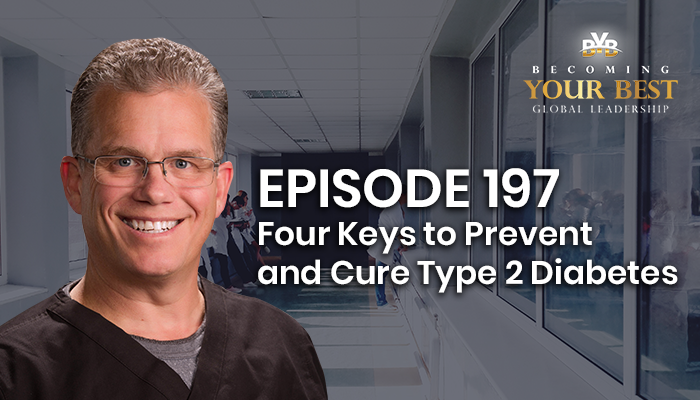 Rob Shallenberger: Okay, welcome back to our Becoming Your Best podcast listeners, wherever you're at in the world. We consider you to be our family and our friends and we're so grateful that you're taking the time to invest in this today. This is actually a really important podcast. Before I introduce Steve, this is something...