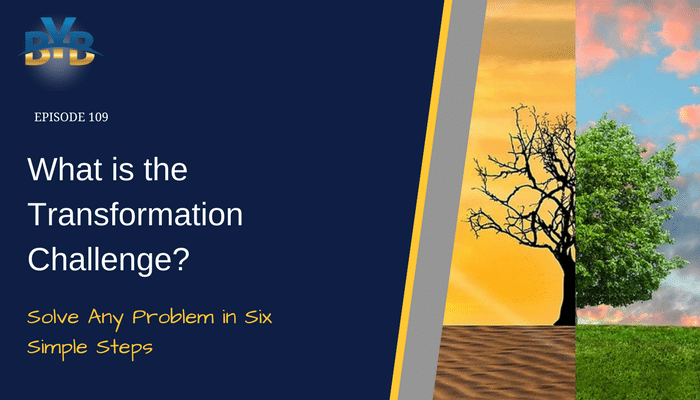 EPISODE RESOURCES The Transformation ChallengeBecoming Your Best WebsiteBecoming Your Best PodcastBecoming Your Best BlogBecoming Your Best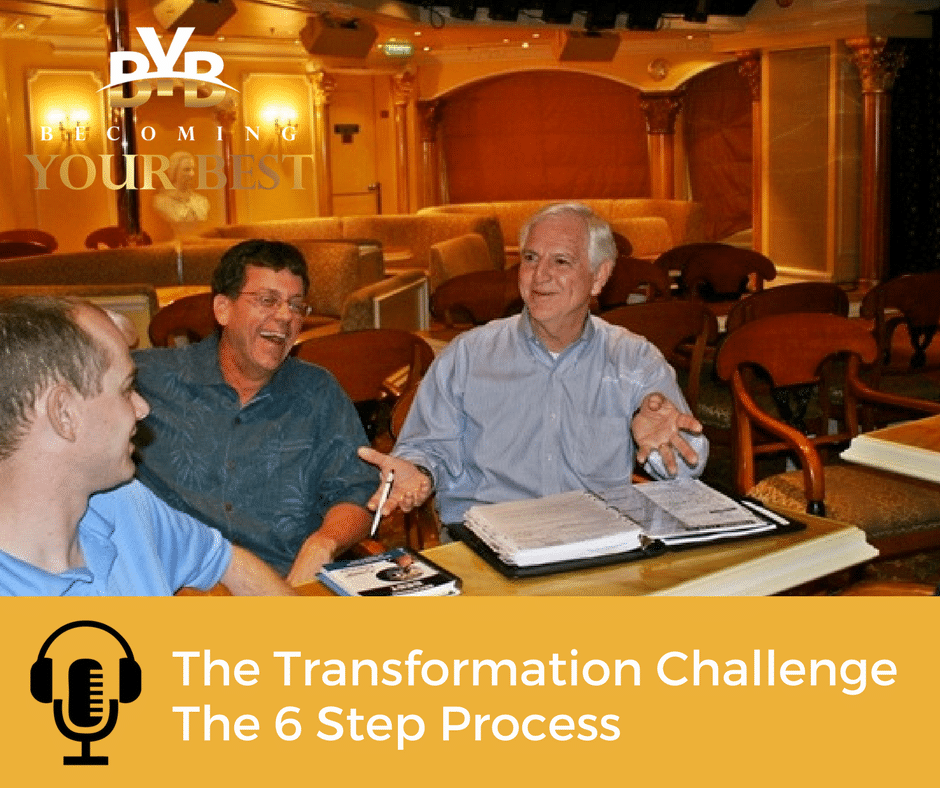 Welcome to our podcast listeners wherever you might be in the world today, this is Steve Shallenberger your host. And have you ever had a big problem in your life, a challenge or a tremendous potential opportunity and not really sure how to tackle it? How to start? How do you develop it? How do...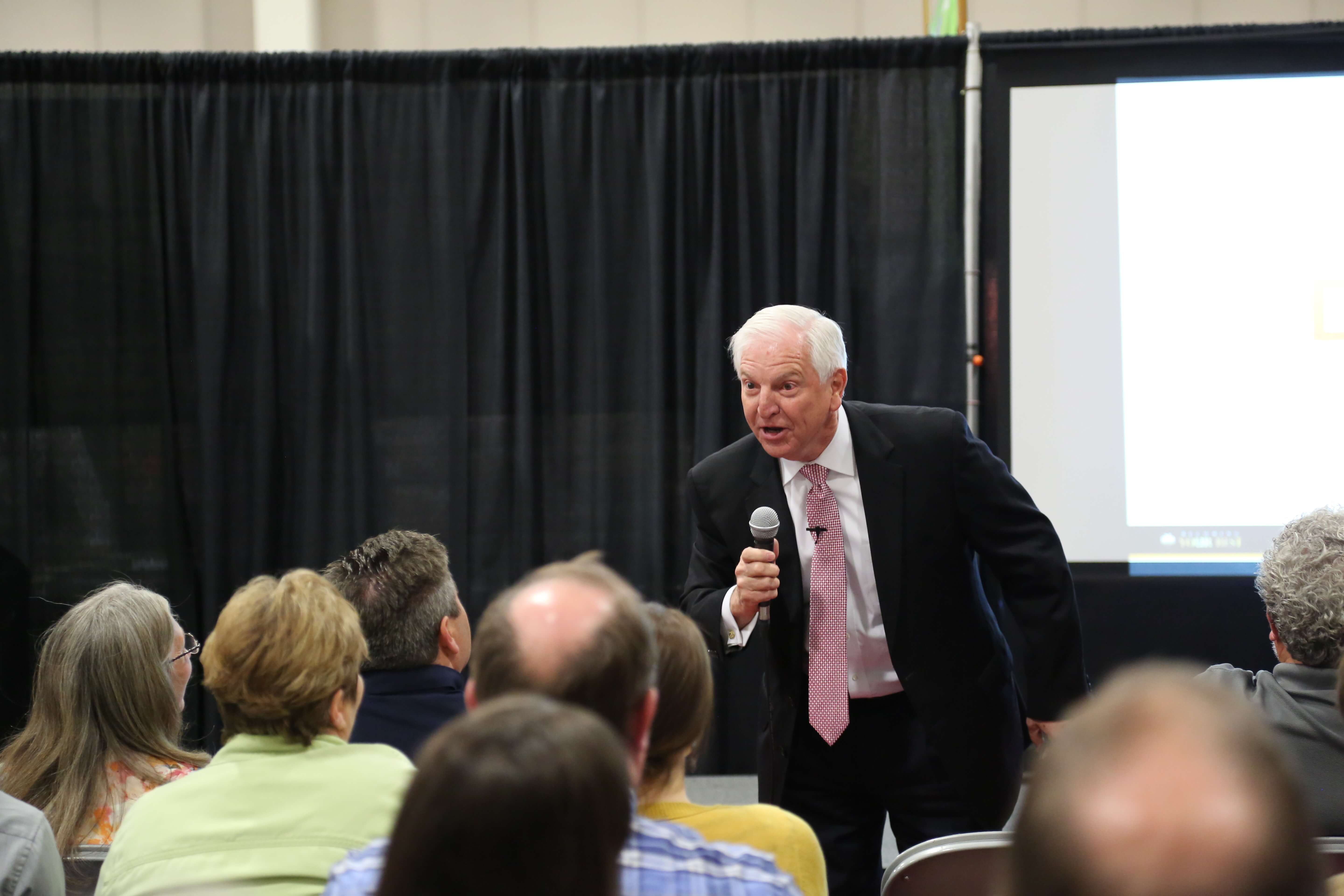 In this week's podcast episode, Becoming Your Best Founder, Steve Shallenberger shares with us the Transformation Challenge. The transformation Challenge is an invitation to transform our difficult situations, problems or obstacles into something good. As Steve is found of saying, "Good, Better, Best never let it rest until our Good is Better and our Better...