A Life Changing Experience


Breakthrough
Leadership Conference
Empowering You to Reach Your Next Level
Many wonder how to take their life, team, and organization to the next level. We understand how difficult it can be to breakthrough performance barriers and solve your biggest obstacles and challenges. That's why we created the Breakthrough Leadership Conference, to empower you with the mindset and skillset to effectively achieve your goals and have the biggest impact possible. This powerful experience will give you a turn-key solution to align your life and team, accelerate results, and build a highly successful organization! Participants often invite a spouse or partner because of the life-changing personal and professional impact.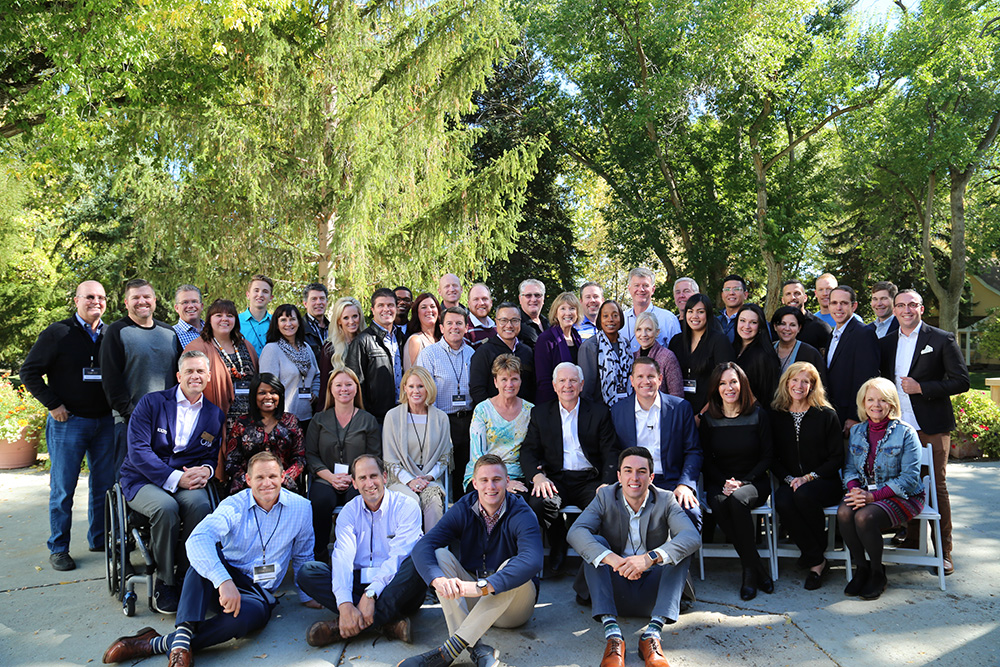 Learn Critical Leadership Skills

Apply the 12 Principles of Highly Successful Leaders to every area of your life.
Solve Your Most Complex Problems & Challenges

Use the six step process to solve even the most complex problems and challenges.
Take Your Business to the Next Level

Learn a simple and powerful approach to grow your team and organization.
 

Avoid the Mediocrity Trap

Discover what high achievers do to breakthrough mediocrity and achieve their dreams.
Build Trust and Attract Loyal Customers

Identify ways to create rewarding relationships and a fiercely loyal customer base.
Align Your Team and Organization

Use a proprietary process to strategically align your organization from top to bottom.
Effectively Balance Your Hectic Schedule & Precious Time

Practice four steps to prioritize your time, reduce stress, and find balance.
Create a High-Performance Culture

Learn how to create a high-performance culture with your team.
Plan & Execute Effectively

No more New Years Resolutions. Create an actionable plan to achieve your vision.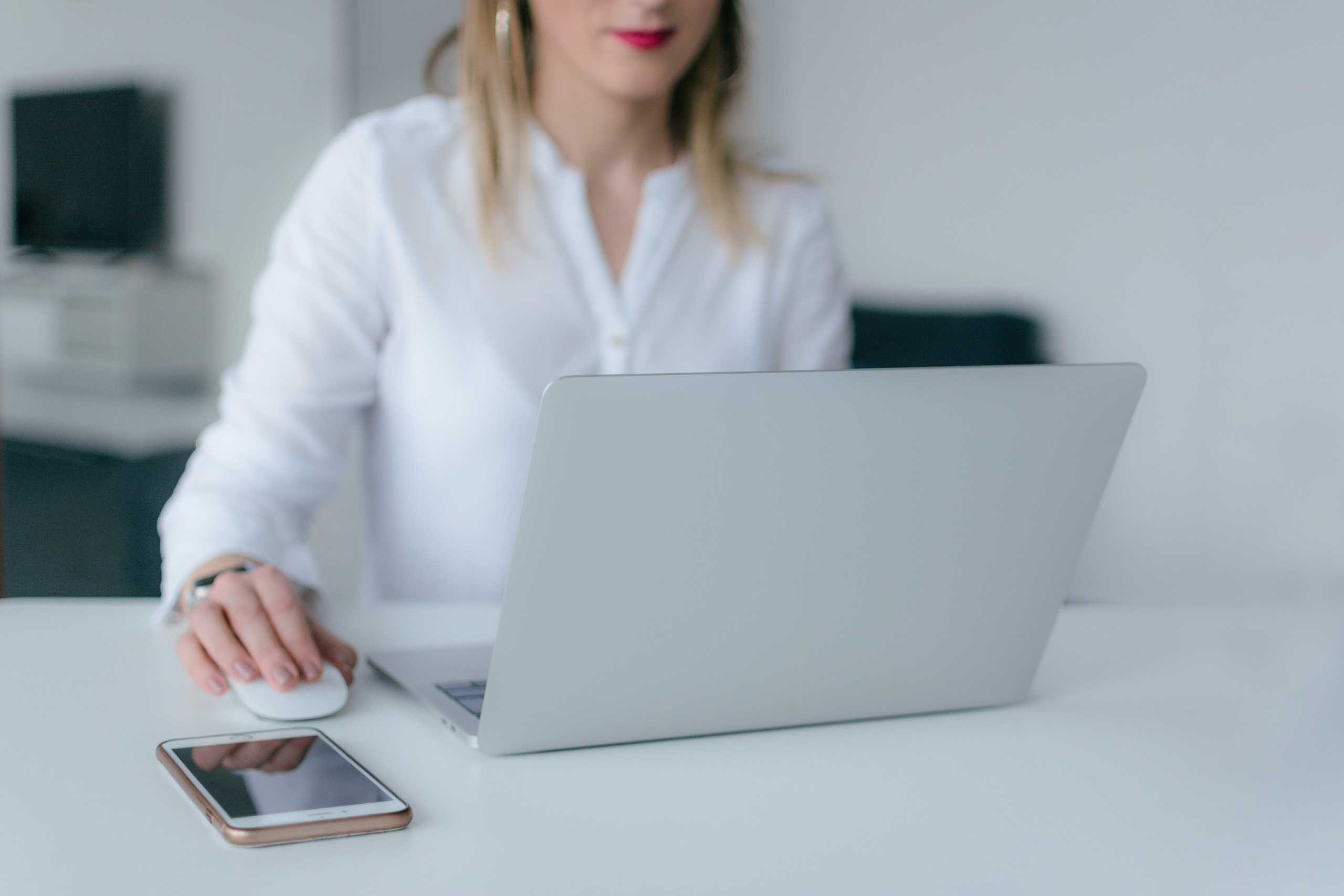 Starting Dates:
October 6th, 2020
November 5th, 2020
January 13th, 2021
Learn More
Upcoming In-Person Conferences
You and Your Team will…
Develop a step-by-step Plan on how to transform your business and increase results.
Ignite a fire in your employees and create behavioral change.
Use the Strategic Alignment Model™ to increase engagement and productivity.
Identify specific ways to improve communication, trust, accountability, and time-management skills throughout your organization or family.
Learn a proven blueprint to create a continuous improvement process.
"This is fantastic. I've learned so many things that are going to change my business, especially the Six Step Process."
"I feel like everyone in my personal and professional life could benefit from this conference."
"Establishing a vision was a significant thing for me. Thank you so much. I highly recommend this conference!"

We won't share your info. By signing up, you agree to receive messages from Becoming Your Best. You may unsubscribe at anytime. Terms & Privacy.
Customize Your Experience Today!
Talk with a Becoming Your Best representative.
Call us now at (888) 690-8764
Or fill out the form and we'll get in touch
To maximize your results and customize your experience, please input your information or call us today.