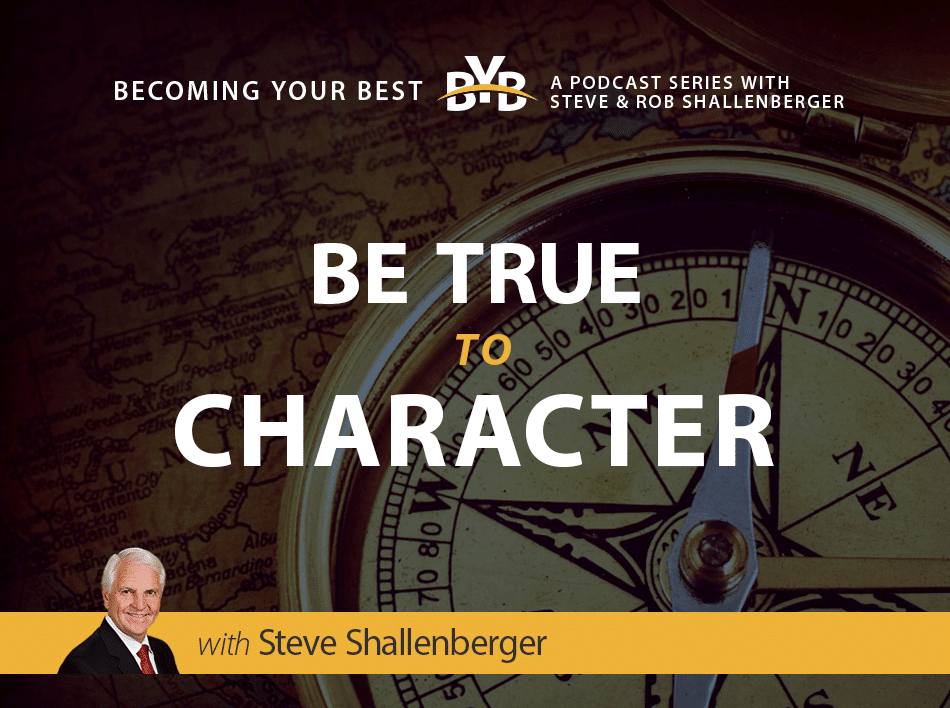 Be True to Character
There is no silver bullet for becoming a highly successful leader.
In order to be a highly successful leader you need to embody several principles, the foundational one Being True to Character.
In this episode of the podcast, we will look at what it means to be true to character and explore how you can start developing character within yourself and those around you.
Your foundation of personal and organization character must be strong for you and your organization to thrive. Join us in this episode as we look at the first of the 12 principles of highly successful leaders.
In this episode, you will…
Realize the importance of choosing the correct principles
Learn how to develop your character and lead others to do the same
Understand that the concequences that come from practicing the correct principles are predictable
Realize the power of consistently creating positive consequences
Understand the importance of the little things
SUBSCRIBE TO THE PODCAST
EPISODE RESOURCES
Tis the Set Of The Sails poem by Ella Wheeler Wilcox