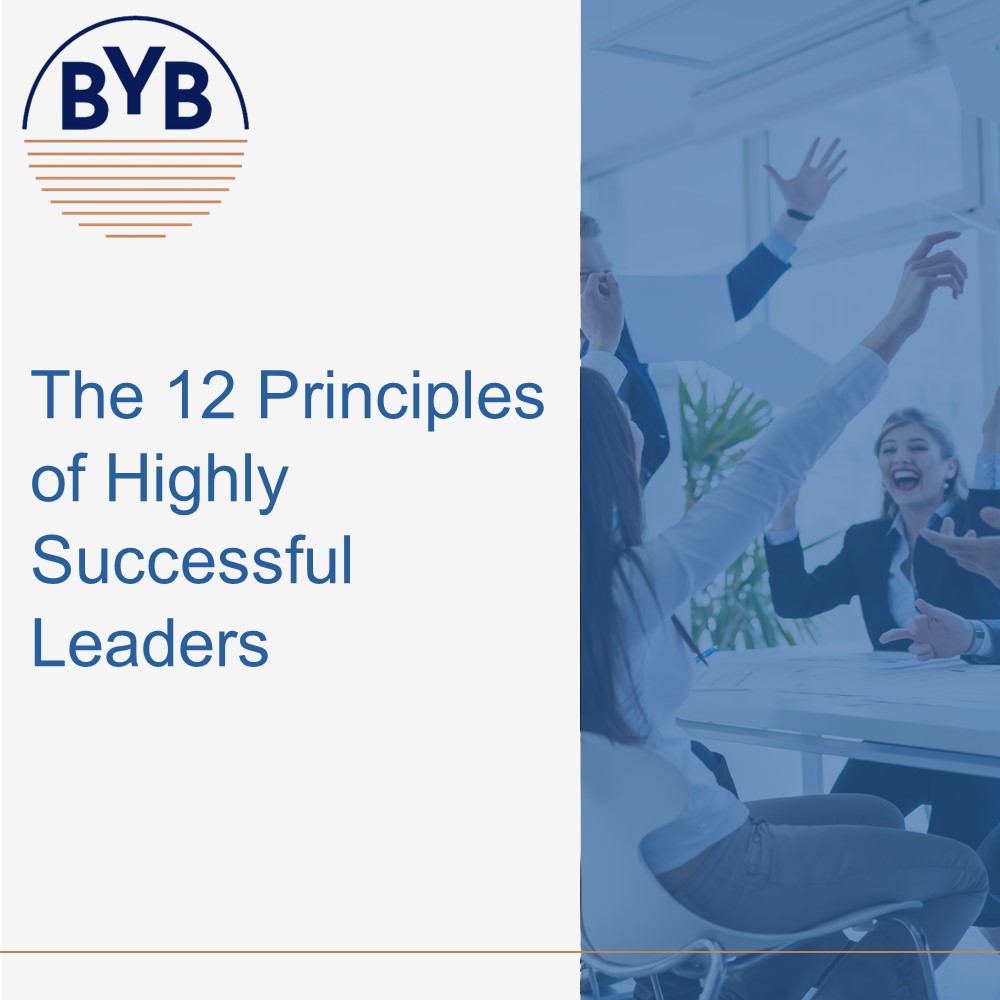 Leadership is far more than a title or position. Leadership is the ability to influence and guide others positively. Successful leaders, therefore, are developed as they learn how to lead and influence others effectively.
So, what makes a great leader great? We invested over 40 years researching the answer to that question. In that research, we found there are 12 principles of highly successful leaders you see over and over in the very best throughout the world. 
When you see what great leaders and high performers focus on, the 12 principles are the common denominator of success. Moreover, these 12 principles are strong predictors of success, both personally and professionally.
Congratulations on getting started with the 12 principles of highly successful leaders. We're confident you will love the course as you apply these principles to every area of your life!