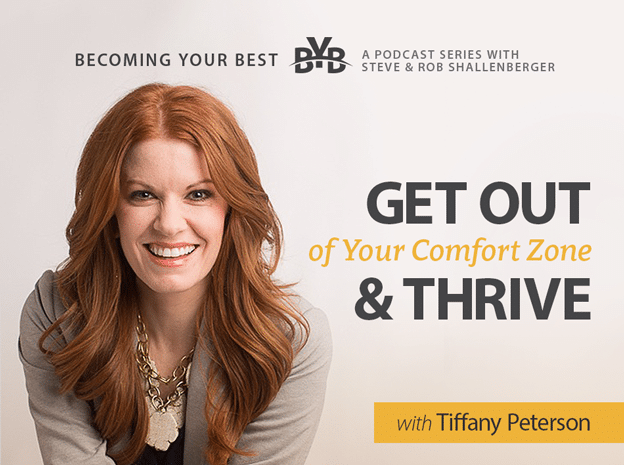 Tiffany Peterson | Get Out Of Your Comfort Zone & Thrive
Whether you're a coach, a teacher, a manager, or a stay-at-home parent, you are a leader and you need persuasive and effective sales skills to not only get by, but to thrive. Today's guest has travelled all across the world giving advice and sales secrets to individuals and companies and today she is sharing some of her secrets to success with us, Tiffany Peterson.
In this episode, you will…
 Ask yourself if you are willing to be uncomfortable to get the results you so badly want
Discover the story you are telling yourself about what your role is
Learn her peak performance strategies and find out the big role that self-care plays in success
Be reassured that it's OK to start small to establish the habits you'll use as a foundation to push you closer towards becoming a better you
SUBSCRIBE TO THE PODCAST
 EPISODE RESOURCES
Part 1: Self Care = Your Success!
Discover the Secrets of Sustainable Excellence