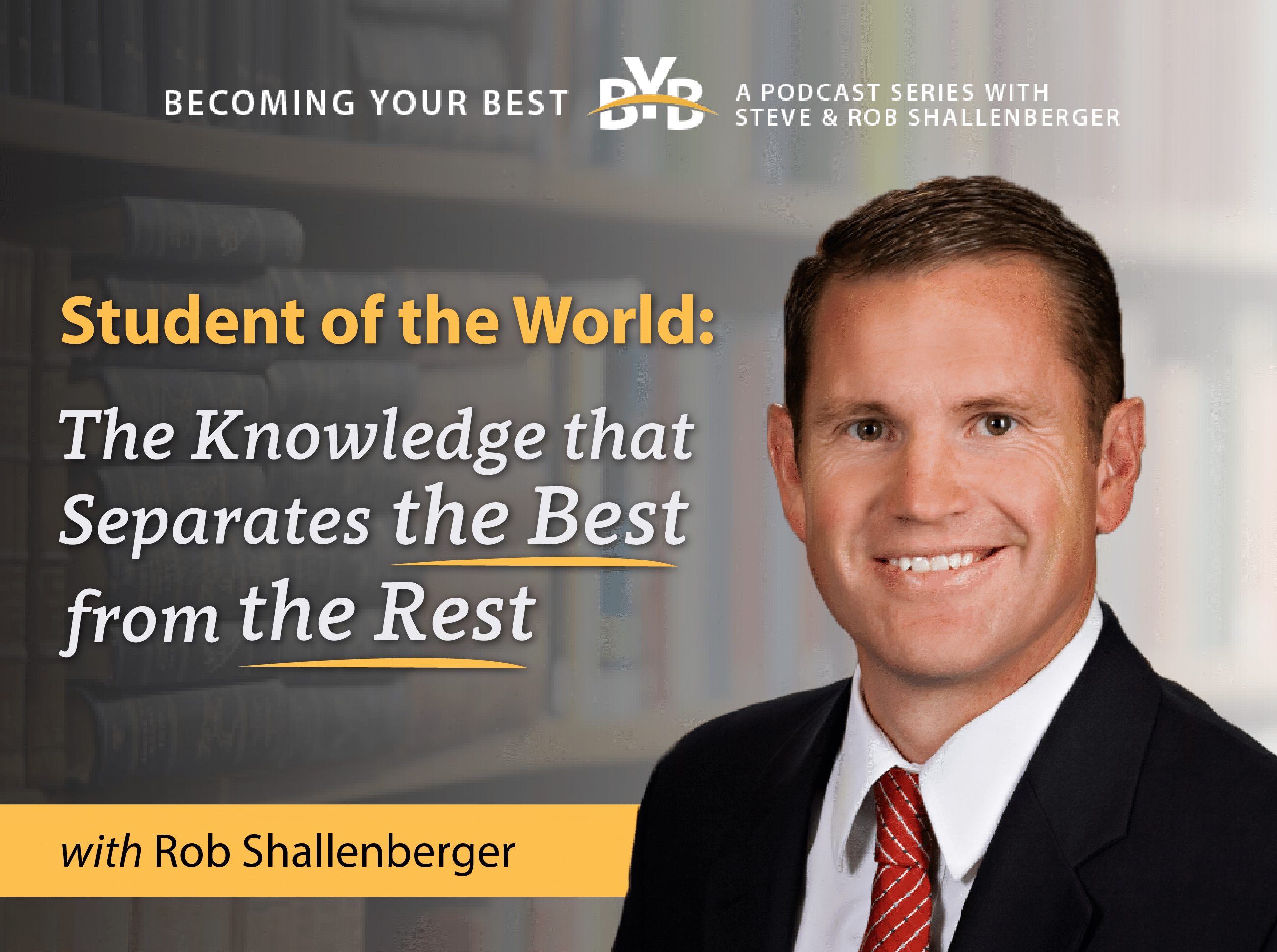 Student of the World: The Knowledge that Separates the Best from the Rest
How can having the right knowledge help you accomplish your dreams faster?  Maybe you want to be a better parent or spouse.  Maybe you want to start your own business or maybe you want to grow the business you already have.
It all starts with a mindset.  Do you really want it?  Are you willing to put in the effort that it takes?
We'll discuss:
Habits that set apart the most successful from the rest
Why successful leaders are readers
As parents, what you can do with your own children to get them to read
Why you should invest 3% of your income in yourself
How to vet your coach
SUBSCRIBE TO THE PODCAST
EPISODE RESOURCES
Breakthrough Leadership Conference: 12 Principle of Highly successful Leaders
How to Win Friends and Influence People