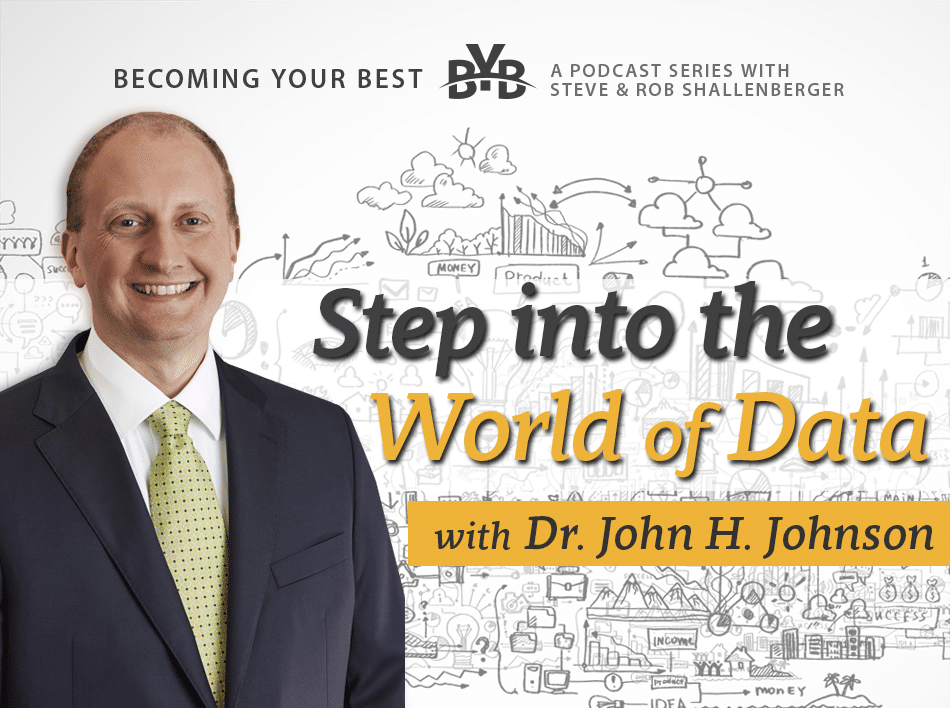 Step into the World of Data with Dr. John H.Johnson
An expert with all things having to do with data, our guest for today's episode is the President, CEO, and Co-Founder of Edgeworth Economics, professional economist and an internationally renowned speaker, consultant and author who helps consumers and some of the world's largest companies understand how to interpret data, Dr. John H. Johnson.
Dr. Johnson is here to discuss about how data is used for businesses and entrepreneurs. Getting the right data can lead you where you need to be.
In this episode, you will…
Discover how John started his career
Find out about the people who can be your influencer
Get to know the importance being open to learning
Step into the world of data with Everydata
Hear tips and advises from John on how to use properly data for entrepreneurs
SUBSCRIBE TO THE PODCAST
EPISODE RESOURCES