TUNE-IN AND TAKE A LISTEN TO THE SHOW
THE BECOMING YOUR BEST PODCAST
Made For Leaders, By leaders
Give yourself and your organization the competitive edge with Principles of Highly Successful Leaders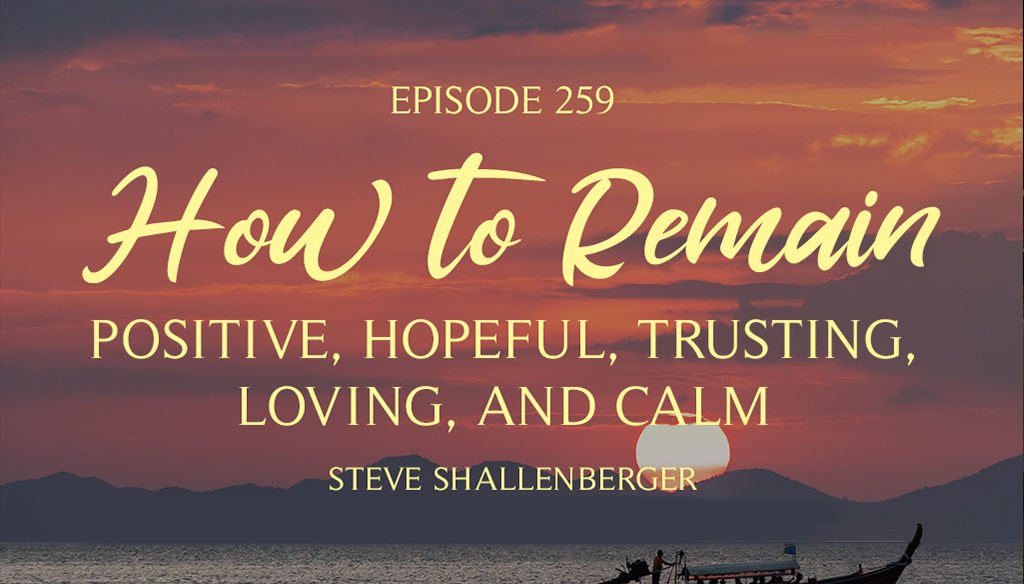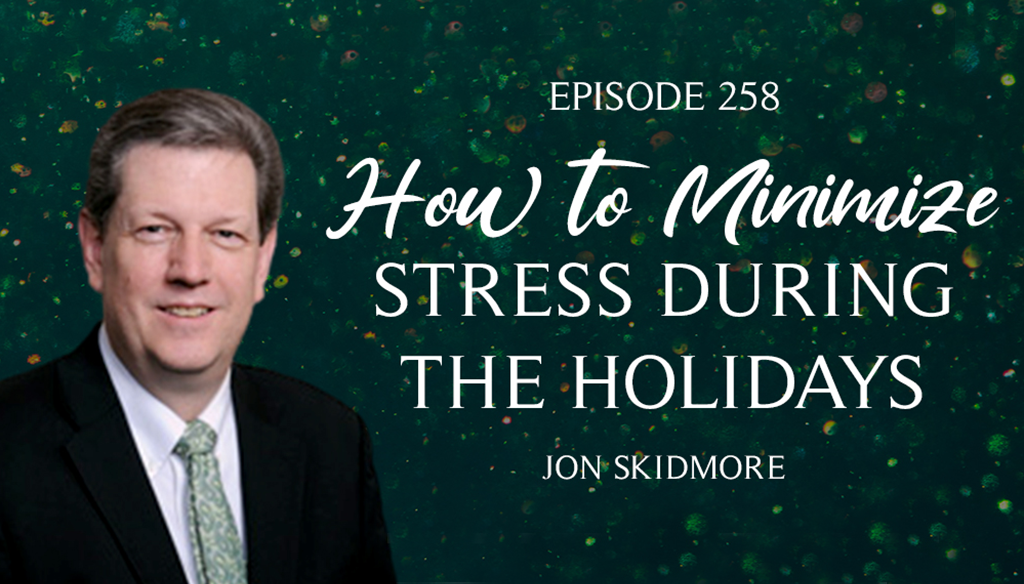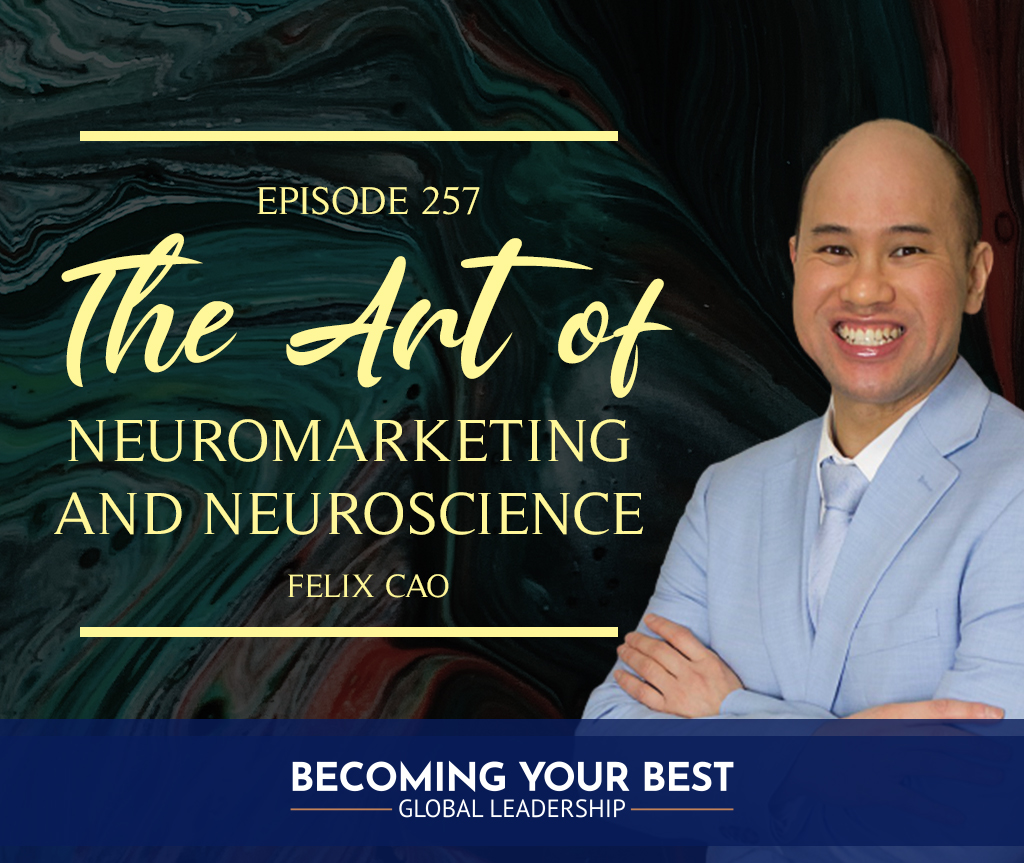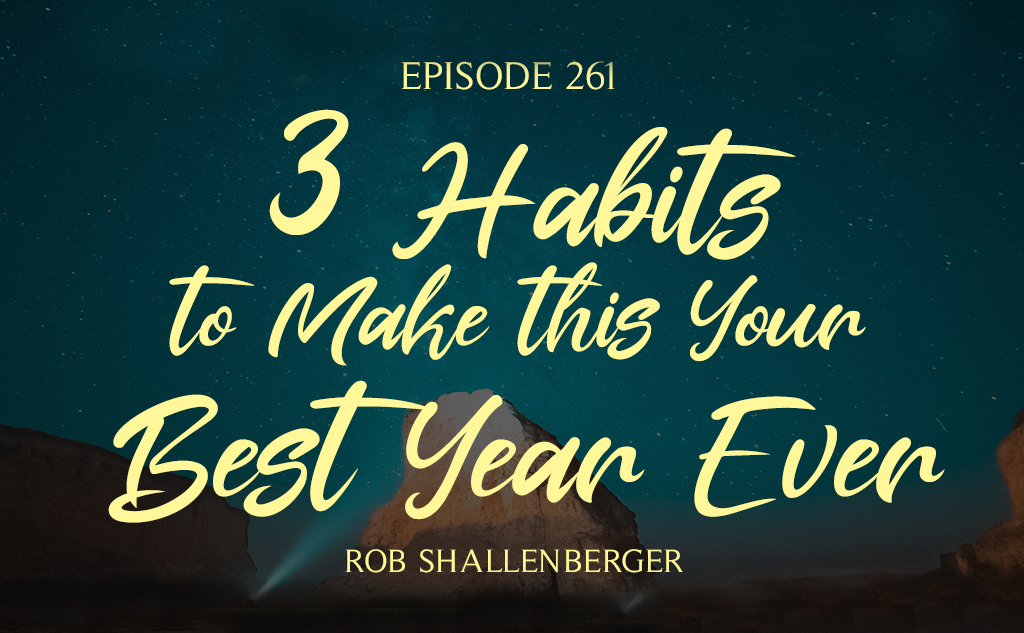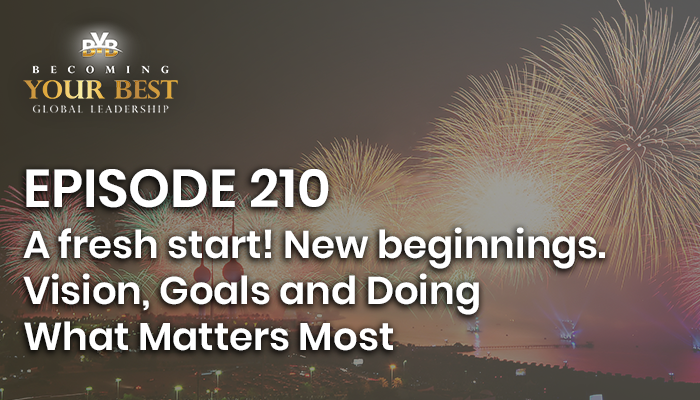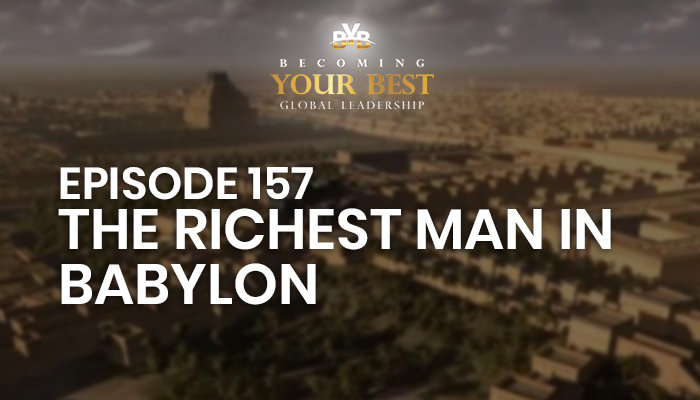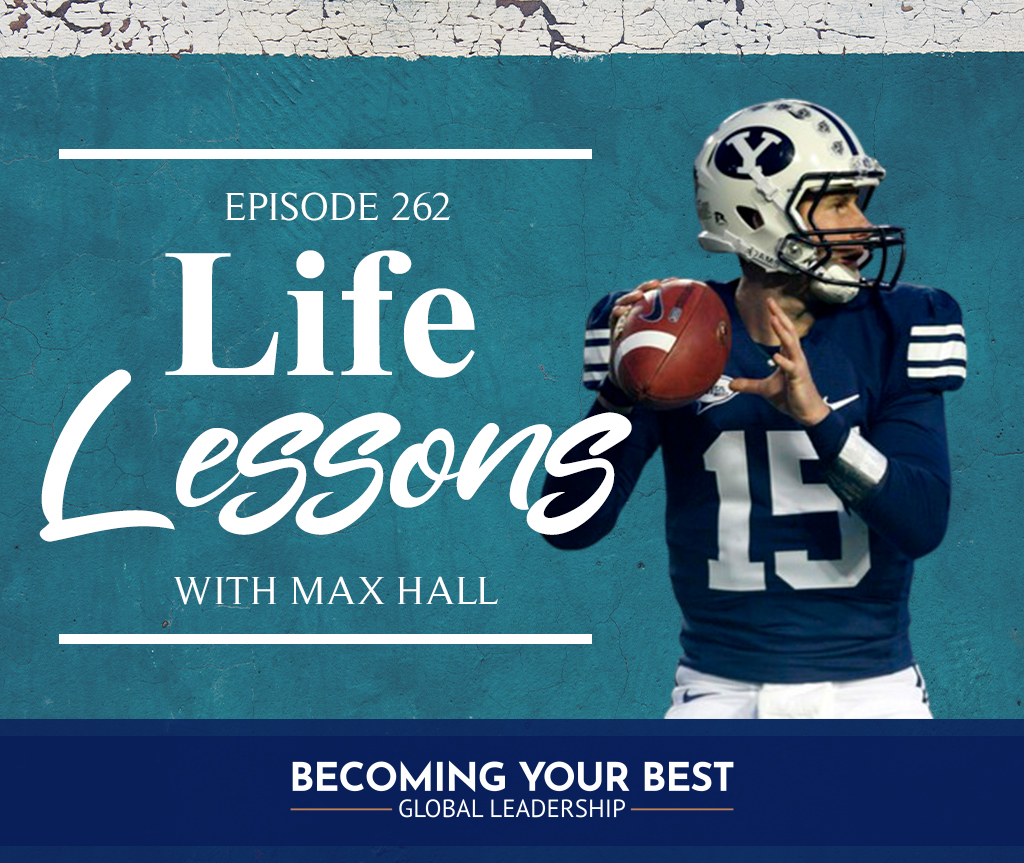 Life Lessons with Max Hall
It is not uncommon for people, after they've suffered an accident or a traumatic injury, to end up addicted to painkillers. They can become your...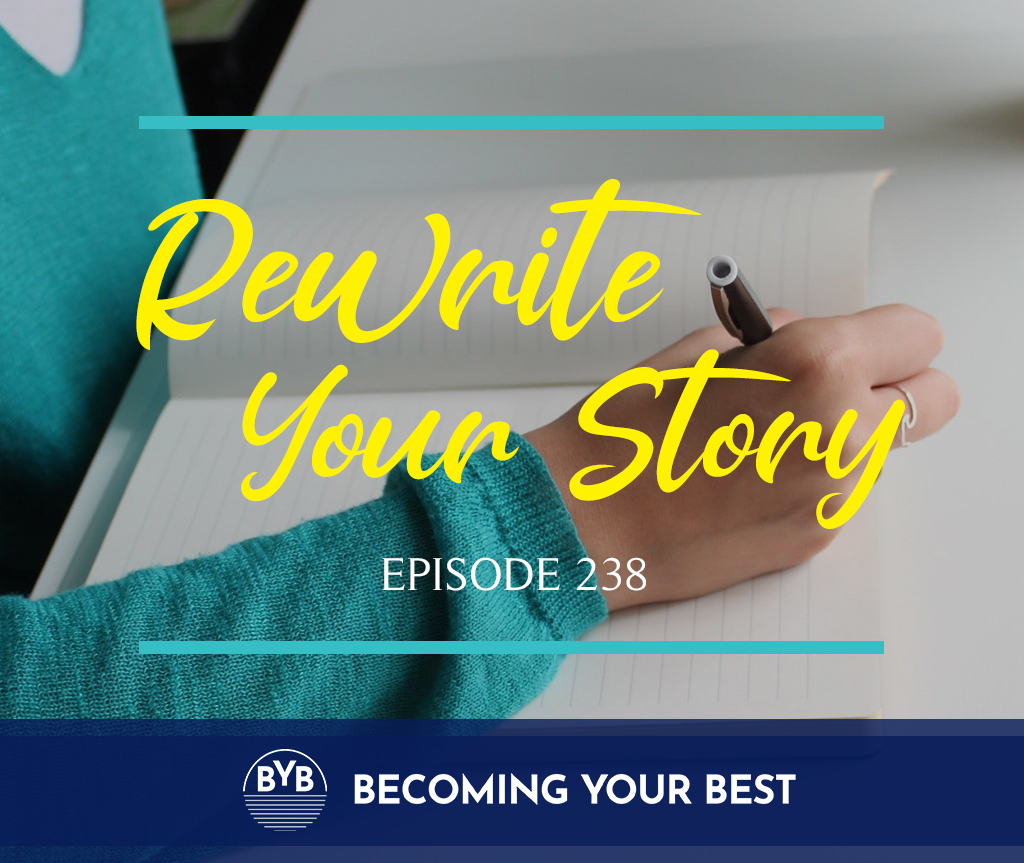 Episode 238 – Rewrite Your Story
When we're faced with a certain situation, oftentimes we create multiple what-if scenarios in our minds with endless possibilities of how...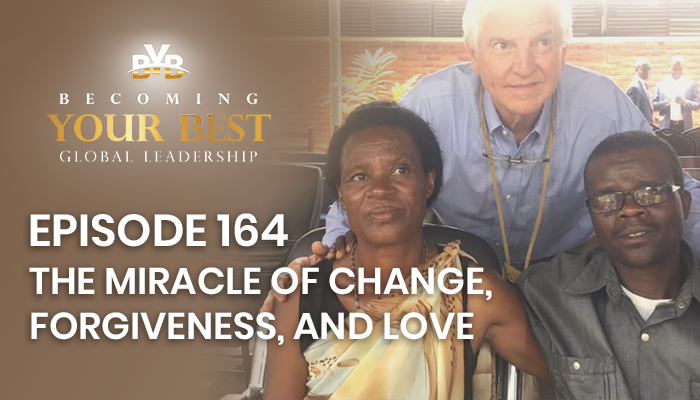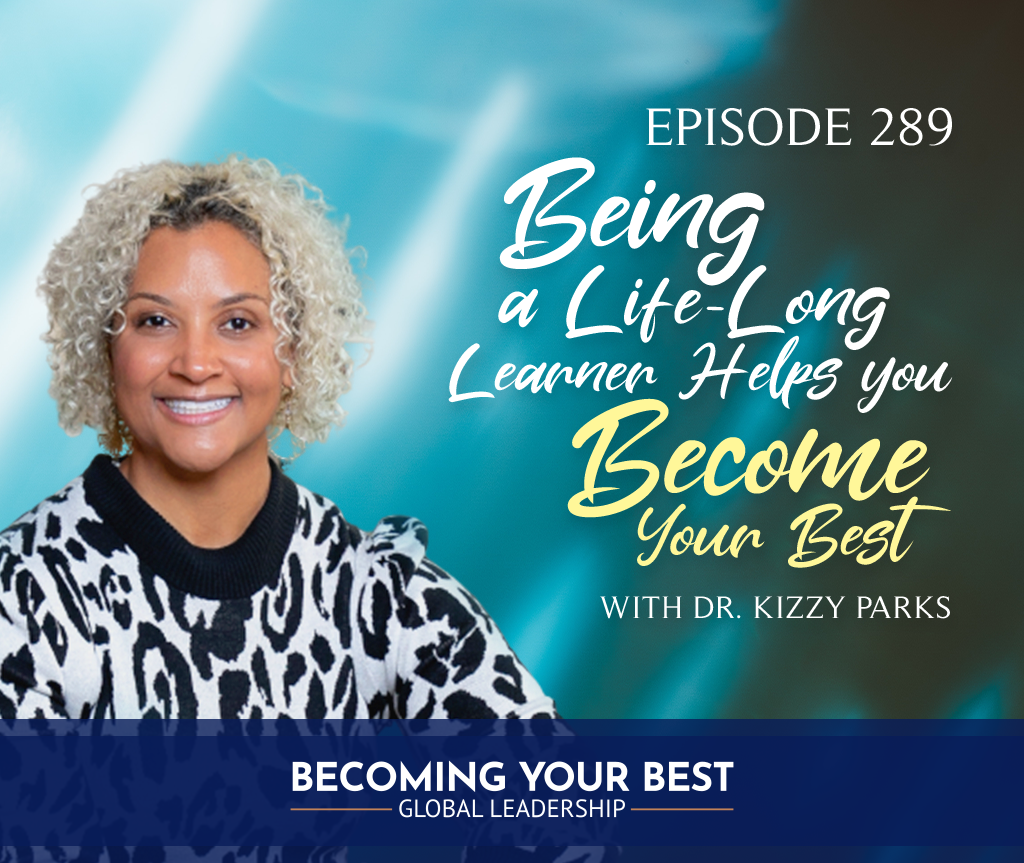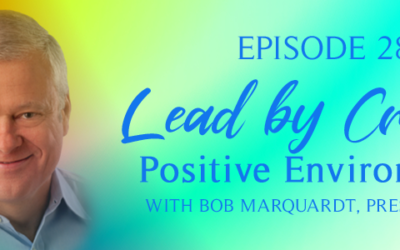 Running a successful organization can become a power trip for some people; they make it about themselves and not the organization in some cases. That…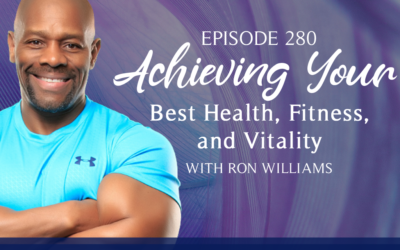 Ron Williams believes that our bodies tell stories of how we feel about ourselves. When someone asks him for help to improve their health, one of his…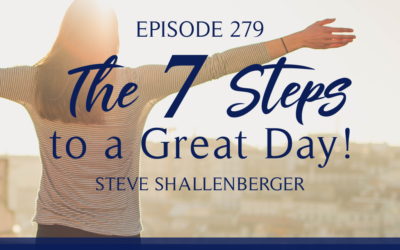 The things we do in the morning set the pace for the day; if we establish a positive and upbeat routine, it will have a snowball effect on our mood, performance, and our health in the long run…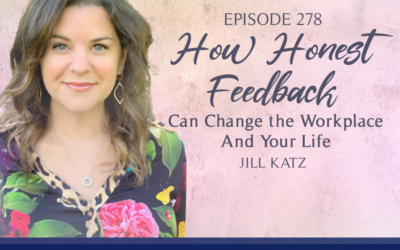 Feedback is a big word in the office. It generally has a bad reputation and it's associated with negative experiences and emotions.
Stay Updated For Future Content to Help You Succeed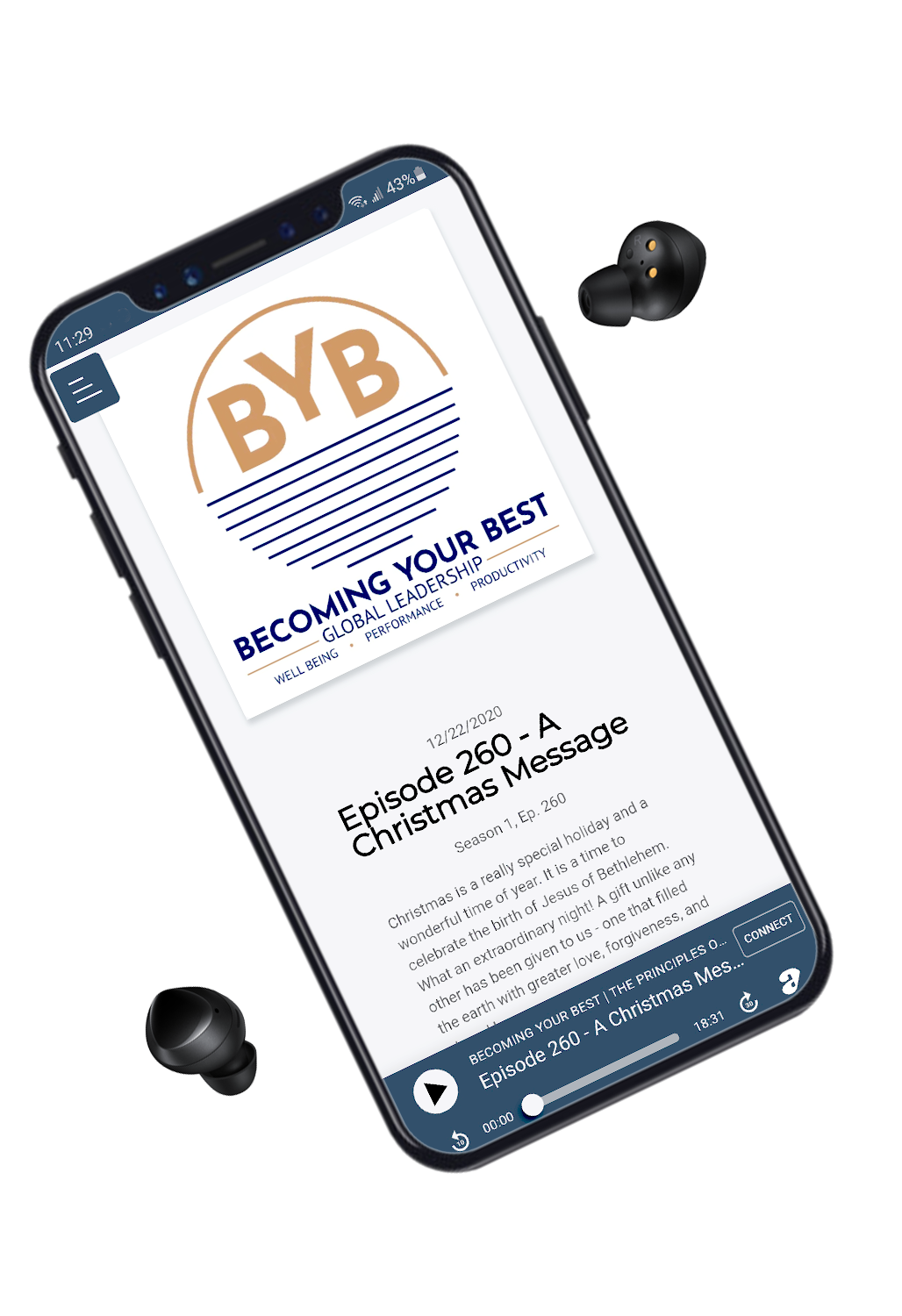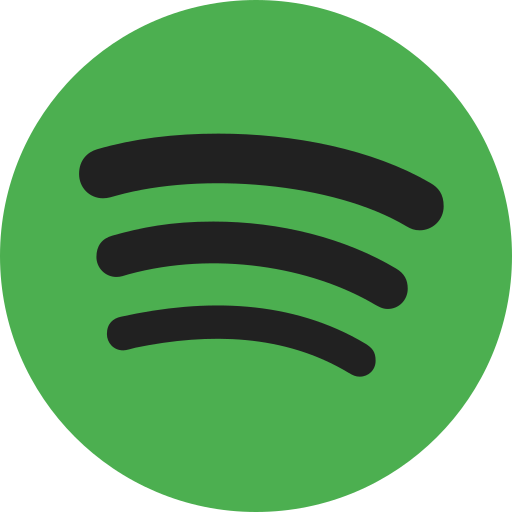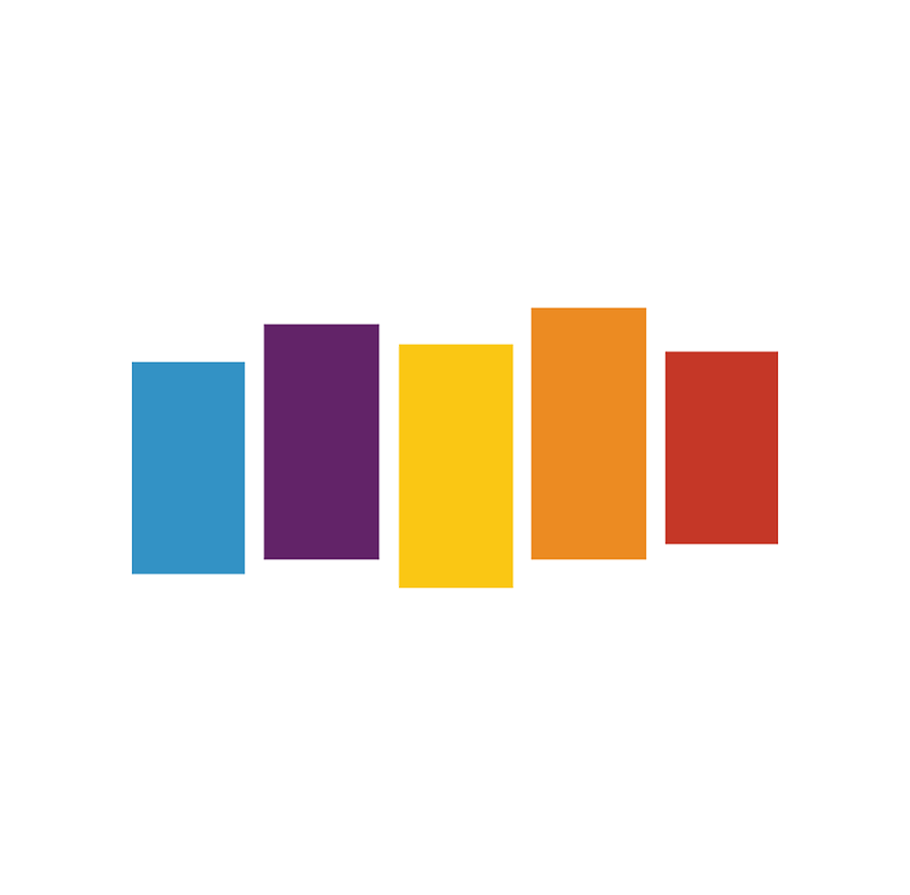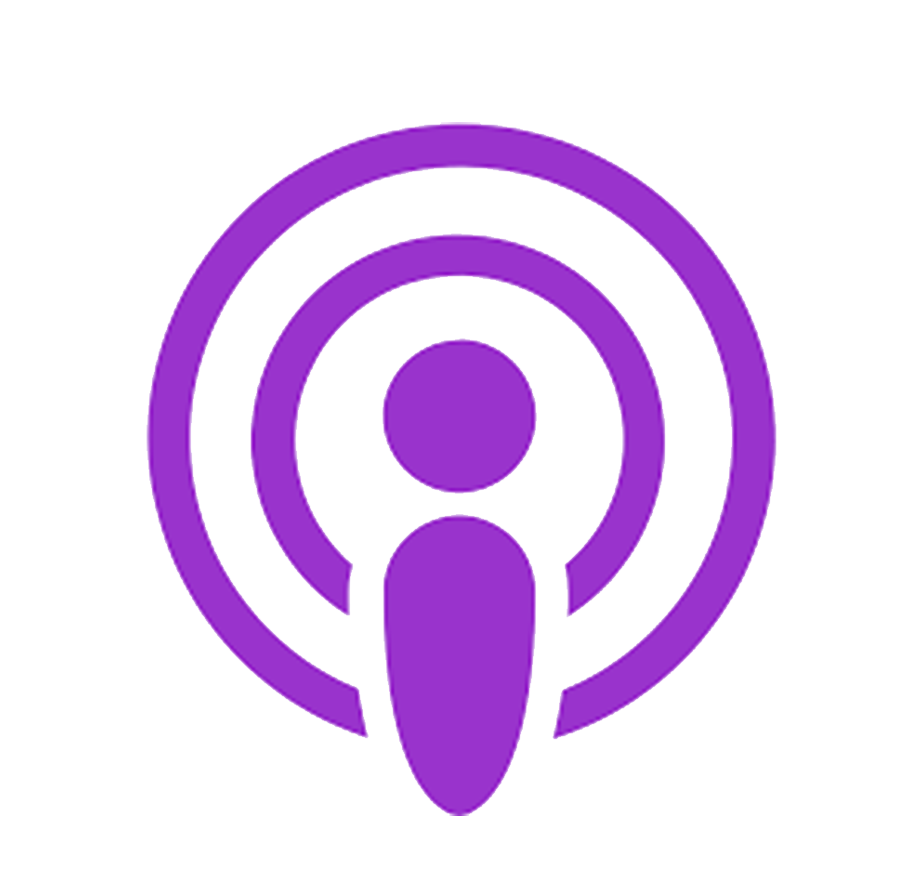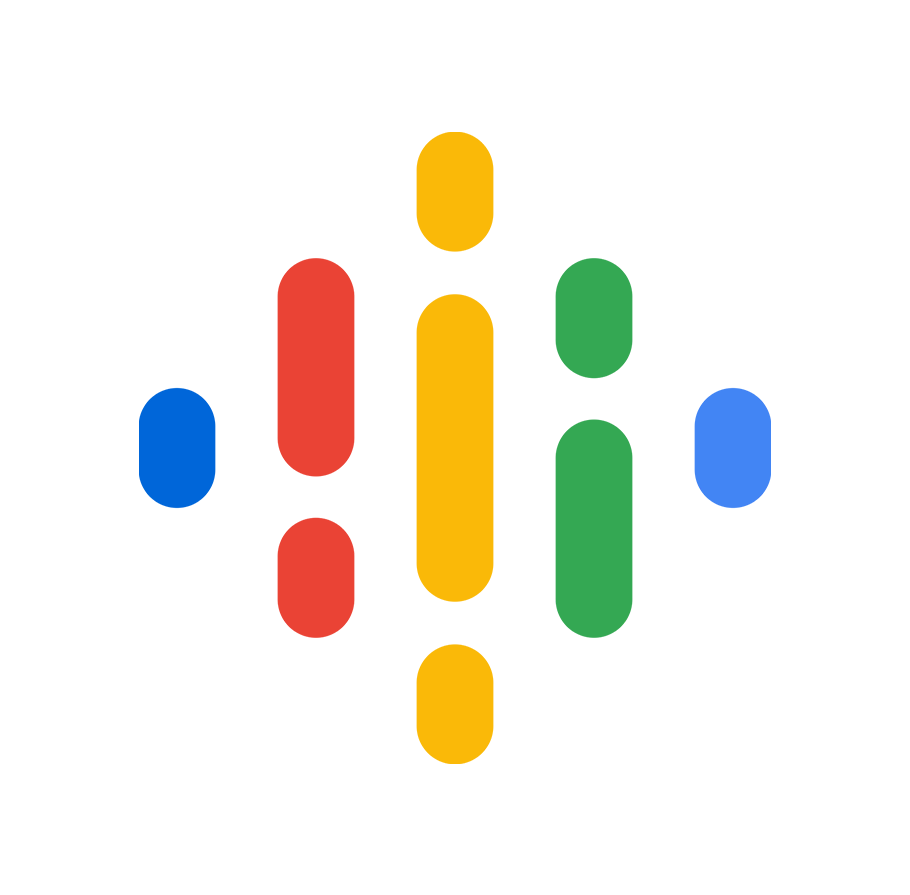 Stay Updated For Future Content to Help You Succeed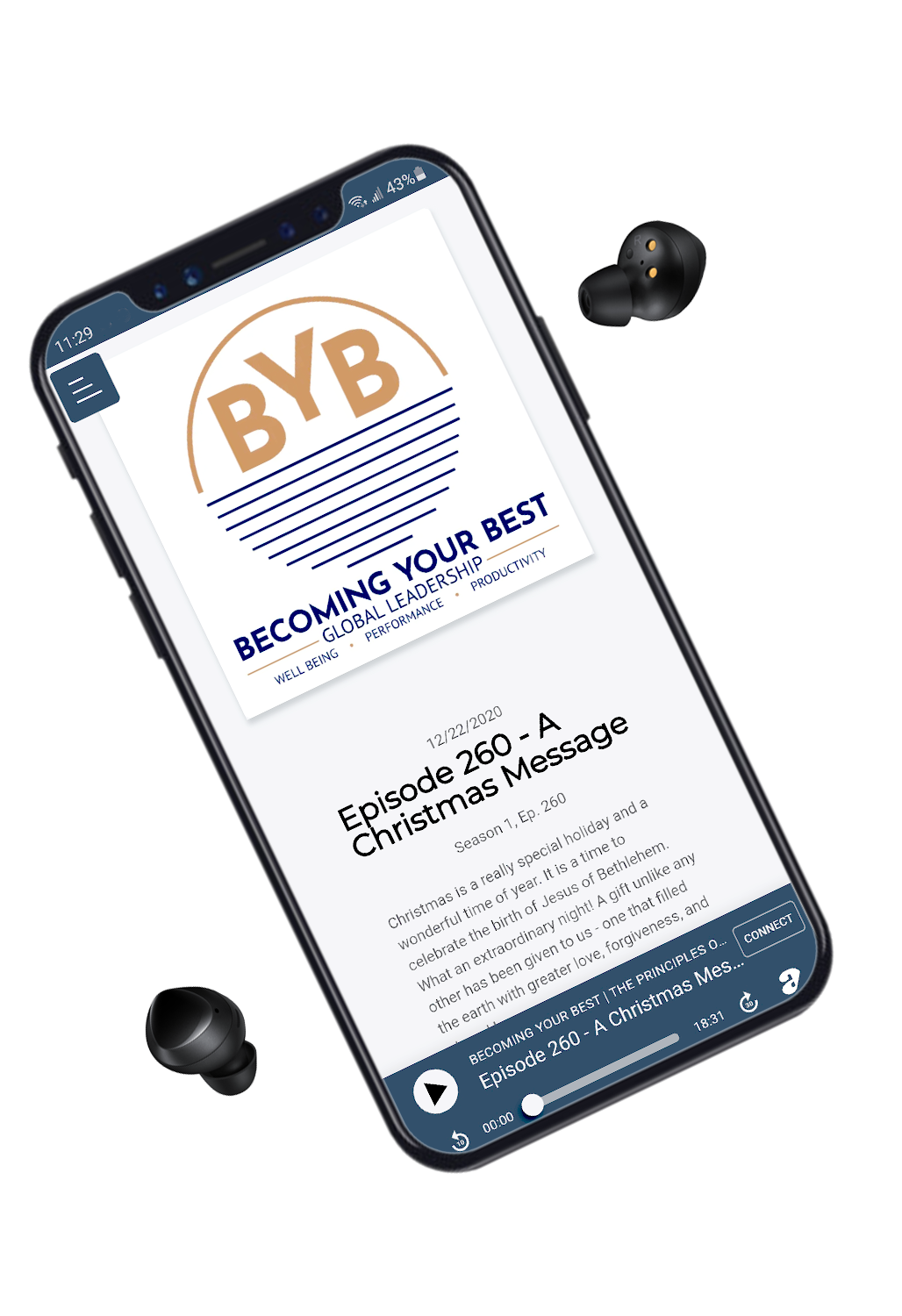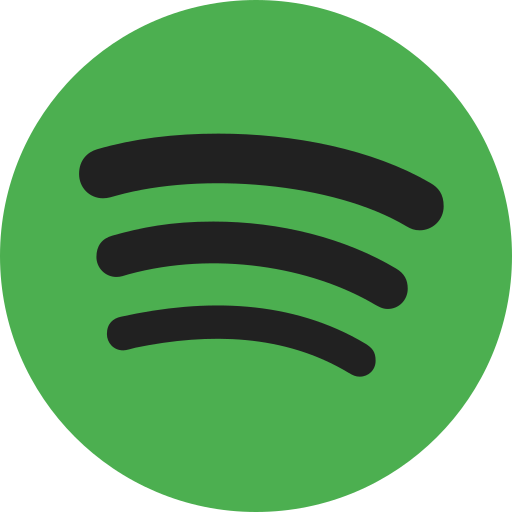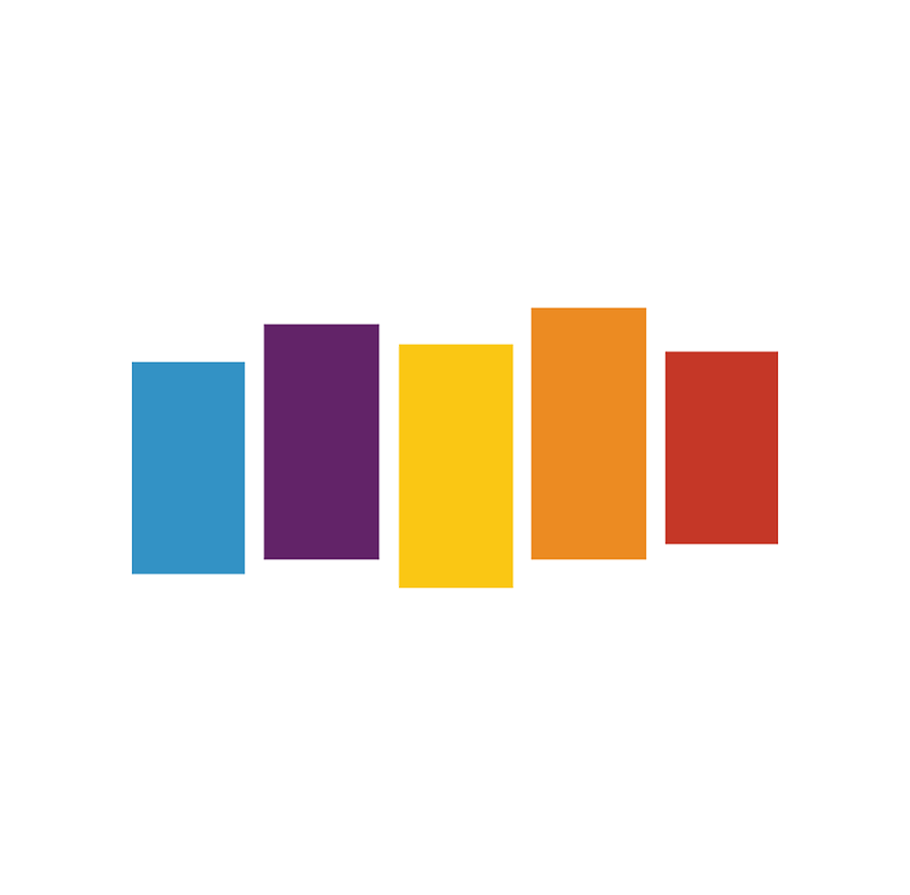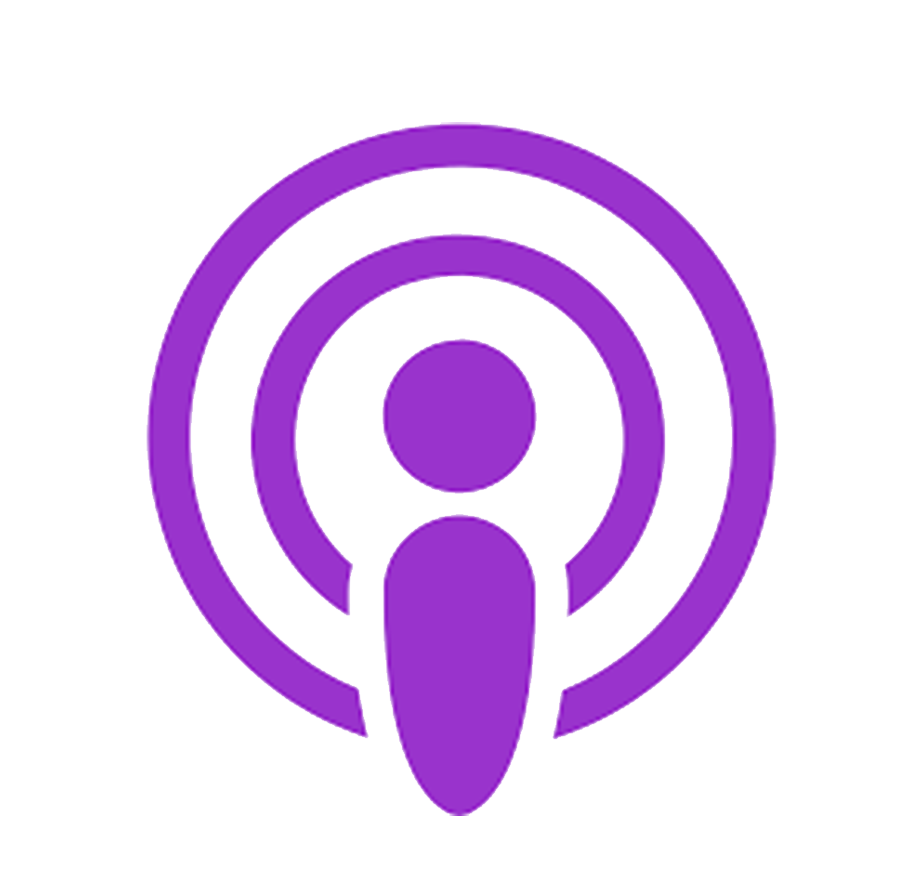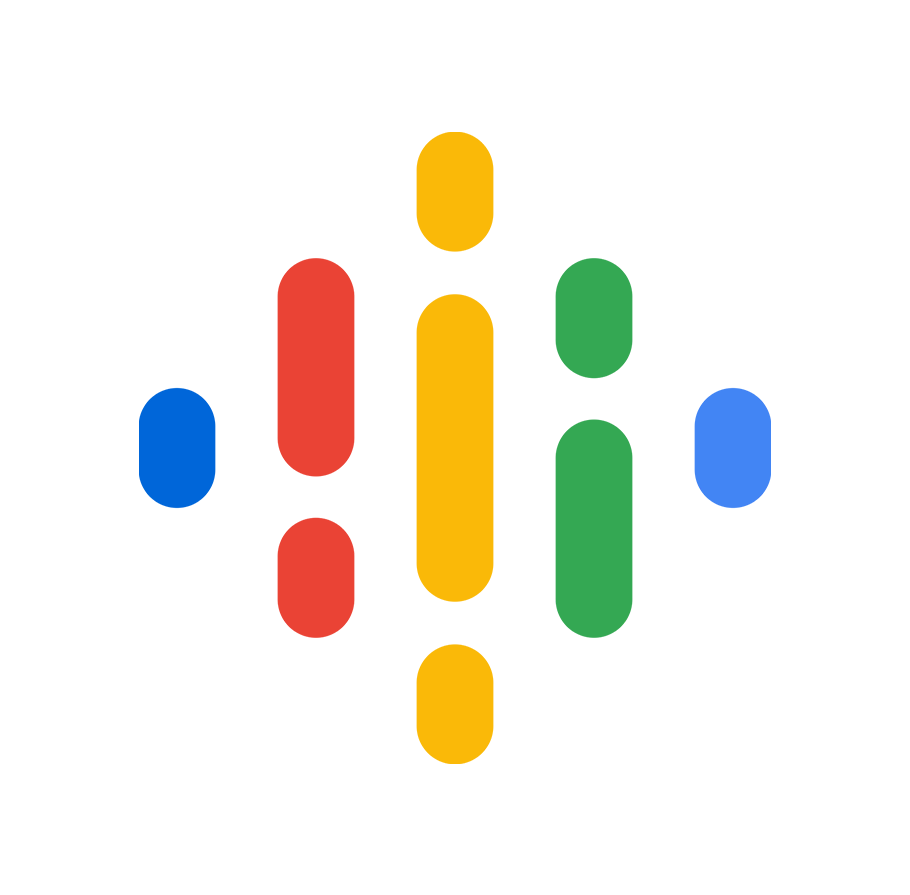 Stay Updated For Future Content to Help You Succeed