TUNE-IN AND TAKE A LISTEN TO THE SHOW
THE BECOMING YOUR BEST PODCAST
Made For Leaders, By leaders
Give yourself and your organization the competitive edge with Principles of Highly Successful Leaders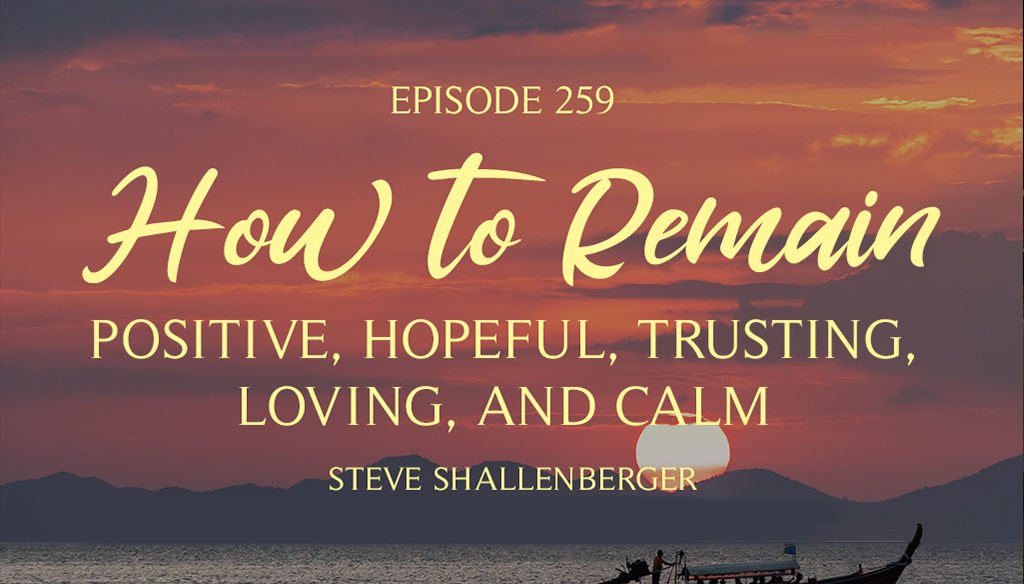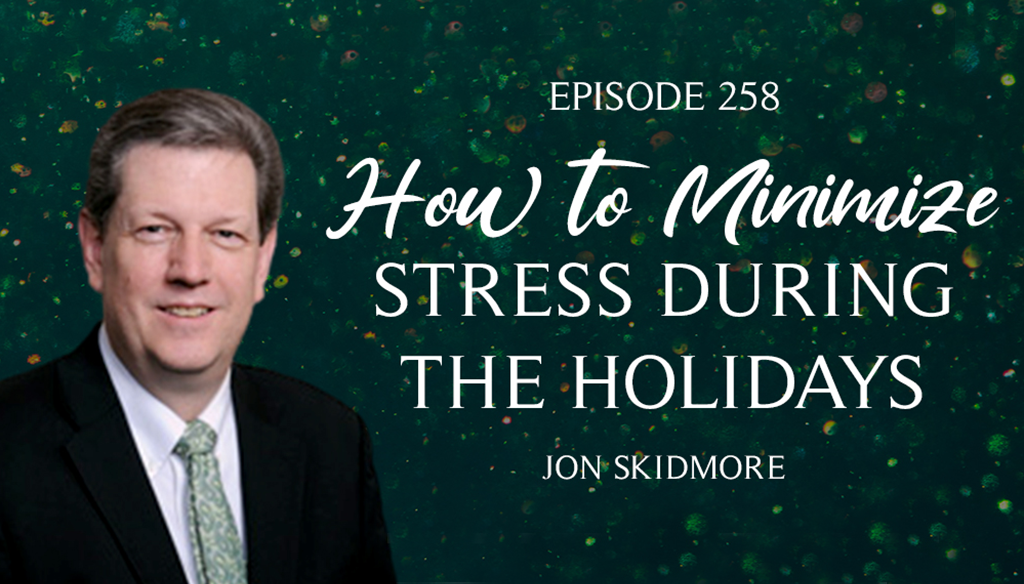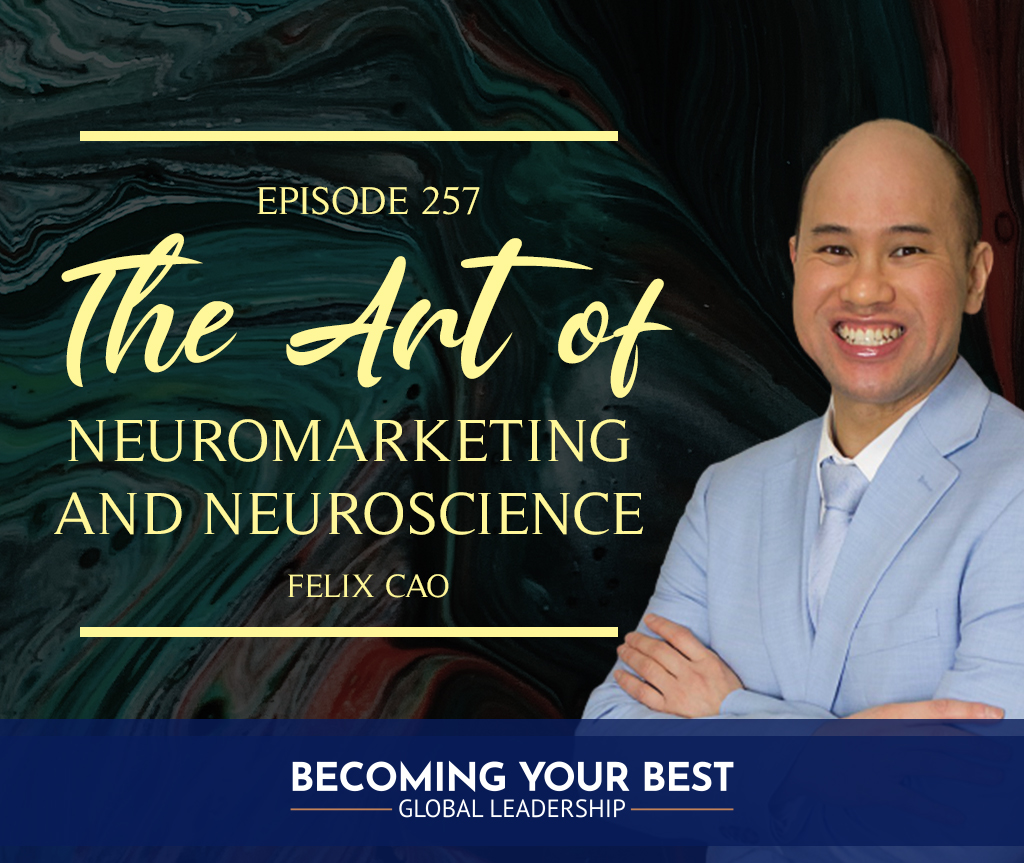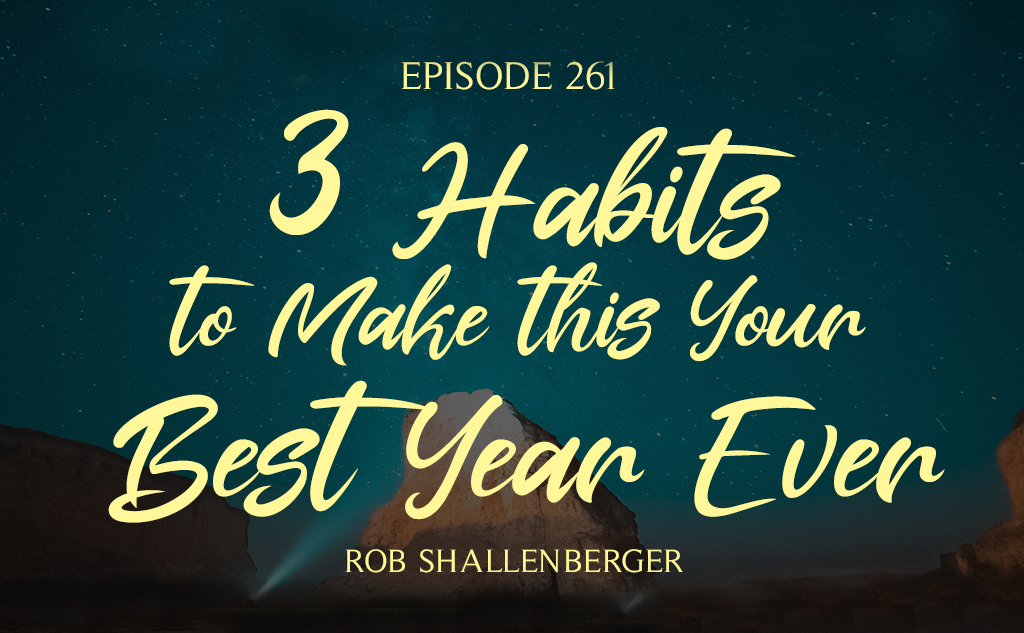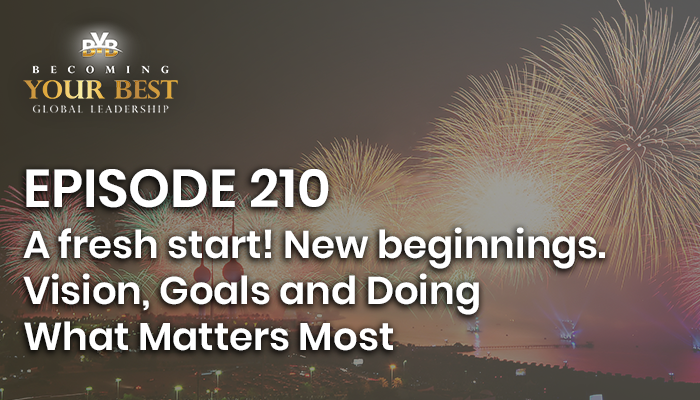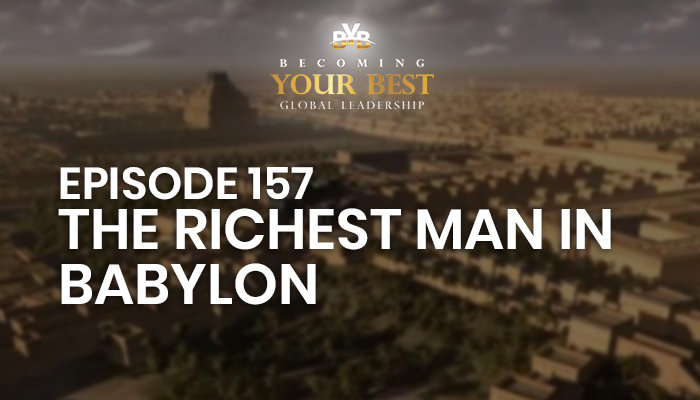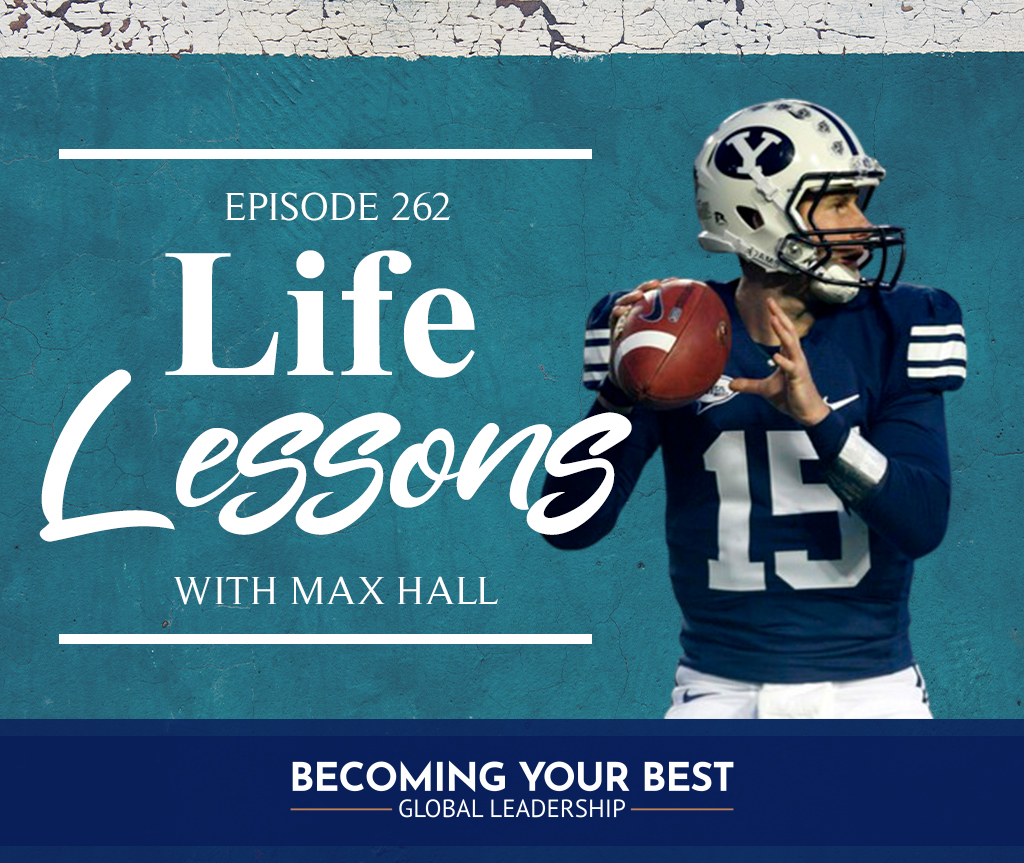 Life Lessons with Max Hall
It is not uncommon for people, after they've suffered an accident or a traumatic injury, to end up addicted to painkillers. They can become your...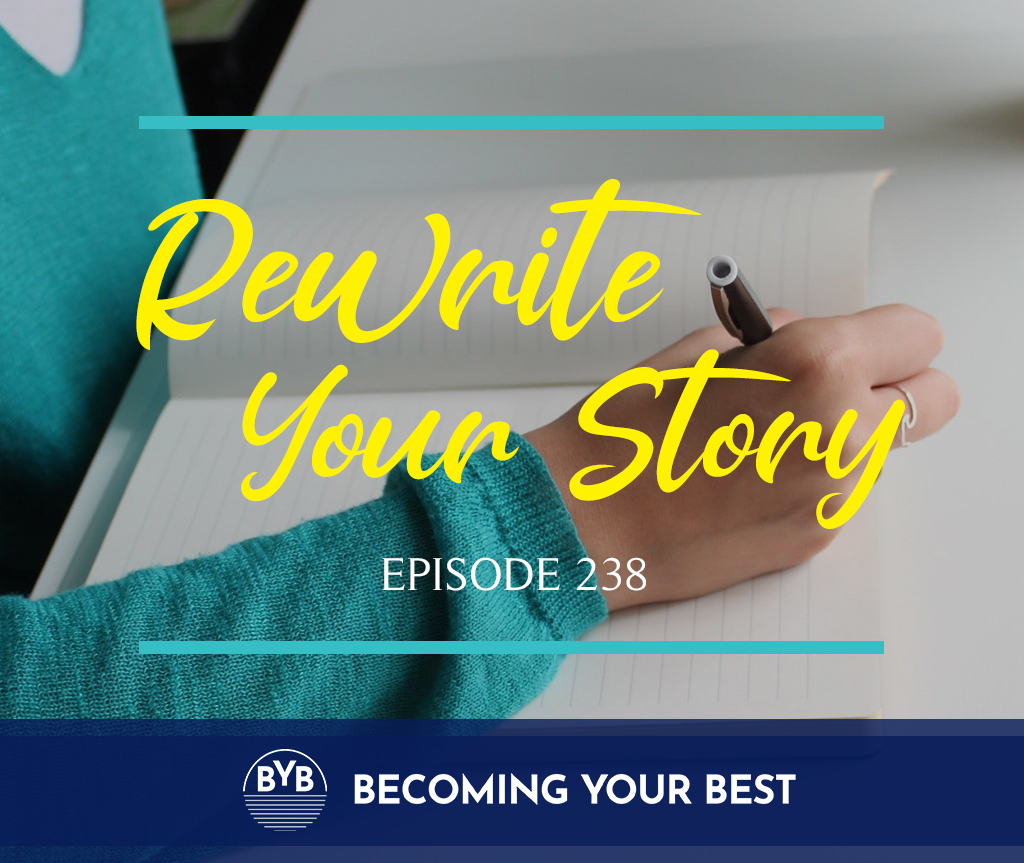 Episode 238 – Rewrite Your Story
When we're faced with a certain situation, oftentimes we create multiple what-if scenarios in our minds with endless possibilities of how...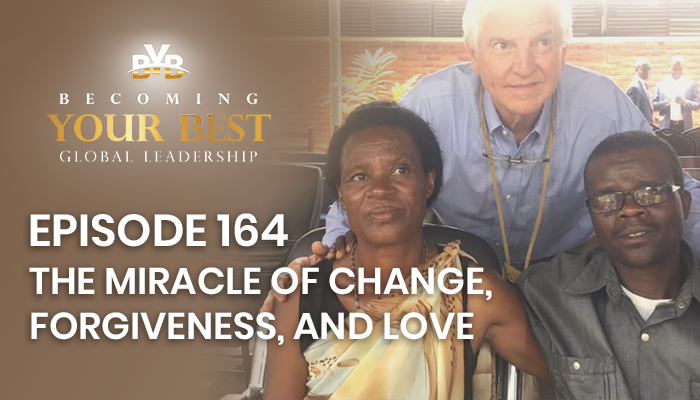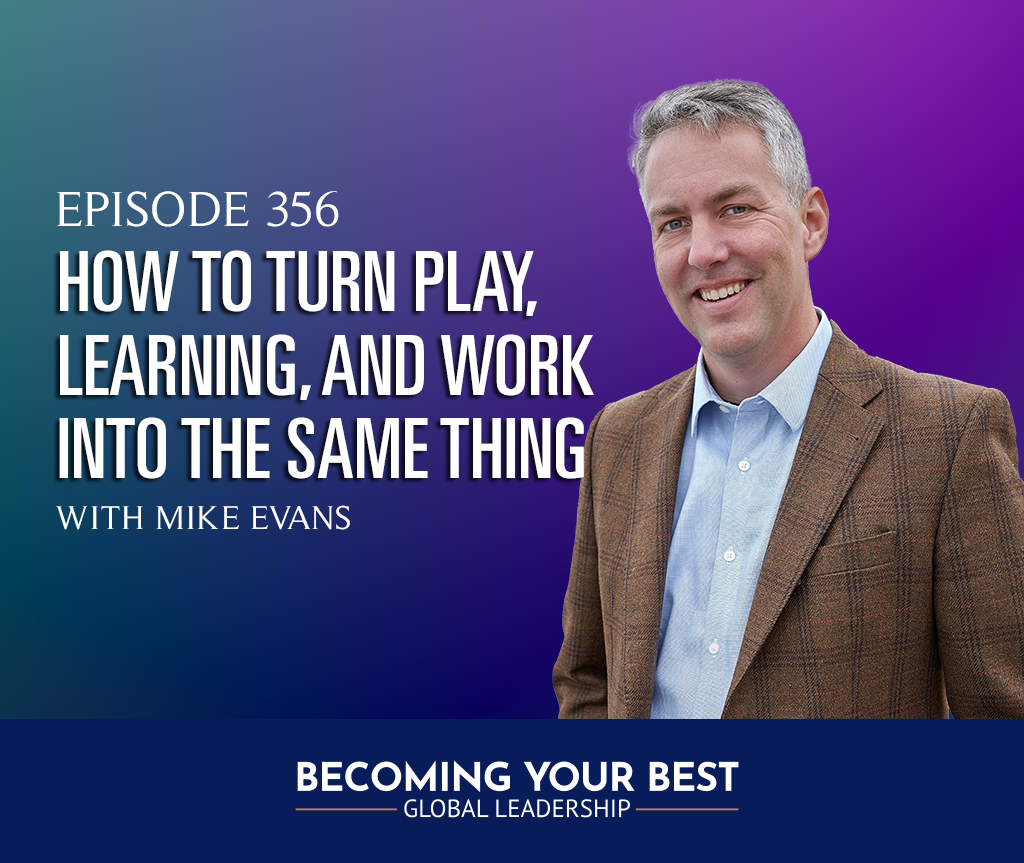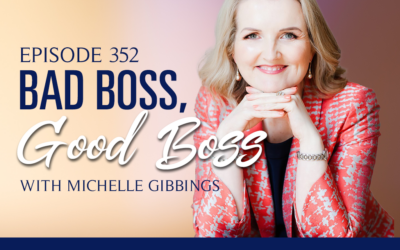 Tune in to Episode 352 and learn everything you need to know to avoid becoming a bad boss.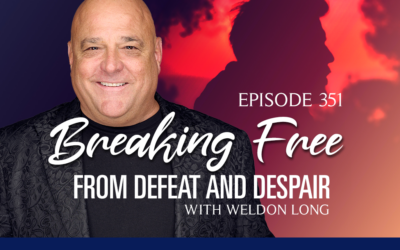 Tune in to Episode 351 and learn about the extraordinary power of focus, commitment, consistency, and leading your life by vision.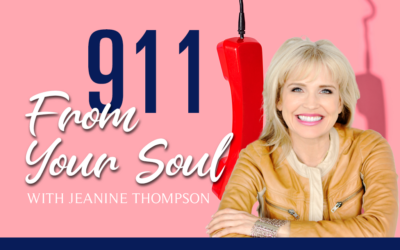 Tune in to Episode 350 to learn how to achieve more and live more authentically by "doing nothing" through stillness.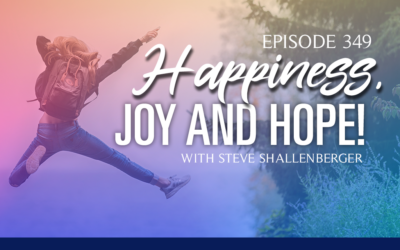 Tune in to Episode 349 of Becoming Your Best to discover that the root of a happy, joyful, and hopeful life might be closer than you think.
Stay Updated For Future Content to Help You Succeed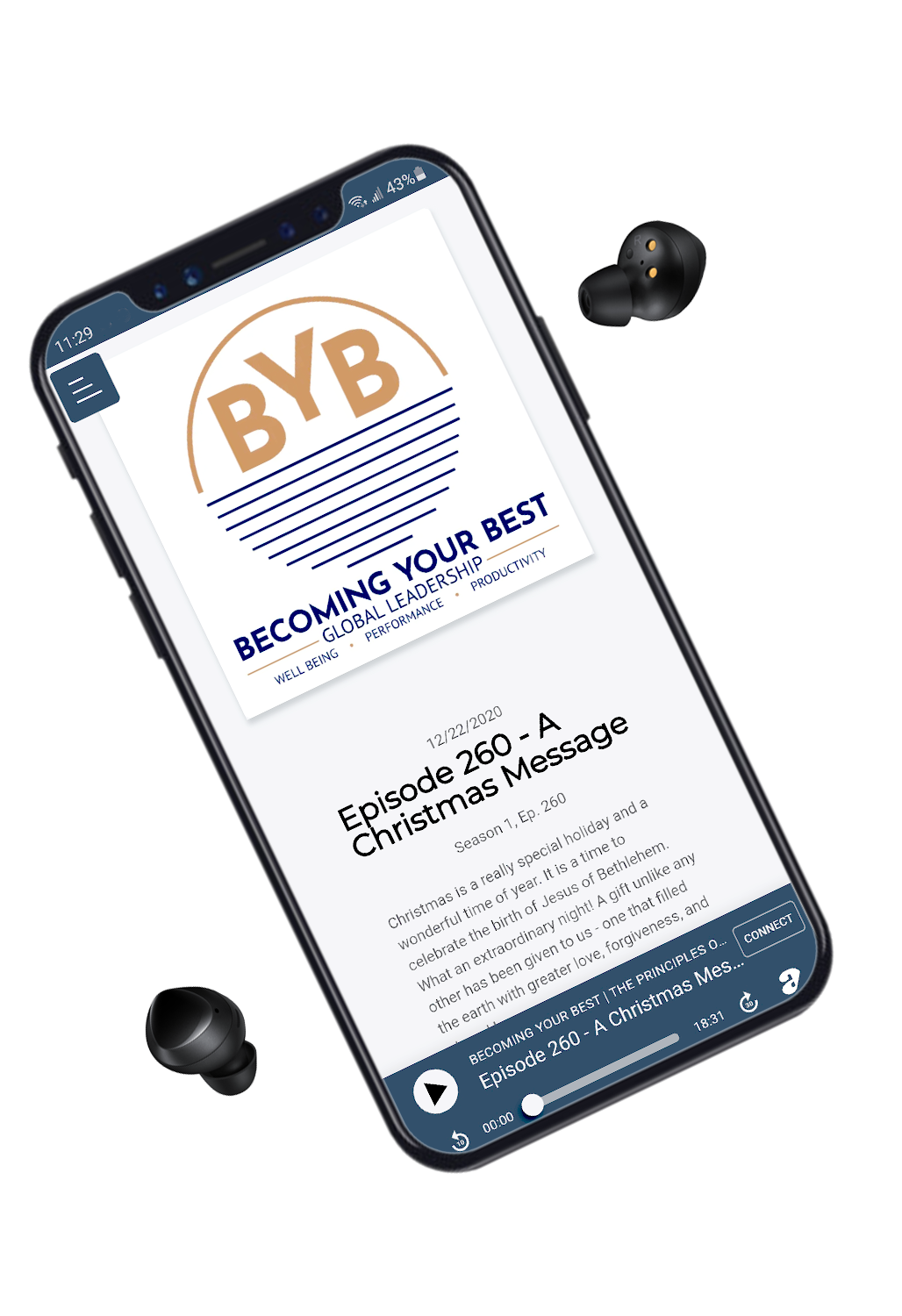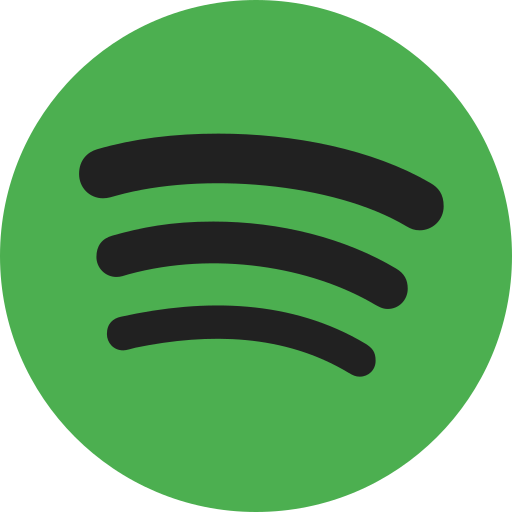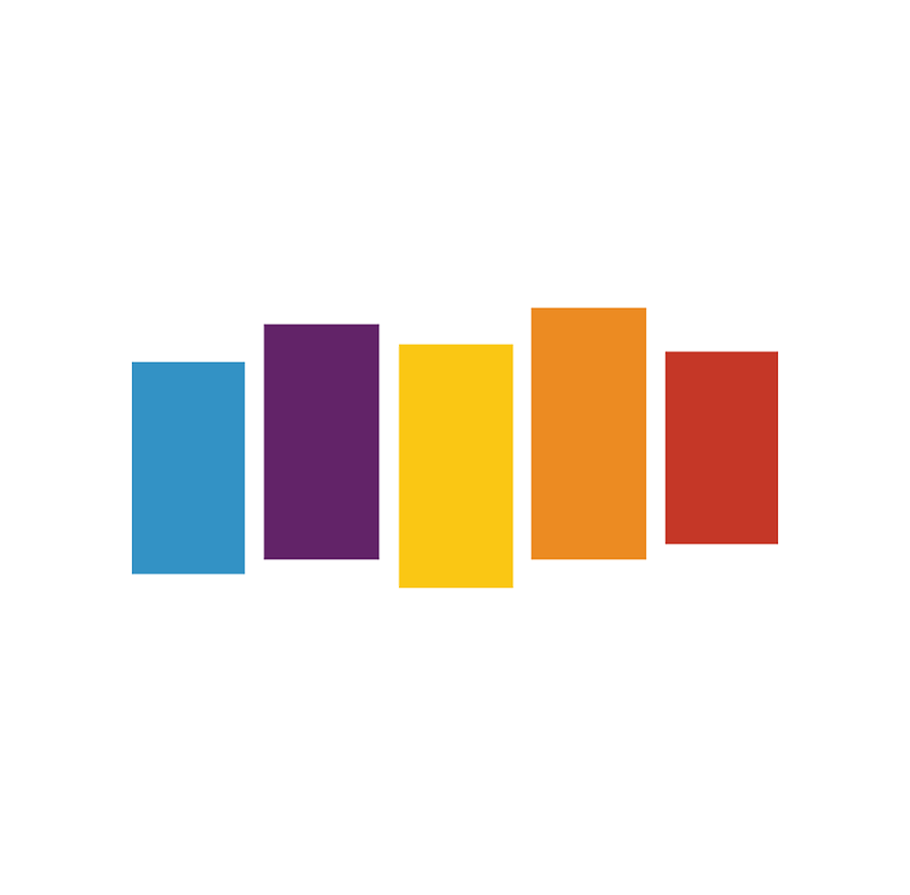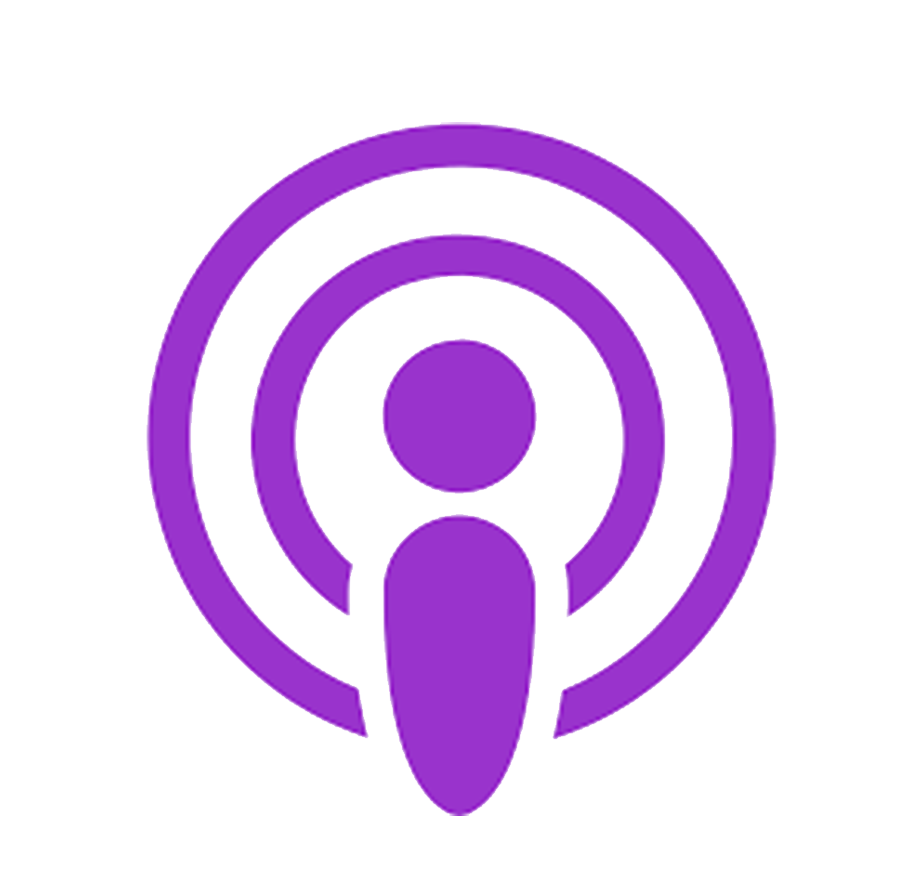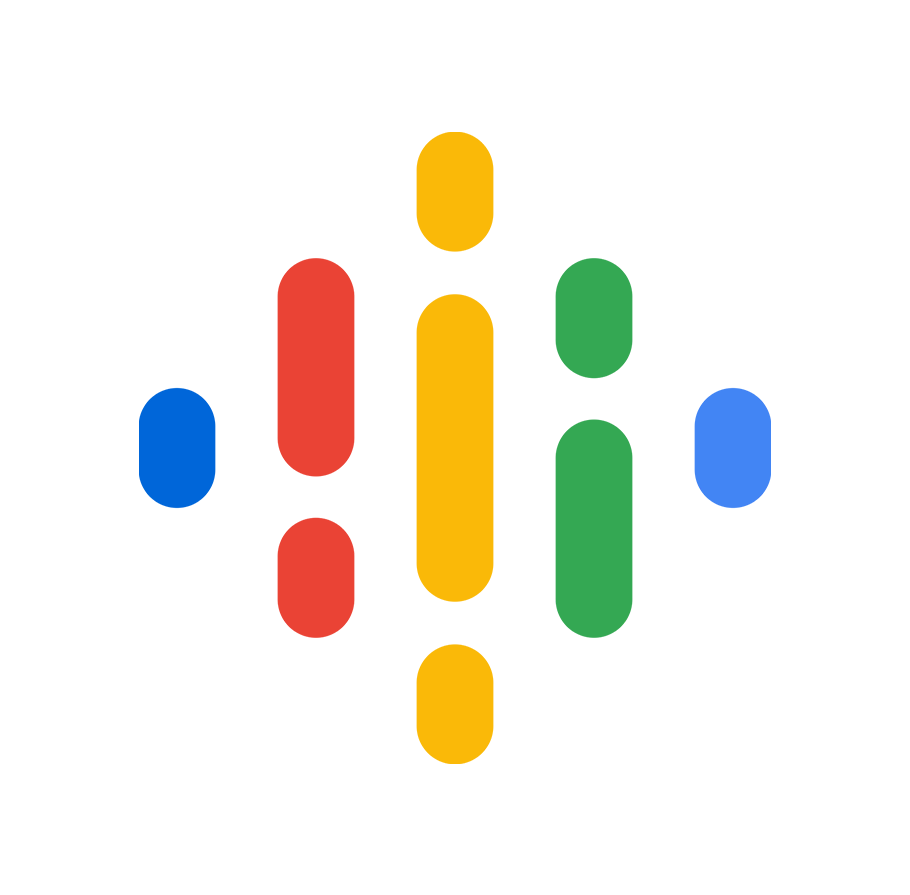 Stay Updated For Future Content to Help You Succeed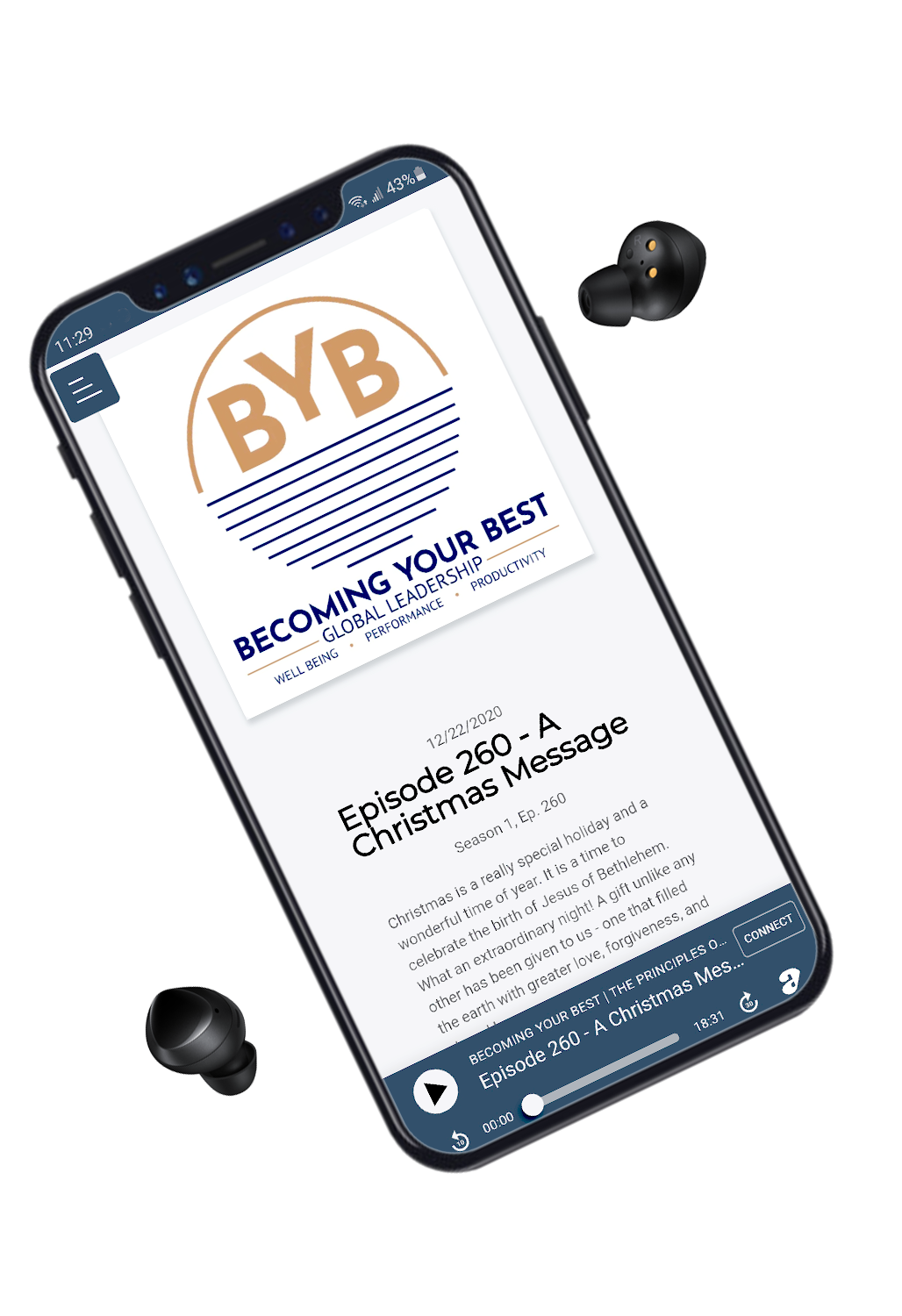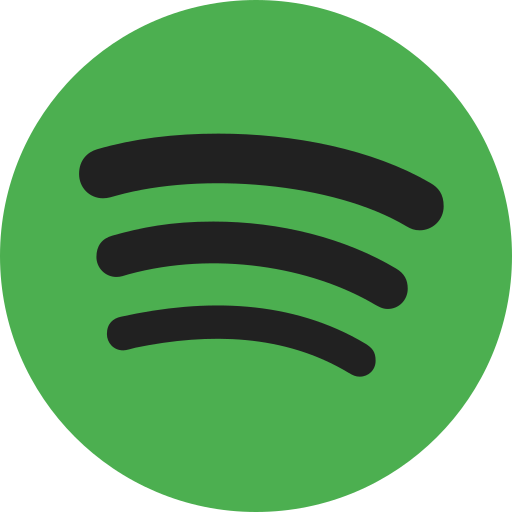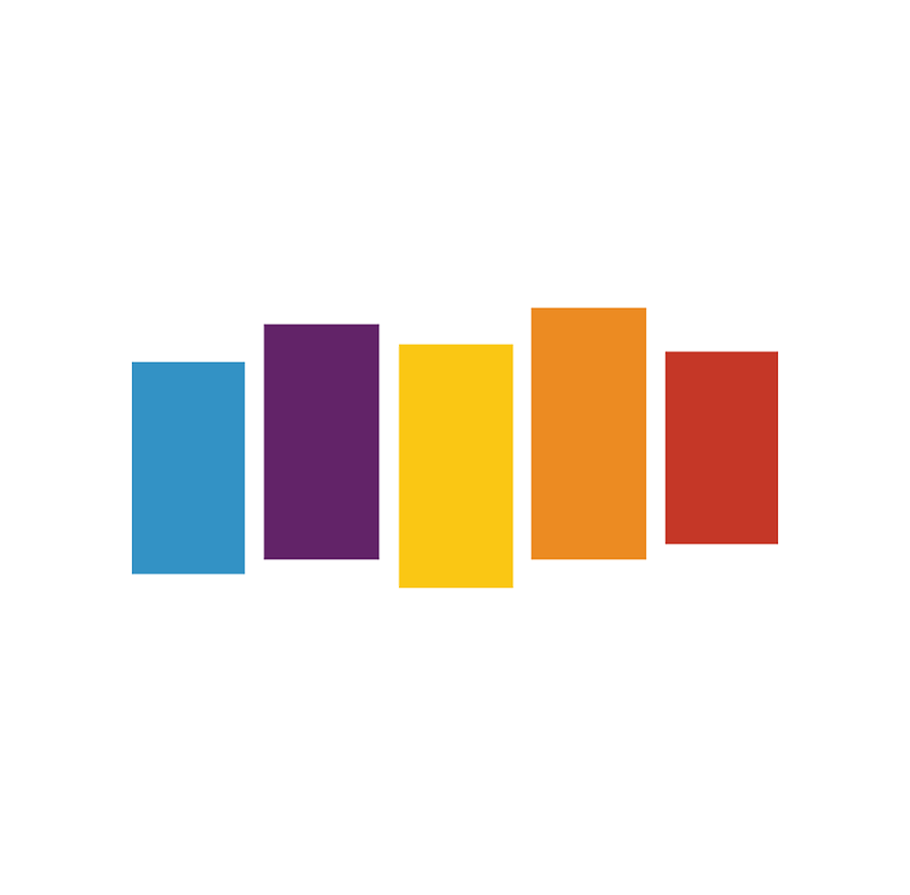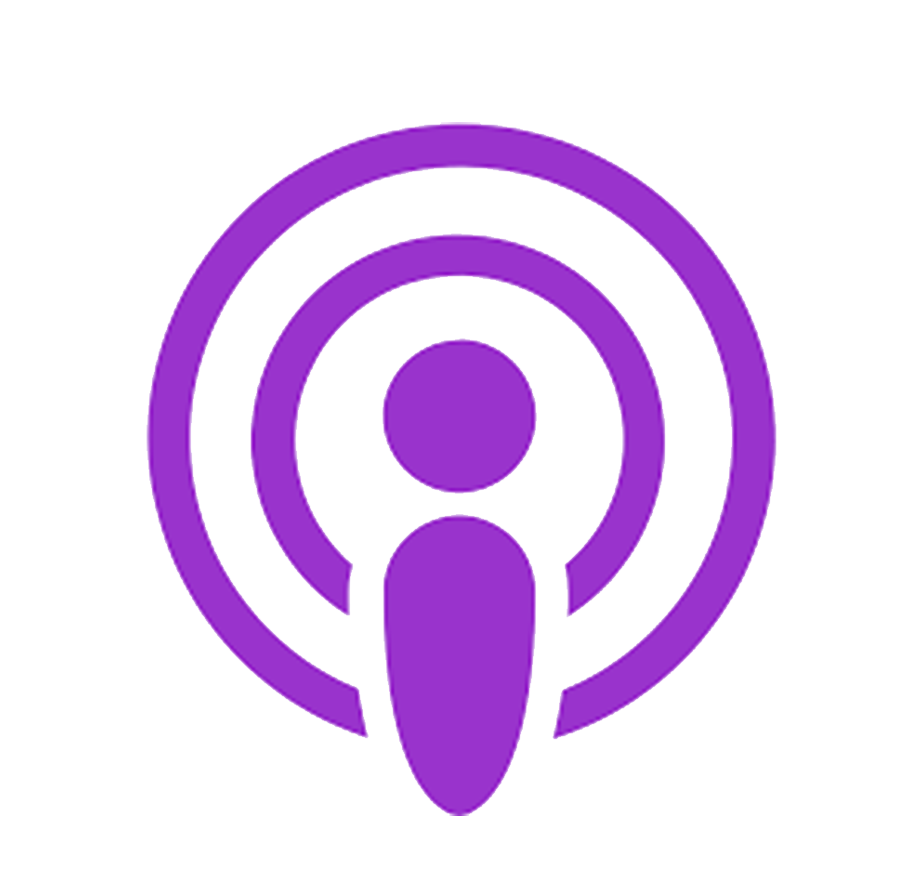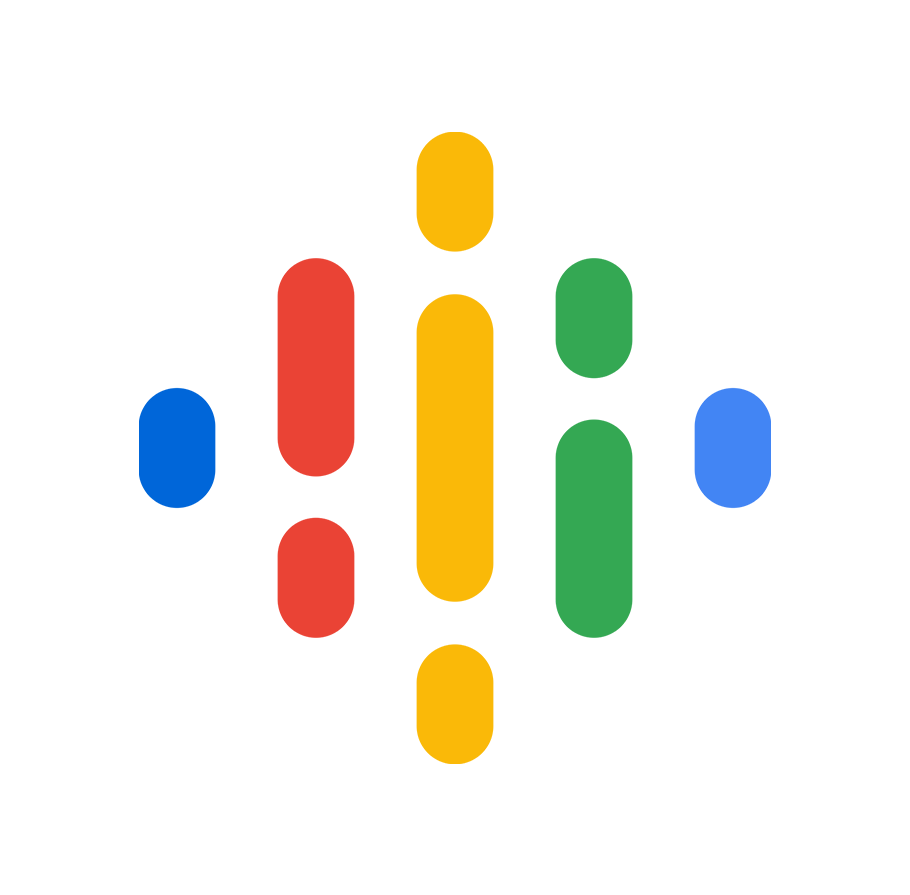 Stay Updated For Future Content to Help You Succeed