TUNE-IN AND TAKE A LISTEN TO THE SHOW
THE BECOMING YOUR BEST PODCAST
Made For Leaders, By leaders
Give yourself and your organization the competitive edge with Principles of Highly Successful Leaders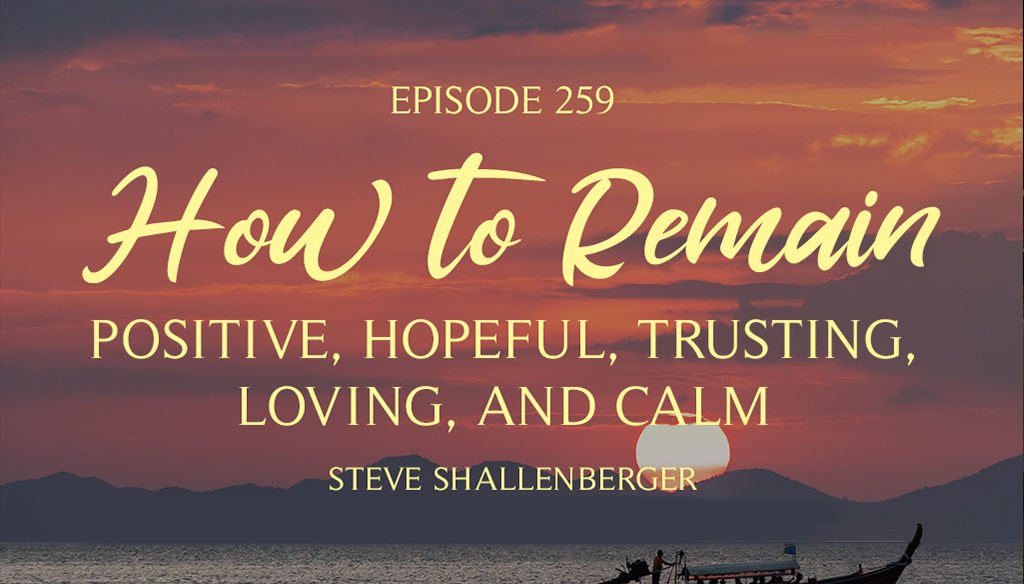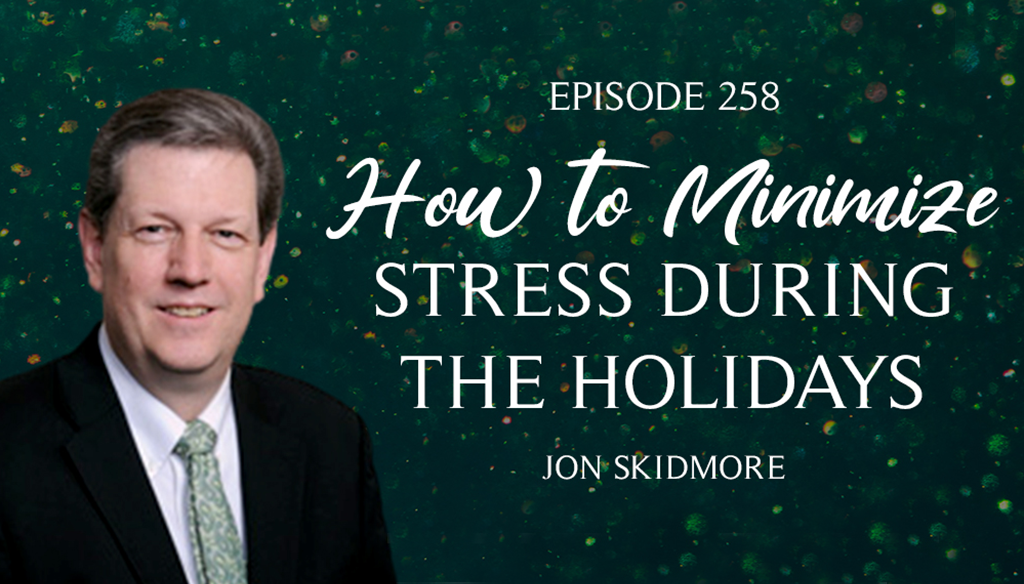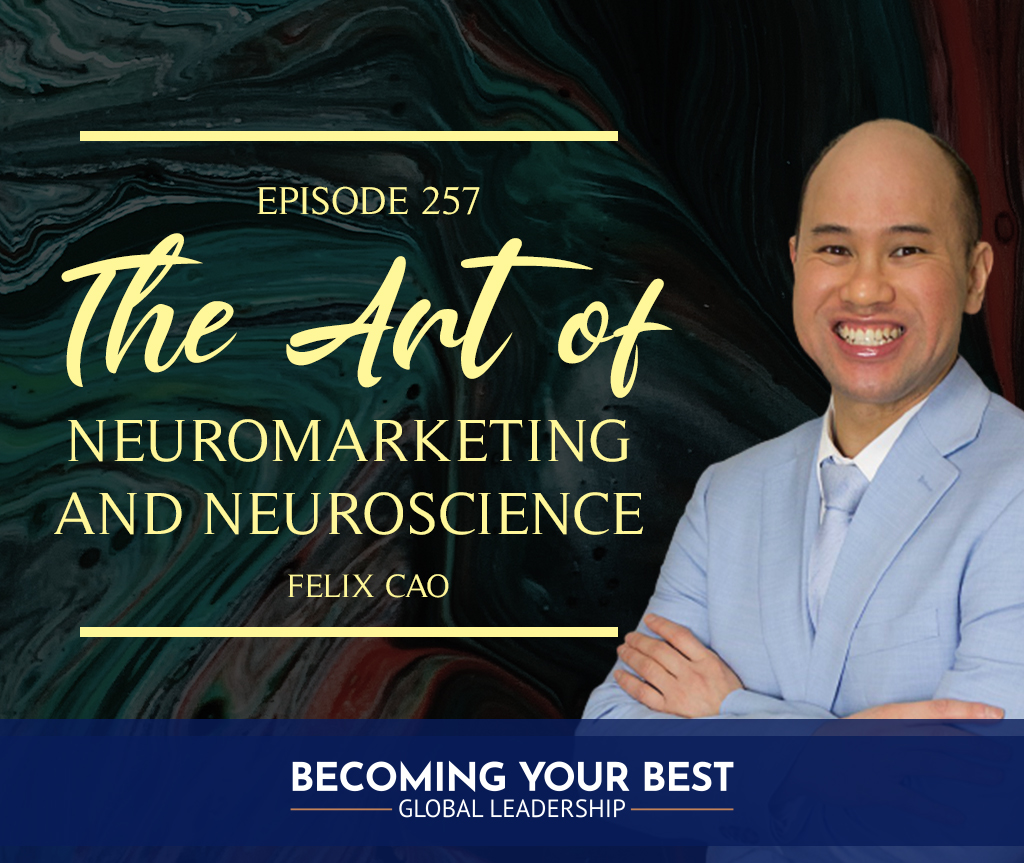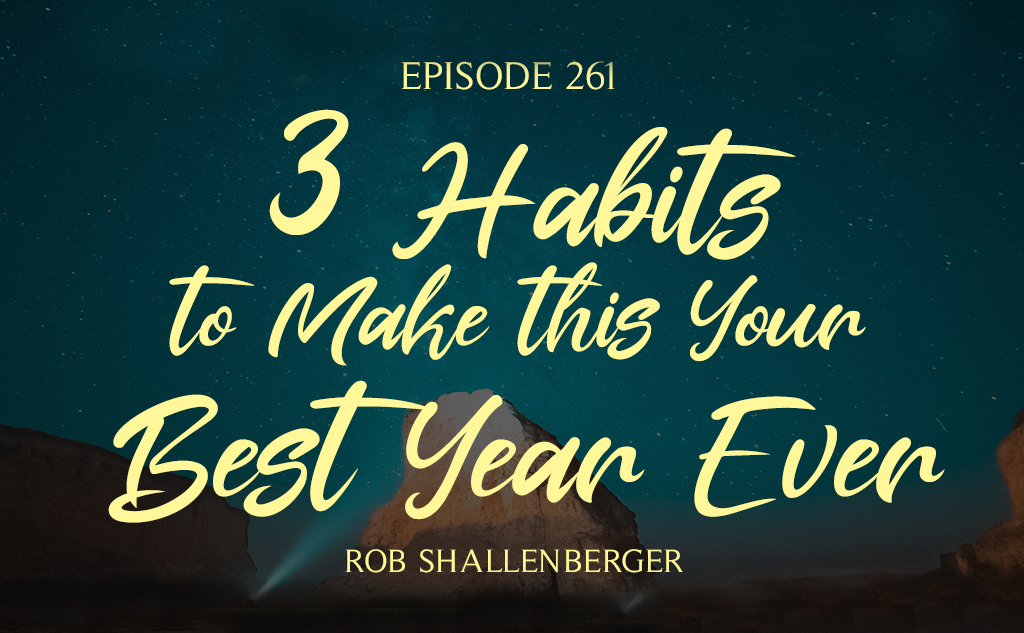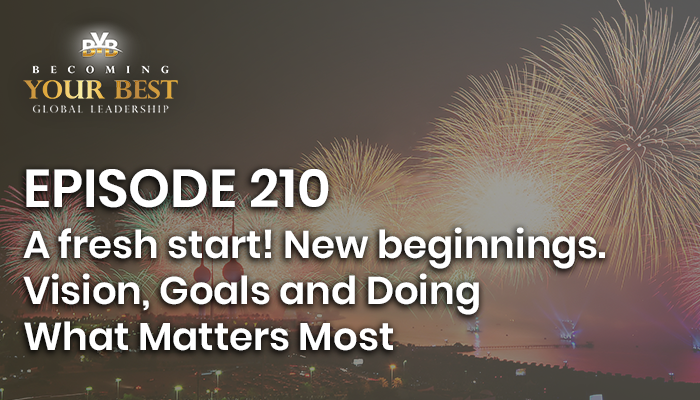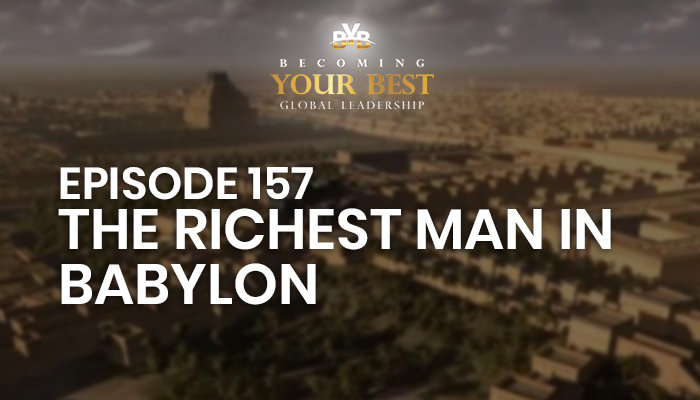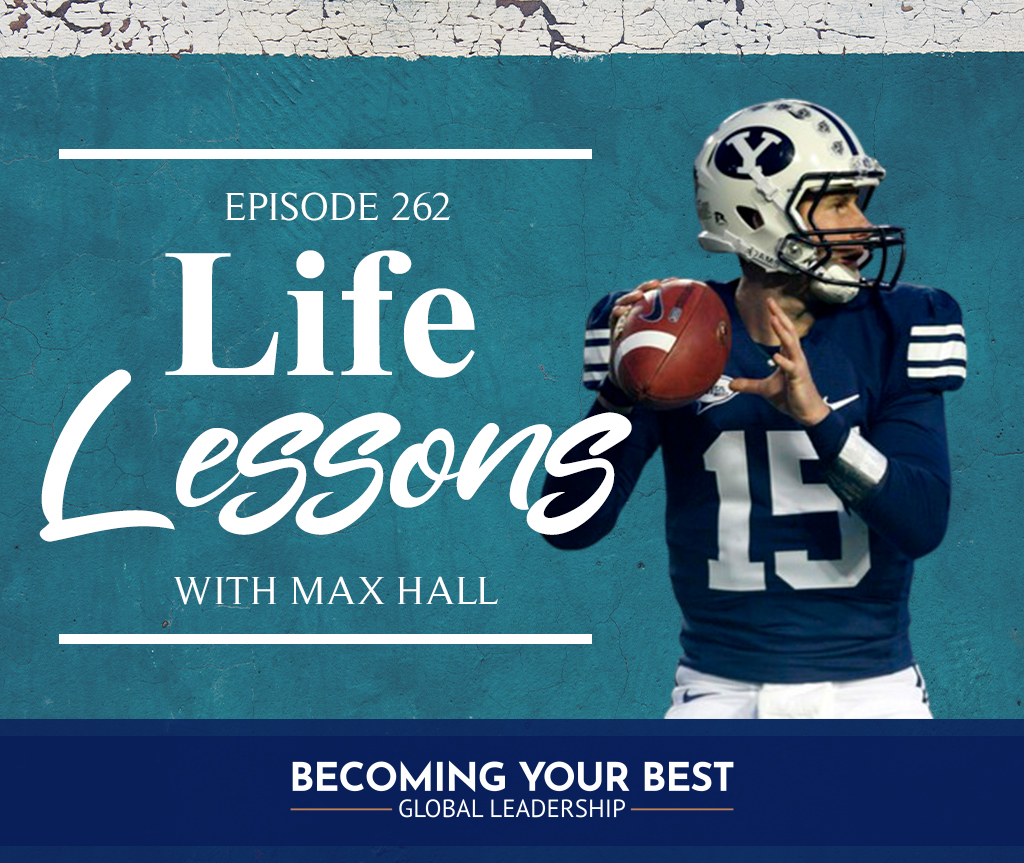 Life Lessons with Max Hall
It is not uncommon for people, after they've suffered an accident or a traumatic injury, to end up addicted to painkillers. They can become your...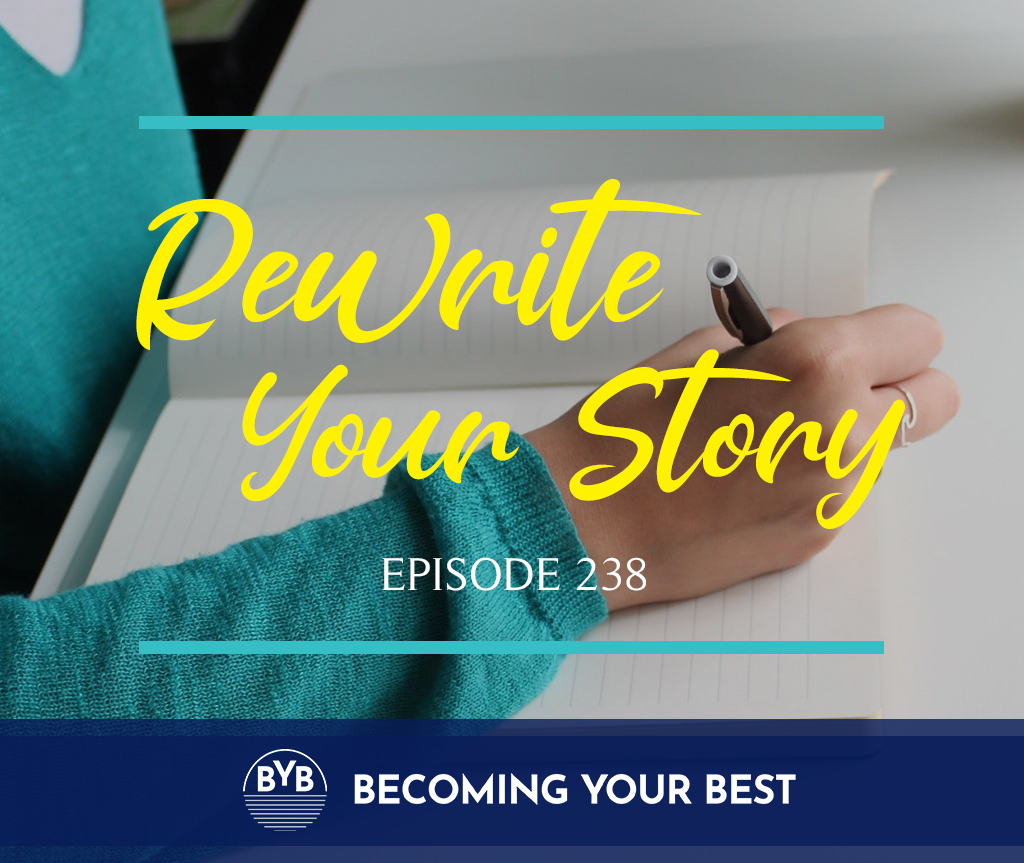 Episode 238 – Rewrite Your Story
When we're faced with a certain situation, oftentimes we create multiple what-if scenarios in our minds with endless possibilities of how...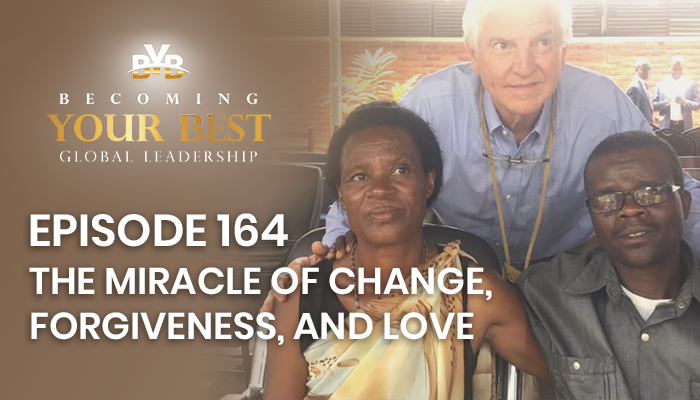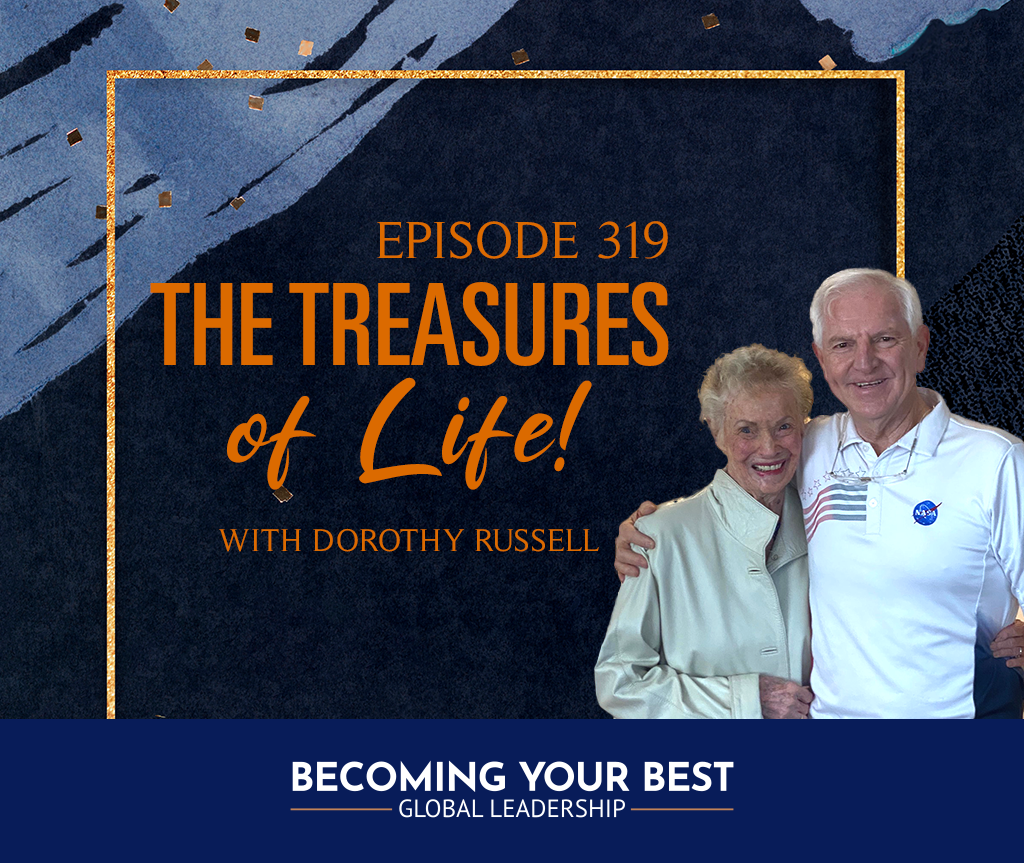 Episode 319: The Treasures of Life!
Today's episode is a real treat; we are blessed with Dorothy Russell's presence on the show for the second time. She'll be 97 in April, and she just stepped away from managing her...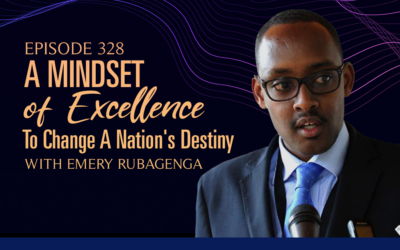 In this episode, we get to size the power of proper leadership using the Rwandan example as a point of reference. Emery kindly described his home…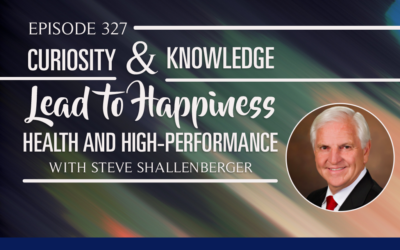 We dive into four powerful sources of knowledge all of us have access to — with proven results for many successful and high-performing leaders — that can immediately…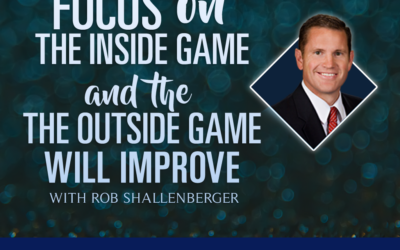 When was the last time you checked in with yourself, your habits, and your personal and professional relationships to see how they are serving you in becoming…
True leaders are lifelong learners. Those in leadership positions must have an inherent love for learning new things and be humble enough to understand…
Stay Updated For Future Content to Help You Succeed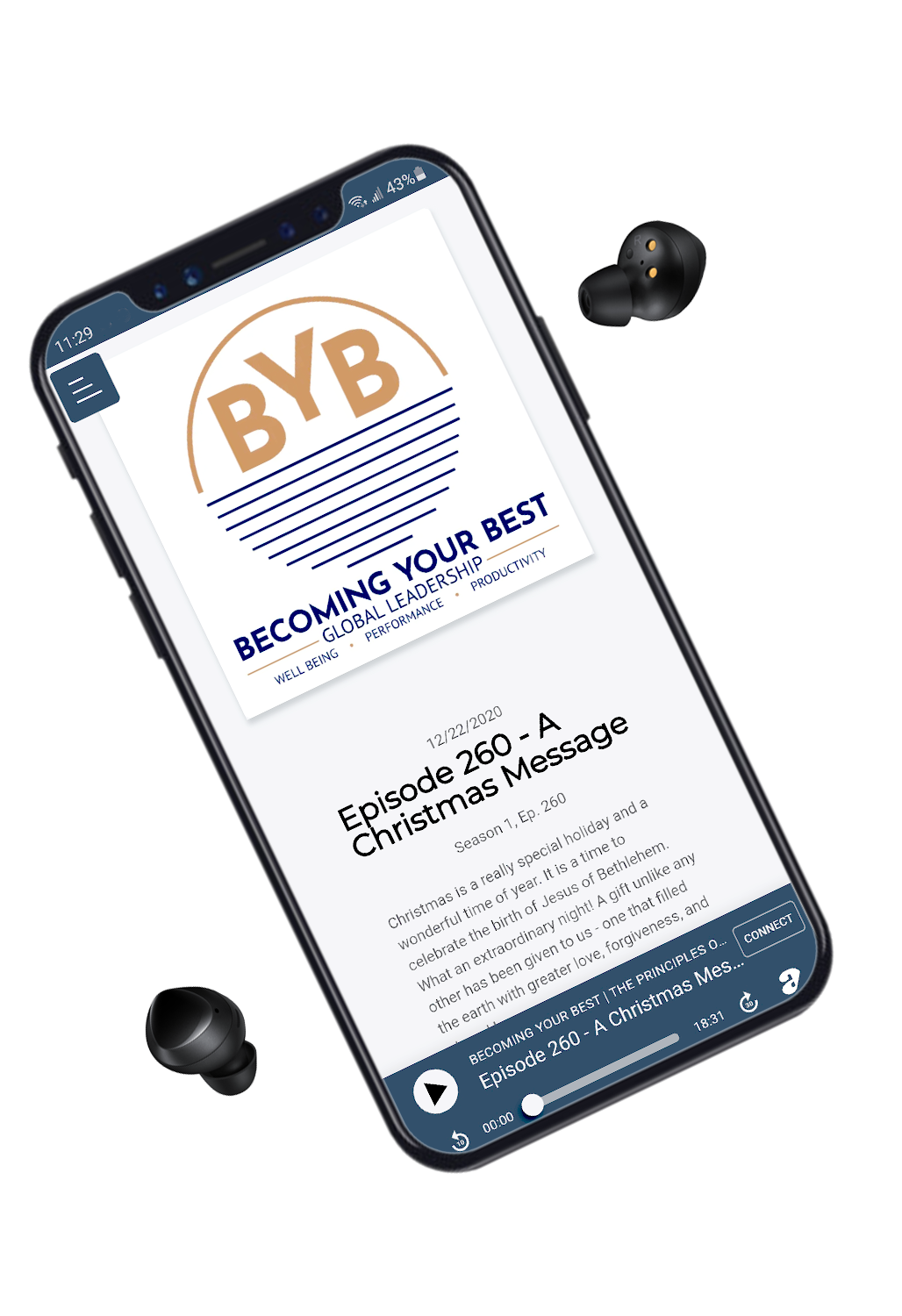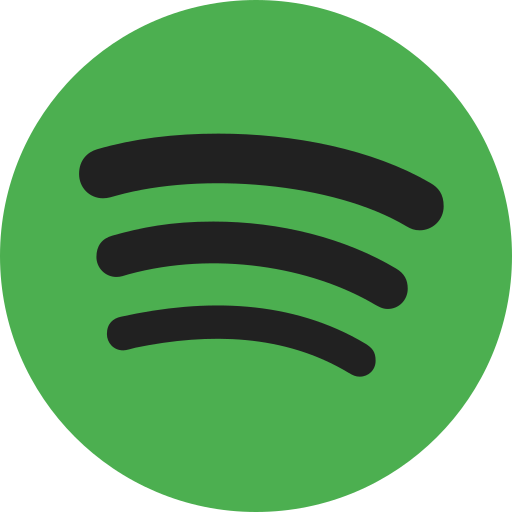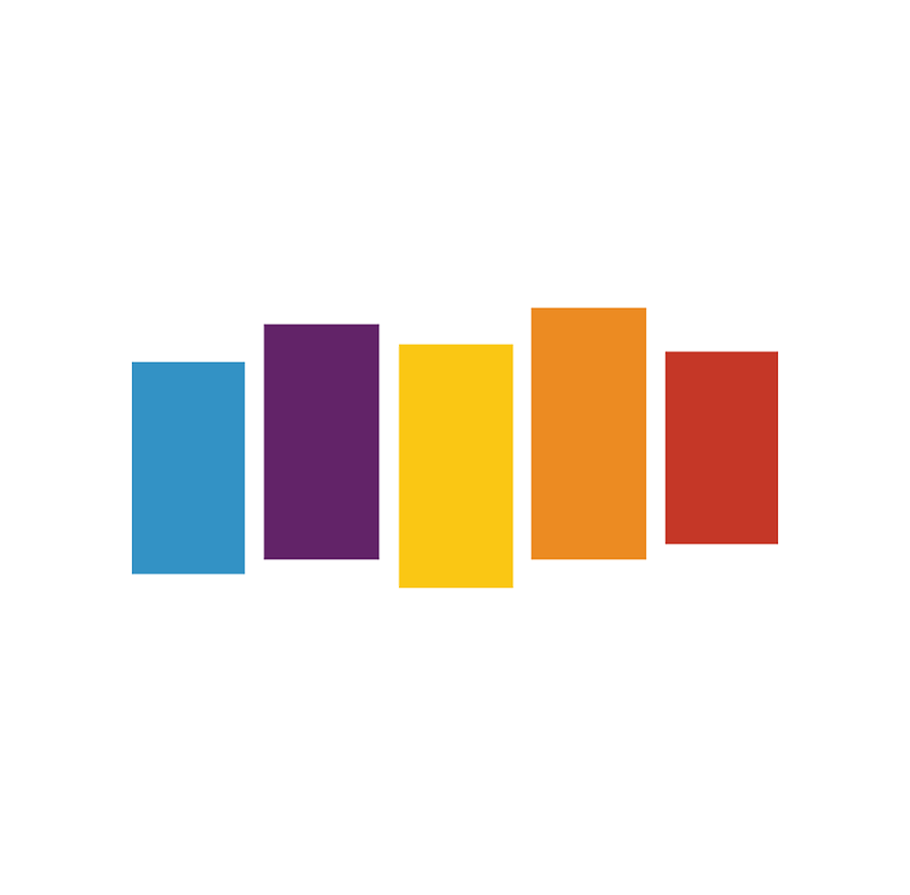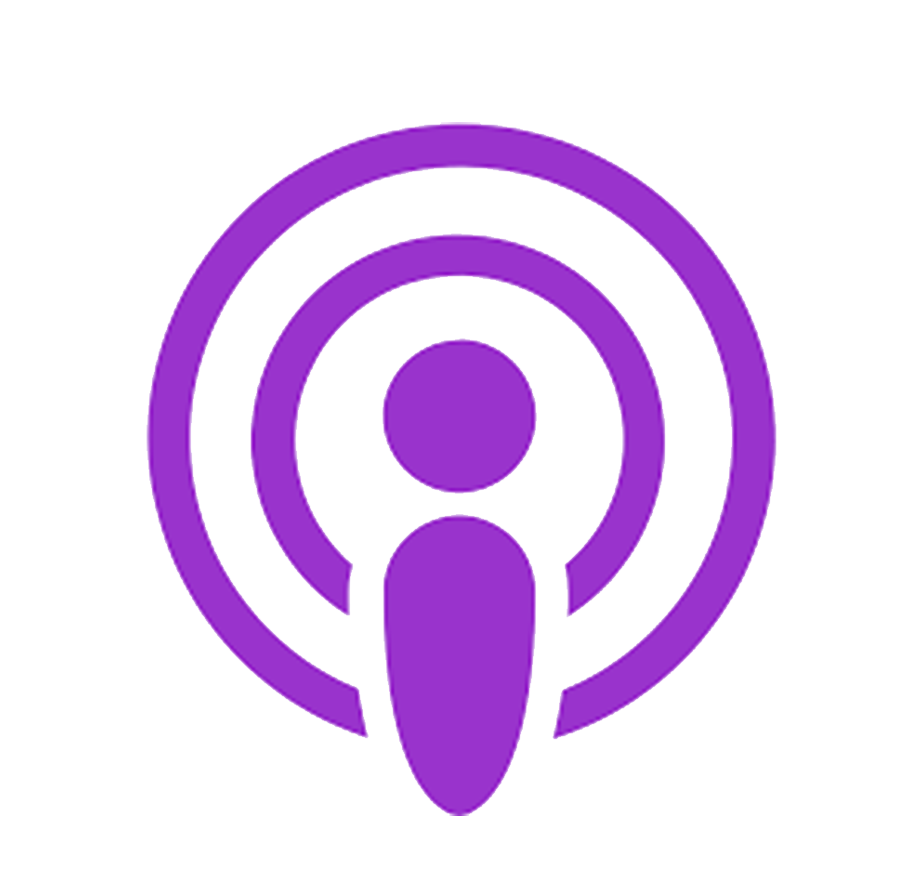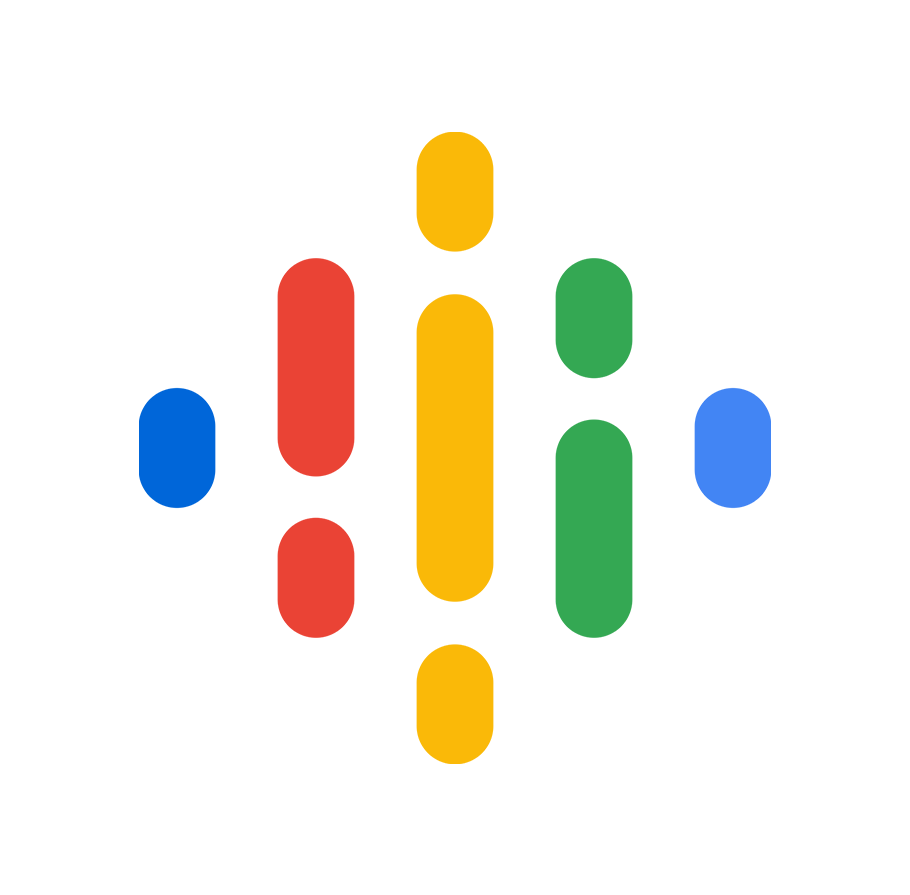 Stay Updated For Future Content to Help You Succeed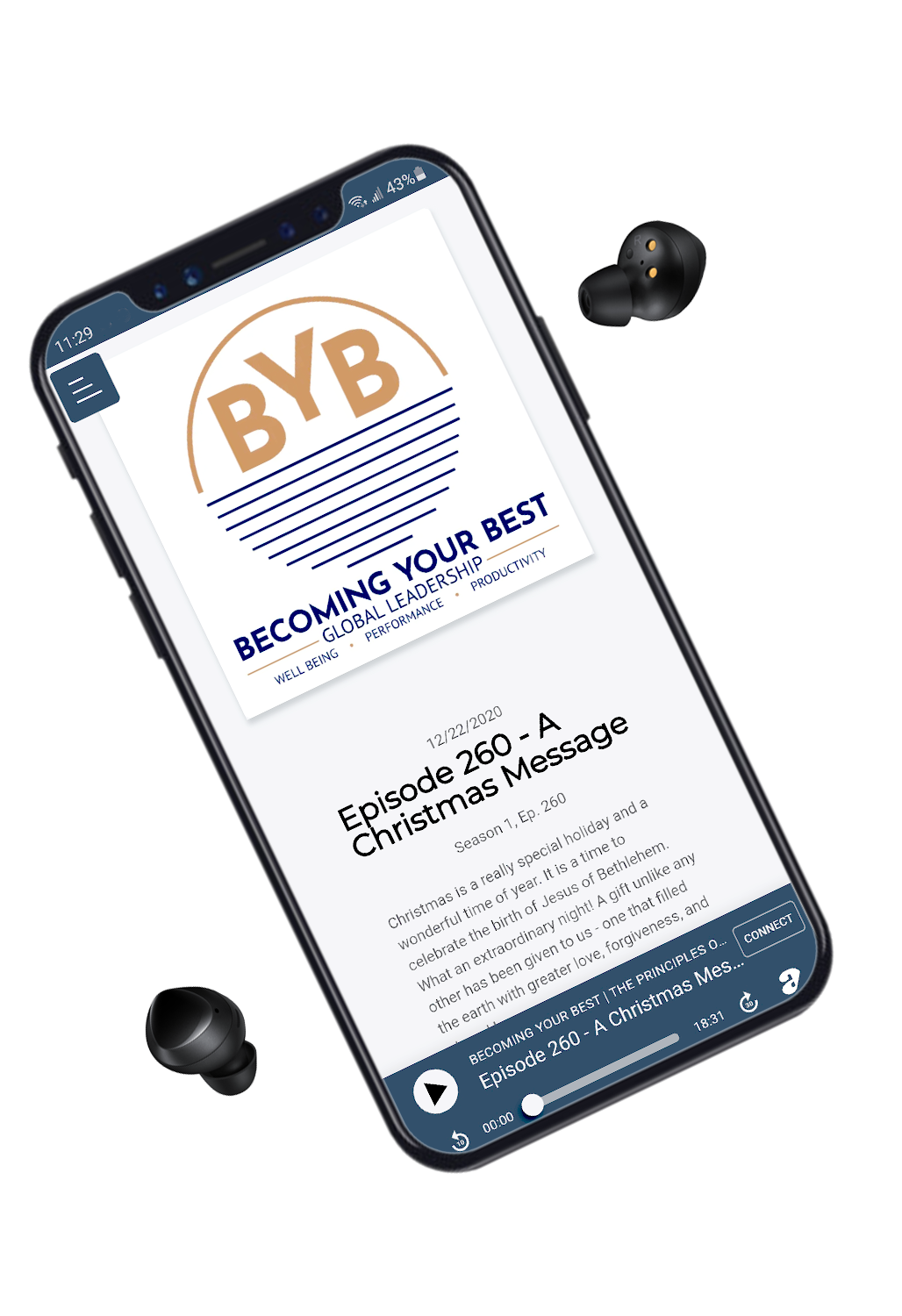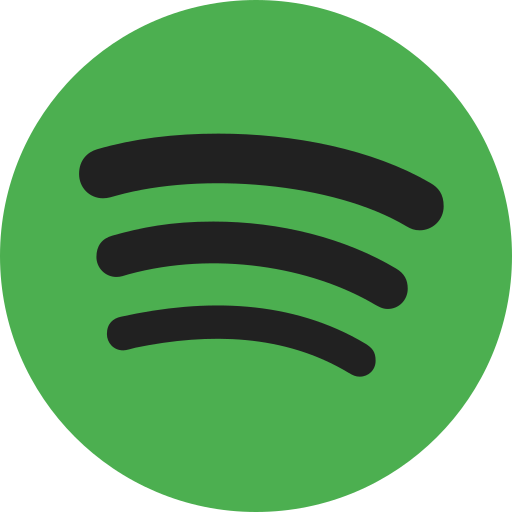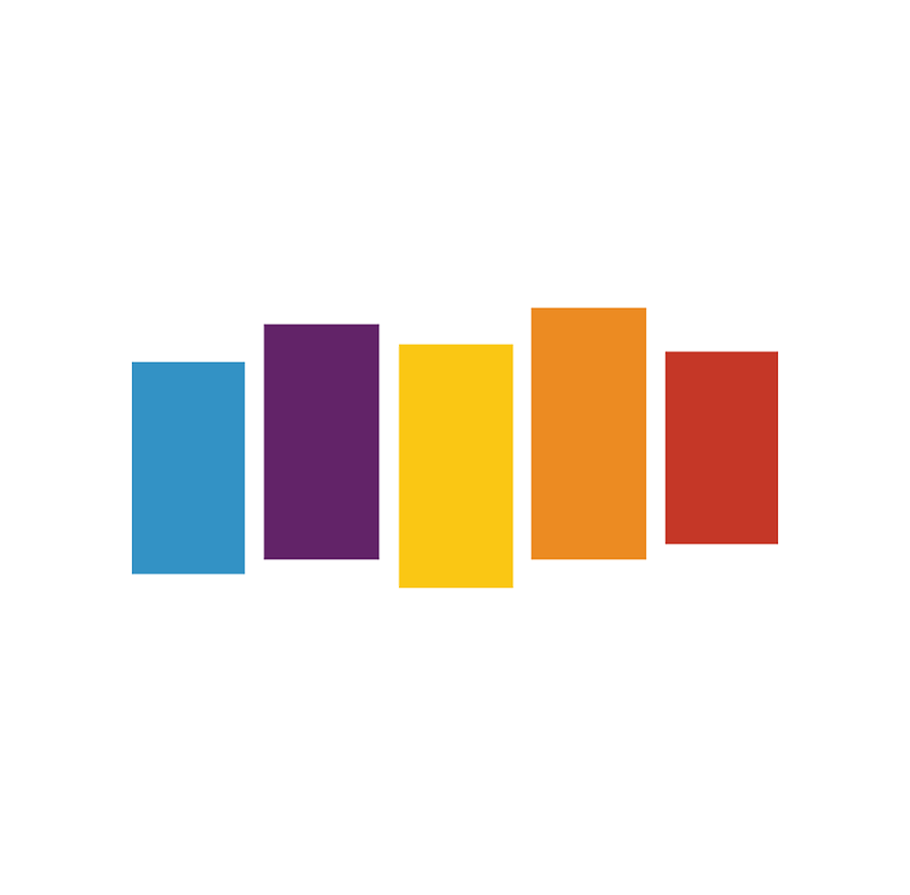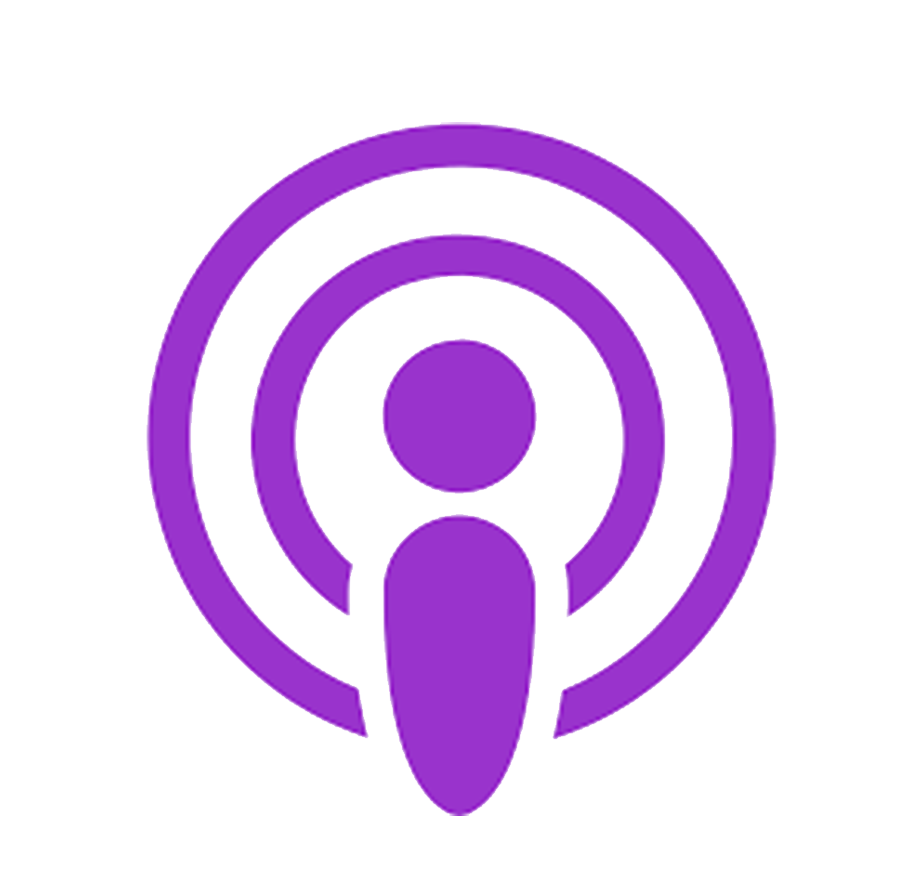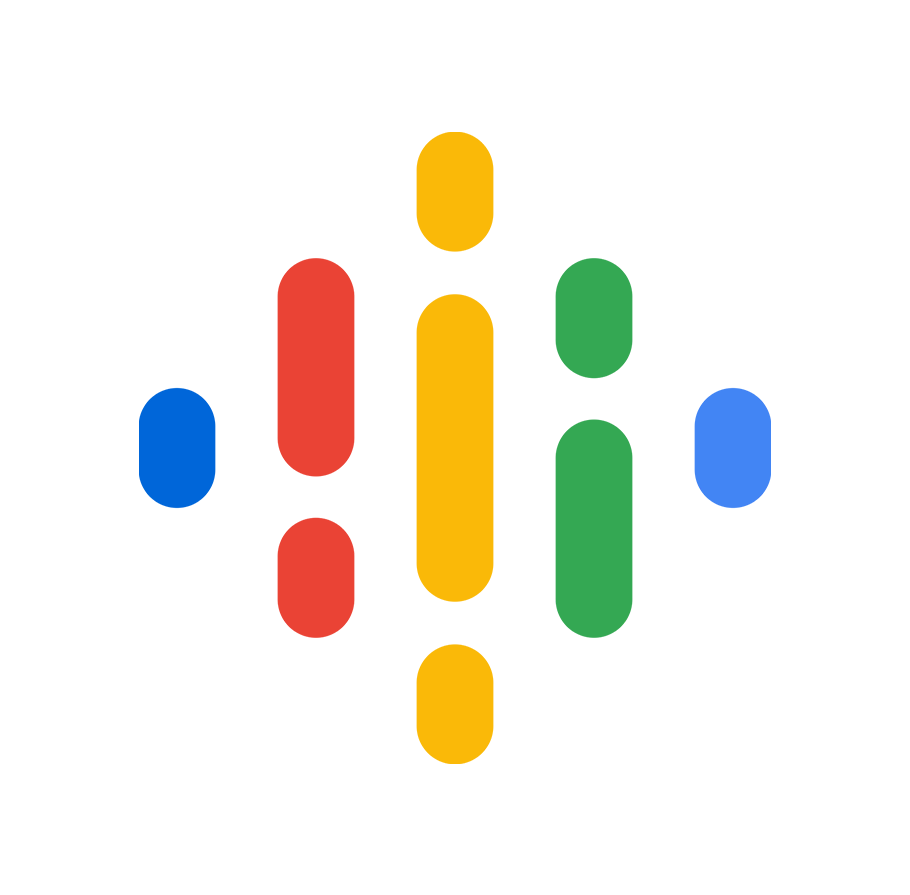 Stay Updated For Future Content to Help You Succeed