TUNE-IN AND TAKE A LISTEN TO THE SHOW
THE BECOMING YOUR BEST PODCAST
Made For Leaders, By leaders
Give yourself and your organization the competitive edge with Principles of Highly Successful Leaders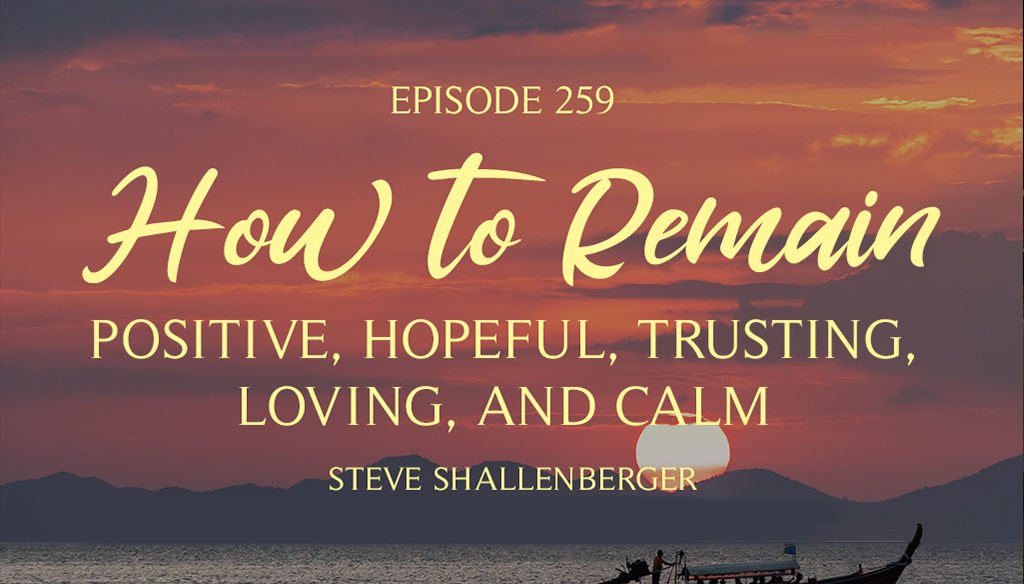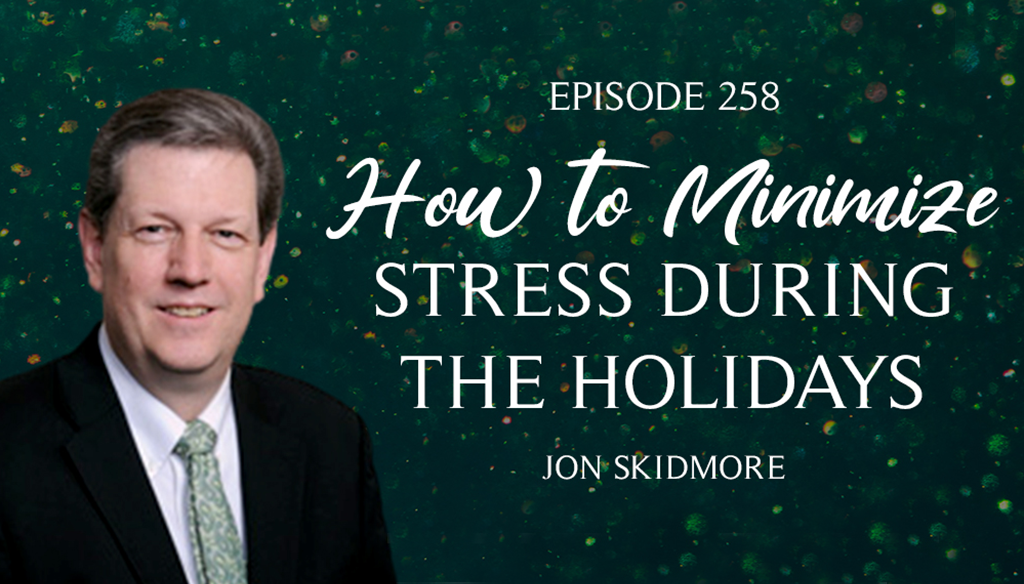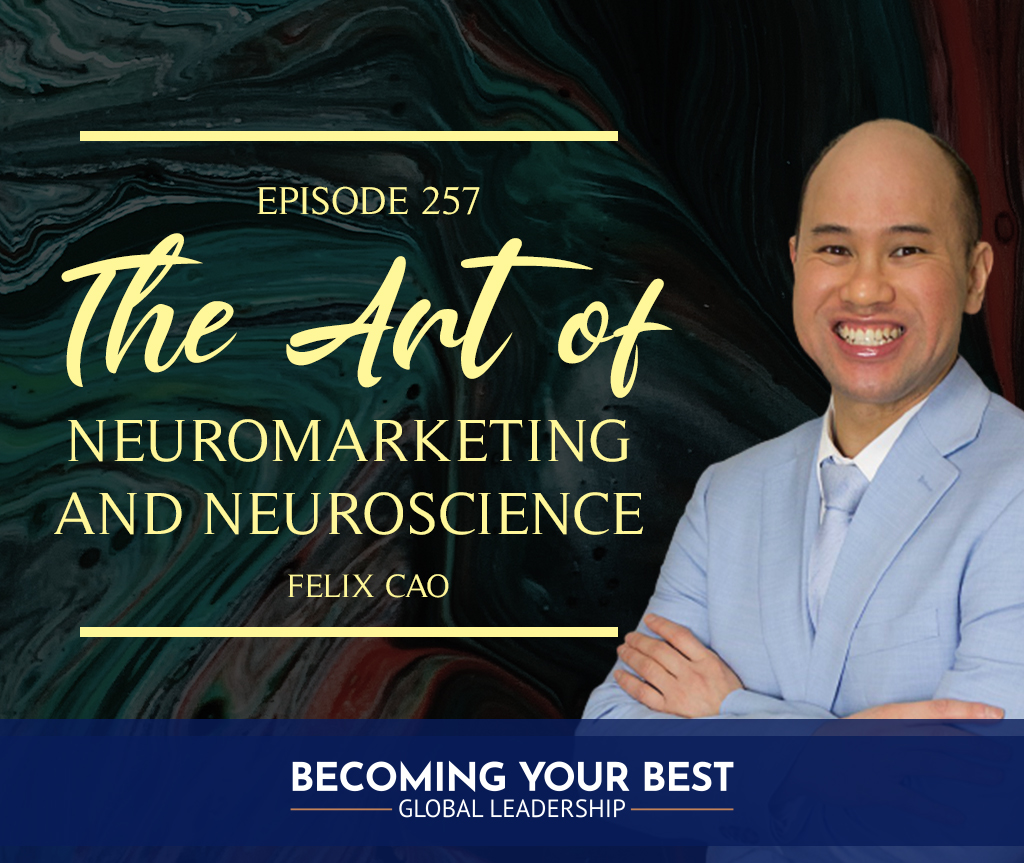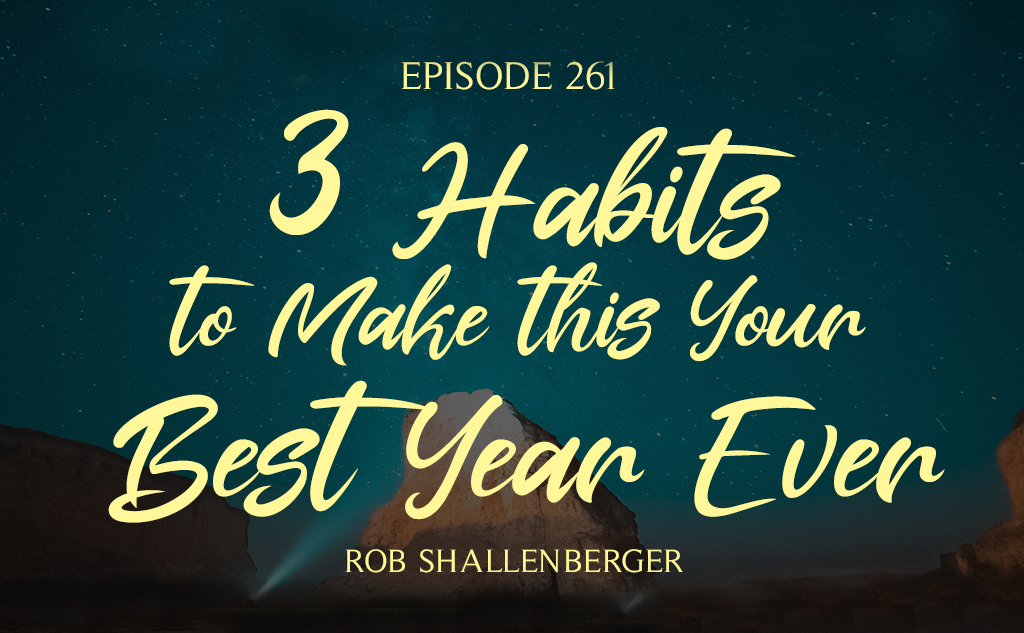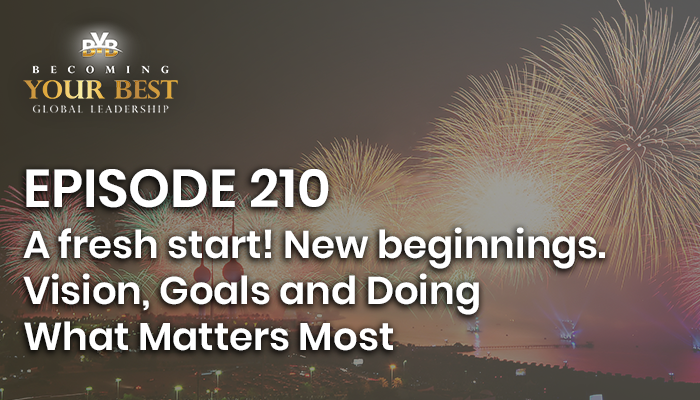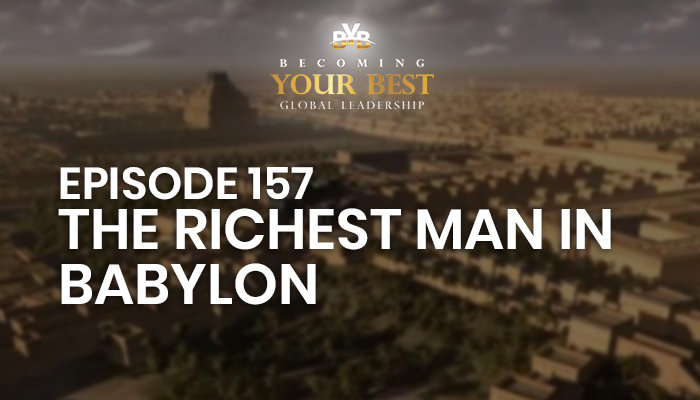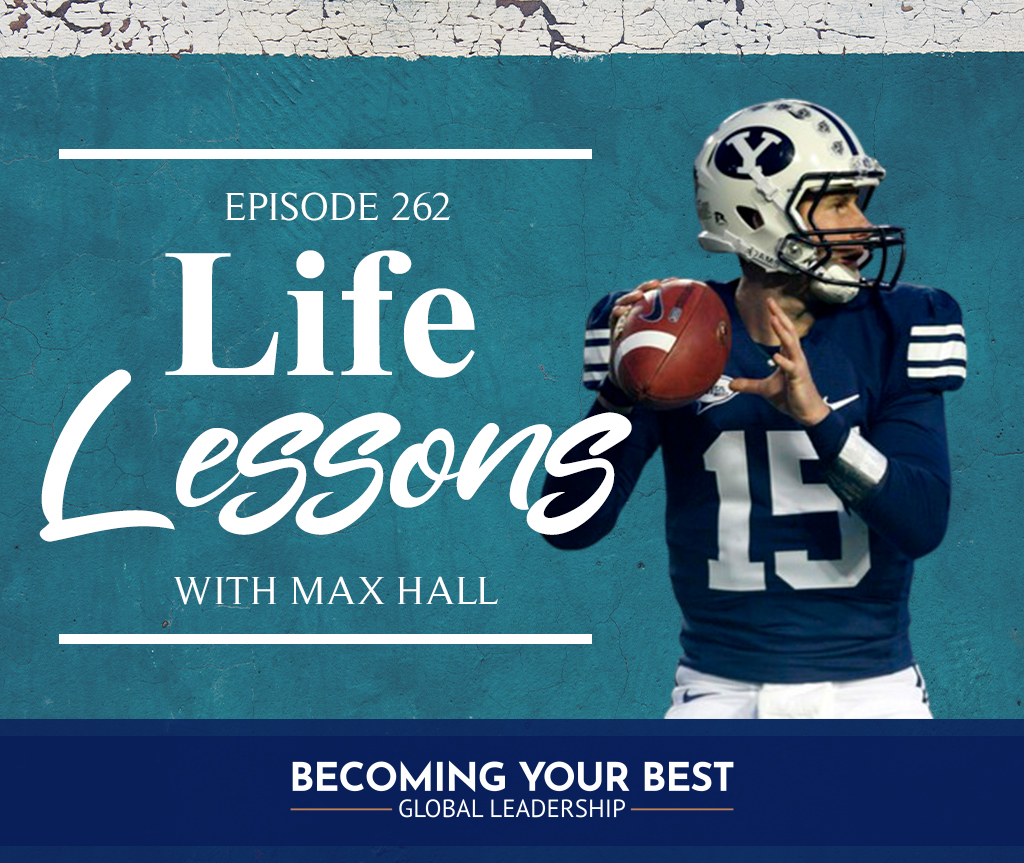 Life Lessons with Max Hall
It is not uncommon for people, after they've suffered an accident or a traumatic injury, to end up addicted to painkillers. They can become your...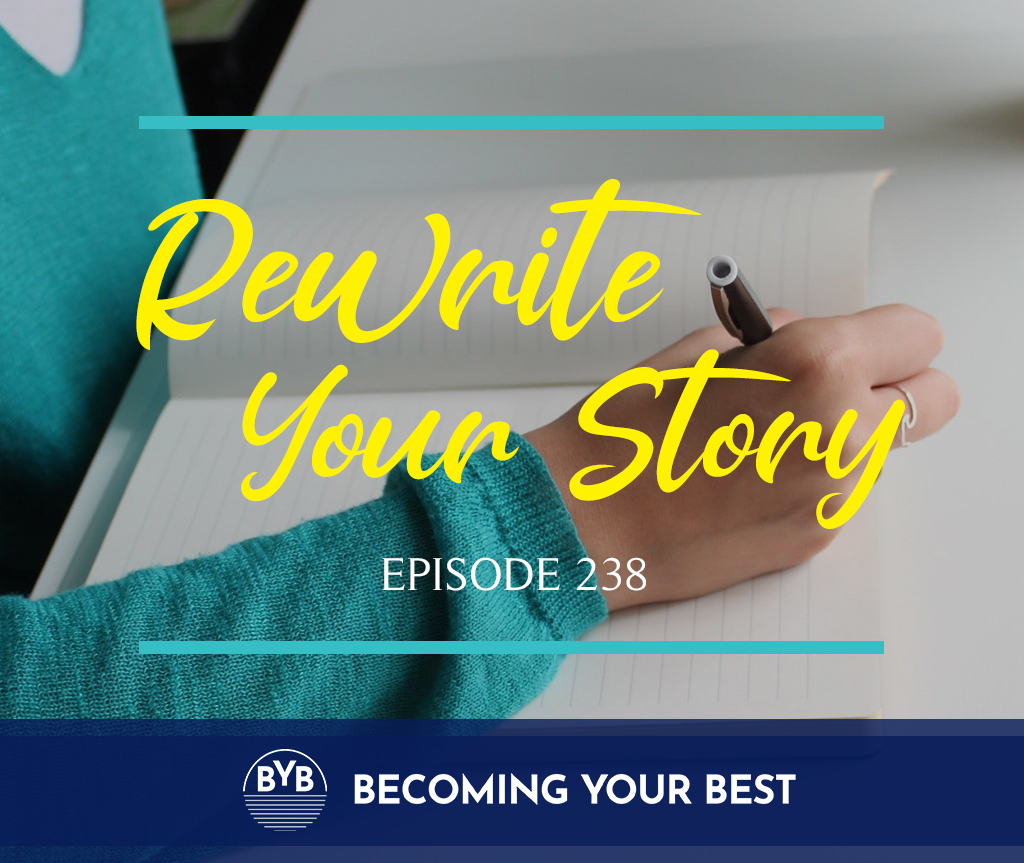 Episode 238 – Rewrite Your Story
When we're faced with a certain situation, oftentimes we create multiple what-if scenarios in our minds with endless possibilities of how...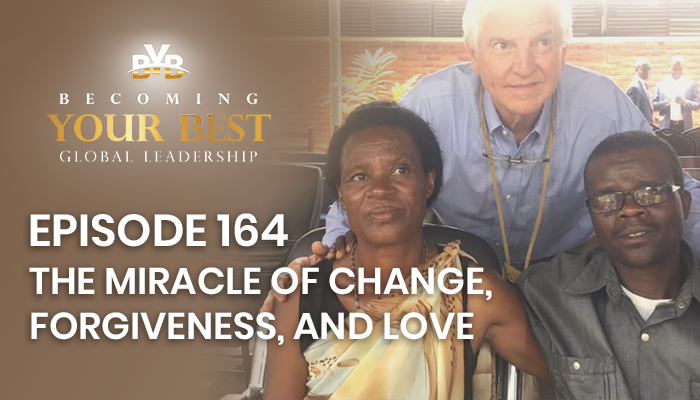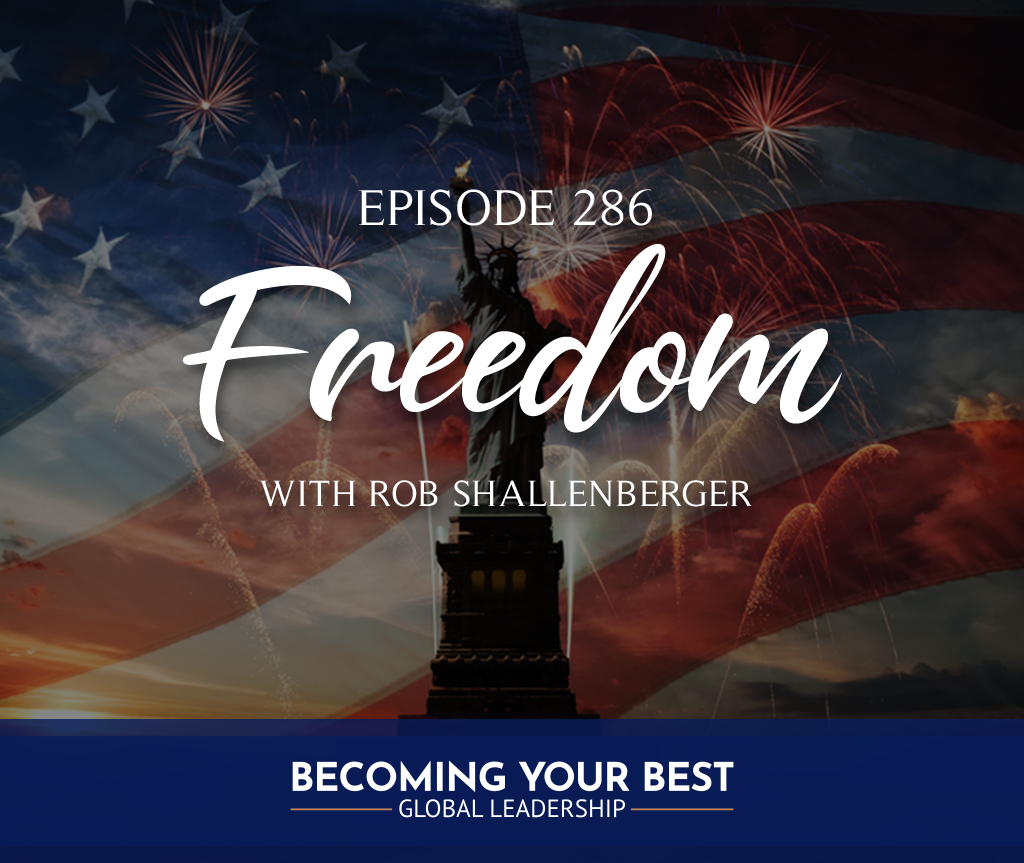 Episode 286: Freedom
Being able to breathe, walk, or talk are some of the things we get used to and most often take for granted. The same happens with freedom...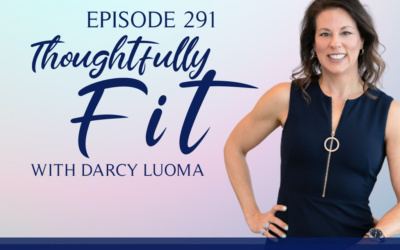 When US Senator Kohl decided he would not seek re-election, Darcy Luoma, who has been working with him for 12 years, had a huge decision to make…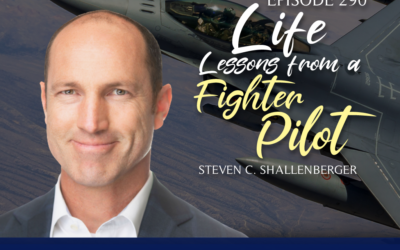 Steven kindly shares the mantra that helped him successfully carry on with the privilege of being part of the 1% of pilots and technicians that turn into instructors of the Weapons School…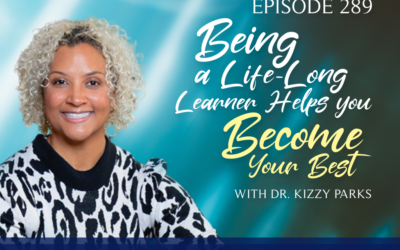 It doesn't matter how long we've worked in any industry; there is always room to improve and we must be humble enough to recognize it and dedicate time to educate ourselves constantly…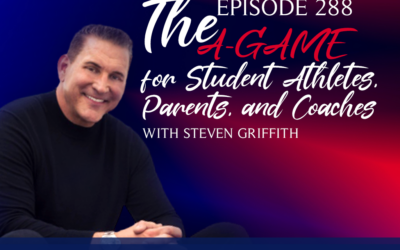 Steven Griffith is the Founder of High Performance Coaching. He is also a Psychology of Productivity, Time Management & Performance Expert,…
Stay Updated For Future Content to Help You Succeed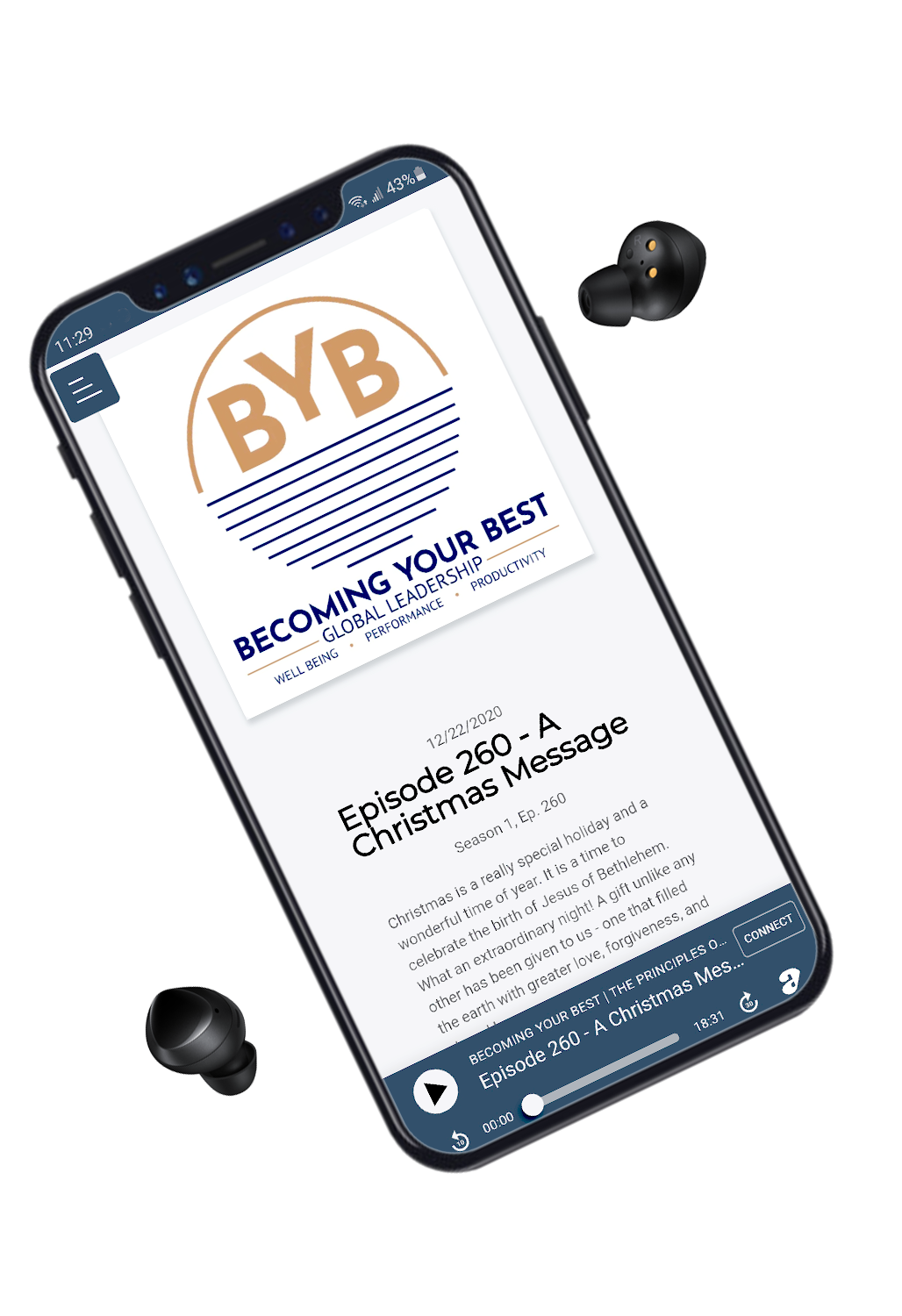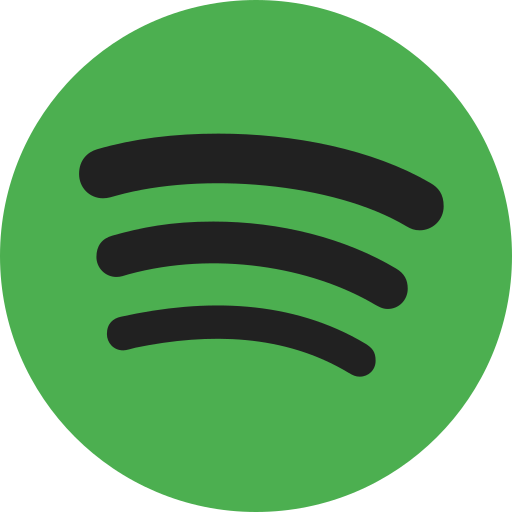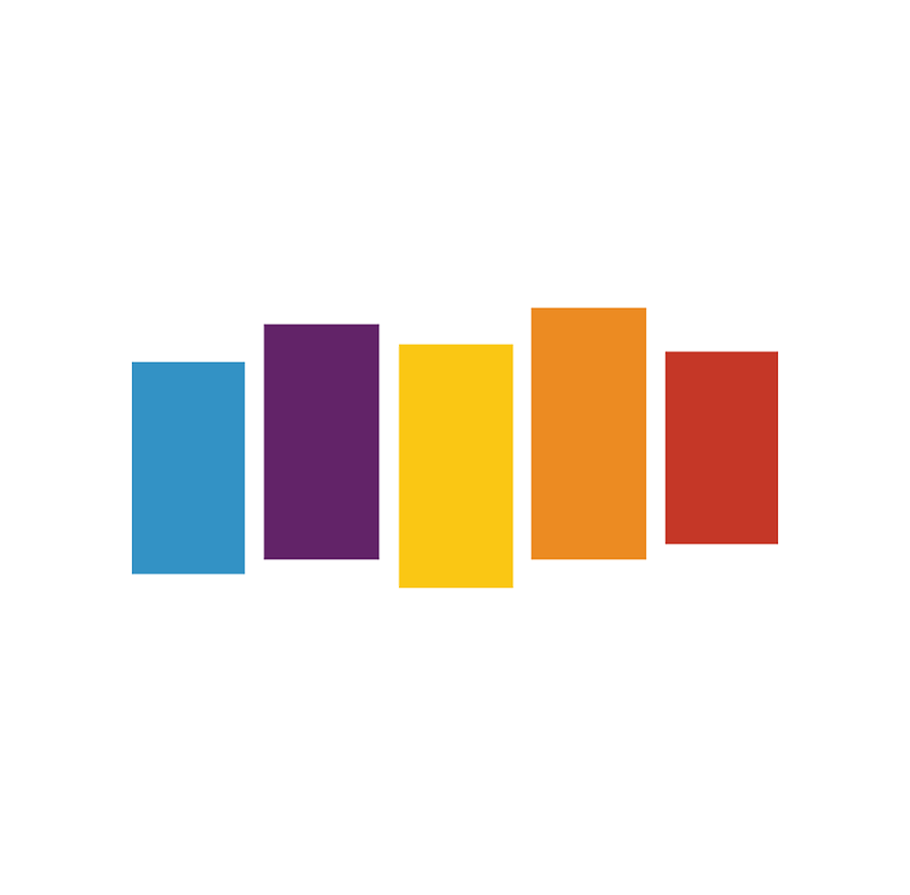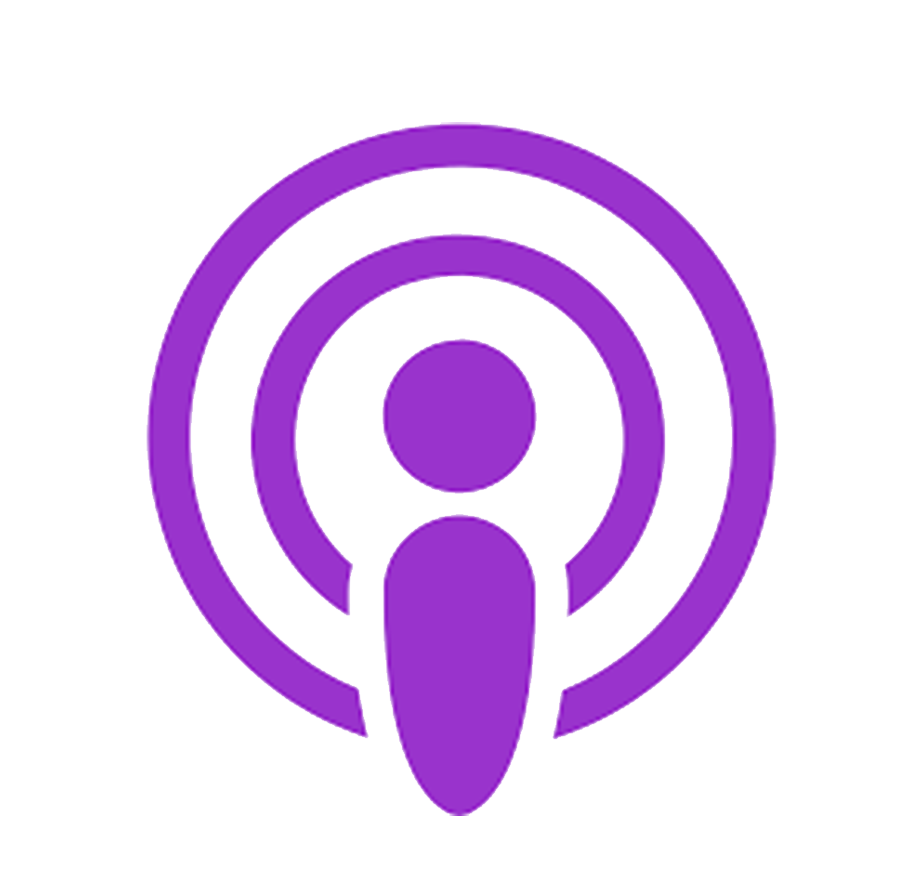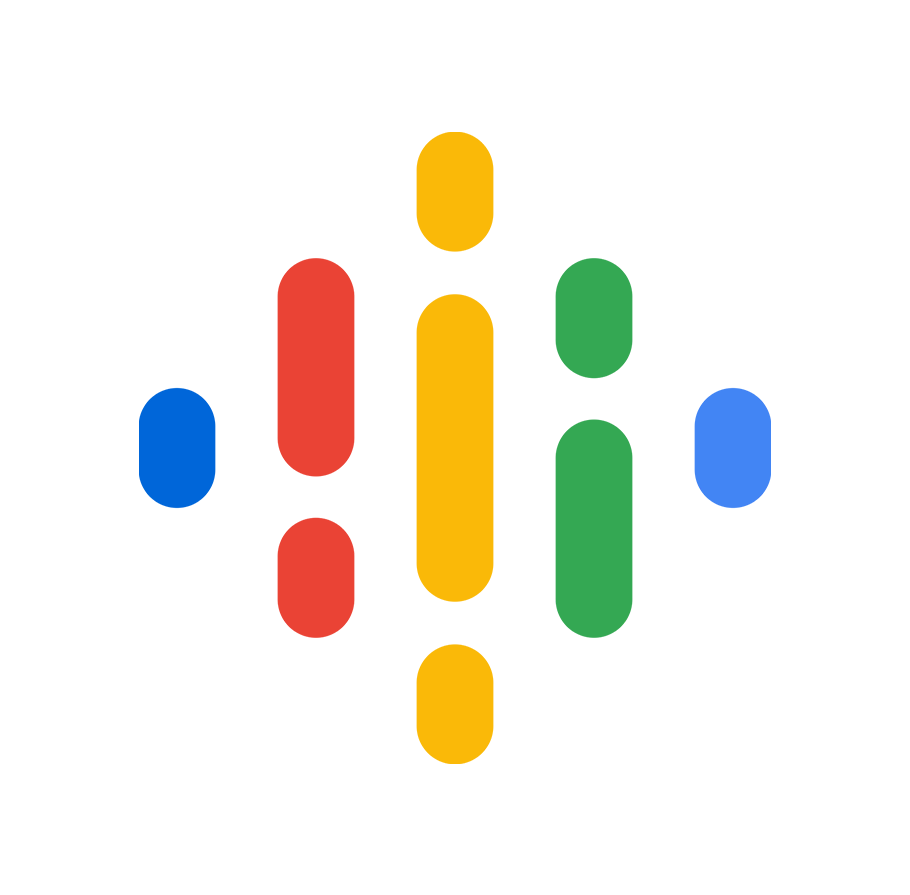 Stay Updated For Future Content to Help You Succeed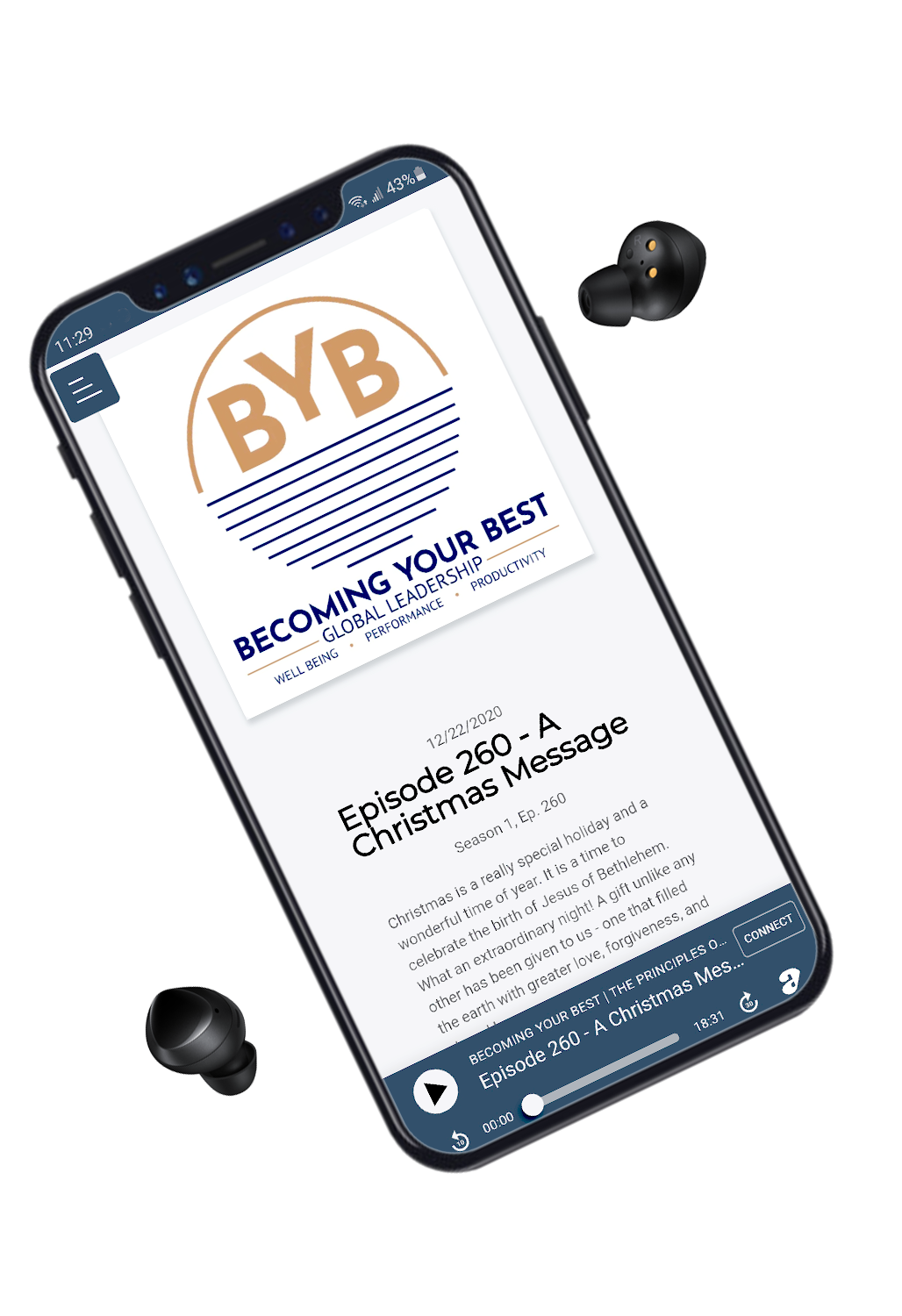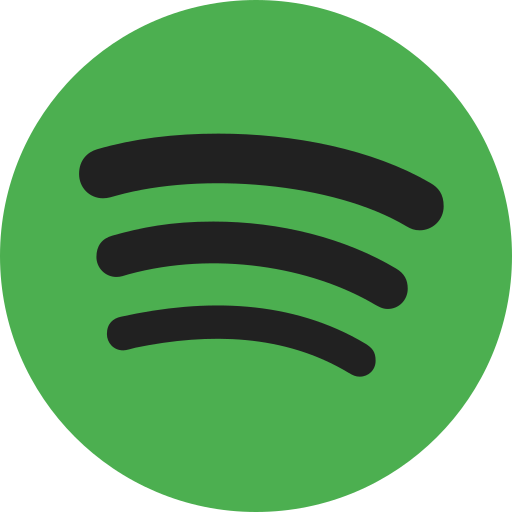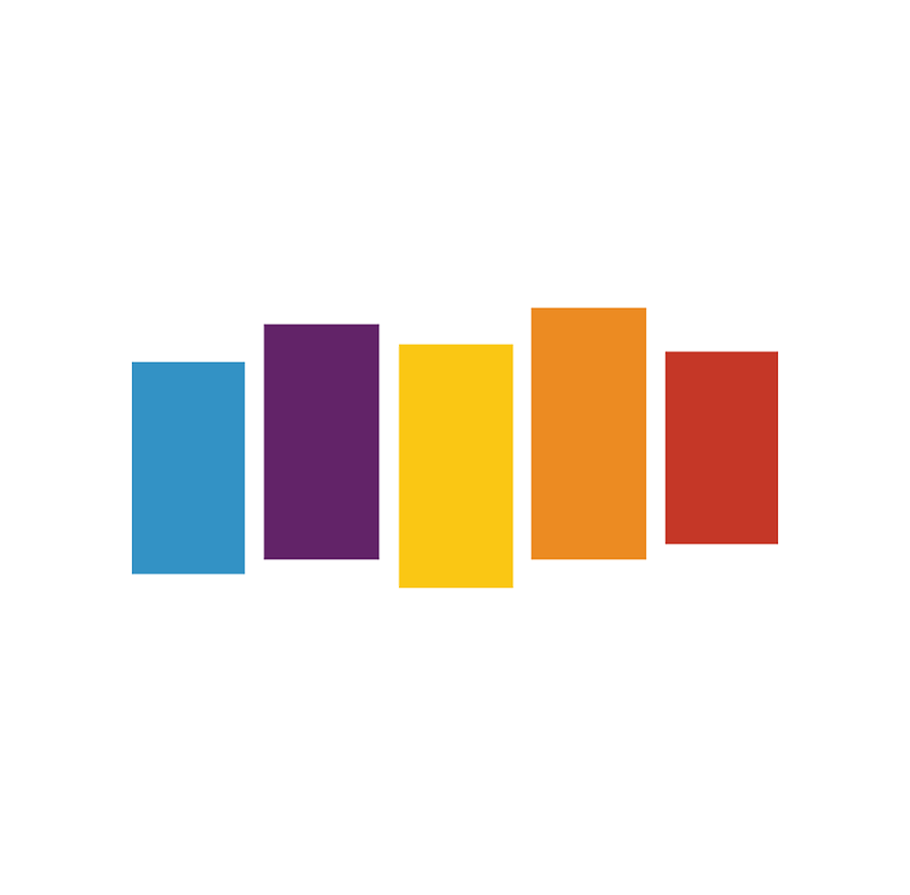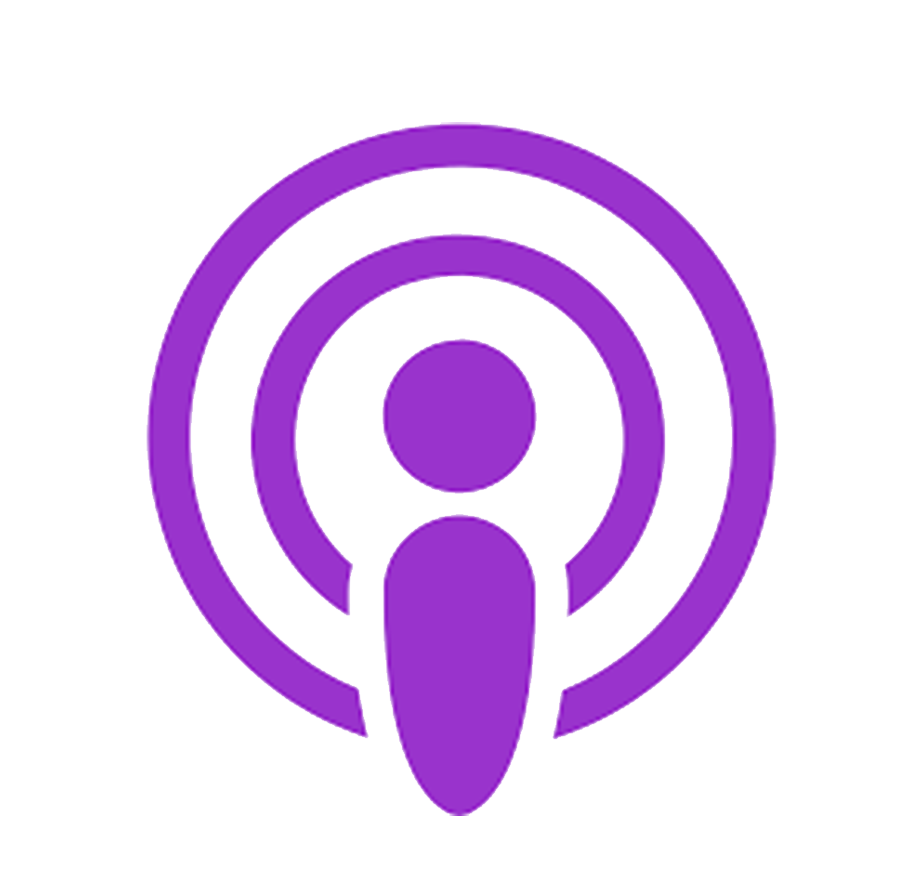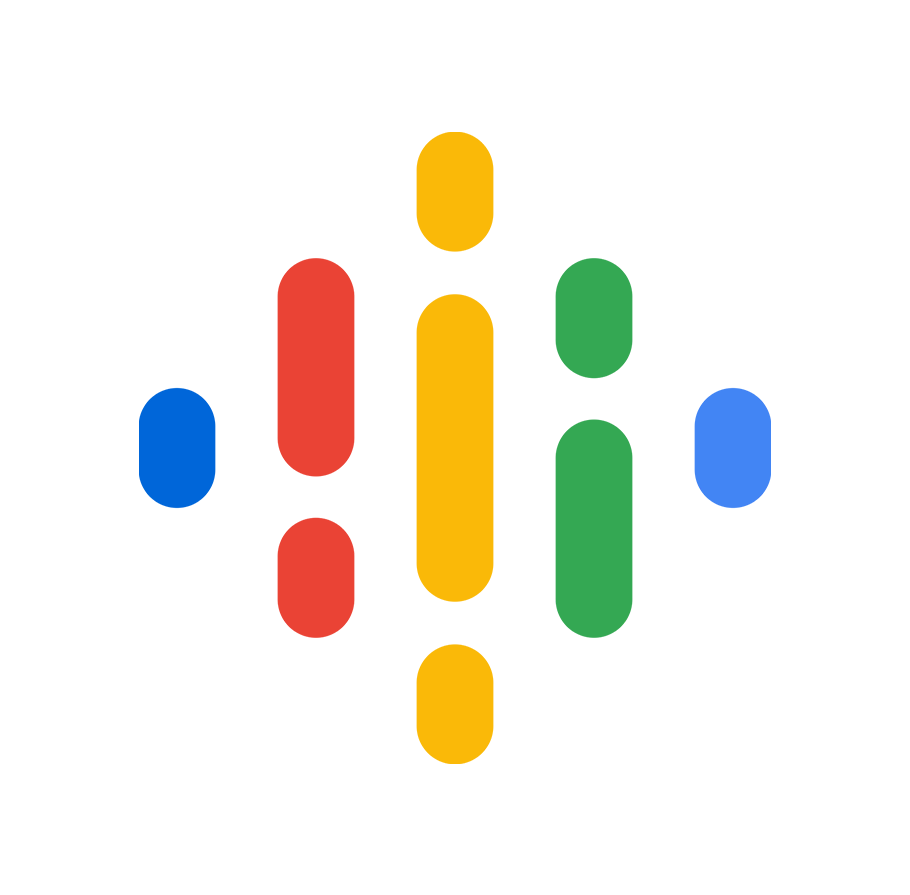 Stay Updated For Future Content to Help You Succeed