TUNE-IN AND TAKE A LISTEN TO THE SHOW
THE BECOMING YOUR BEST PODCAST
Made For Leaders, By leaders
Give yourself and your organization the competitive edge with Principles of Highly Successful Leaders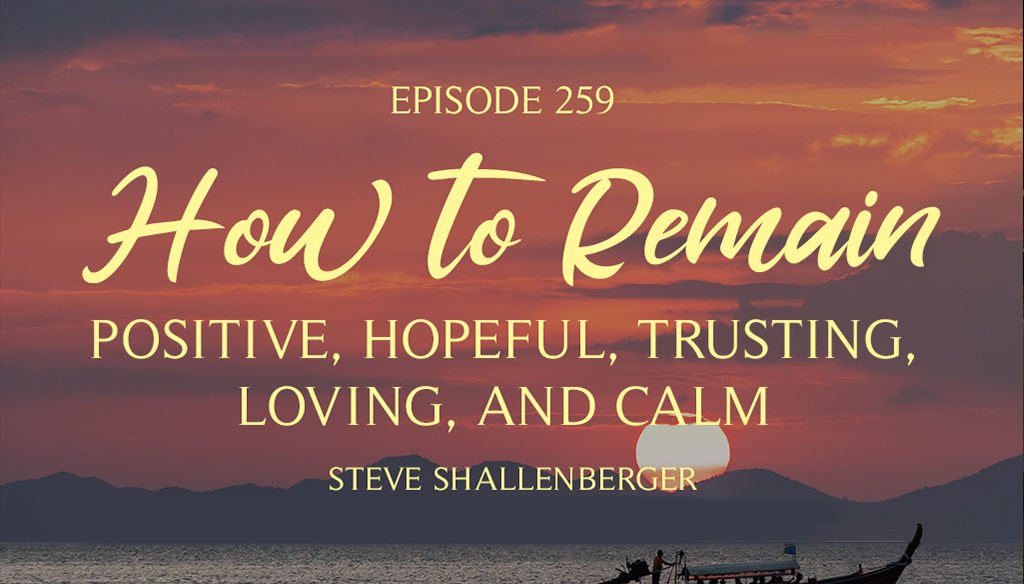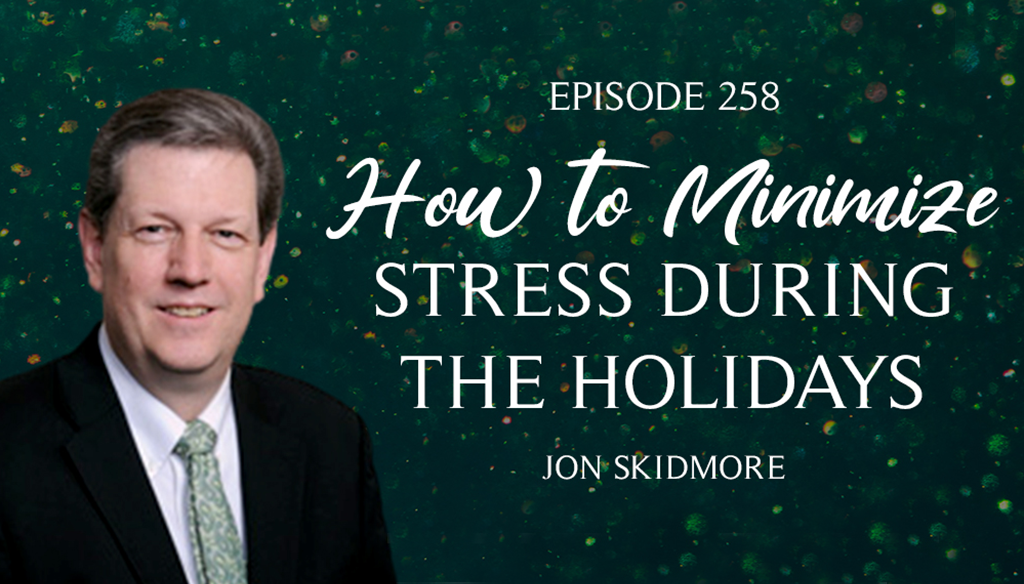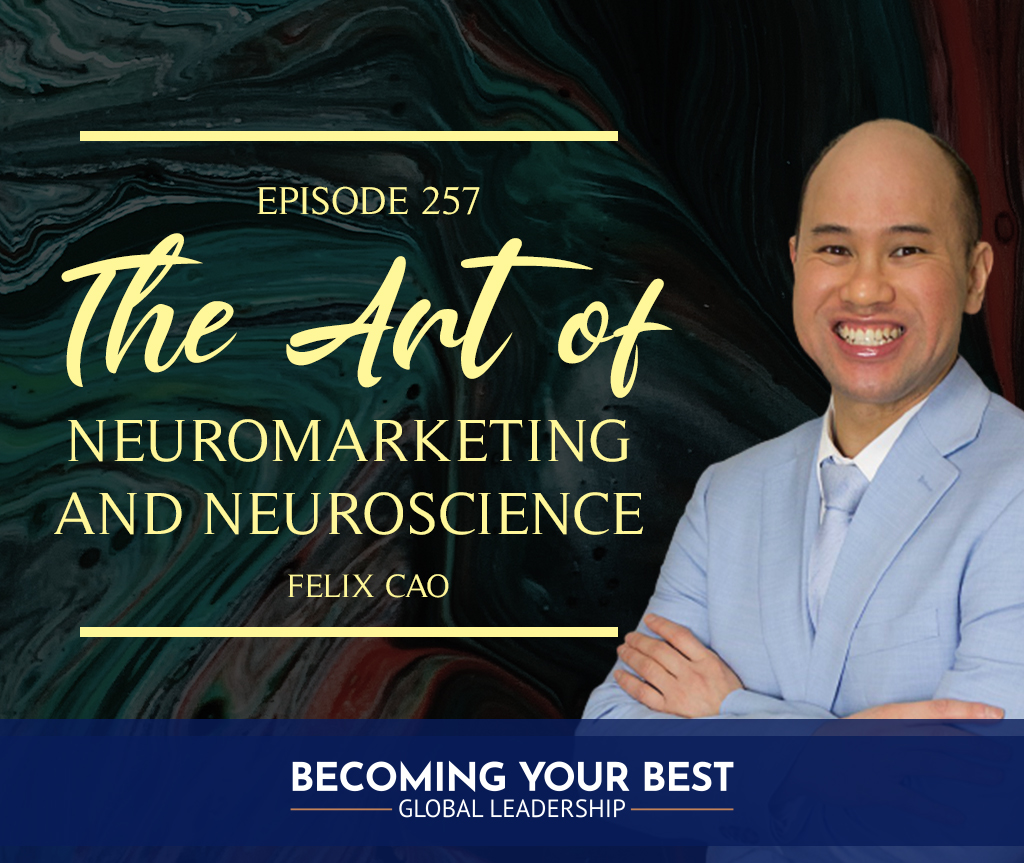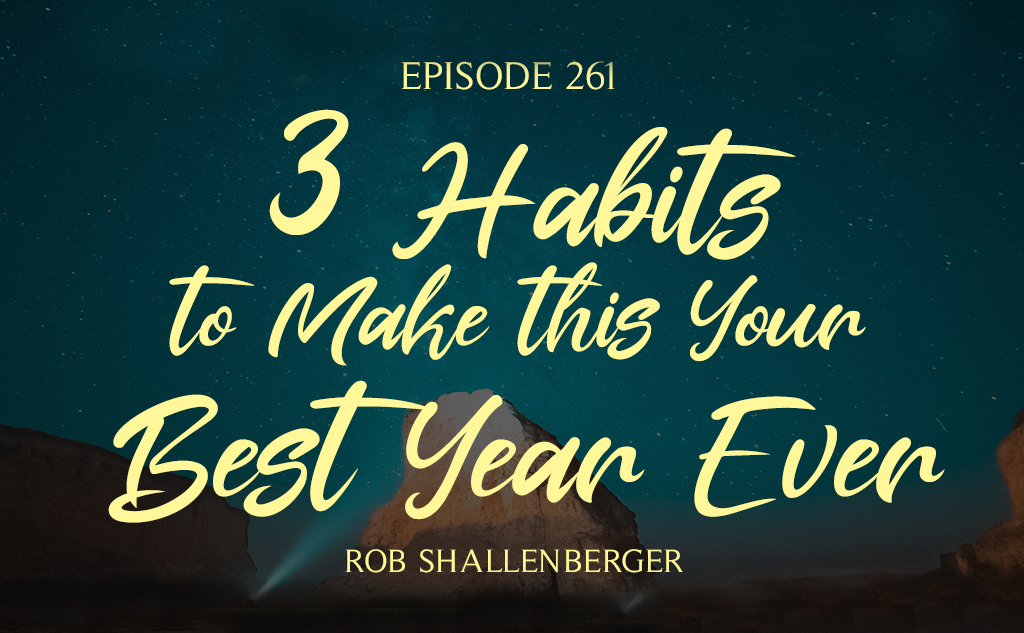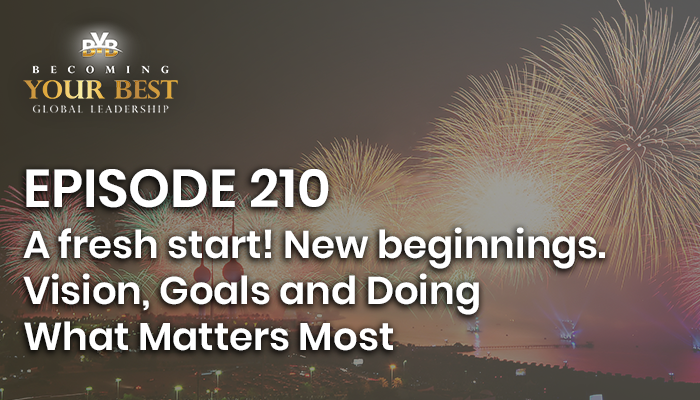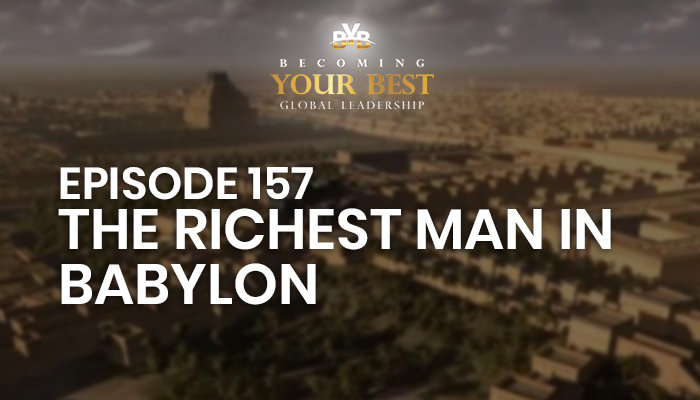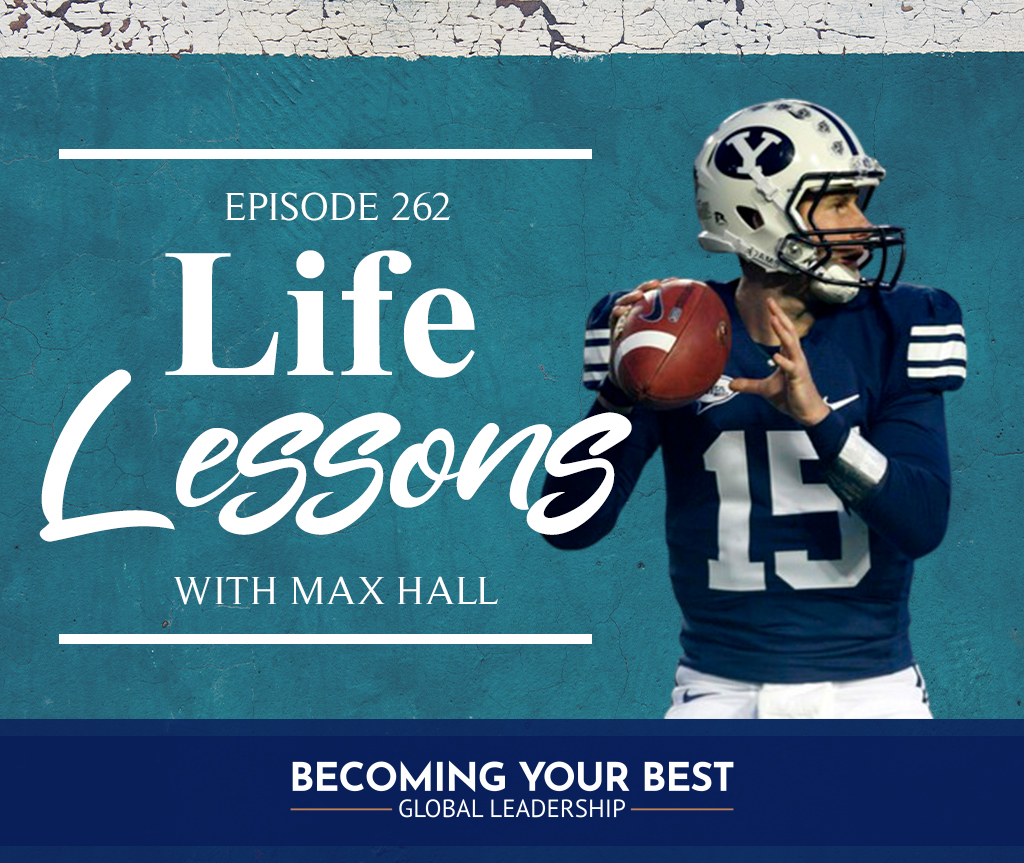 Life Lessons with Max Hall
It is not uncommon for people, after they've suffered an accident or a traumatic injury, to end up addicted to painkillers. They can become your...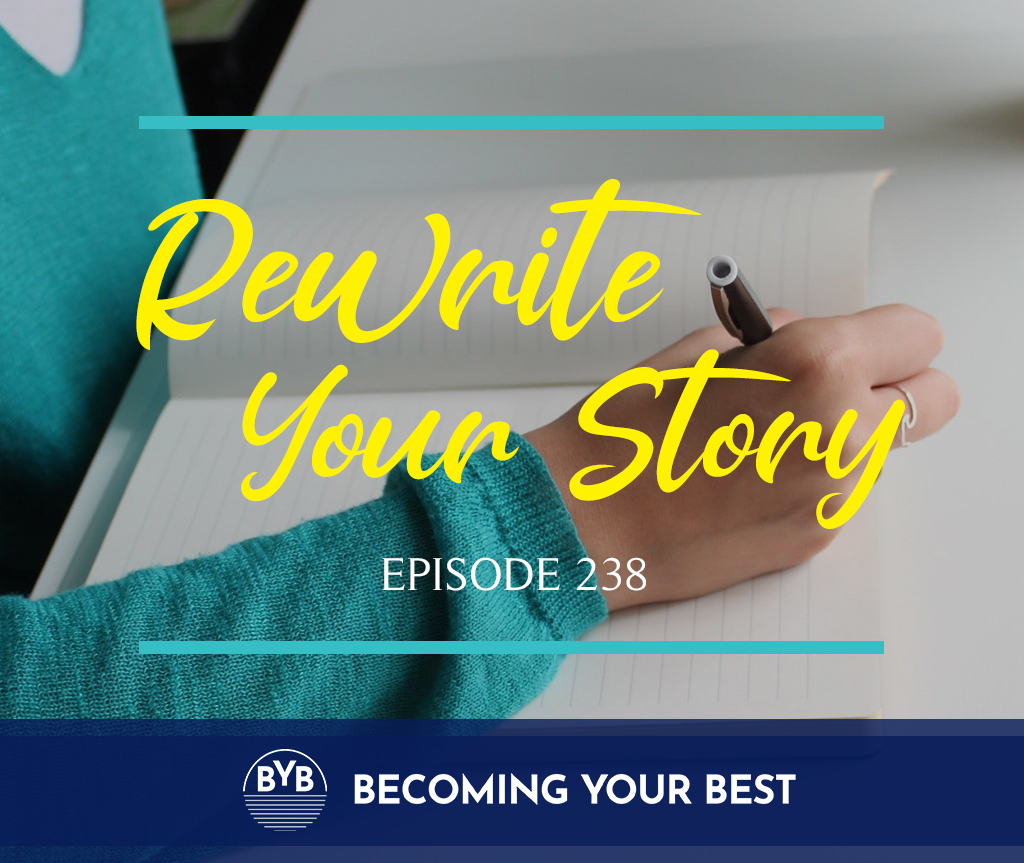 Episode 238 – Rewrite Your Story
When we're faced with a certain situation, oftentimes we create multiple what-if scenarios in our minds with endless possibilities of how...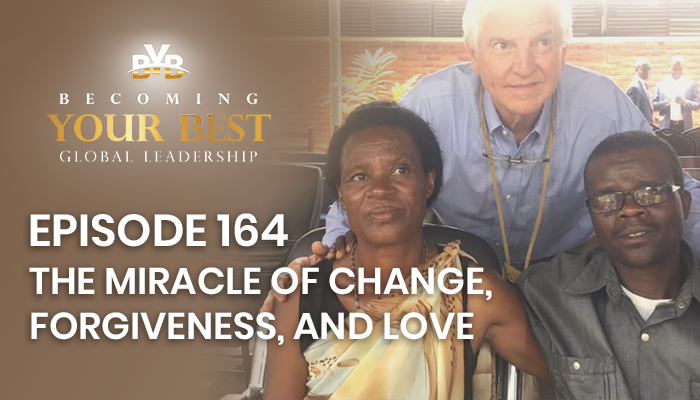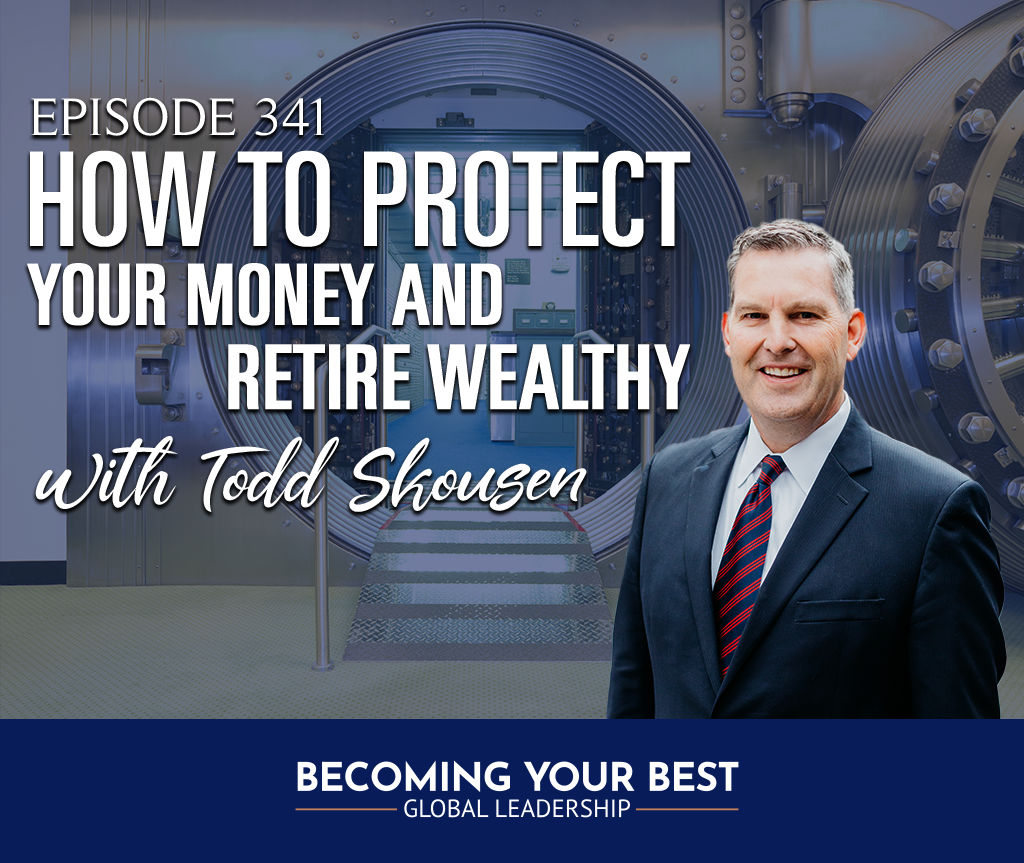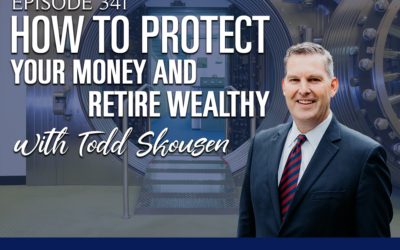 Tune in to Episode 341 and learn a simple yet efficient way to manage your finances so you can protect your money and retire wealthy…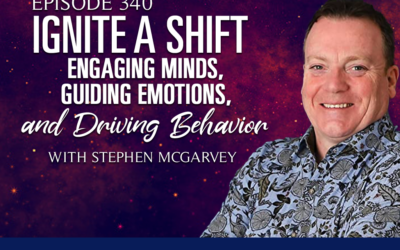 Tune in to Episode 340 of Becoming Your Best, and discover a new way of achieving influential and constructive leadership…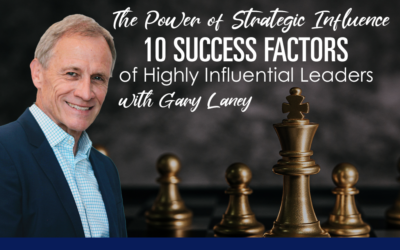 Tune in to Episode 339 and learn about Gary's unique view on leadership, values, and being a positive influence for those around us…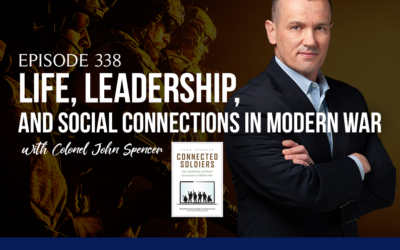 Tune in to Episode 338 to discover a world where leadership and survival go hand in hand…
Stay Updated For Future Content to Help You Succeed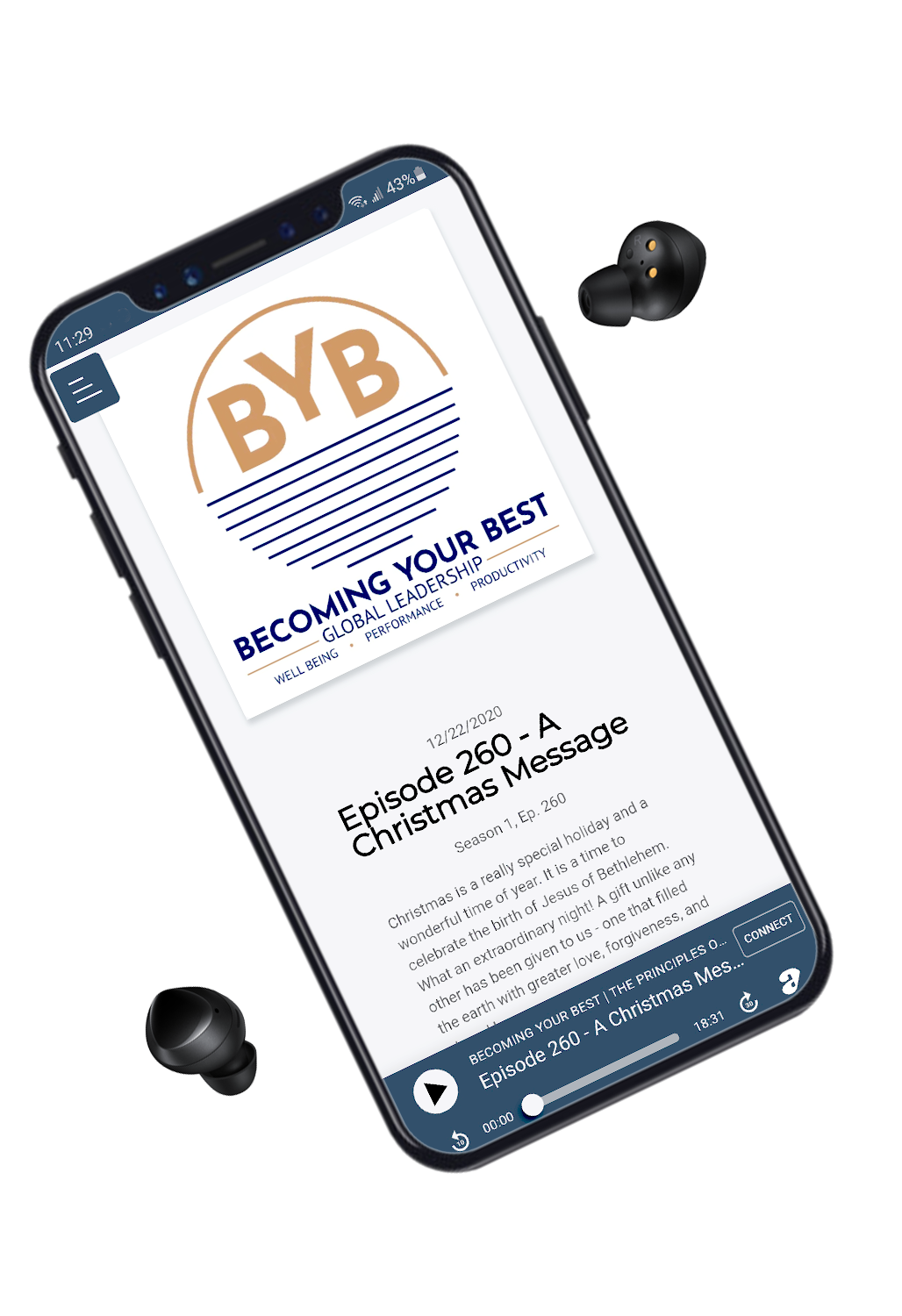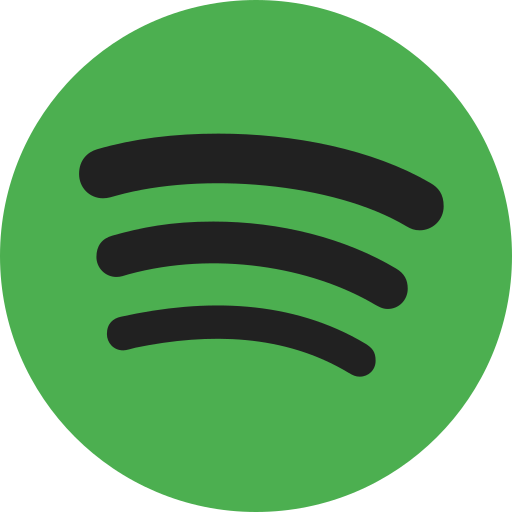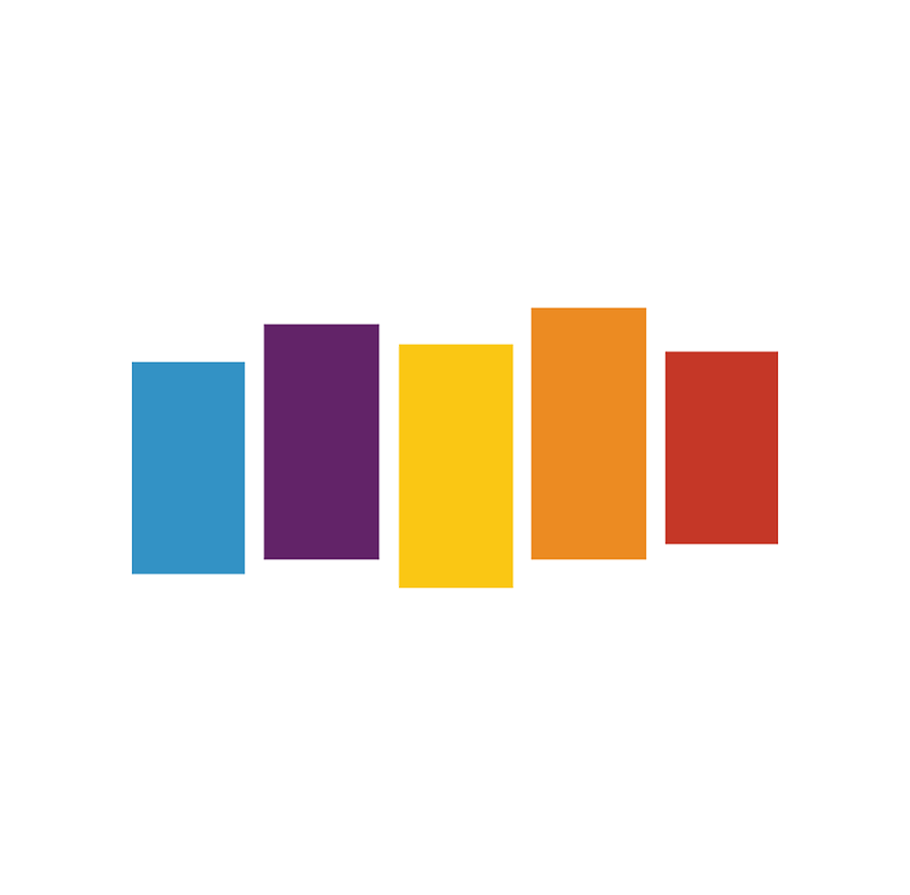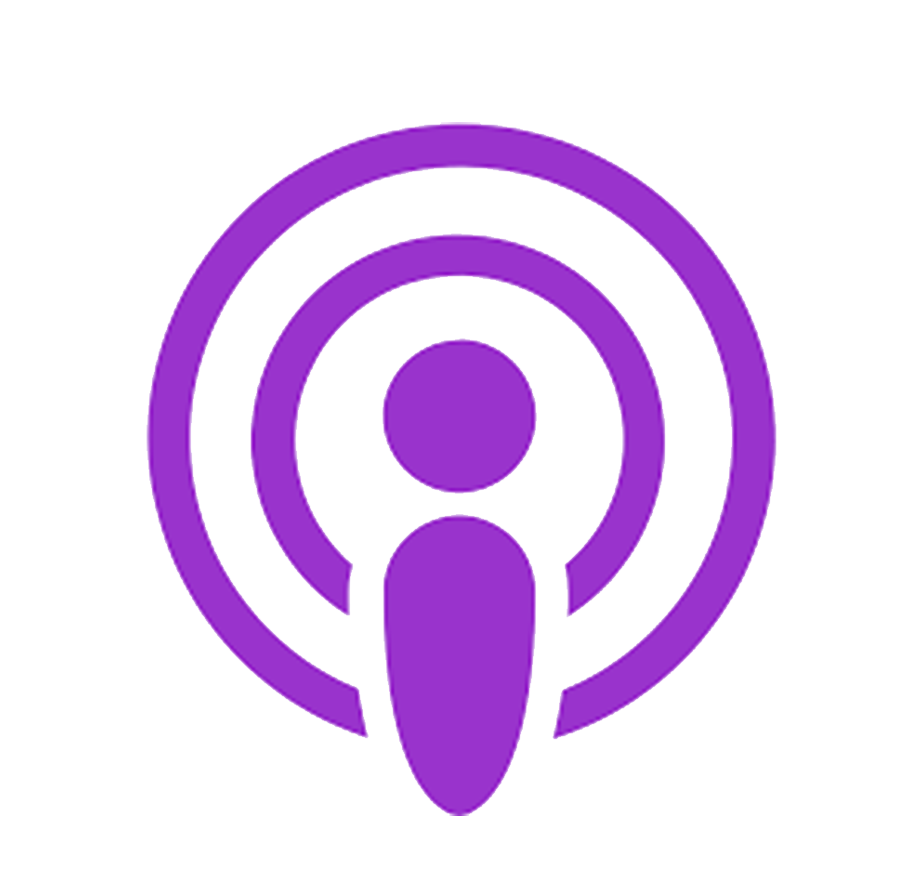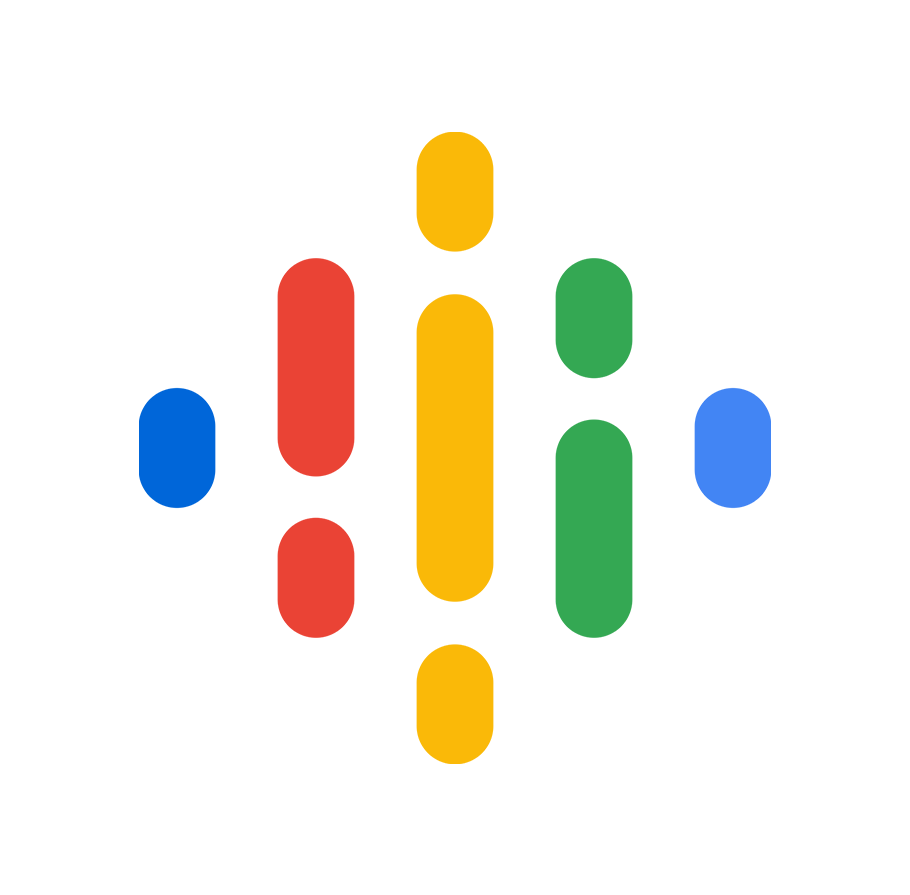 Stay Updated For Future Content to Help You Succeed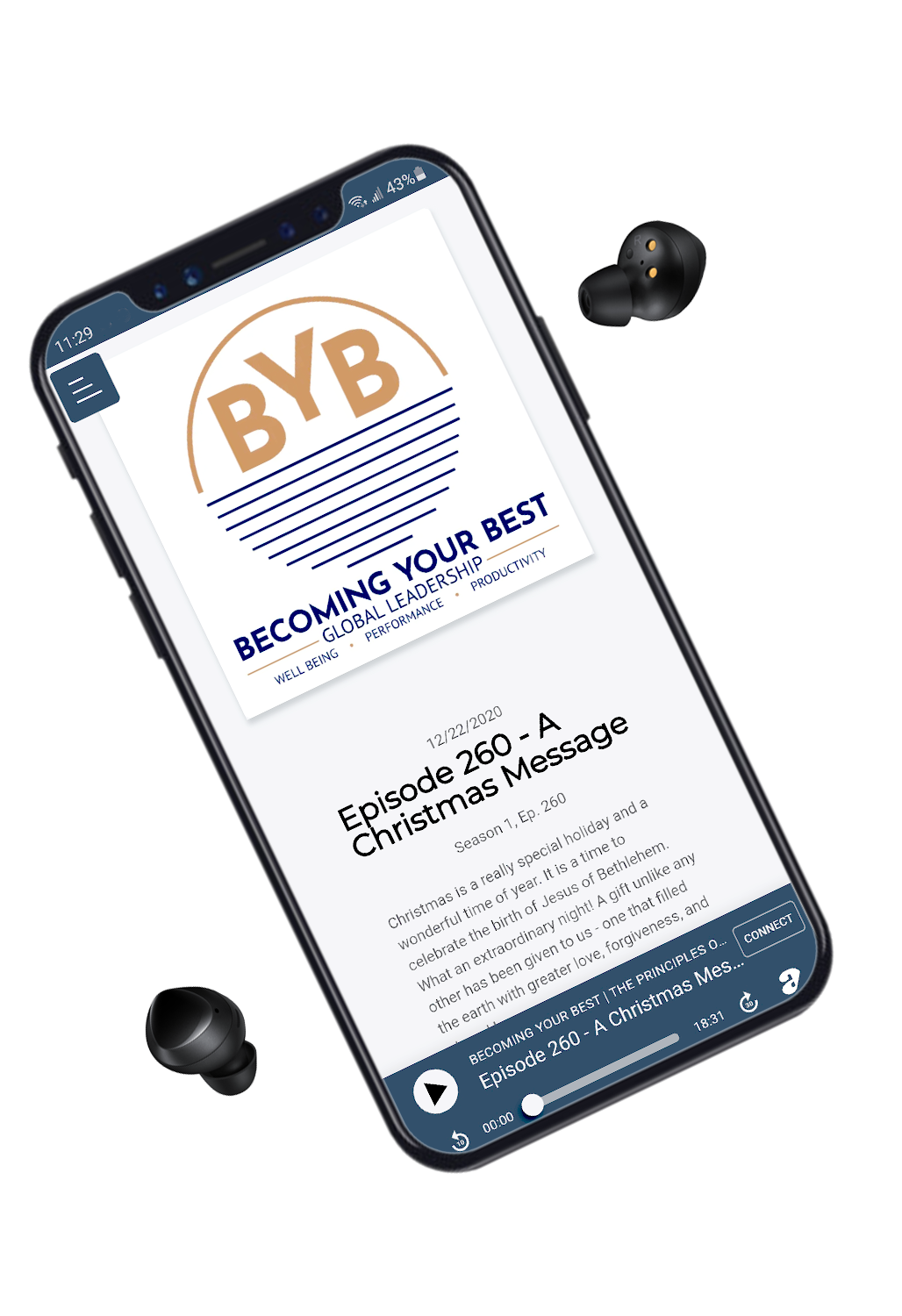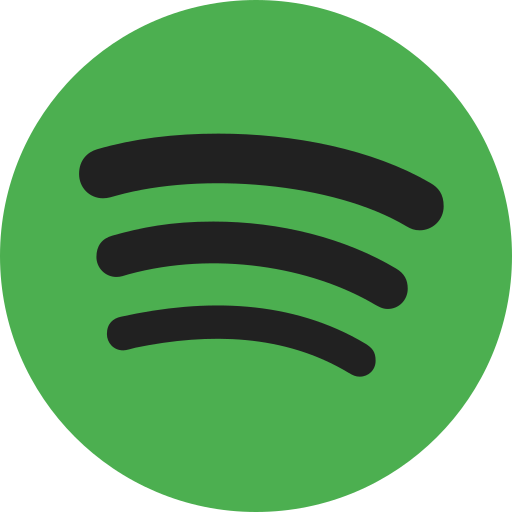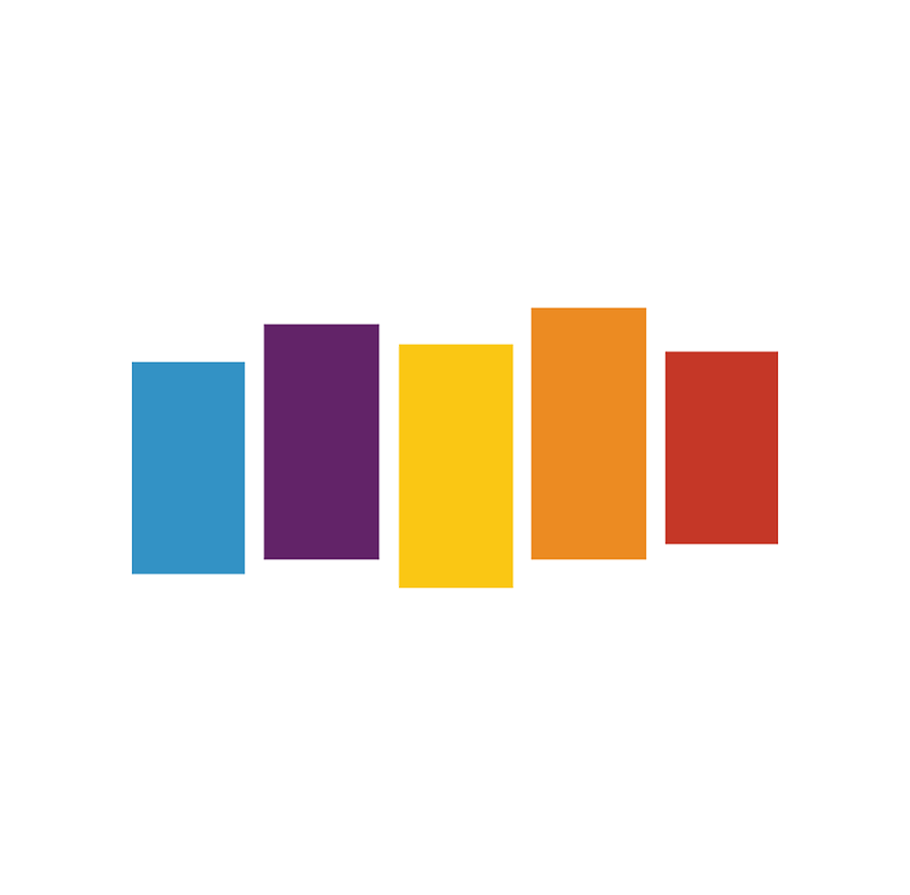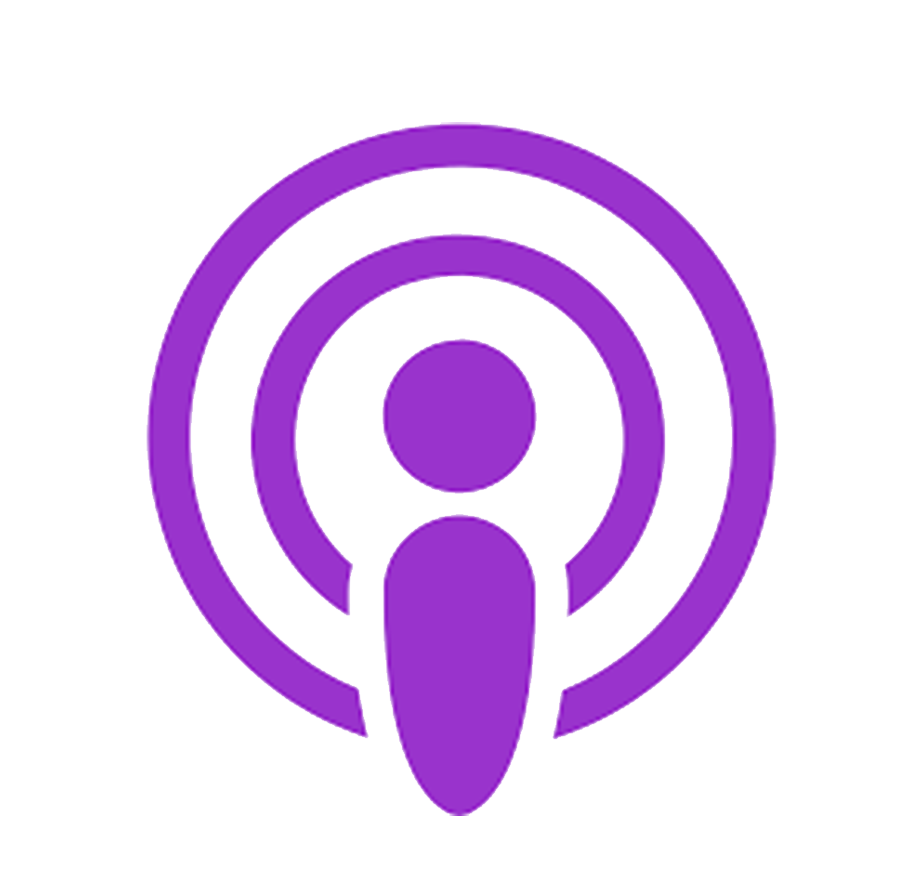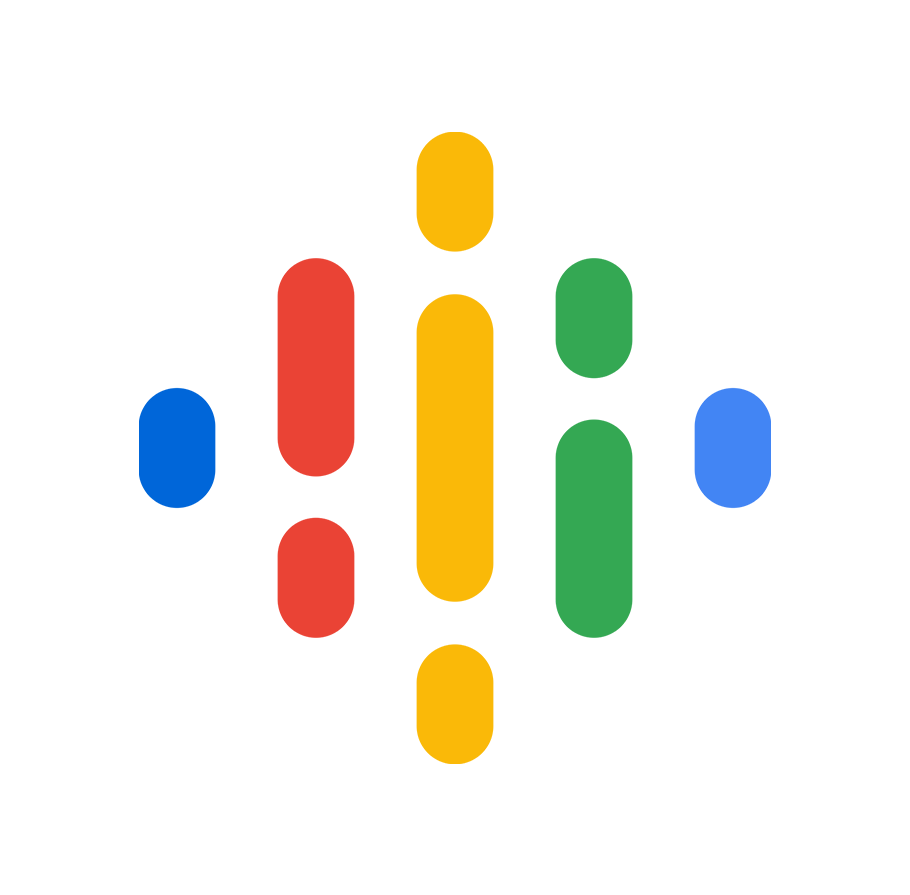 Stay Updated For Future Content to Help You Succeed