TUNE-IN AND TAKE A LISTEN TO THE SHOW
THE BECOMING YOUR BEST PODCAST
Made For Leaders, By leaders
Give yourself and your organization the competitive edge with Principles of Highly Successful Leaders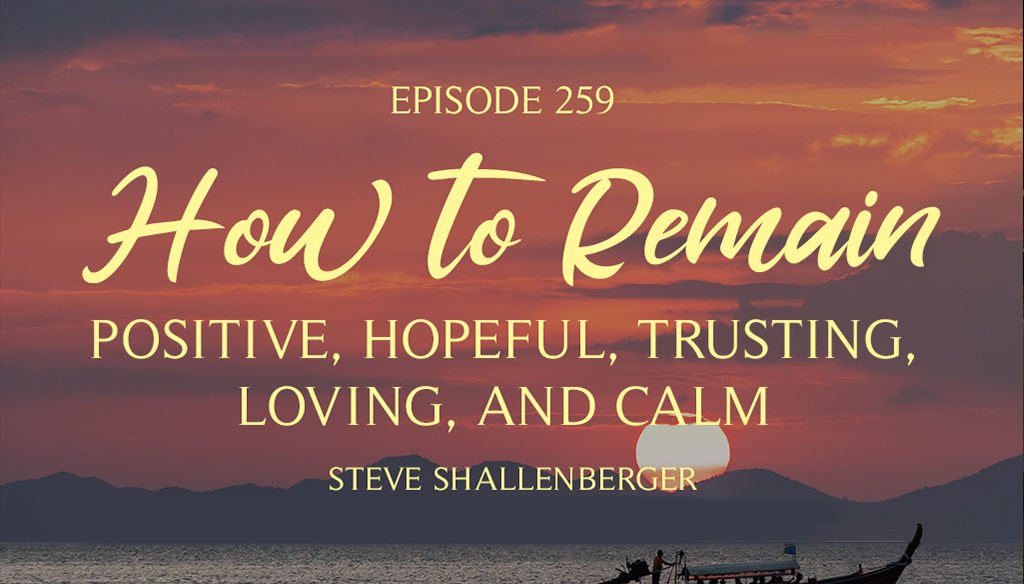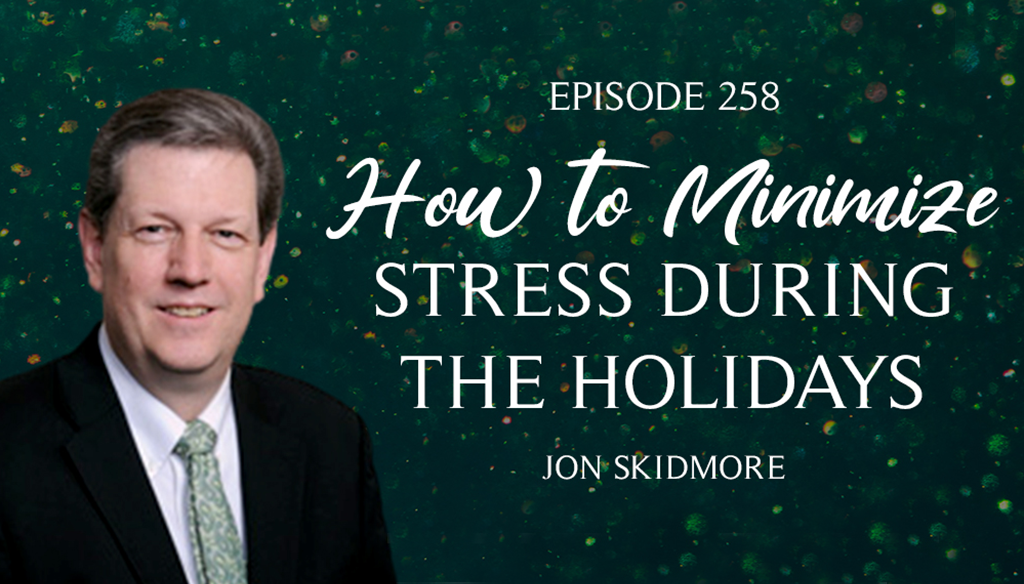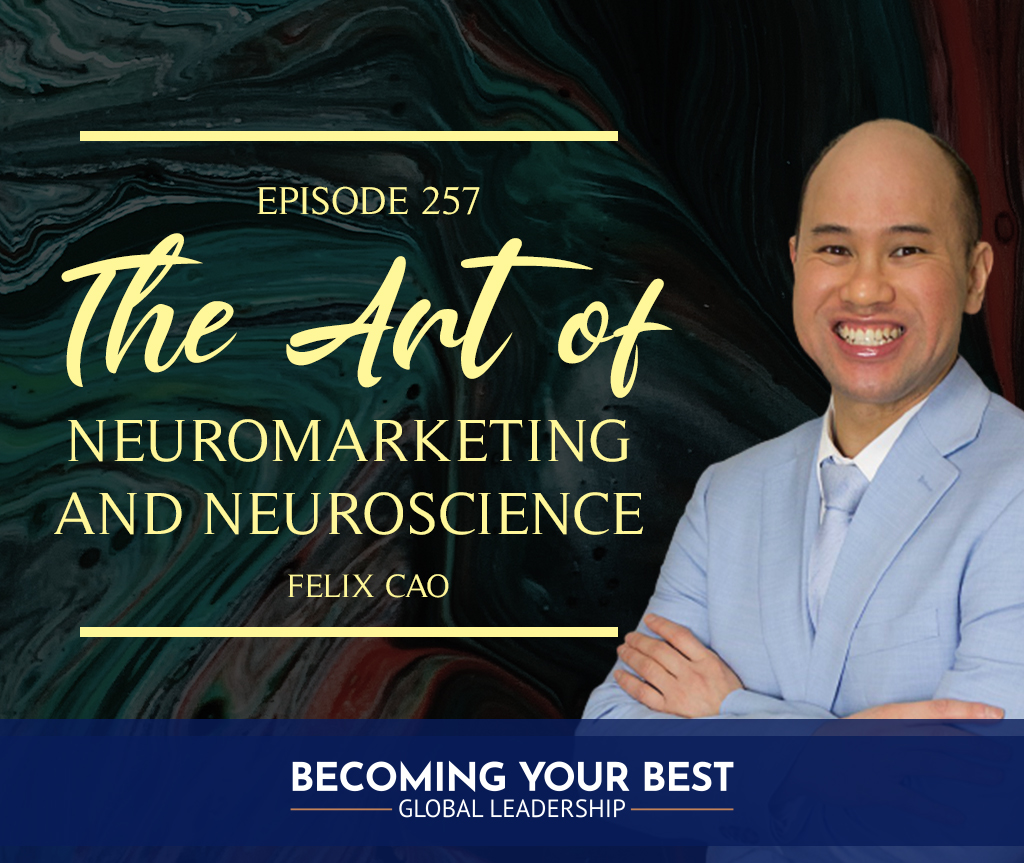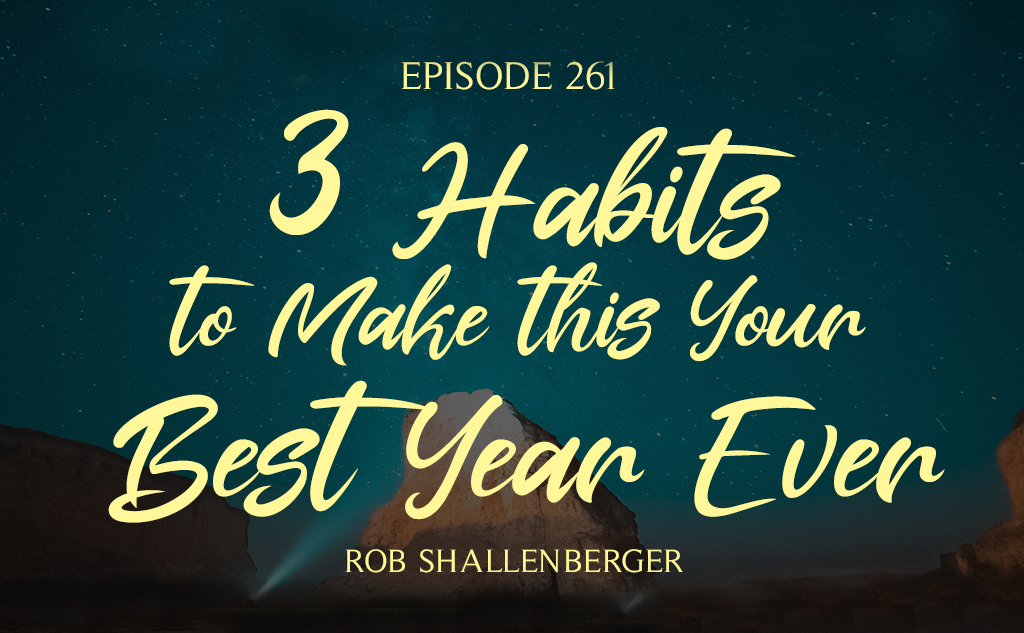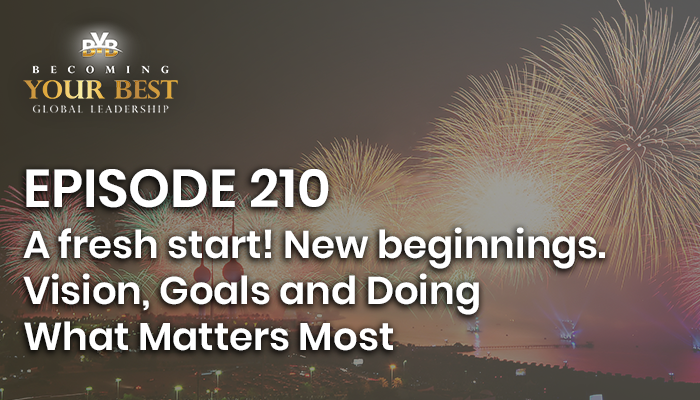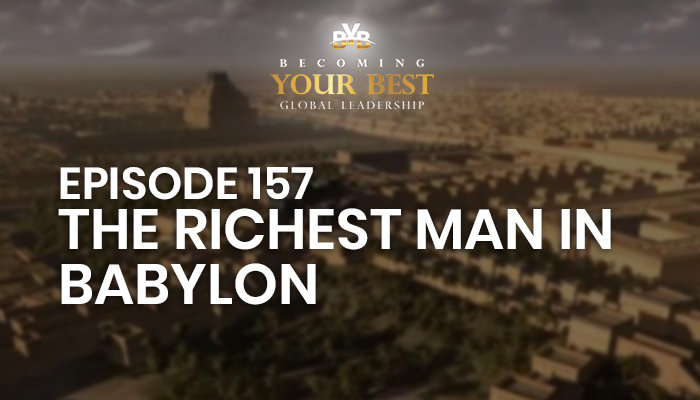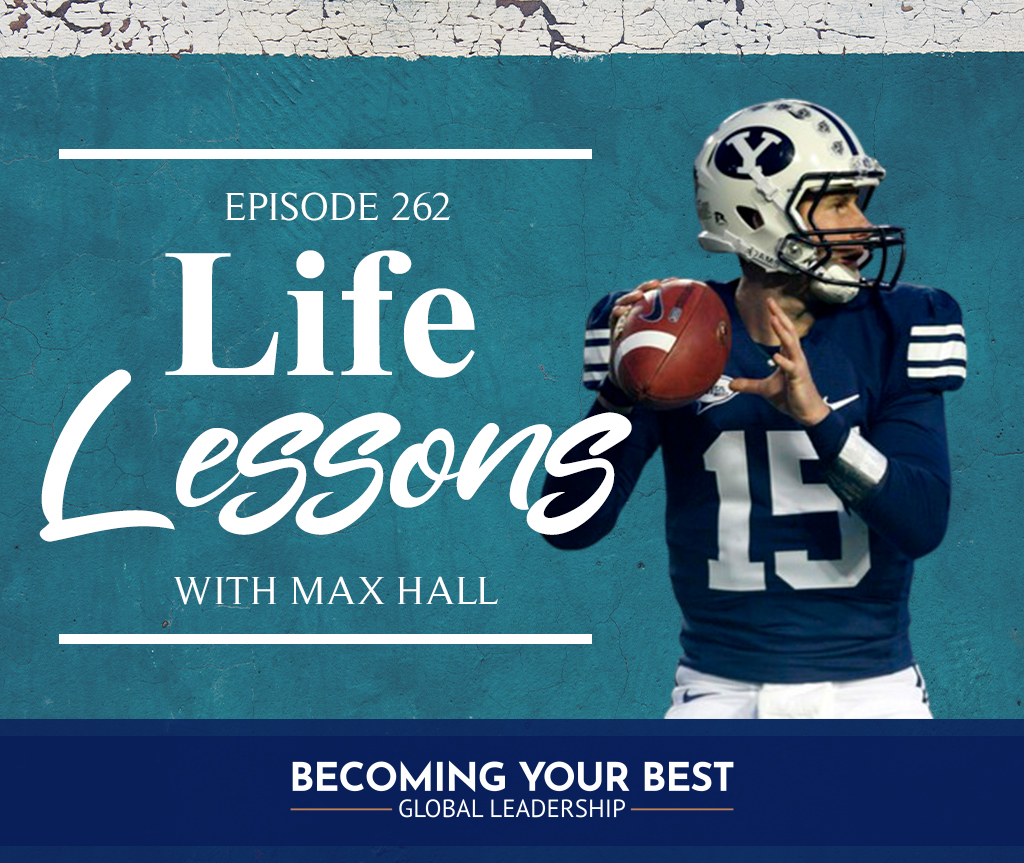 Life Lessons with Max Hall
It is not uncommon for people, after they've suffered an accident or a traumatic injury, to end up addicted to painkillers. They can become your...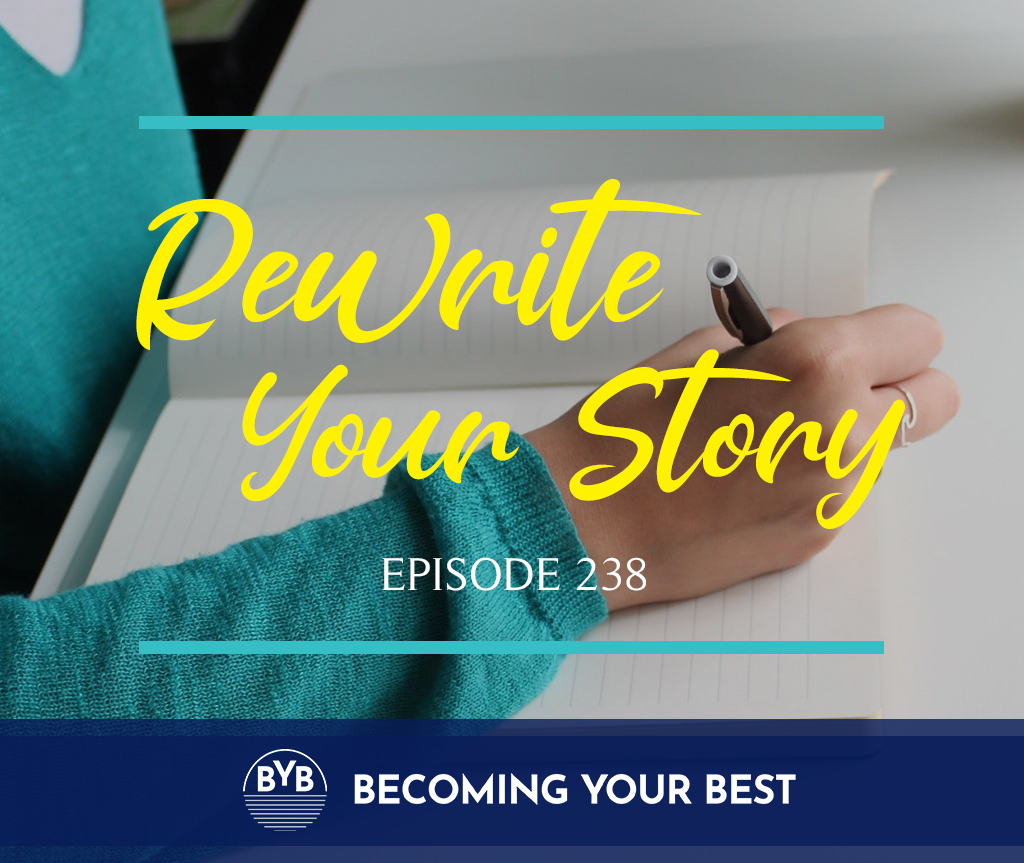 Episode 238 – Rewrite Your Story
When we're faced with a certain situation, oftentimes we create multiple what-if scenarios in our minds with endless possibilities of how...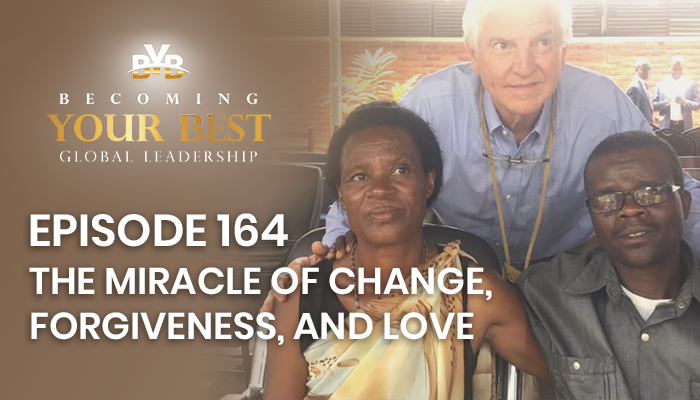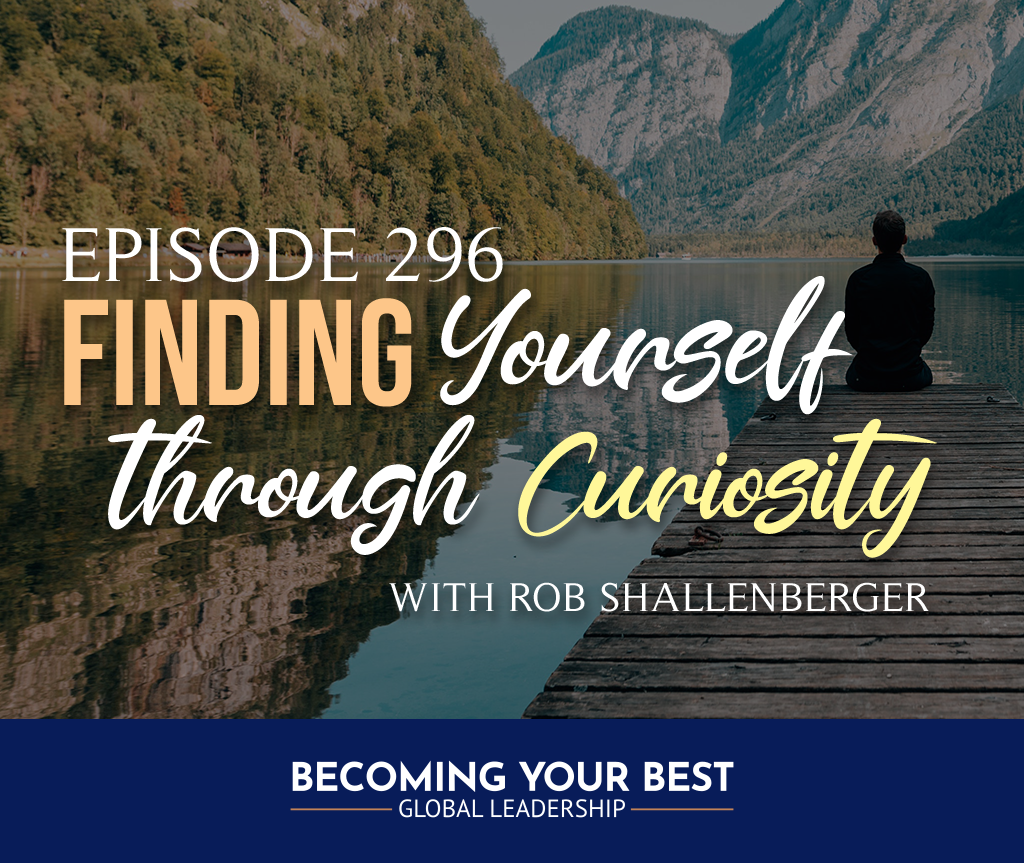 Episode 296: Finding Yourself Through Curiosity
In this episode, I'm excited about sharing some fantastic results I got by exploring the power of curiosity. We look at the possibilities curiosity can open for us by asking simple questions...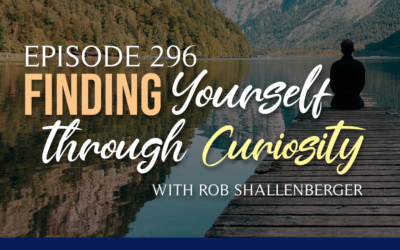 In this episode, I'm excited about sharing some fantastic results I got by exploring the power of curiosity. We look at the possibilities curiosity can open for us by asking simple questions…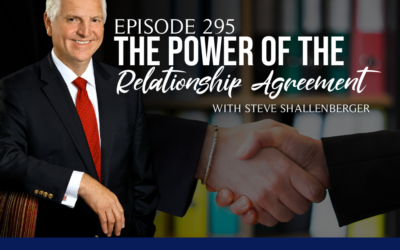 In this episode, we explore one of the most powerful tools ever created, the Relationship Agreement. This four-step tool is so easy to implement…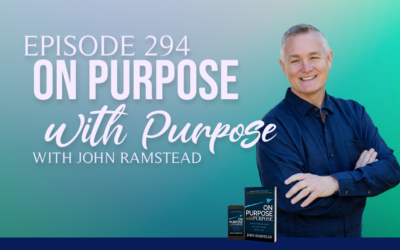 In this episode, John shares his inspiring story of profound change, driven by his unstoppable urge to become the best version of himself…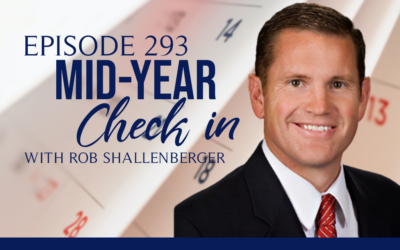 This episode is a gentle reminder that we still have time to accomplish our goals and get to our destination, ticking every box in the itinerary…
Stay Updated For Future Content to Help You Succeed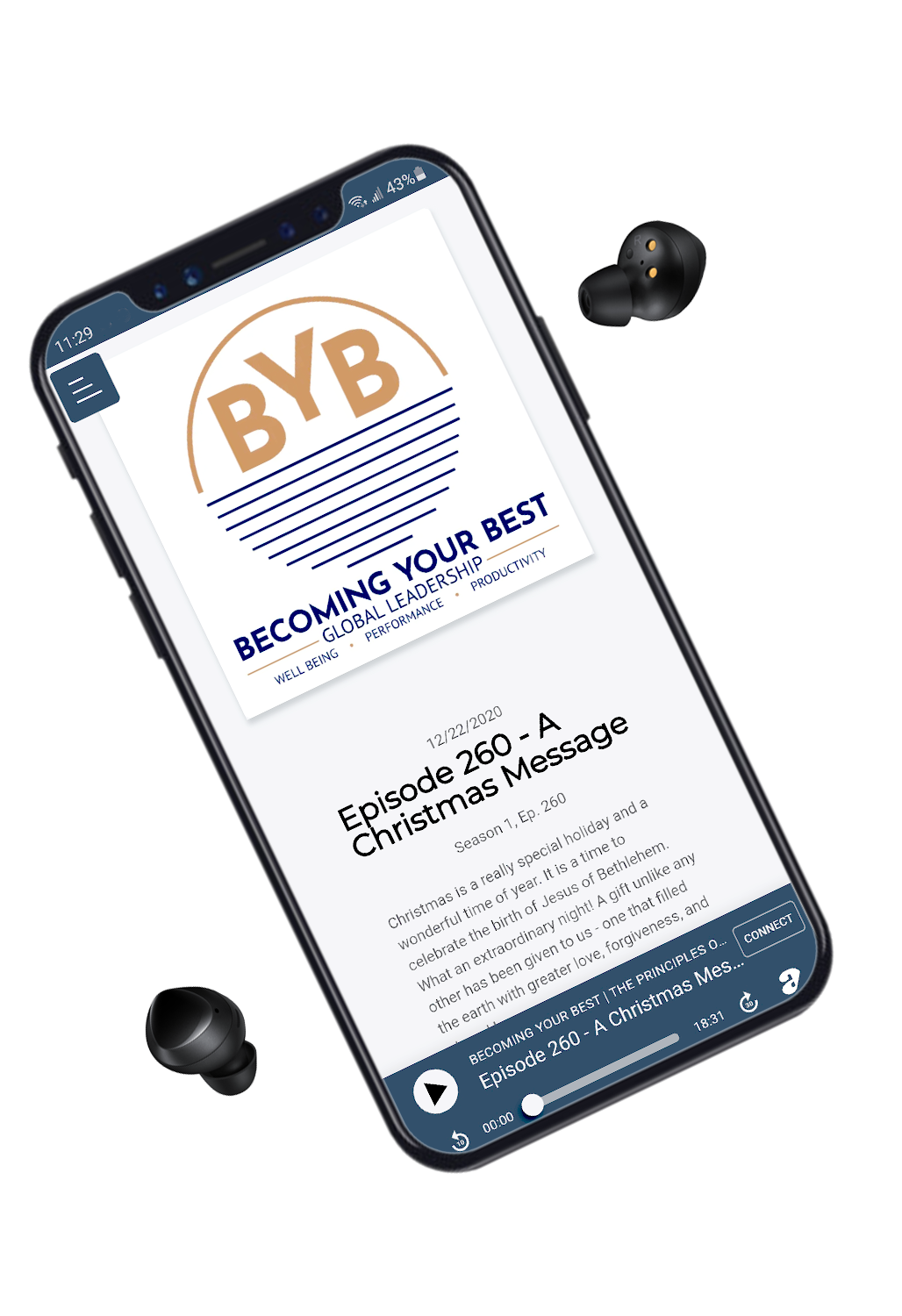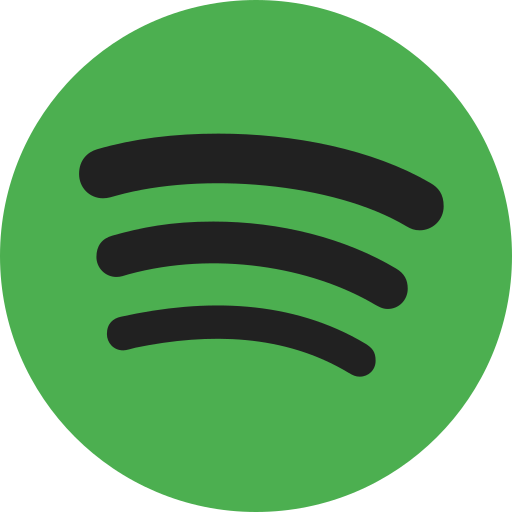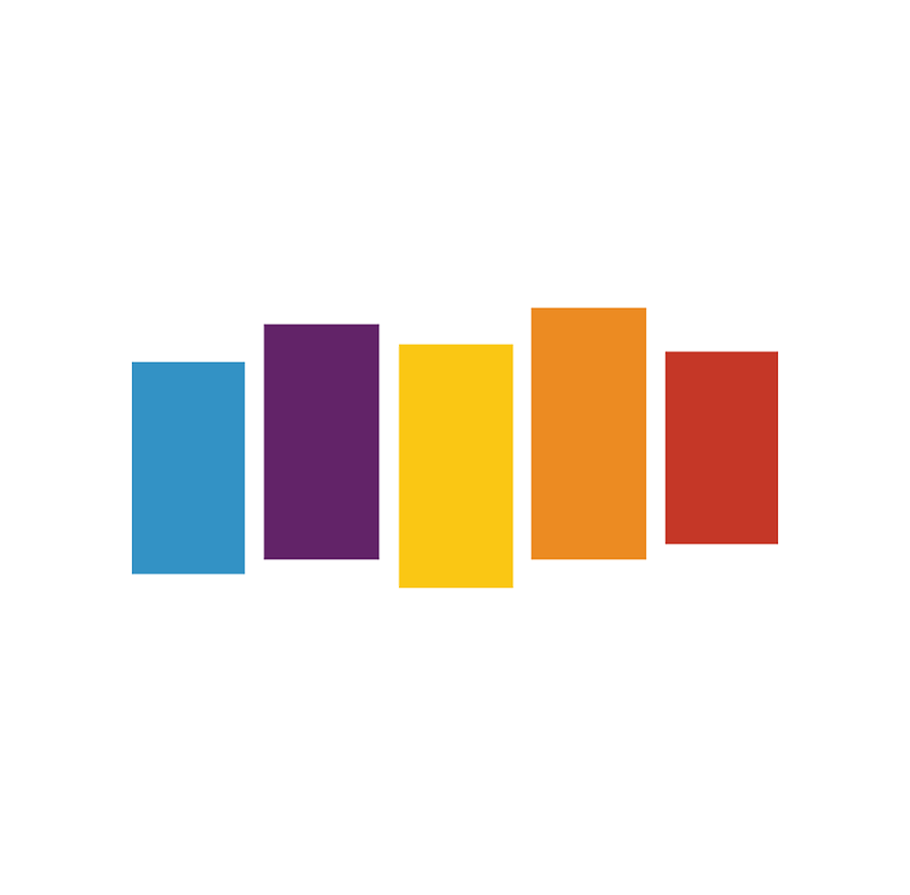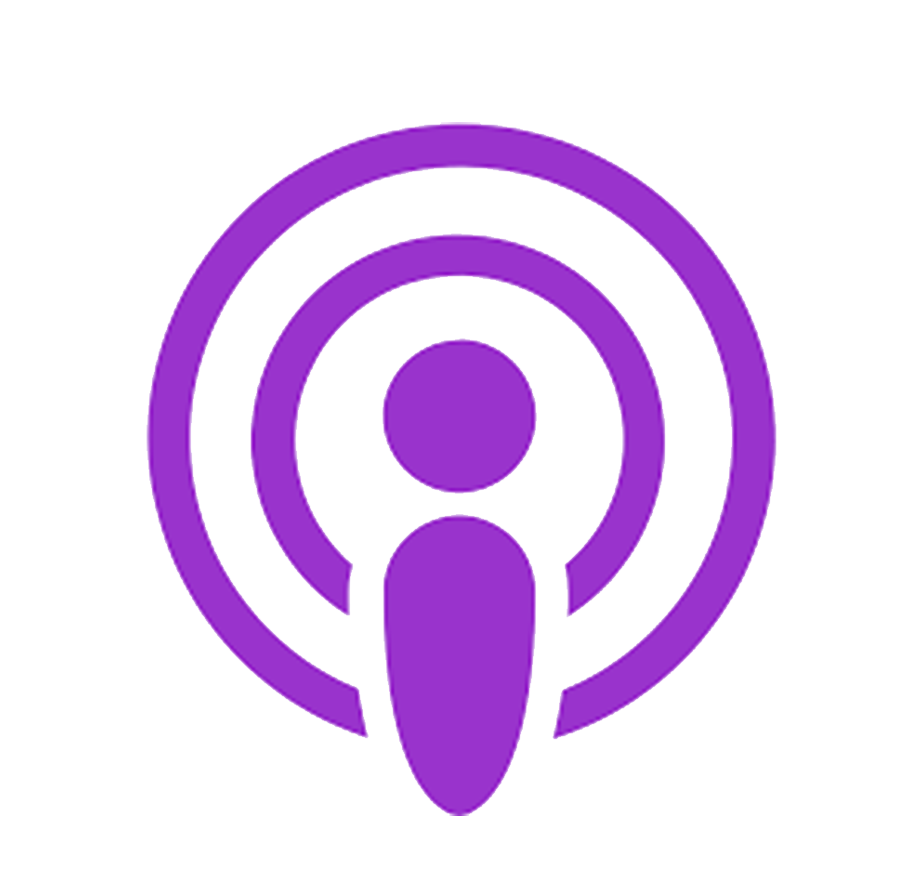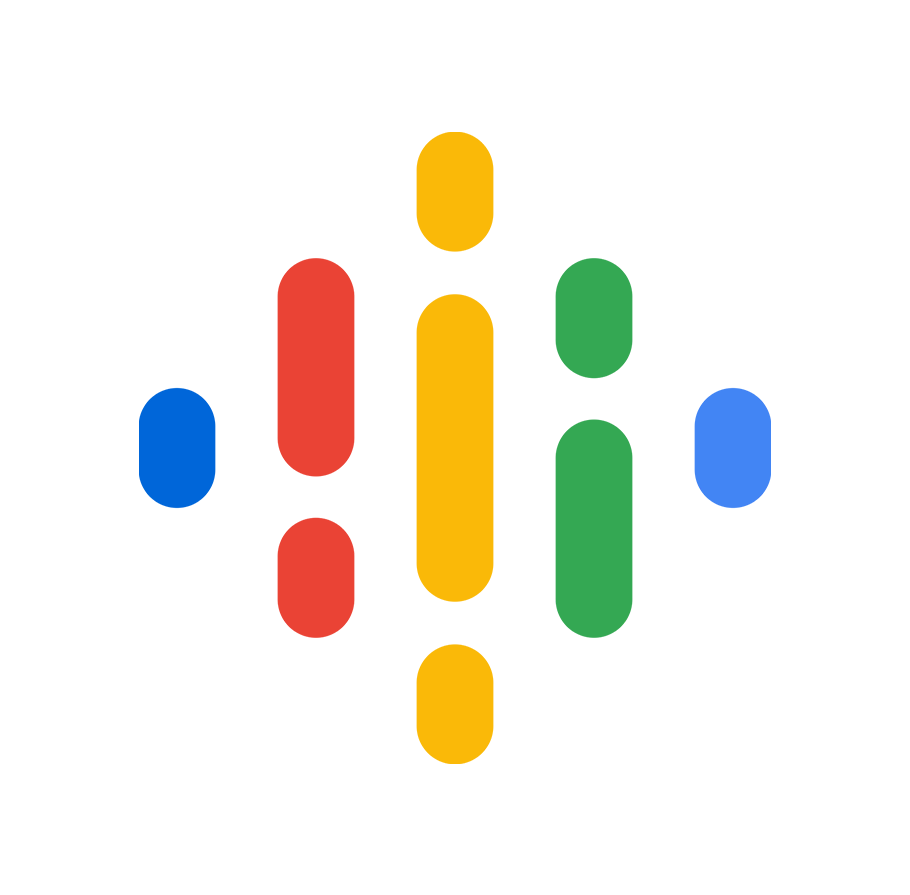 Stay Updated For Future Content to Help You Succeed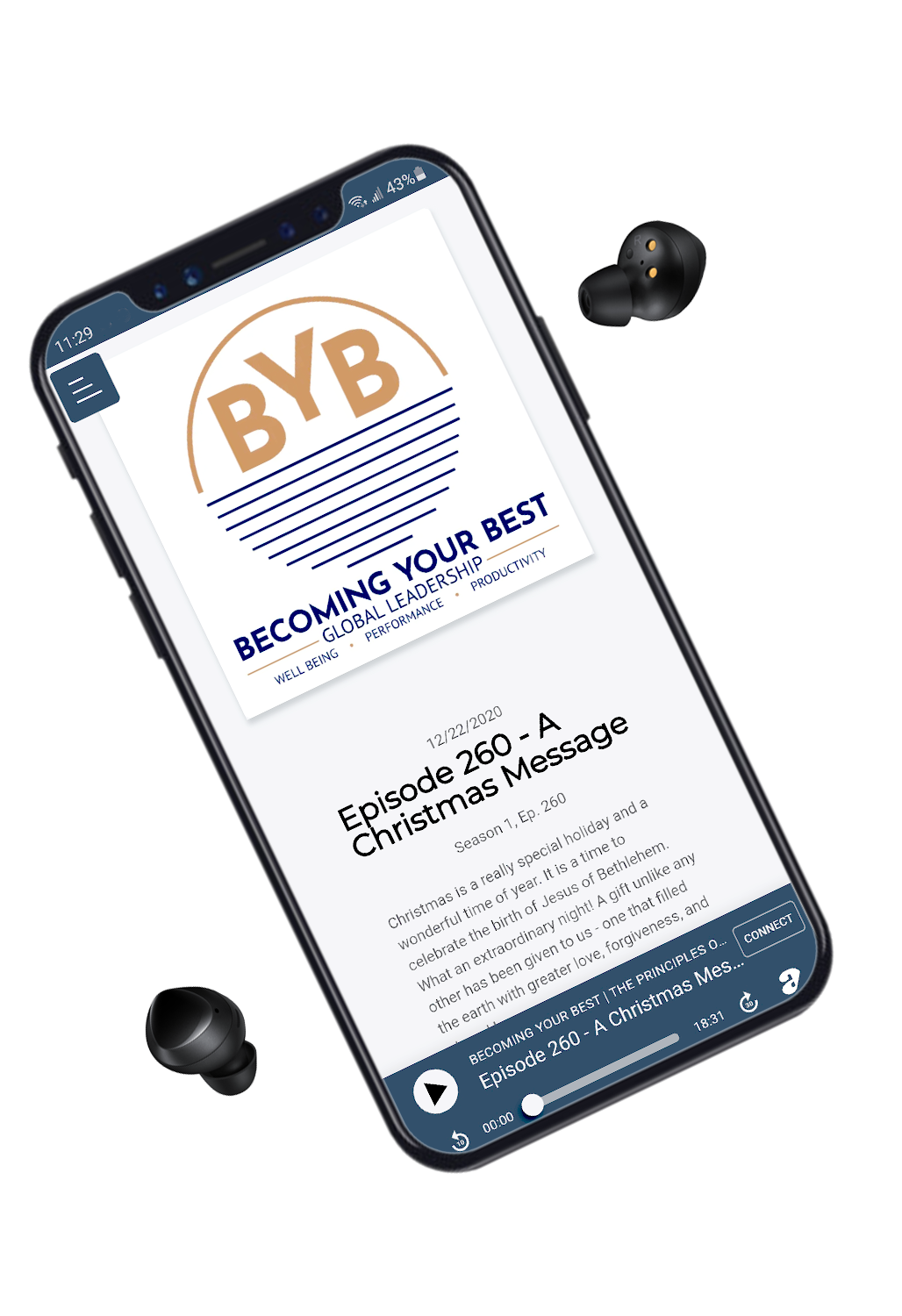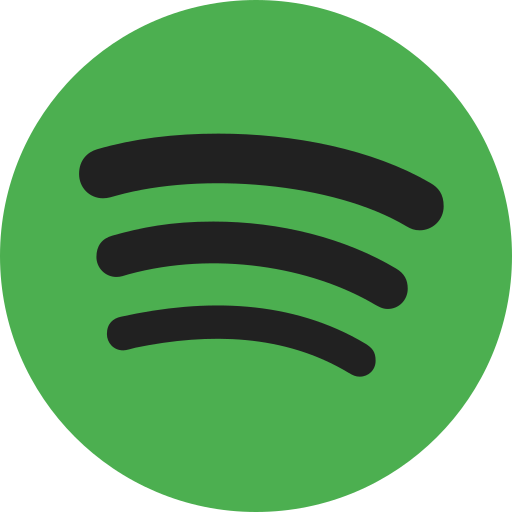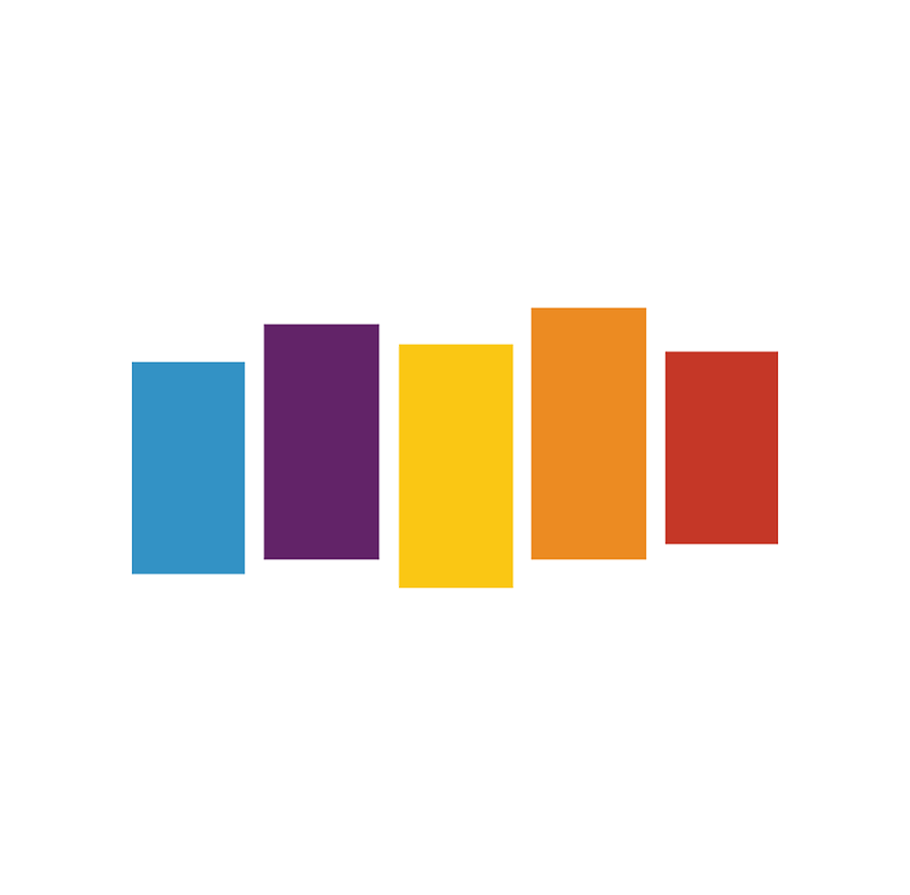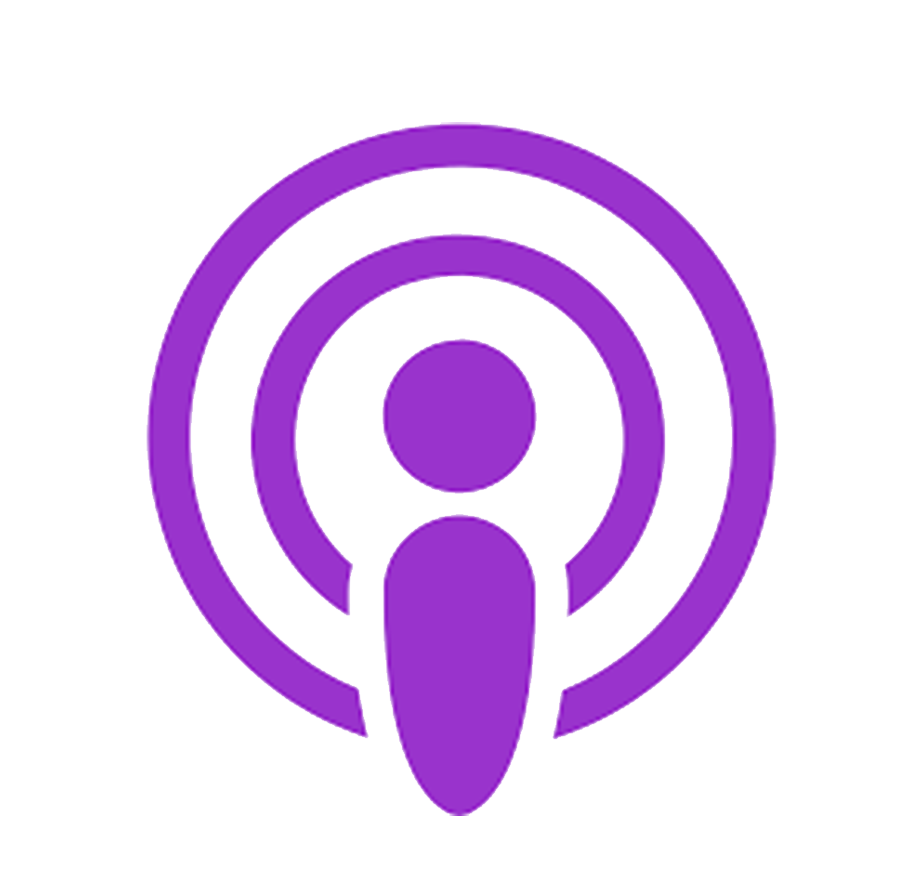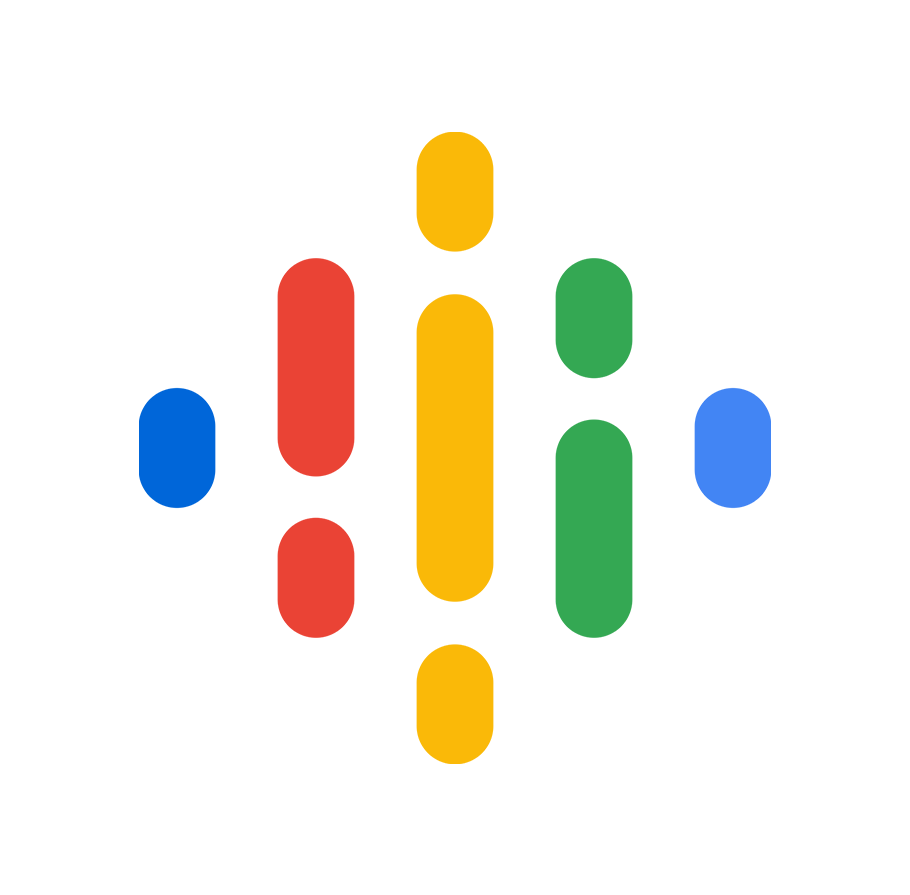 Stay Updated For Future Content to Help You Succeed