TUNE-IN AND TAKE A LISTEN TO THE SHOW
THE BECOMING YOUR BEST PODCAST
Made For Leaders, By leaders
Give yourself and your organization the competitive edge with Principles of Highly Successful Leaders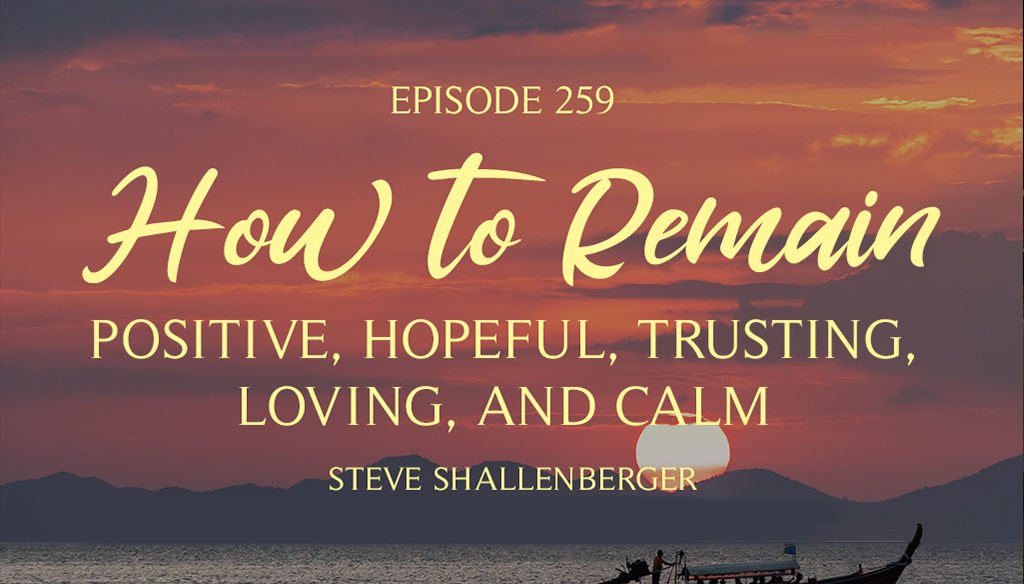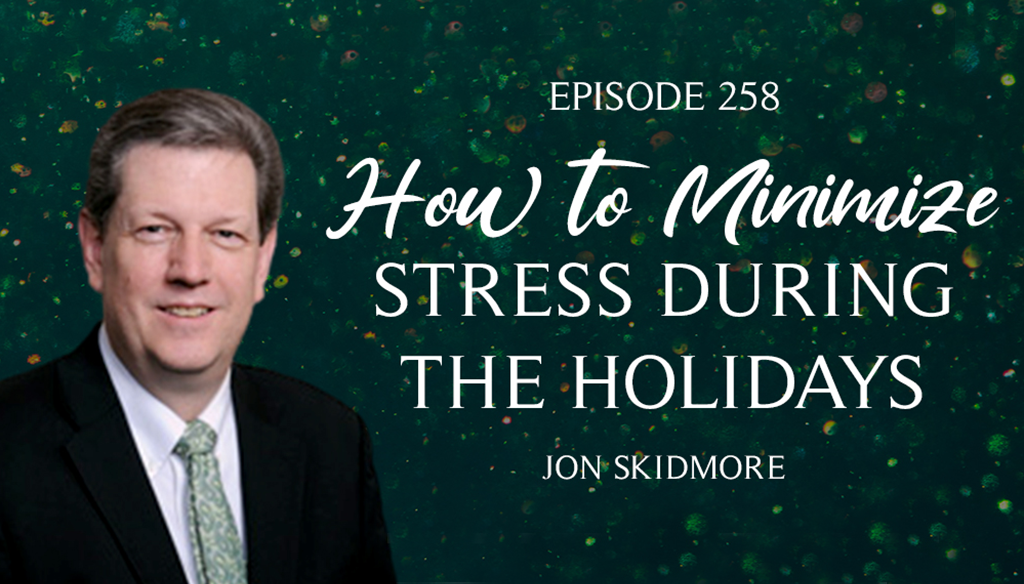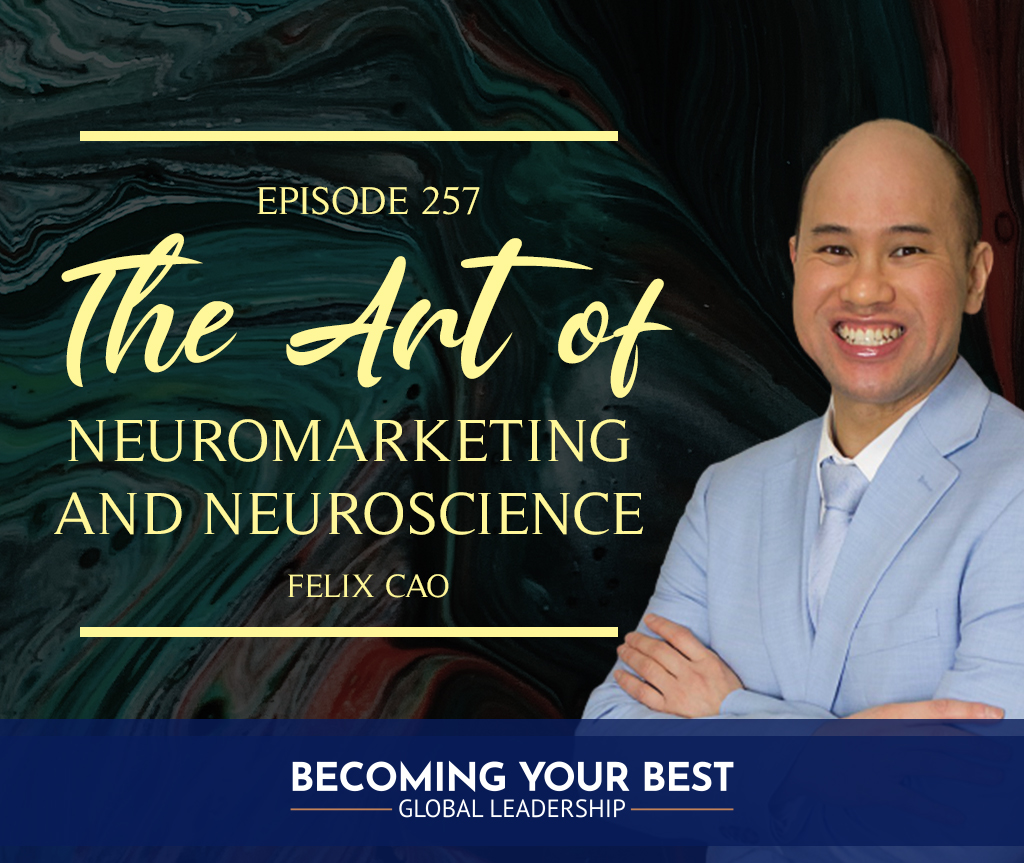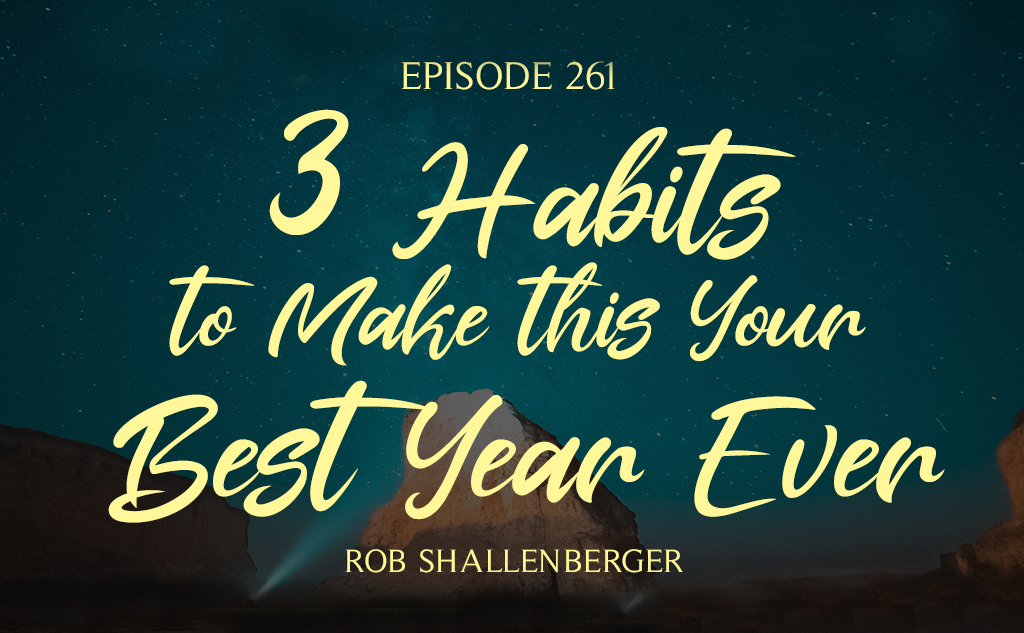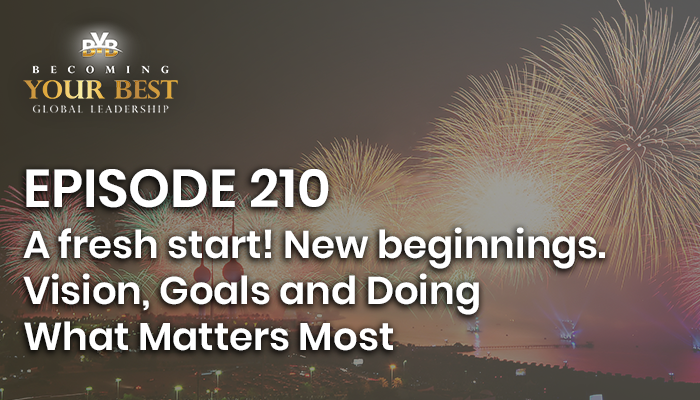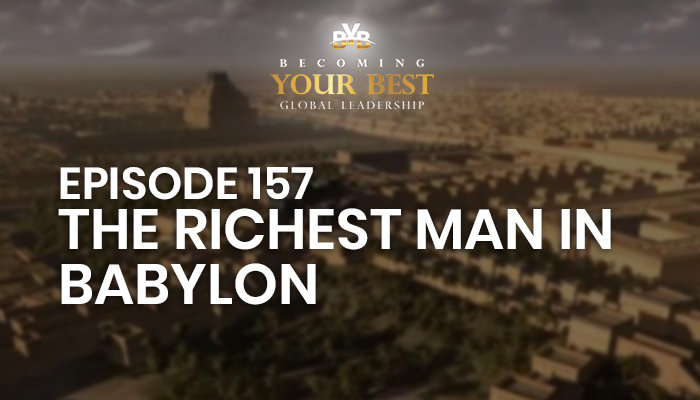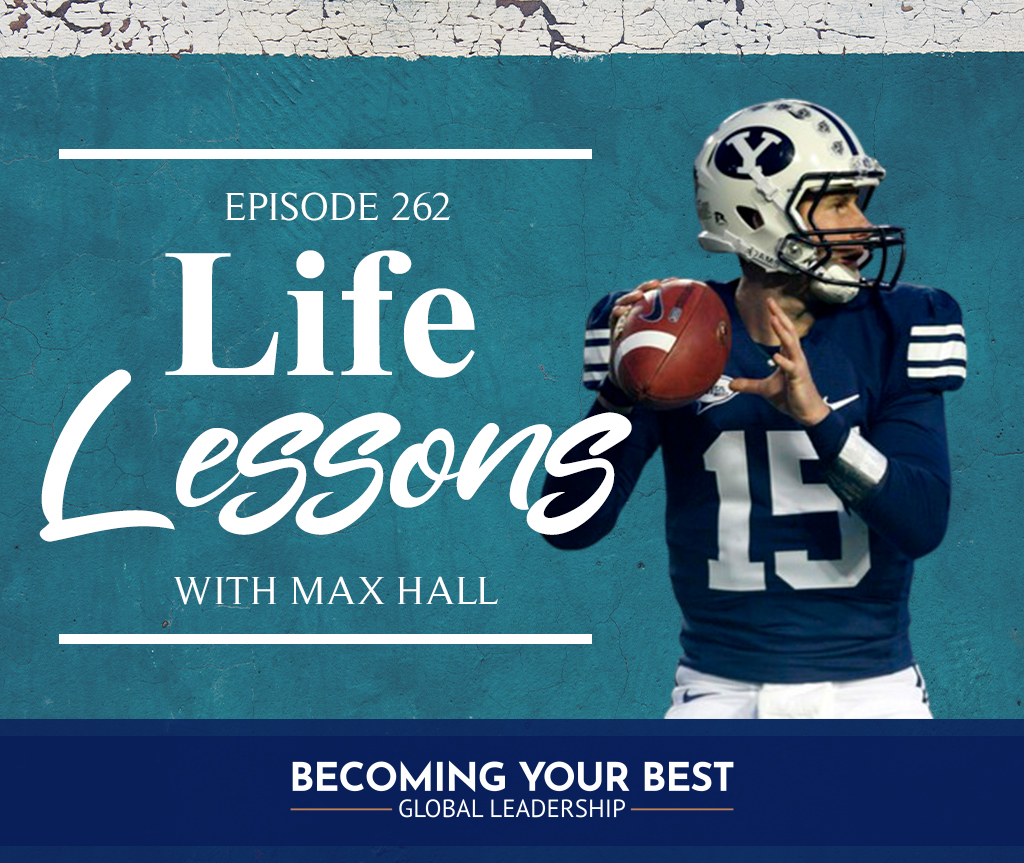 Life Lessons with Max Hall
It is not uncommon for people, after they've suffered an accident or a traumatic injury, to end up addicted to painkillers. They can become your...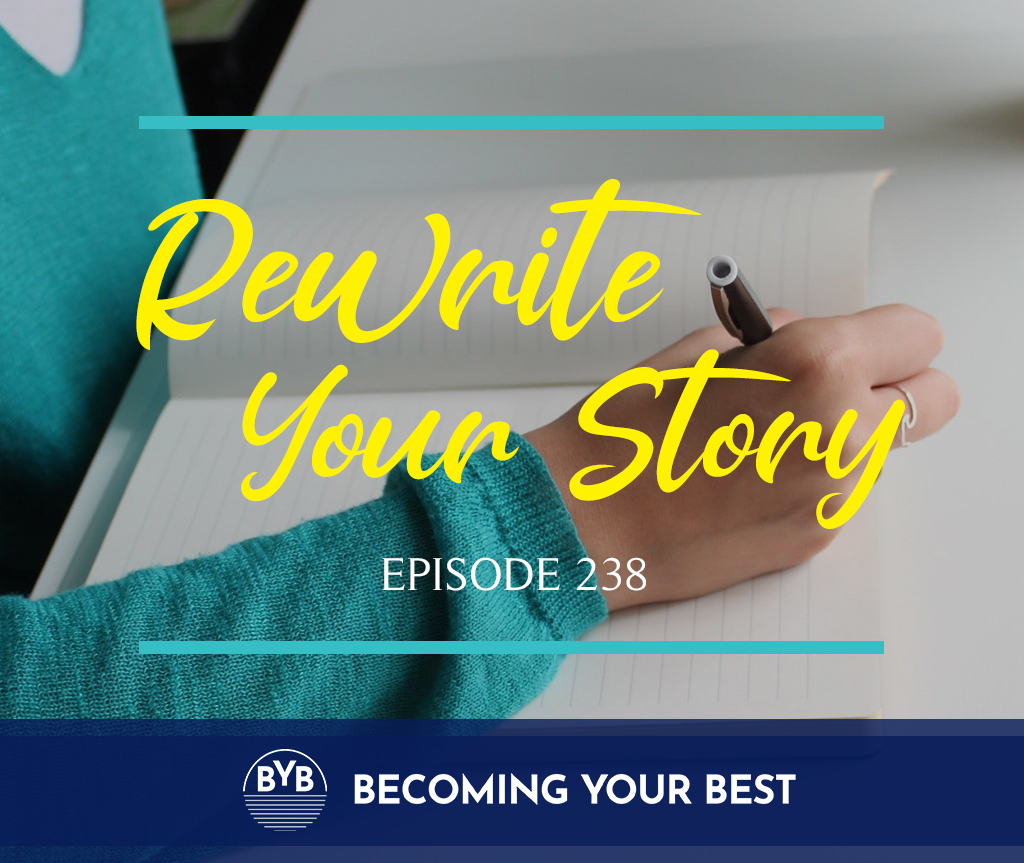 Episode 238 – Rewrite Your Story
When we're faced with a certain situation, oftentimes we create multiple what-if scenarios in our minds with endless possibilities of how...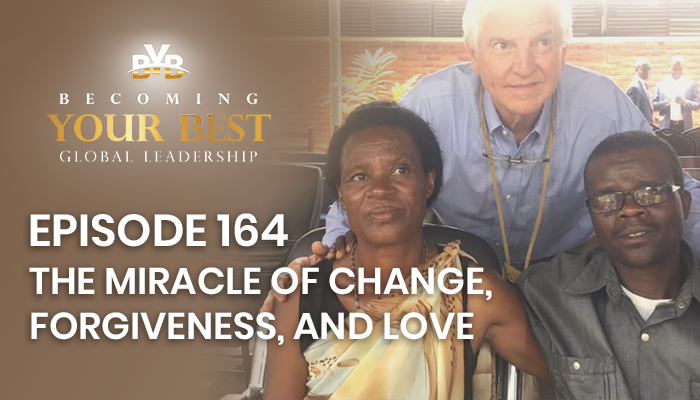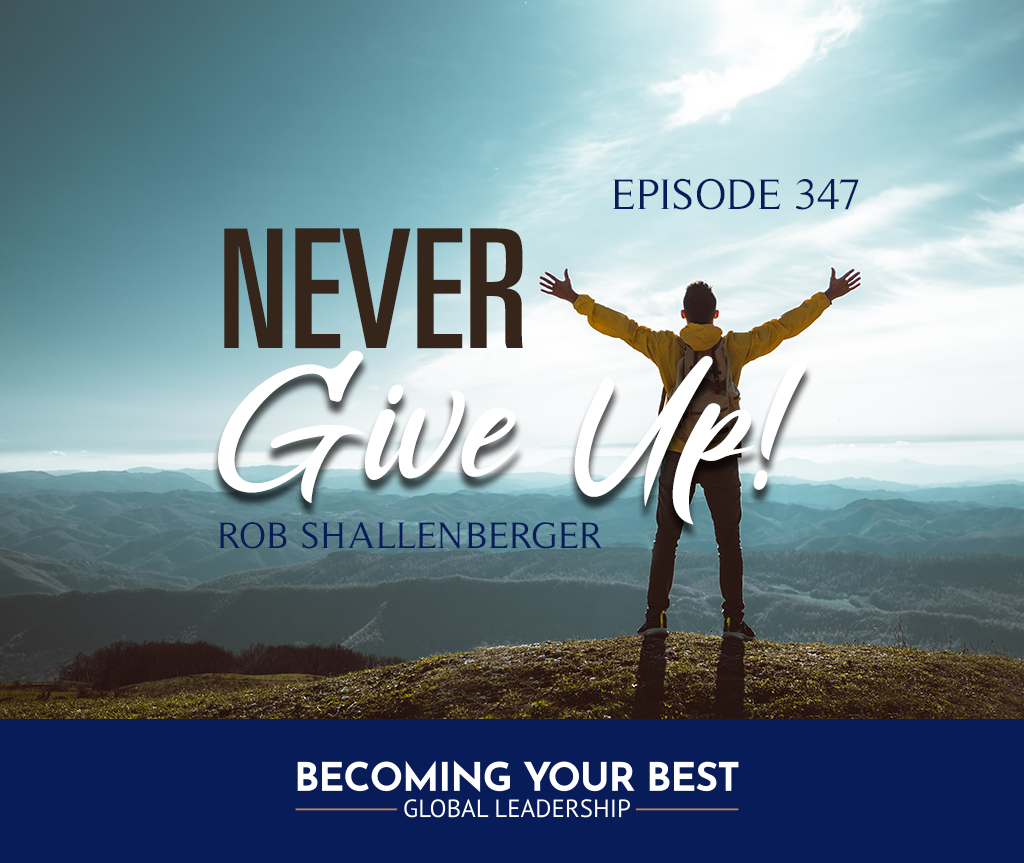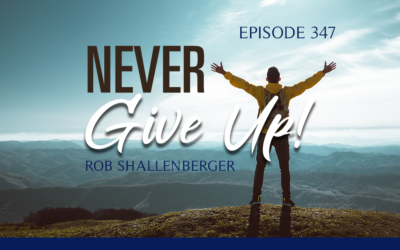 Tune in to Episode 347 of Becoming Your Best, and get the motivation you need to never consider giving up as a viable option.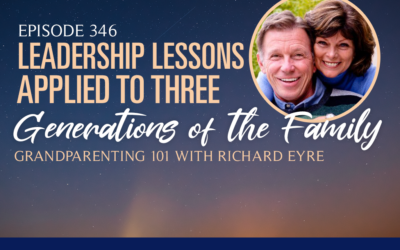 Tune in to Episode 346 to learn more about the value of getting three generations closer and working as a solid unit, and find the balance between family and work…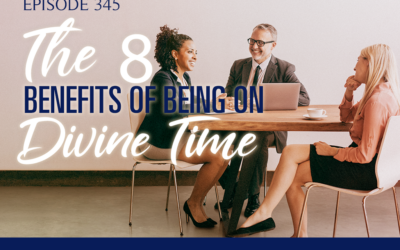 Tune in to Episode 345 of Becoming Your Best, and learn the secrets of this life-changing habit that can literally help you be more often in the right place at the right time…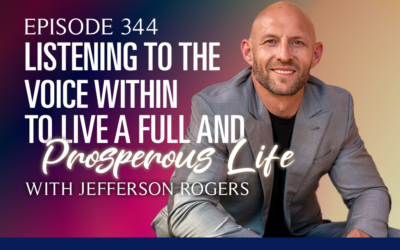 Tune in to Episode 344 and let yourself be inspired by Jefferson's fantastic story and unstoppable desire to become his best.
Stay Updated For Future Content to Help You Succeed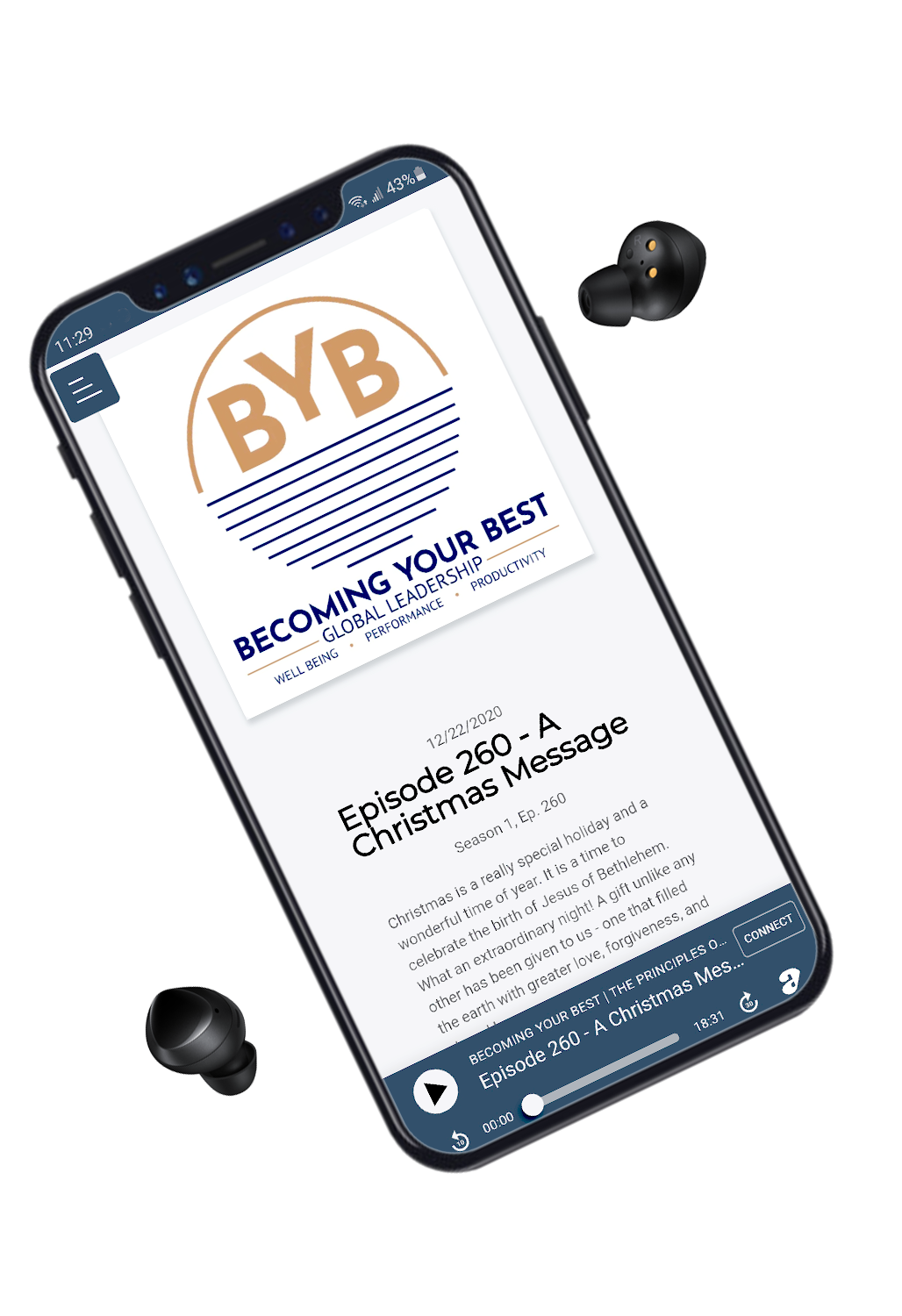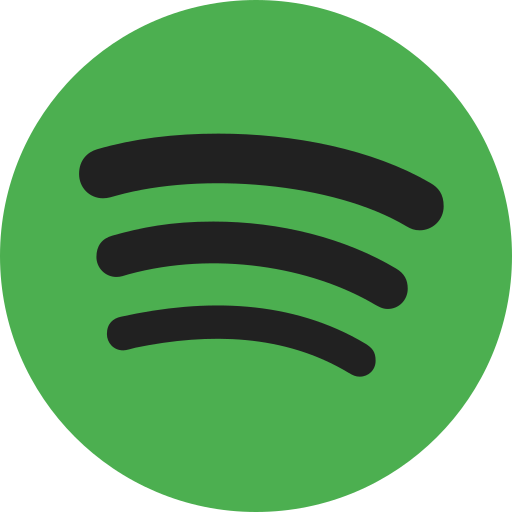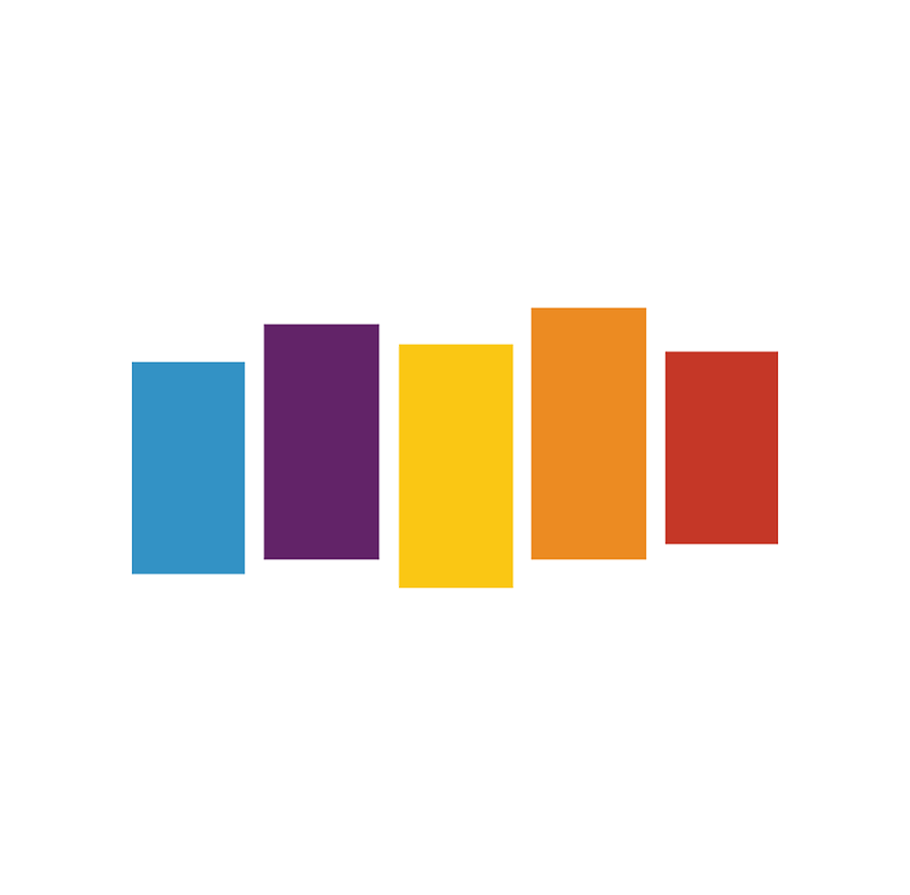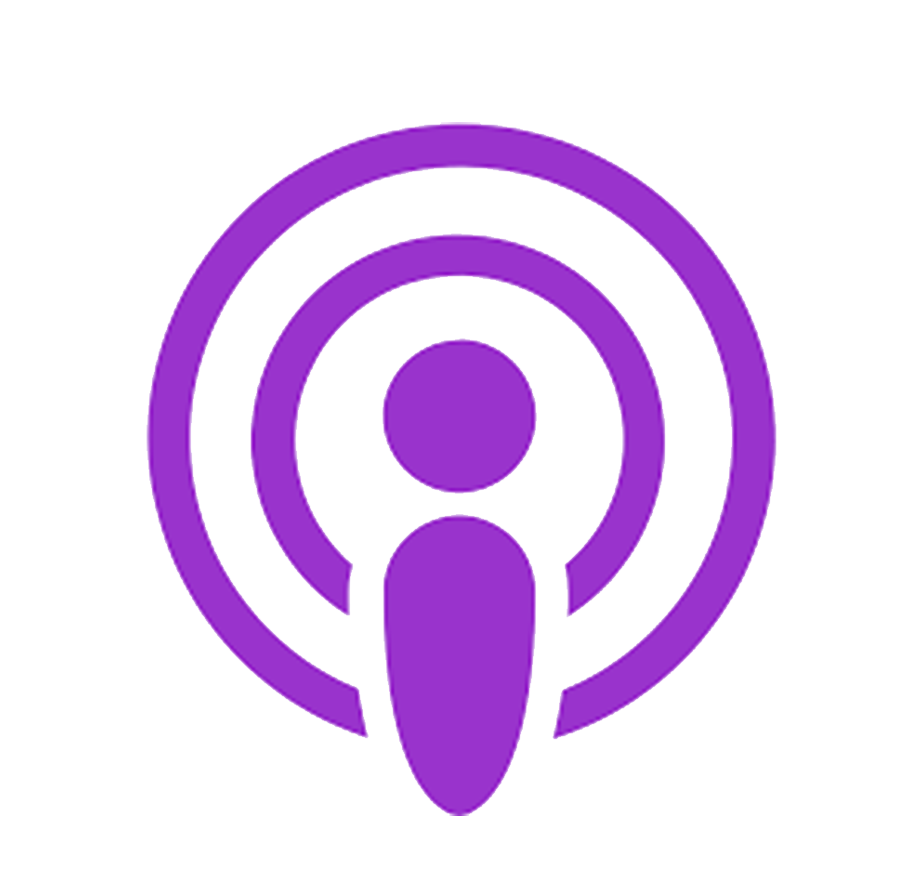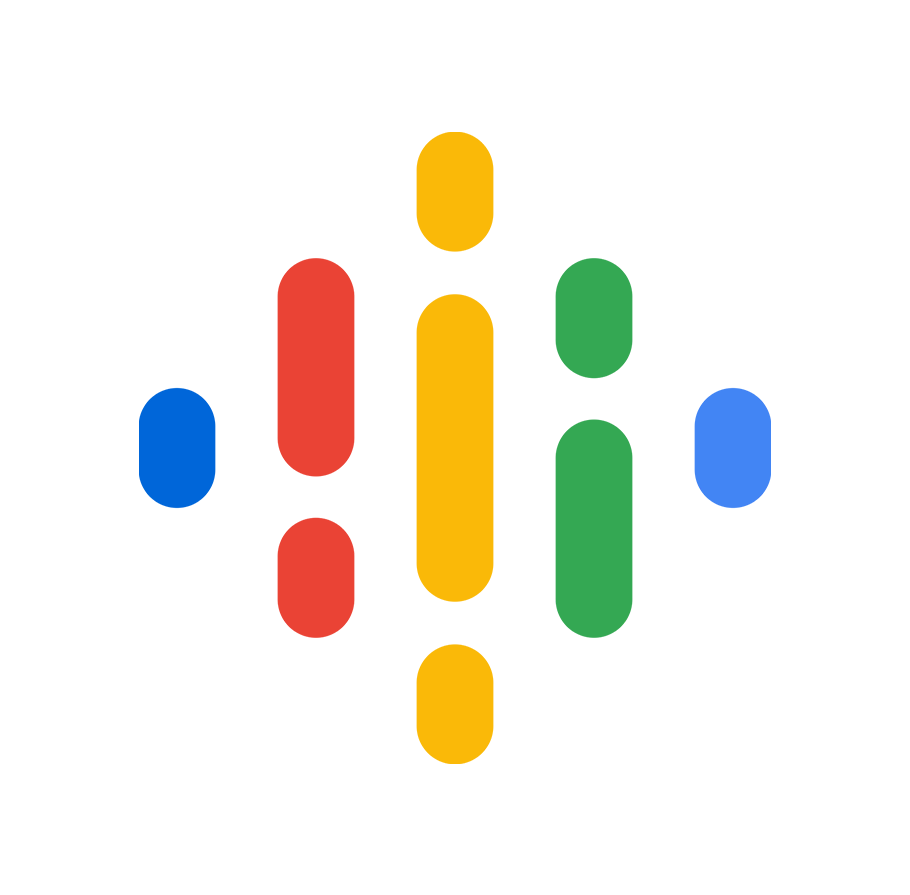 Stay Updated For Future Content to Help You Succeed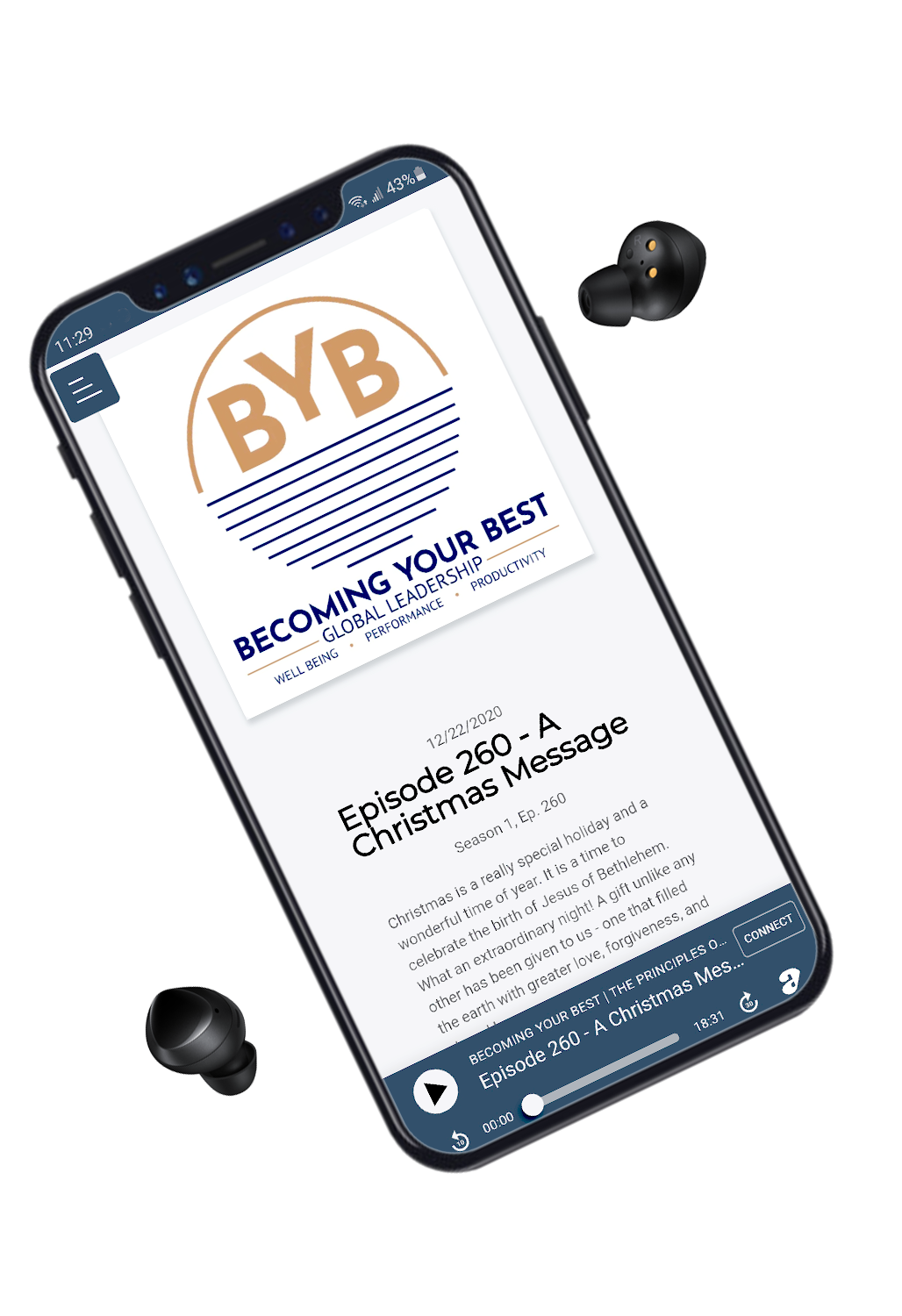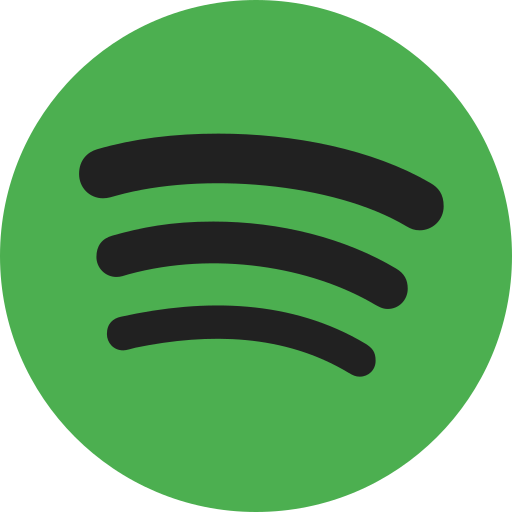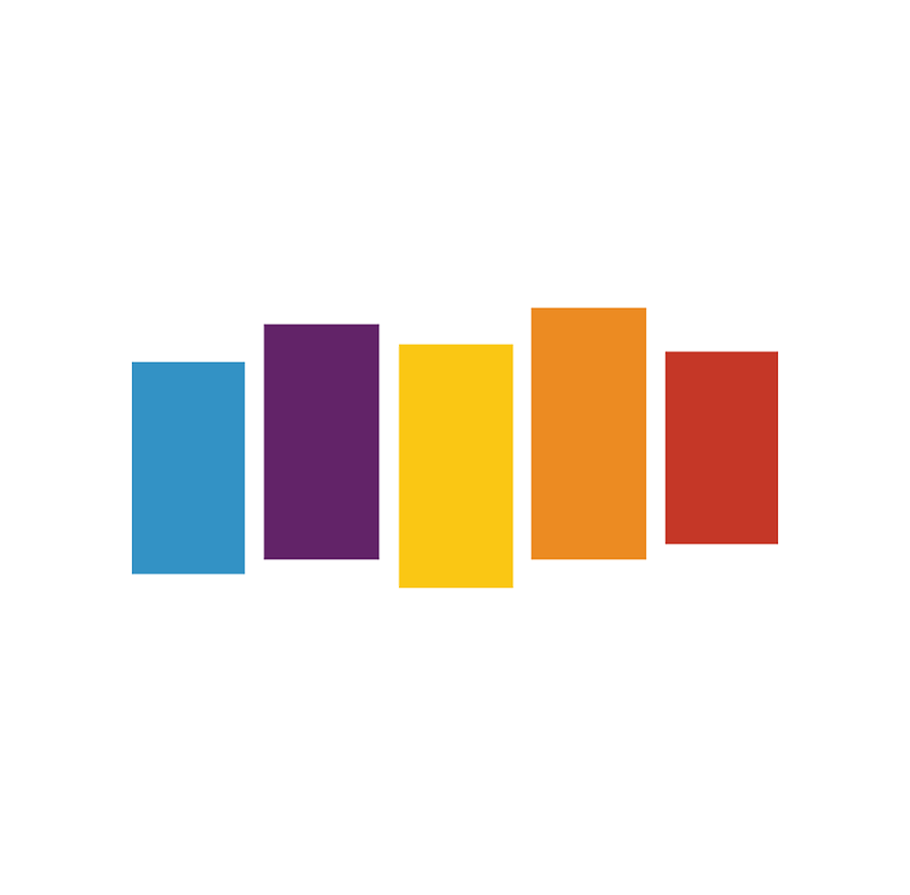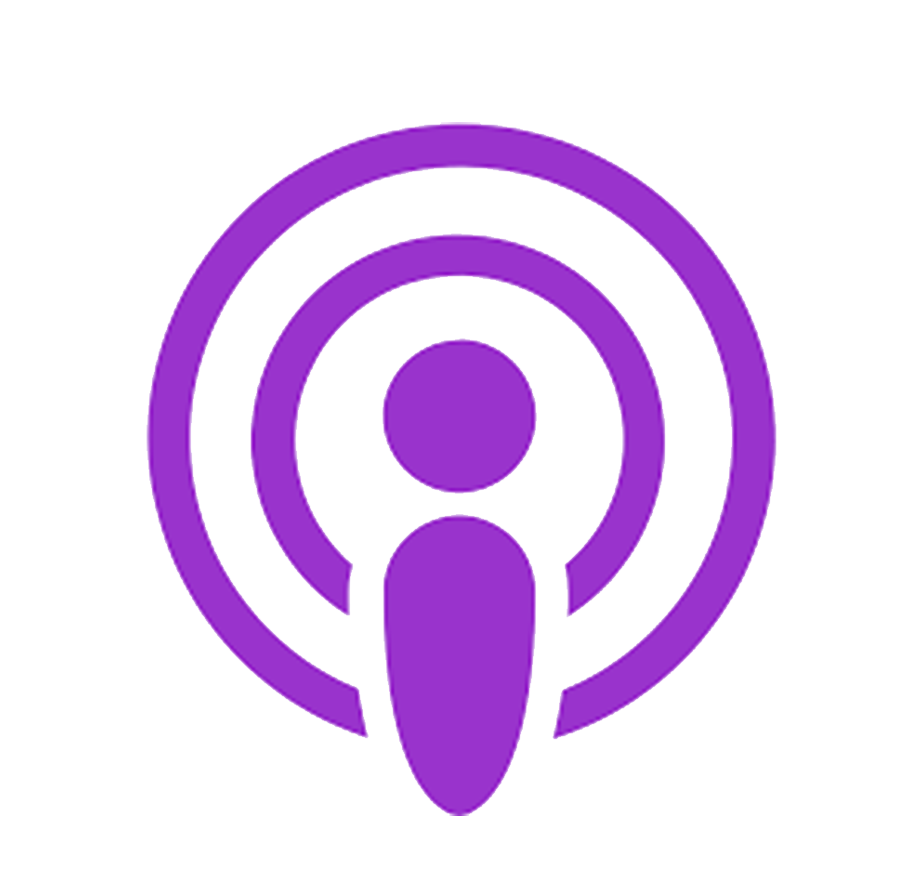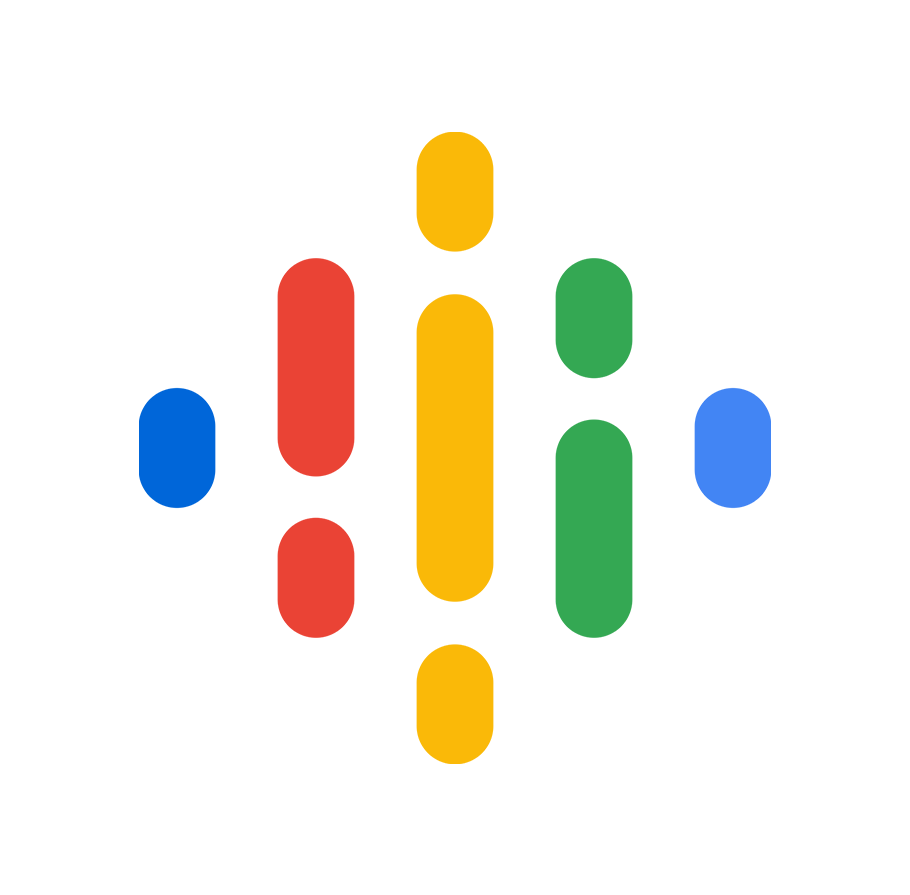 Stay Updated For Future Content to Help You Succeed