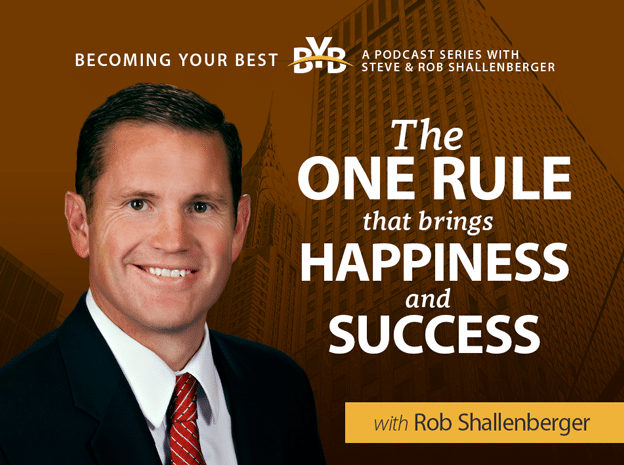 The ONE Rule that brings Happiness and Success!
After visiting numerous different organizations in the past few weeks, I've once again seen the impact that the 12 Principles of Highly Successful Leaders can have on both the personal and professional life!
Vision, planning, and prioritizing your time, are key to your business success, however, they're only one piece of the success puzzle. If you don't create a world-class customer experience or treat people right, your plan will fall short of what it could have been.
What is the common denominator of the "best in class" companies? They know how to focus on creating a world-class customer experience and they treat other people like gold.
In this podcast, you'll discover:
How to be "a Duck"
How to discover personal happiness by adopting an outward mindset.
Prioritizing the customer experience
Loyal verses satisfied customers.
Owning an issue
Go out there this week and have a great and fabulous week!
SUBSCRIBE TO THE PODCAST
EPISODE RESOURCES