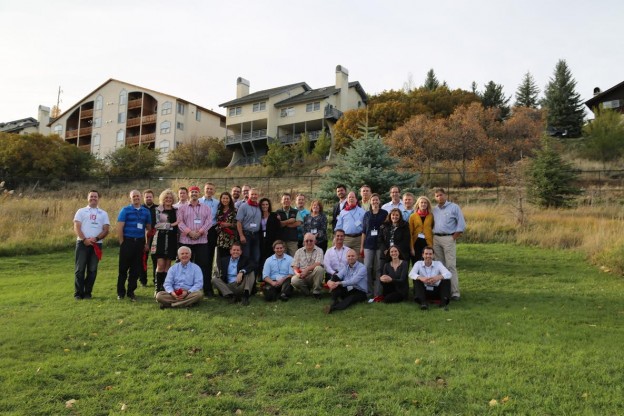 One More Reason this Fall is Incredible (Hint: Retreat)
This October has been one of the most rewarding months of the year! Not only have the fall colors been beautiful, but we also just recently finished an absolutely phenomenal leadership retreat at the beautiful Zermatt Resort near Park City, Utah.
We can't thank the wonderful participants enough for helping make it a wild success. All contributed greatly to create an entertaining, inspiring, and transformational retreat –never to be forgotten. We look forward to seeing the ripple of influence affect many more as participants live and teach the 12 principles of success to their fellow employees, friends, and family members.
We look forward to our next retreat on May 6-8, 2015.