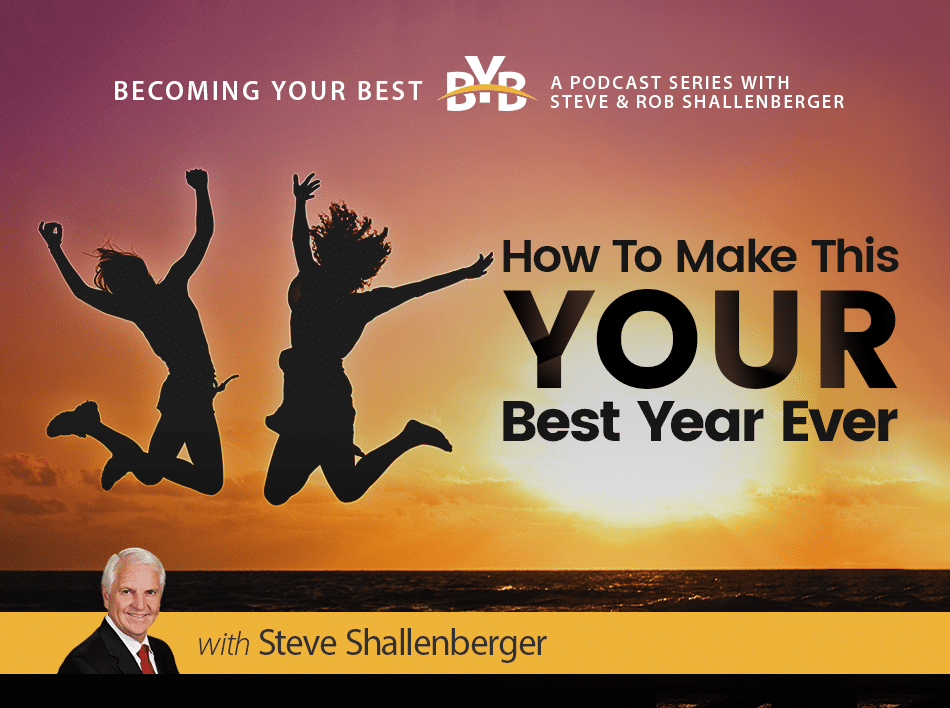 How To Make This Your Best Year Ever
Are you ready to make 2017 your best year yet?
Now is the time to set your plan to create a "Becoming Your Best" and "Best of Class" year.
It's through this type of planning that you will achieve YOUR personal and professional best.  You are starting out with a fresh slate and will never have this year again.  On this episode of the podcast, I'll share five tools that I use each and every year.
In this episode, you will…
Learn how to make this year your best and achieve your dreams
Hear about 5 powerful tools that will allow you to make this your best year of your life
Understand how the 5 Hour You Rule will turbo charge your engine
Realize the power of mantras for increasing your motivation
Discover the importance of scheduling your priorities…
SUBSCRIBE TO THE PODCAST
EPISODE RESOURCES
Breakthrough Leadership Conference