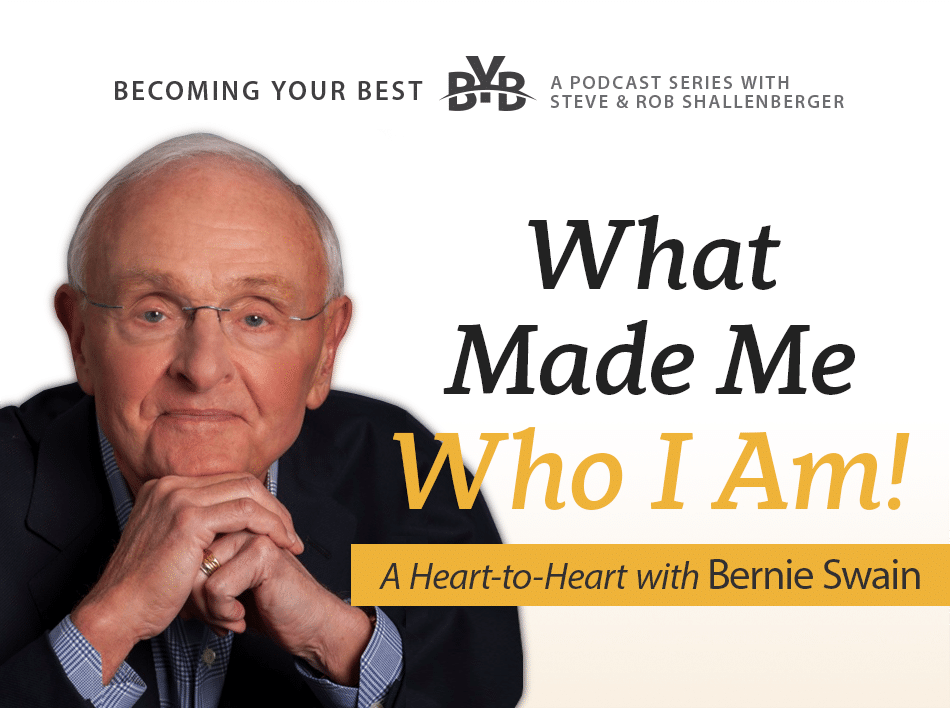 What Made Me Who I Am! | A Heart-to-Heart with Bernie Swain
Do you find yourself at a turning point? A fork in the roads where your only choices are to either stay on your current trajectory or pursue a passion you can't yet back with experience or expertise?
Lucky for you, passion wins out over talent every day of the week, because having a natural talent is almost inconsequential if you're not passionate about using it to achieve and make a difference.
Bernie Swain joins us today to talk about his leap from steady career to entrepreneurship, how it almost failed, and what he did to turn his failing project into the thriving business we know today as The Washington Speakers Bureau.
Tune in!
In this episode, you will…
Learn why passion is more valuable than talent
Realize how important it is to discover your passion, and then incorporate it into your career
Be reminded that relationships are integral to development, because success and accomplishment don't happen in a vacuum
Understand that people aren't born great, but great qualities and traits can be developed
Discover that a willingness to learn from others makes you stronger, wiser, and positions you for success
SUBSCRIBE TO THE PODCAST
EPISODE RESOURCES
The Washington Speakers Bureau
What Made Me Who I Am by Bernie Swain