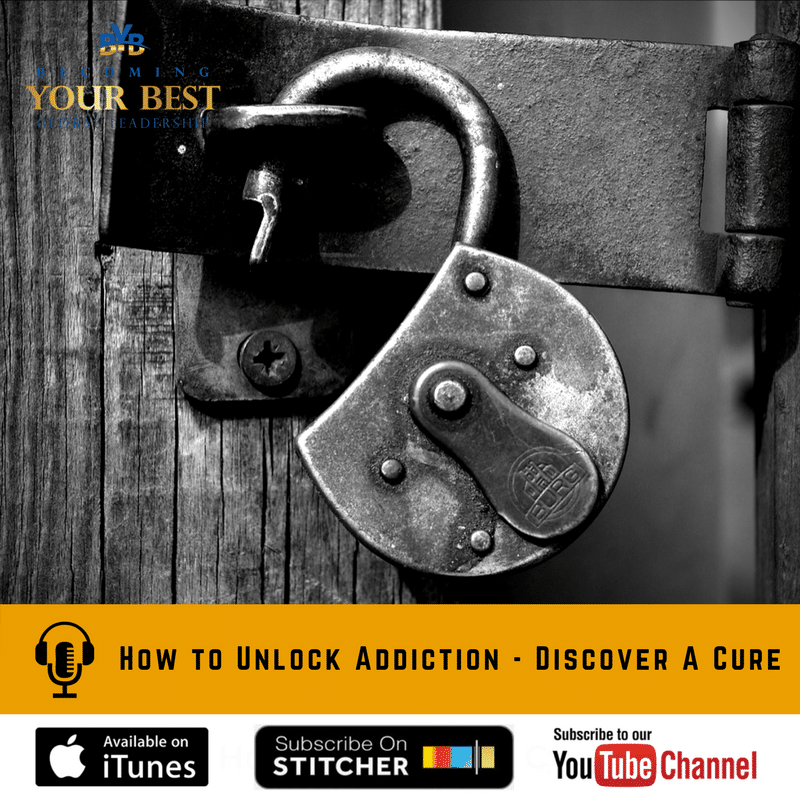 How to Unlock Addiction – Discover A Cure
Episode Summary
Welcome to all our Becoming Your Best podcast listeners!
This is Rob Shallenberger, excited to have you join us today for what I'm confident will be a podcast that can influence and change many lives.
Our guests today is a close friend, as is her husband. We've actually partnered with them and I'm excited to tell you about this partnership. The impact it will have in your life, your family's life, or someone who you know will be big.
I want to introduce Dr. Trish Barrus. Dr. Barrus is a practicing clinician focusing on: integrative medicine, wellness, addiction, anxiety, and depression. She is an assistant professor at the University of Utah. Where she helped create the nationally recognized Positive Psychology Certificate Program.
Now, all of that is wonderful and she has an incredible background which she may want to discuss. What I'm excited about is where she's going in the future and what she's doing with her husband. So her and her husband recently started a new company called, Whole Health Recovery, which takes a completely new and unique approach to helping people overcome their addictions.
Listen to the full podcast episode above…
Thank you so much for taking the time to be on this. I know there's someone out there who will be benefited from this podcast. We all know someone who's going through this to some degree or another whether it's family, friend, or neighbor whoever it might be.
How can someone in need get in contact with you?
WHRecovery.com and (801) 691- 2238. We're excited to talk to you. We will give you new ideas to help. If you're working with a family member and need to know what to say, we can help you with that.
I think once you hear about our program and hear testimonials from people who have experienced it… You will be really excited because this could put the healing and hope back in your life and your loved ones life again.
EPISODE RESOURCES