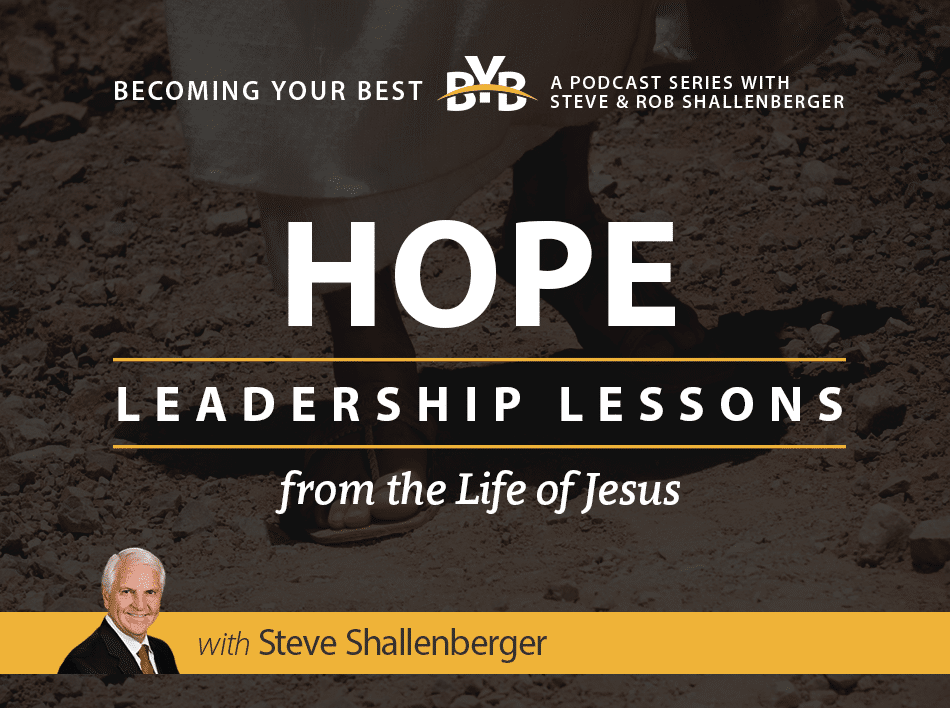 HOPE | Leadership Lessons from the Life of Jesus
Christmas is an undeniably special time of year.
Christmas is naturally a time that invites the spirit of becoming your best. The spirit of hope, encouragement, love, and kindness that brings greater happiness, peace, and prosperity to all.
Noticing the needs of others and reaching out to them is exactly what makes this time of year so special.
One of the greatest gift of this season is the leadership example of Jesus. We are reminded that great leaders produce great results, and in this episode of the podcast I'll share some examples of the leadership that Jesus displayed.
In this episode, you will…
Realize that leadership is not defined by position, power, or wealth
Learn 10 principles from Jesus that will help you to make a difference every day as a great leader in life
Discover the importance of staying consistent
SUBSCRIBE TO THE PODCAST
EPISODE RESOURCES