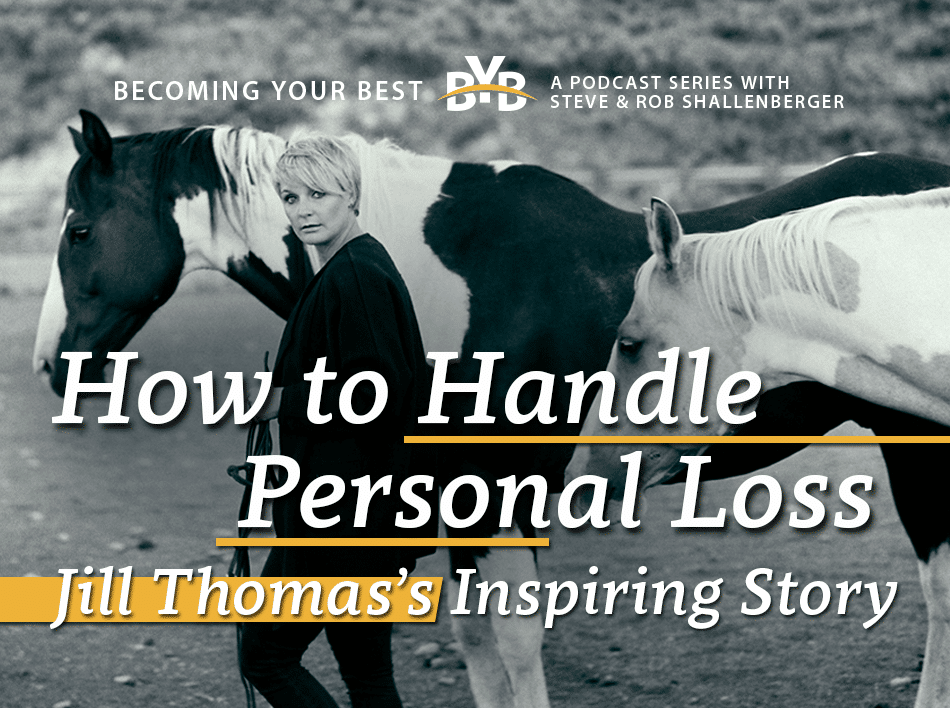 How to Handle Personal Loss | Jill Thomas's Inspiring Story
Today's episode will be a little different. We'll talk about Jill's story, an inspiring story we'd like to share. Jill Thomas is an amazing photographer, a mom and a person from an incredible family.
Jill lost her 21-month old daughter, Penny. This tragic experience taught Jill many lessons in life. Losing someone will definitely change a person but Jill believes that you always have a choice. After experiencing tragic events in your life, you have an option to either stay in the state of suffering, to go back to your old life or move on to a new place where you can create new experiences.
Jill's story will remind us about the importance of making memories.
In this episode, you will…
Hear Jill's inspiring story
Find out how to overcome life's difficult situation
Learn how making choices impacts your overall life
Discover how Jill moved on from losing her daughter
Be reminded that all parts of our life are meant to be experienced
SUBSCRIBE TO THE PODCAST
EPISODE RESOURCES