Today's guest has helped people from all walks of life, from kindergarteners to to rocket scientists, to achieve more, overcome adversity, and give back through his dynamic and engaging speeches. As the son of a librarian, Danny hated reading, but today he is called America's leading reading ambassador.
Dr. Danny Brassell comes from a background that encouraged him to reach for the stars and he has dedicated most of his life to motivating others to reach for their potential as well.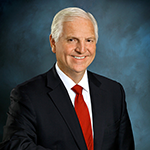 Steve Shallenberger
Founder, Becoming Your Best
CEO, executive, corporate trainer, and community leader.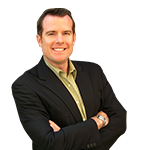 Danny Brassell
Danny Brassell, PhD
Popular Keynote Speaker & Educational Consultant