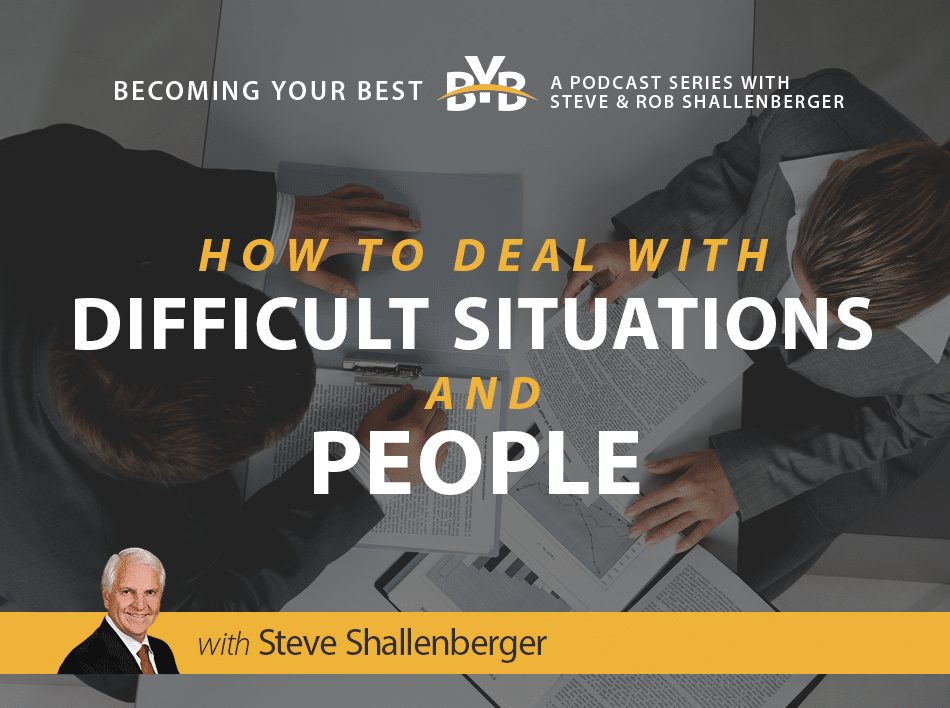 How to Deal with Difficult Situations and People
Working with people can be challenging.
Sometimes conflict can happen.
Or sometimes people are simply falling short on their potential.
This episode is designed to help you navigate those situations as a leader with a focus on helping people truly become their best.
This episode is about leadership.
Leadership is a game changer. It's what makes a difference in the world.
The five things we will go over in this episode are powerful things that help leader lead relationships to a better place. To lift, inspire, and build others.
And… to deal with any situation, whether simple, complex, emotional, or high risk.
In this episode, you will…
Discover the 5 things leaders can do to MAKE A DIFFERENCE FOR GOOD when working with others
Learn how three simple words can transform the way you get feedback from people
Learn the two sides of the communication coin
Realize the importance of your strategic rhythm
SUBSCRIBE TO THE PODCAST
EPISODE RESOURCES
Breakthrough Leadership Conference