Customized. One-on-One. Real Results.
"18 months of struggling and it only took three hours of coaching to bring everything into focus. Totally changed my life!"
Dane Q.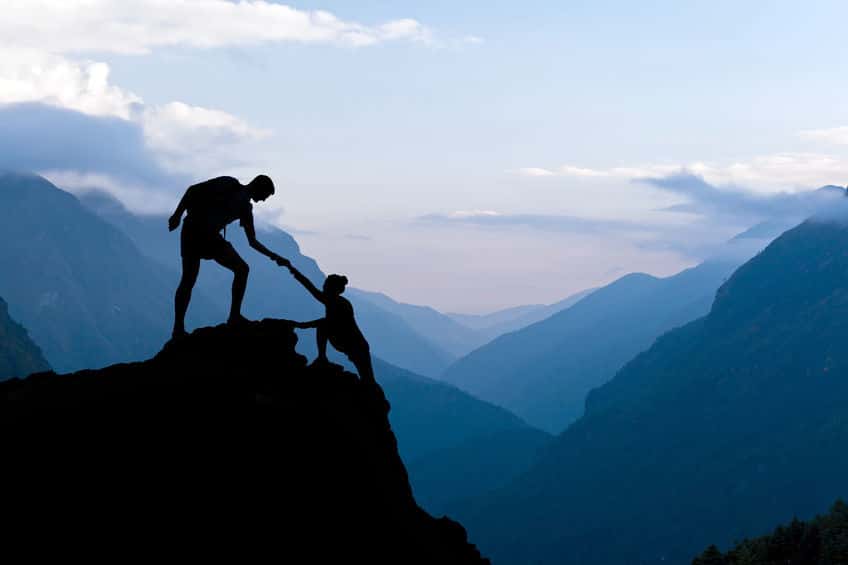 This is a critical time in our history for leaders and teams to execute on their most important priorities. Coaching is all about you and helping you achieve your dreams and goals. Almost every great leader and athlete has invested in a coach to help remove their blind spots, accomplish what may have seemed impossible, or to serve as an accountability partner.
HOW CAN COACHING HELP?
Personal coaching takes the guess work out and provides a comprehensive approach to help you get the results you want. Whether you seek confidential help getting started, specific guidance for one person,  coaching for a group, or executive coaching as part of a larger learning and development initiative, coaching can be customized for you.
At Becoming Your Best, we understand life can get busy and hectic. That's why we help leaders and executives through challenging and complex issues with simple, proven techniques and a wealth of executive experience.
BECOMING YOUR BEST COACHES HELP:
Clarify goals and how to stay focused on key actions to achieve them.
Leverage the 12 principles in your life to find happiness and balance.
Assess leadership strengths, improvement areas, and performance opportunities.
Focus on becoming a transformational leader in your personal and professional life.
Manage time, priorities, work, and eliminate less important activities.
Guide you through career planning and decision making.
Schedule a FREE consultation to find out if coaching is right for you.
Customize Your Experience Today!
Talk with a Becoming Your Best representative.
Call us now at (888) 690-8764
Or fill out the form and we'll get in touch
To maximize your results and customize your experience, please input your information or call us today.