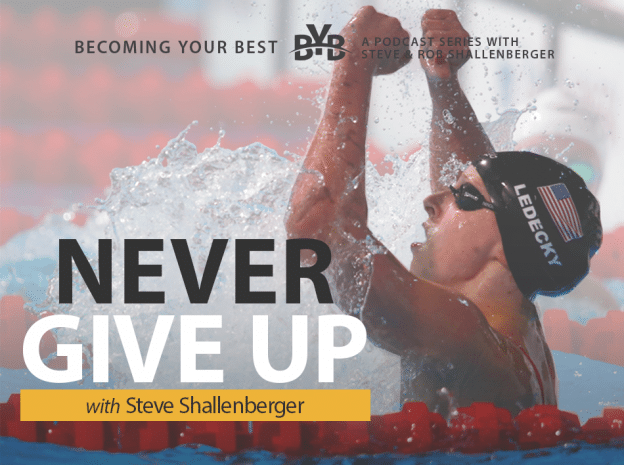 Today's topic is something that touches every single one of us and is critical to our success and happiness in life. What can we do when we are faced with tough times? We will talk about pushing through challenges, adversities, and setbacks! In this episode, you will… Hear two great stories of perseverance Find out...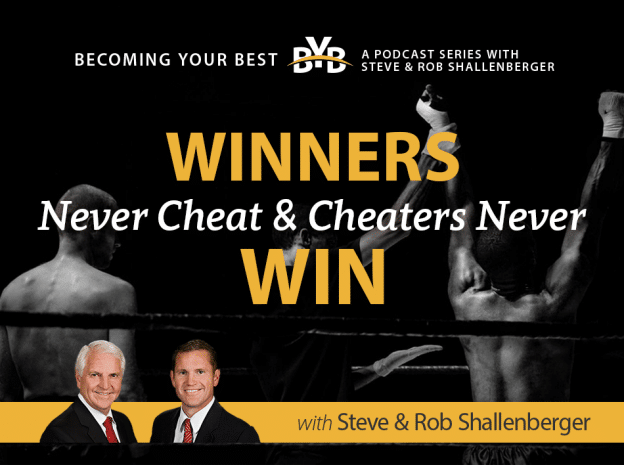 In the corporate world, and even in your personal life, the temptation to stray from your true self and character is strong. Yet, our research has found that the most successful individuals and companies stay true to their character through all sorts of tests, trials, and tribulations. In this episode, you'll hear some stories of...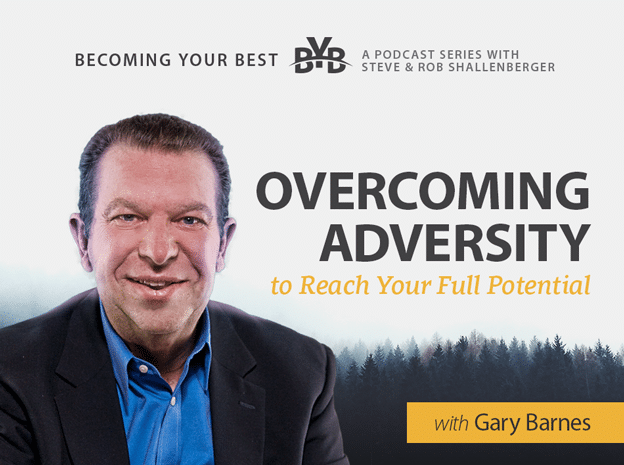 Today's guest is a good friend of mine, a high-performance business sales coach and founder of multiple successful businesses, Gary Barnes. Over his career, Gary has developed principles and strategies that he follows which have increased his production by 1800%. Through overcoming a rough beginning and facing down a life-threatening illness, he has never ceased...