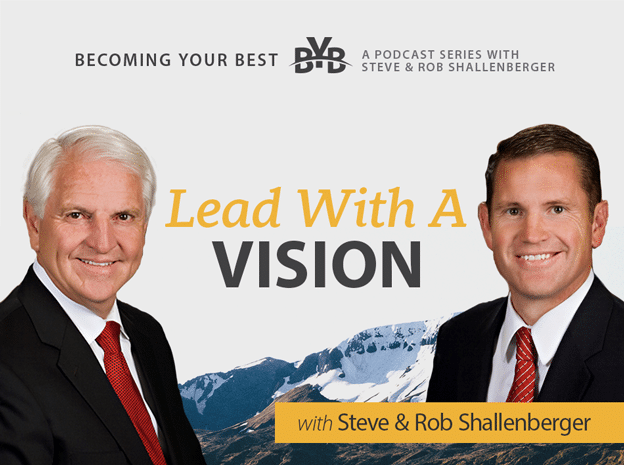 The difference between a clear and defining vision and not having a vision at all can be a game changer for a business. But how many people have visions that extend beyond their business or professional life into their personal lives? In our experience, not a whole lot. Before you even consider developing goals or...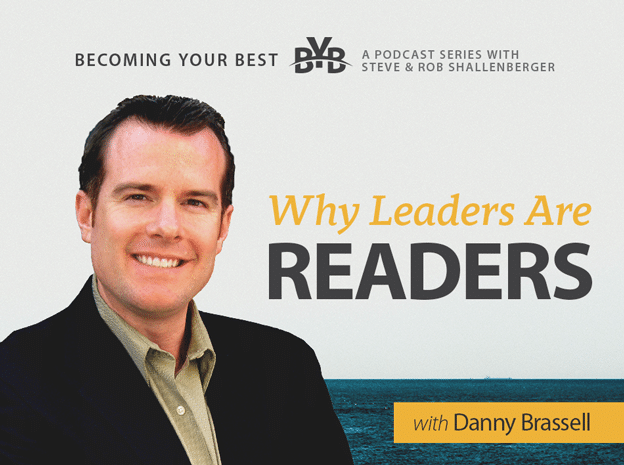 Today's guest has helped people from all walks of life, from kindergartners to rocket scientists, achieve more, overcome adversity, and give back through his dynamic and engaging speeches. As the son of a librarian, Danny hated reading, but today he is called America's leading reading ambassador. Dr. Danny Brassell comes from a background that encouraged...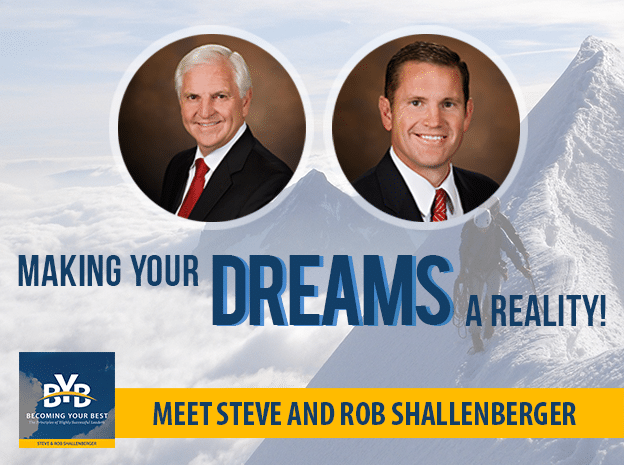 As some of the most in demand keynote speakers and bestselling authors, Steve and Rob Shallenberger have been adding value to executives and top leaders around the world. Every week, they will be answering your questions by sharing the same tools and strategies from their seminars, granting you free access to the same world...