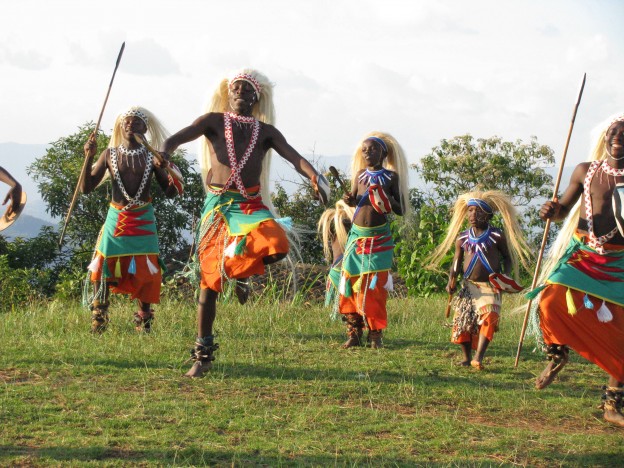 By Steve Shallenberger, *This article was recently featured in SALT–a community magazine in Salt Lake City. A few months ago, I was privileged to go to Rwanda to lead a Becoming Your Best success and leadership boot camp for 200 entrepreneurs. Just 20 years ago Rwanda was ravaged by a wave of genocide during a 100-day period when...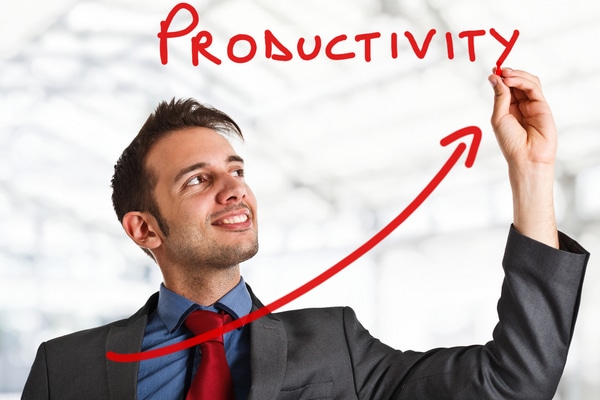 February, 4th, 2015
Categories:
Goals
,
Prioritize Your Time
Tags:
focus
,
Goals
,
Leadership
,
motivation
,
perception
,
planning
,
productivity
,
time management
Have you ever felt overwhelmed, or "task saturated," with phone calls, emails, interruptions, or competing responsibilities? How many of us spend our days frantically trying to get through our to-do lists but still never find time to do what really matters most? If this sounds all too familiar, you are not alone. What if I...
Author: Steve Shallenberger A New Year is always energizing. There is a feeling of excitement and renewal–it is a new beginning and an opportunity to improve ourselves. However, many people find it challenging to maintain that enthusiasm throughout the year–especially when it comes to goals. In fact, only a tiny fraction of us keep our...