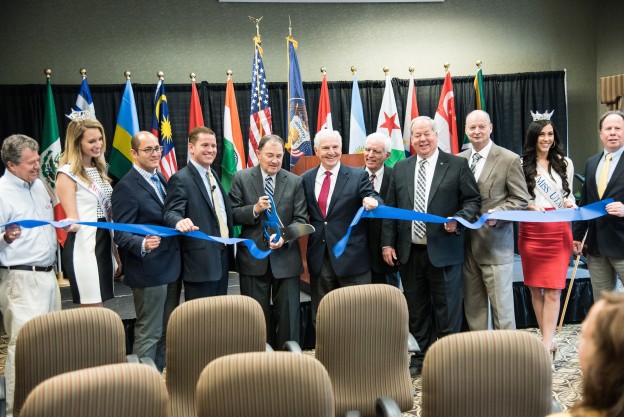 May, 12th, 2015
Categories:
Announcements
,
Be True to Character
,
General
,
Vision
Tags:
Becoming Your Best
,
Gandhi
,
Governor Herbert
,
Launch World Tour
,
Leadership
,
Ryan Hreljac
,
Successful Leadership
,
Utah
By: Tammy Scoville, Freelance Writer on Leadership and Excellence On May 6th, 2015 Utah Governor Gary Herbert joined local business leader, Steve Shallenberger, at the Becoming Your Best Leadership Retreat to hold a press conference celebrating the impact of successful leadership and to officially launch the Becoming Your Best Worldwide Leadership Training Tour. As morning...
November, 18th, 2014
Categories:
General
Tags:
Africa
,
Becoming Your Best
,
Becoming Your Best Bootcamp
,
Leadership
,
Paul Kagame
,
President
,
Rwanda
,
Rwanda Vision 2020
,
Training
,
Vision 2020
Twenty years ago, the tragic events of the Rwandan genocide made world news. Since then, this beautiful country has gone to great efforts to heal and move forward. It now boasts one of the fastest growing economies in Africa. It's not a surprise that we were thrilled at the invitation to hold Rwanda's first-ever leadership...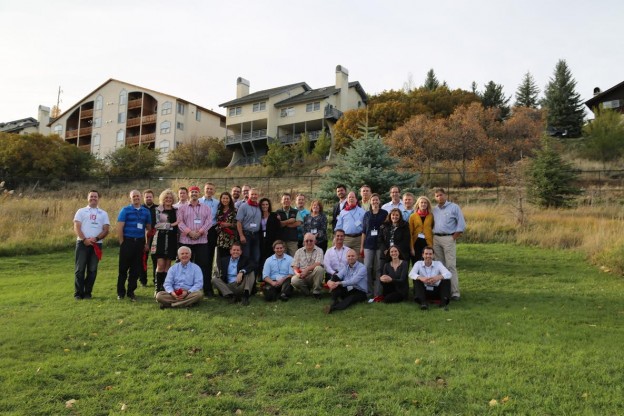 October, 27th, 2014
Categories:
General
This October has been one of the most rewarding months of the year! Not only have the fall colors been beautiful, but we also just recently finished an absolutely phenomenal leadership retreat at the beautiful Zermatt Resort near Park City, Utah. We can't thank the wonderful participants enough for helping make it a wild success....