Costa Rica
March 23-24, 2020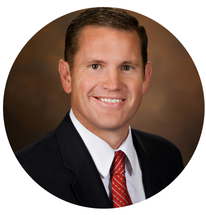 Presenter
Rob Shallenberger
CEO of becoming Your Best Global Leadership

BREAKTHROUGH LEADERSHIP CONFERENCE(BLC): march 23-24, 2020

BLC + CERTIFICATION: march 23-24, 2020

monday 8:00AM-4:00PM
tuesday 8:00AM-4:00PM
tuesday 4:30PM-7:00PM (CERTIFICATION ONLY)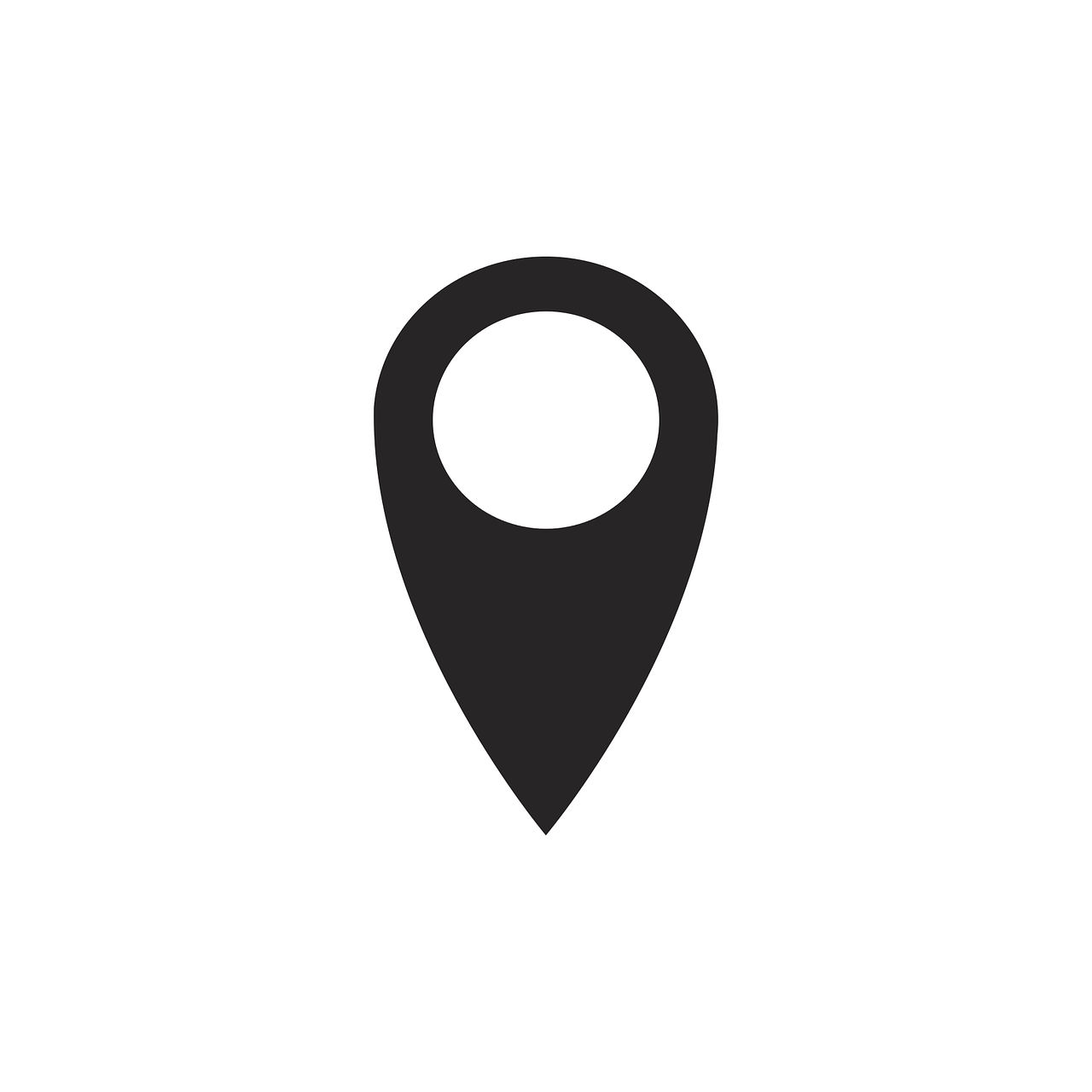 Costa Rica Marriott Hotel Hacienda Belen


BUSINESS CASUAL IS RECOMMENDED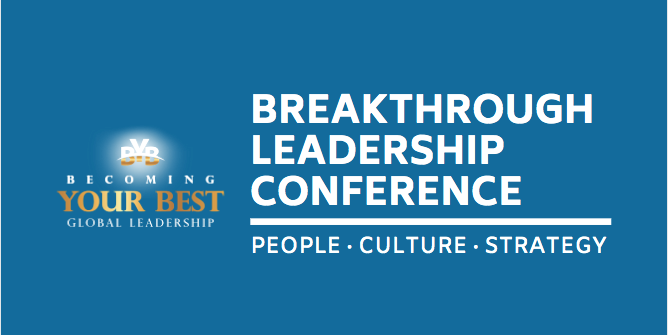 Breakthrough LeaderShip Conference (BLC)
march23-24, 2020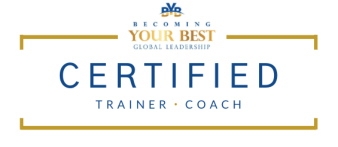 BLC + Certification
march 23-24, 2020
* LICENSING CAN VARY DEPENDING ON PURPOSE AND USE OF CERTIFICATION. PLEASE REACH OUT TO JAMIE THORUP AT 888-690-8764 FOR DETAILS.
Frequently asked questions
Please contact us with any questions at 888-690-8764 or support@becomingyourbest.com
Customize Your Experience Today!
Talk with a Becoming Your Best representative.
Call us now at (888) 690-8764
Or fill out the form and we'll get in touch
To maximize your results and customize your experience, please input your information or call us today.