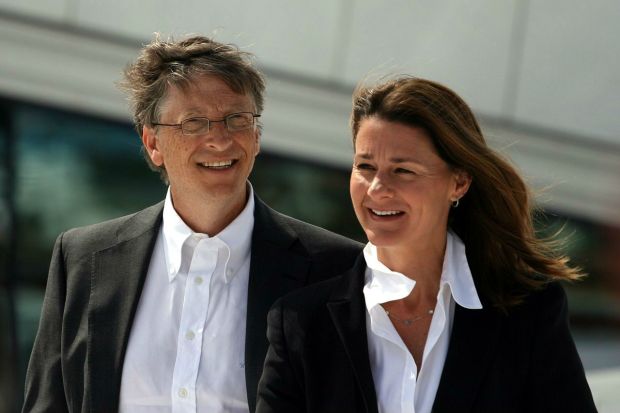 4 Things Highly Successful People Do to Succeed
Get set up for great success.
Certain behaviors lead to predicable outcomes. Over time they can have a powerful impact on our lives. Bad habits can slow a person down, decrease productivity, and influence happiness. Good habits can set a person up for great success.
So what are common things that successful people do? In truth, there are many different things, but there are several that are remarkably common among all successful people. Here are four:
1. Surround yourself with great people. Leaders ensure that they are shaped by people who have high competence and are a positive influence. If they want to have greatness in life, they surround themselves with great people. If they want to be happy, successful, confident, and influential, they surround themselves with people who are those things. Life is simply too short to spend with people who do not inspire you to be your best.
2. Plan for the future. Whether they call it a dream, a mission statement, or a cause, highly successful people have a vision that helps to inspire and drive them. This vision serves as a guide for who they are and who they want to become and will ultimately determine the direction of their life. Successful people do not just have a 5, 10, and 20-year vision, but they also have a plan to get there. As ice hockey star Wayne Gretzky says, "I skate to where the puck is going to be, not where it has been."
3. Invest in yourself. Learning is critical and is one of most important determining factors between where you are now and where you will be in five years from now. Successful people understand that pursuing knowledge is not a cost, but an investment in their future success. There are many ways leaders do this, including reading books, joining forums, and participating in leadership seminars, such as Becoming Your Best events.
4. Have fun at work. Successful people enjoy what they do at work. They have a passion and love for what they do. This love for their work allows them to work harder than their competitors and excel at what they do. It's little wonder that the #1 most repeated piece of advice on ABC's Hit TV Show, "Shark Tank" is to "find something you love to do."
Bringing it all together
Some of these things may seem fairly minor, but their impact over time can be significant. This is especially true when adopted and executed together. I invite you to examine how you can implement these 4 things in your life starting today. You will find the difference will be noticeable and remarkable.