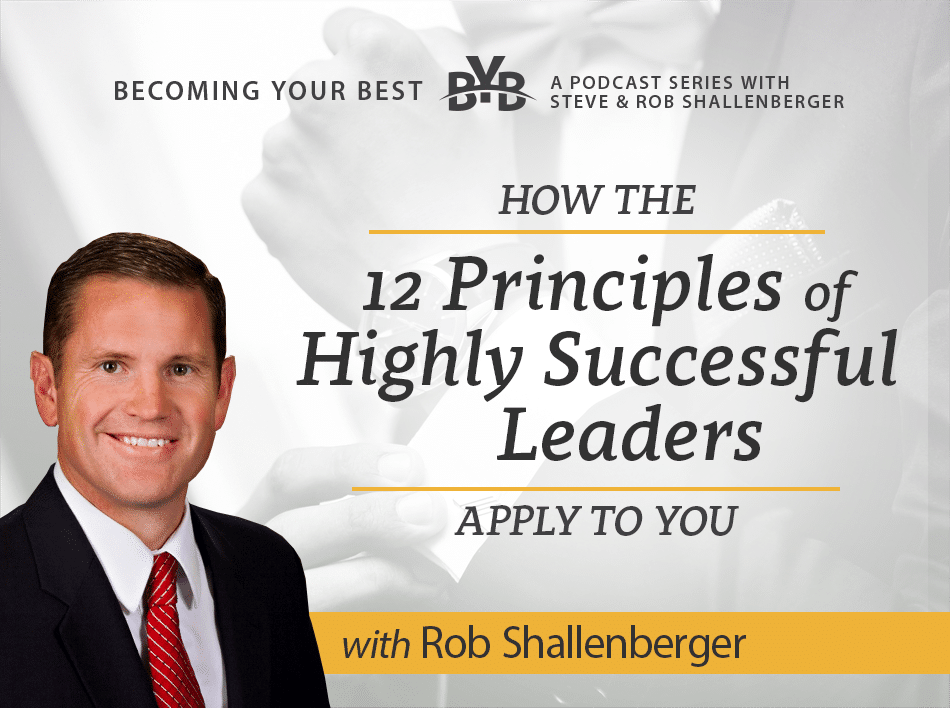 How the 12 Principles of Highly Successful Leaders Apply to You
Did you know that you're 90% more likely to reach a goal if you've written it down? There are tons of tips, tricks, and habits for success, but no matter what they are, they all require actionable steps.
So, what are the steps? If you've been hearing about the 12 principles of highly successful leaders and wanting to learn more, today's episode delivers them in detail, packed with actionable steps that you can master, a little bit at a time.
Take these steps in manageable bites, and you'll end up where you're going in no time. Tune in to get the principles, today!
Learn how to achieve the impossible
Hear about the Success Rhythm and how it will help you master the 12 Principles
Get the 12 Principles of Success
Discover how to achieve success by mastering one action item a week
Realize that a desire to get better trumps skillset and experience every time
SUBSCRIBE TO THE PODCAST
EPISODE RESOURCES
Breakthrough Leadership Conference